Planning Your Wedding During Covid-19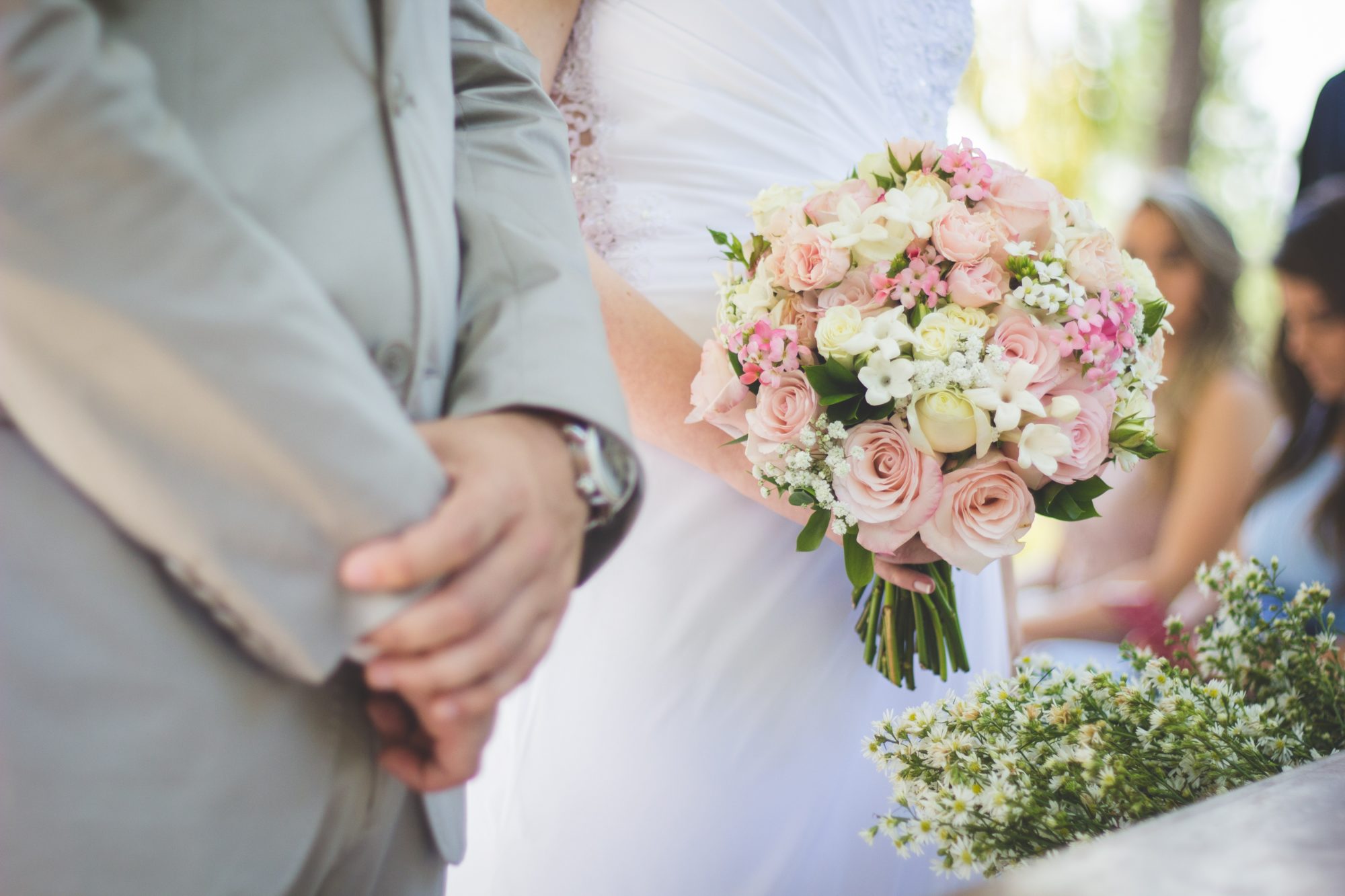 Planning a wedding can be a difficult task, add Covid on top and you may be feeling a little overwhelmed, to say the least!
Whether you have just gotten engaged (yay!!!) or are re-planning your postponed wedding, we have some ideas to help get you through.
1. Smaller guest list means a bigger budget
To limit the spread of the virus, many countries and venues are limiting the number of people who can attend a wedding. Although this is sad and we want everyone we love to be there, we need to follow the rules. On the plus size, the fewer people that are attending, the more wiggle room you have in the budget! Maybe you could treat your bridal party to an extra special treat, like a 2-carat diamond necklace or a sparkly set of earrings. You will also be able to spend more on the actual wedding with a smaller wedding party in attendance, so you can splash out on better foods, more personalized decorations, or custom flowers with a Flowers Clyde North florist being used for special delivery.
2. Go virtual
We have never been more grateful to have the advances in technology we have today than this year! It has allowed us to communicate with our loved ones from all over the world when we couldn't physically see them. Why not implement this into your big day too? For all the people that can't be there physically, send over a link to watch your wedding through a live stream. This way they get to be a part of your day and keep safe at the same time. You might have had plans to do a destination wedding or something similar. But, if you could jot down the pros and cons of destination weddings, it may be a good idea to postpone it for now and have a virtual wedding instead.

3. Be realistic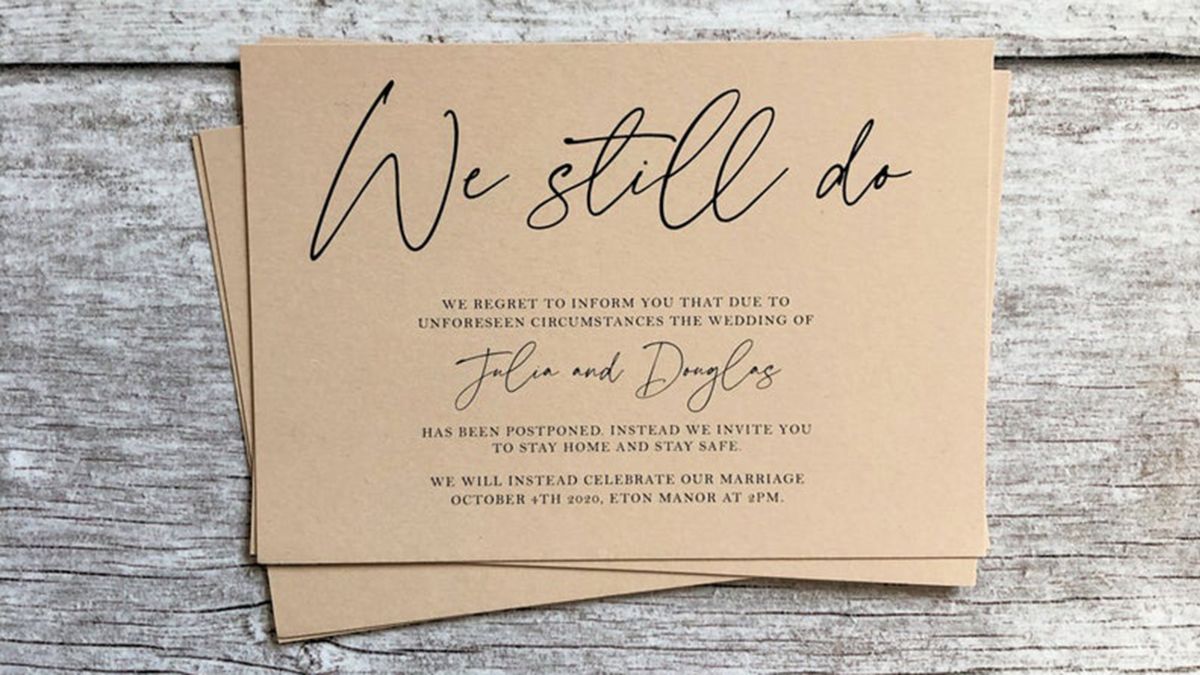 The frustrating thing is that no one knows when this will end, not even our top scientists. There is hope that it will all be back to 'normal' by April 2021 (fingers crossed). So if you are re-planning your wedding, then we suggest aiming to book it in from May just to be safe. If you can hold off on your wedding a little longer so you're not disappointed again, we strongly recommend you wait until 2022. That might mean you'll need to rebook your caterers, florist, DJ and photographer. Consider looking at Indianapolis wedding photographers if you live in Indiana, for example, if you need to book again.
4. Check the terms and conditions
When booking anything this year, make sure you are checking the terms and conditions. Each vendor will have different terms and you don't want to be cut short by someone who hasn't changed their terms to align with the pandemic. If you are unsure of what the terms and conditions mean, talk to your suppliers and ask them to explain, and then get a confirmation in writing. If you need to make any upfront costs, try and use a credit card. This way, you might be able to claim back some of the money if you did not receive the service or if your supplier becomes difficult to work with. We would also strongly advise looking at purchasing some wedding insurance in the likelihood you have to postpone again. You could read this article
to get further information on how to plan your wedding budget.
5. Be safe
For the guests that are attending your wedding, make sure they are safe when doing so. Your guests will be touching everything from door handles to wine glasses, touching chairs, and possibly even shaking hands. Ensure you have lots of hand sanitizer at the ready, display them in fancy hand pumps on a cute vintage dresser, and have a bohemian sign saying 'spread love, not germs.'
Hope this helps you host a beautiful start to the rest of your life with your loved one. We wish you all the luck and a stress-free wedding. While you're here, check out my fairy tale proposal! What's your proposal story?