How you can work hard and meditate easy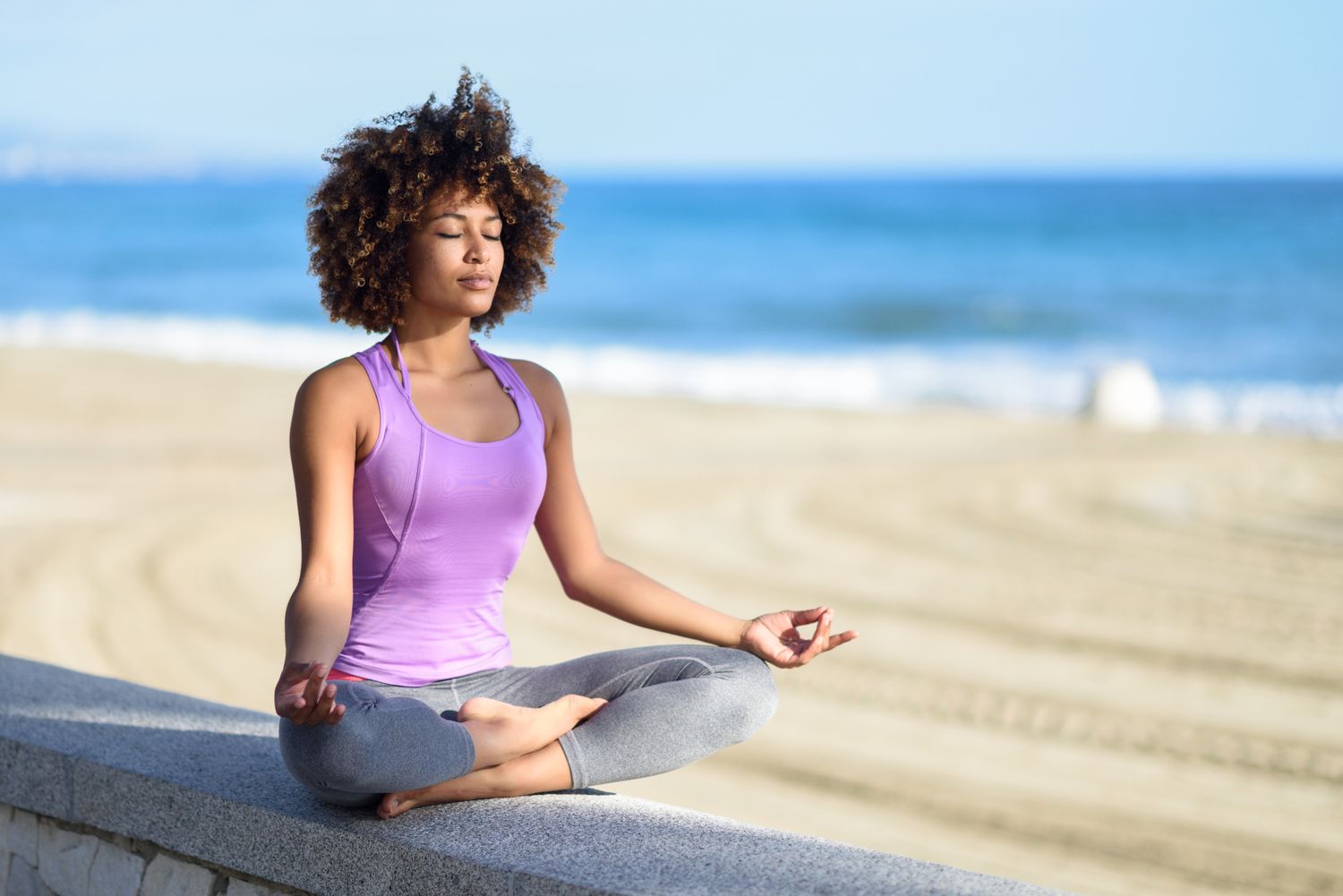 That's the best thing about meditation – you learn to be more and more you.

David Lynch
This generation pushes great focus on being healthy – healthy body, healthy food and healthy mind. But we often forget about the latter in the rush of getting ourselves to fulfill our goals ? Luckily, we also have free resources to benefit the mind. 'Simple Habit' is an app that helps people meditate in the little time they have to spare – as little as five minutes. It was created by Yunha Kim, who understood the pressures of a challenging work life all too well. She turned to meditation and mindfulness as a way of gaining focus and reducing stress. You could use the app during your commute to work/university, lunch breaks, or even when you're just having a bad day. It proposes a variety of scenarios that one could potentially face and has meditation sessions pertaining to them. These sessions are then guided by various professionals depending on what aspect you are focusing on ?


The 'On the Go' option helps you decide your time period and subsequently select what you are doing. The second picture depicts the options you can choose when you click 'Tough Day'. This allows you to meditate and relieve yourself of any stress/ anxiety or use it the way it is marketed – a 'daily vacation for your mind' ?
Experts say that meditation is like exercise for your brain ? In fact, meditation would help exercise that part of your brain which causes stress and anxiety. This app will help you to delve into the spirit of meditation, take note of your streak (just like the Snapchat streak) and help you get better at meditating. It's a great way to keep track of your regularity and time spent on meditating ?

The application has various series that you can use daily to concentrate on a key topic. For example, if you want to address a particular area of your life like 'well-being', you have the option of choosing meditations that reflect well-being ? Some other topics include basics, sleep, health, relationships and therapy. Another fantastic benefit of Simple Habit is that these sessions include sleep sounds and sleep music to induce slumber for times when a room is too quiet or you can't really sleep ?
Simple Habit boasts over 70 teachers who help you with not only meditation but you can choose to take on the series laid down by them. No two teachers have the same impact, so if you have a favourite one, you can always diversify your meditation areas ? There's a catch, however – series that aren't part of 'On The Go' are mostly premium meditation clips. These come at a price of AED 30 a month on a yearly basis. Nevertheless, you still have a chance to try out the ones that are free and make your decision to go premium ?
The practice on breathing techniques helps you gain greater conscious of your current thoughts, emotions and surroundings ? Simple Habit puts an extraordinary focus on this. With the added benefits of creativity boost and compassion, the meditation app 'Simple Habit' can be a remarkable method to inculcate a peace-oriented life. ?‍
---
Written and researched by