Finding Work In A Pandemic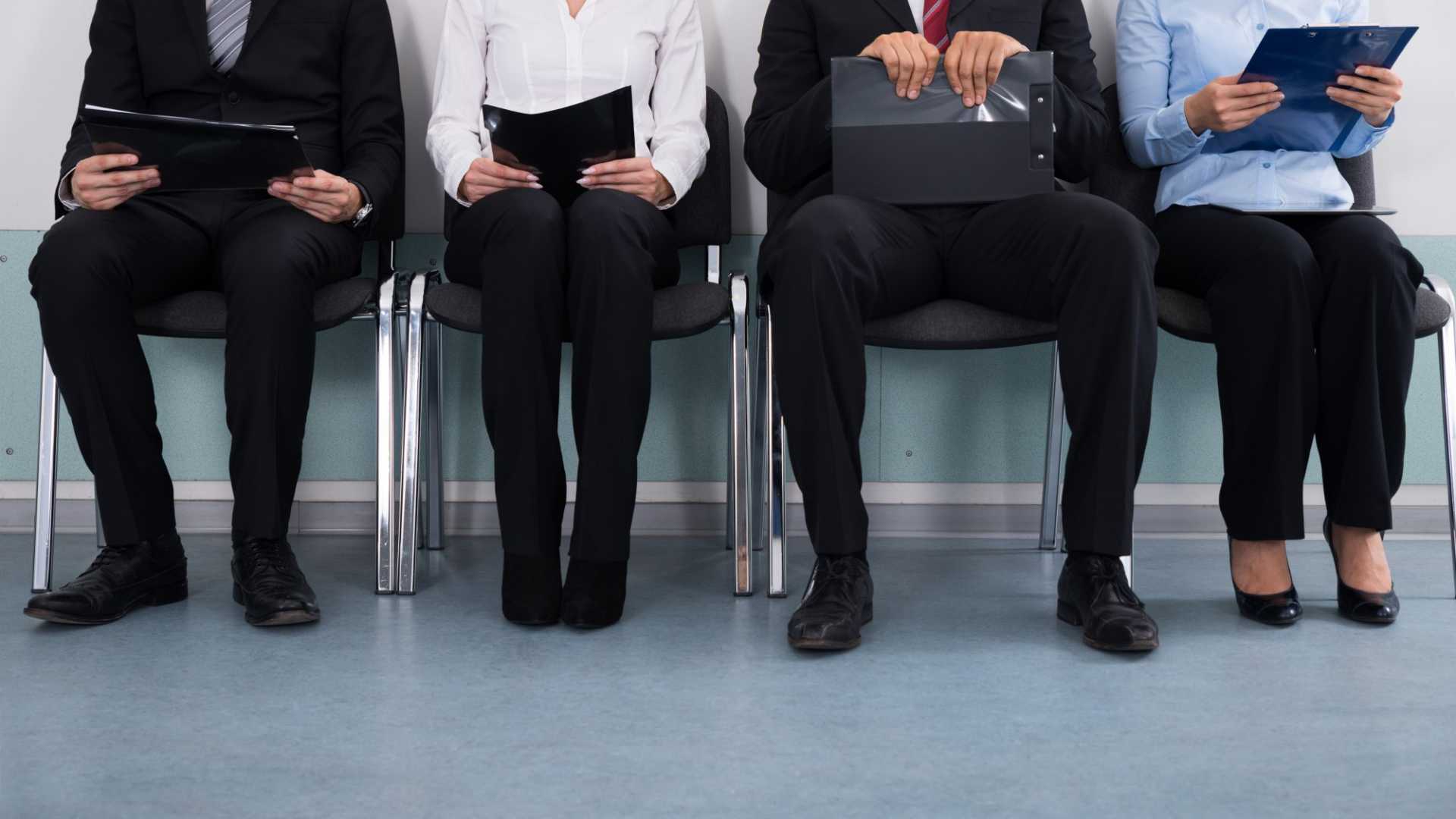 COVID has rocked the world in a way none of us have seen for years and years, maybe even our lifetimes. Since almost the start of 2020, the world has been locked at home waiting for the chance to get out and live life once again, and many businesses have fallen victim to the financial hardships of the year.
If you are one of the millions of people around the world who have lost their jobs this year, it's so important that you try to get back on your feet and get back on the wagon in 2021! Today, we want to talk to you about how you can start finding work again during the pandemic and how to keep yourself financially afloat.

1. Don't be picky
We know that you may have a specific job in mind when applying for work, but the truth is that right now, you can't afford to be too picky. For now, try and find yourself a stable form of income whether that be working in an office or a restaurant, or even in a takeaway. You may even want to consider expanding methods of passive income to help your family hedge through these times, and others in the future. Investing a little bit of money now in a top helium miner, for instance, could have great positives for you in the future. That being said, it is important for you to make ends meet for yourself and your family in the meantime, so you could think about taking online courses to improve your skills to ensure you are ready for applying for new jobs once the world is back in a stable position.
2. Consider freelancing
Freelancing is the most brilliant way to make some money during the pandemic and it is a form of work that might just save you. Businesses may decide to hire a virtual employee for a number of different reasons, and in a variety of different areas such as art, web design, language, writing, and more. If you have particular skillsets in these areas, freelancing could be the perfect thing for you to consider. Looking at places like Fiverr, you'll be able to find plenty of brilliant roles to try your hand at this year. If you're asking "What is Fiverr?" then it's a marketplace for freelance services where you can list your skills and people are able to place orders from you. You can message and communicate with customers to ensure they get everything you need from your services. Make money anyway you can and try out a few different types of roles- you might just find your new passion!
3. Get on the road
It is very important to get yourself out of the house in any way that you can during the pandemic. We know that it is not a good idea to be coming into contact with others, however, for your mental health, you need to spend some time outside your four walls to stay sane. Try to find work on the road as a delivery driver or a truck driver this winter and enjoy making money on the road. It is a job which is in high demand at the moment so you might have a problem finding a role to suit you!
4. Make money via your skills
What skills or talents do you have? Are you tech savvy? Then Read More about how you can resell SIP solutions to businesses and common mistakes you would like to avoid. Are you an amazing baker; a creative writer; or a whizz with coding? If any of these things apply to you why not sell your skills to people online this winter? There is no point being a social media expert if you don't use this skill to make money through consulting work. There is always someone who will appreciate your expertise and it is your job to find them and make the most of it.
5. Look locally
One of the most important things for you to do when looking for work in a pandemic is to support local businesses. Take the time now to ask locally whether any small shops or restaurants need support in these difficult times. You could find yourself a job close to home and have the added bonus of helping a local business thrive.