---

I am Naomi D'Souza – a UAE based Blogger, MSc Mechanical Engineer, and a full-time Strategy Consultant
March 2016 – I finally launched my own website and I'm super excited to share it with all of you! I truly hope you like it and enjoy all my posts. Do leave feedback that will help me continuously improve yours and my experience, I will definitely try to accommodate changes wherever possible. *I would also like to add that individual taste/palettes are different and I respect that. My opinion is always my personal experience, what appears tasty to me may not to you, and vice versa. I do wish what I share is of help to all of you.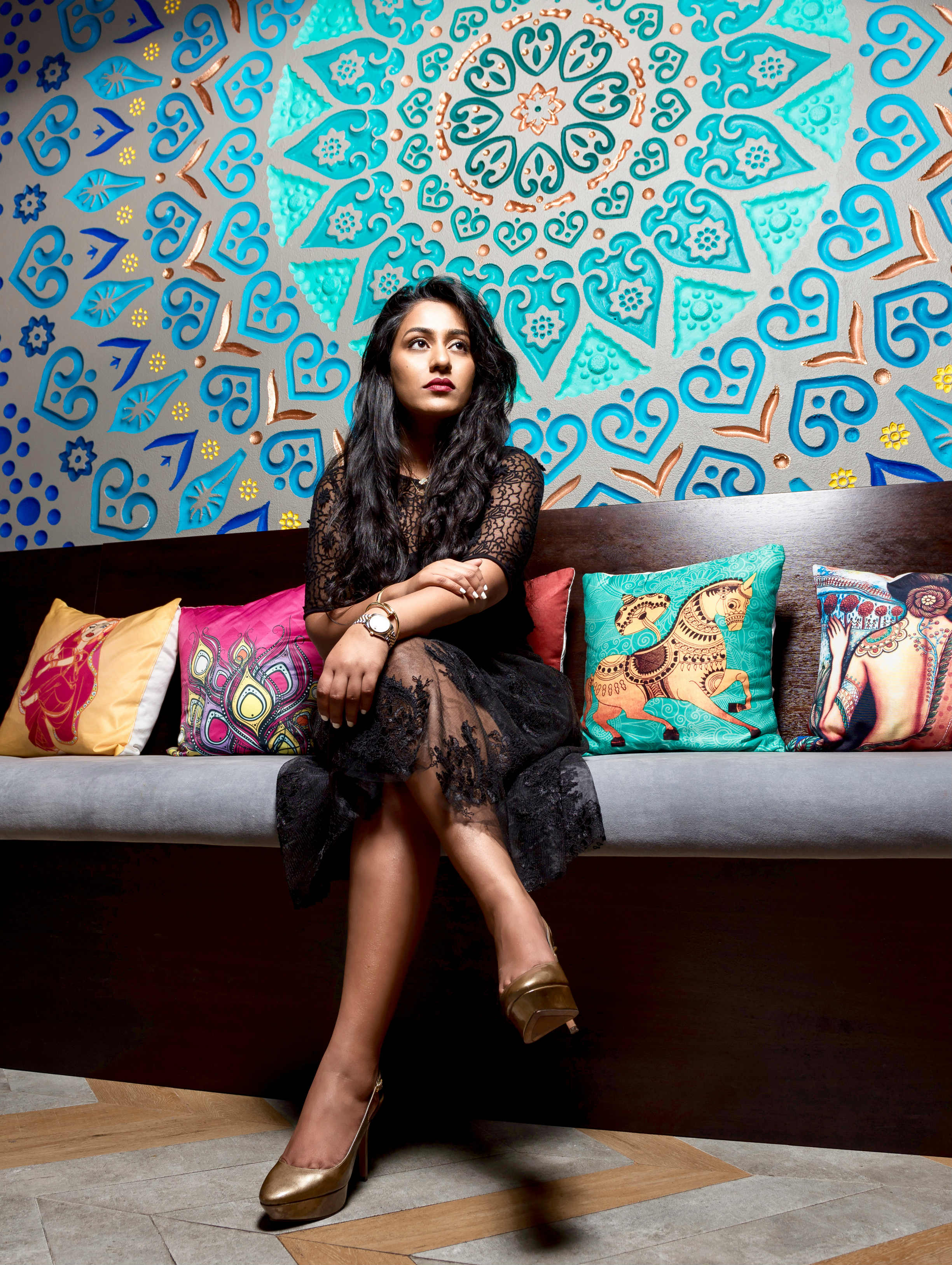 • "Ahlan! Hot100 2017" – Selected as 1 of the 100 most influential people in UAE
• Recognized as a Social Media UAE Influencer with a fan following of 65,000+ on Instagram
• My website is viewed across 125 countries and 1,350 cities (Top 6: UAE, India, UK, USA, Canada and Russia)
• I got my Mechanical Engineering Master's degree in Energy while working at IBM
• Brand Ambassador for Classport
• Click here for more
It all started because of my undying love for desserts. I just wanted everyone to see the amazing desserts I'm indulging in just how we all share pictures of everything we love. Within a month or two I started getting invites from several restaurants to try their dishes AND desserts of-course ❤ This way, very quickly, the personal interest and fun in blogging expanded when my number of followers started to increase. I never expected my experience to reach so many, and for this, I am grateful to YOU, Thank You!!
1. My Birthday is on 26 October 1993
2. I love the color PINK!
3. Back in school, I represented my school Volley Ball team as team captain 👿
4. Achieved a Black Belt in Karate 😎
5. Successfully completed Grade 4 Keyboard 'Trinity Examination' at Trinity College, London
6. I even used to play the Piano
7. Singing is my Passion too – videos coming up soon! ➡
8. I surprisingly modeled ((once)) that showcased the collection of Heriot-Watt Fashion Students!
9. I don't cook
10. I have traveled to USA, France, Maldives, Italy, Jordan, Egypt, Kuwait, Kenya, Oman, Thailand, and India.
11. I am from Mangalore, India and was brought up/still am in the beautiful city – Dubai, United Arab Emirates
12. Apart from chocolate, I love rajma (kidney beans) and avocados, a LOT!
13. I have a baby named Rizo and he is the Love of my Life (@RizoTheYorkie) ❤
14. I hit a personal record on 28th April 2016 where my website was accessed by 26 countries and 94 cities!
I am where I am today because of ALL OF YOU! I love giving back the love I get thus have created a section called "Eat With N" where YOU GUYS can meet/eat/get fat with me 🙂
That's all about me! Feel free to use the 'Contact Section' for any other questions, queries or collaboration requests 🙂