Naomi D'Souza has appeared in magazines, newspapers and various digital platforms several times. Given below are a couple of instances she could keep a record of;

---
Ahlan! Hot100

2017 (1 of the 100 most influential influencers in UAE)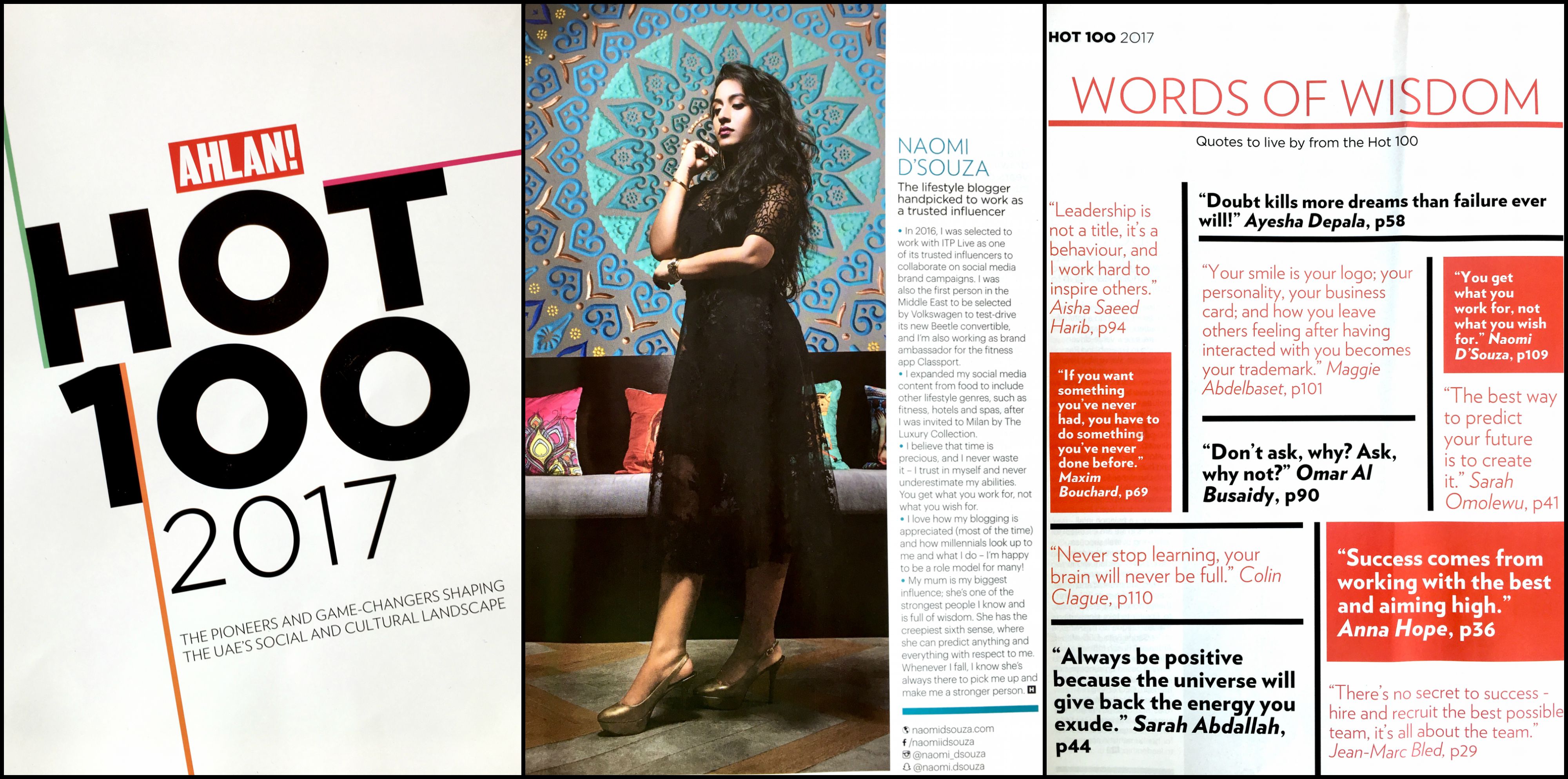 2018
Masala! Hot 100 2017 (1 of the 100 most influential Asians in UAE)
Alongside Sunny Varkey, Celina Jaitley, BR Shetty, Tony Jashanmal, Sarah Belhasa, Yogesh Mehta and many more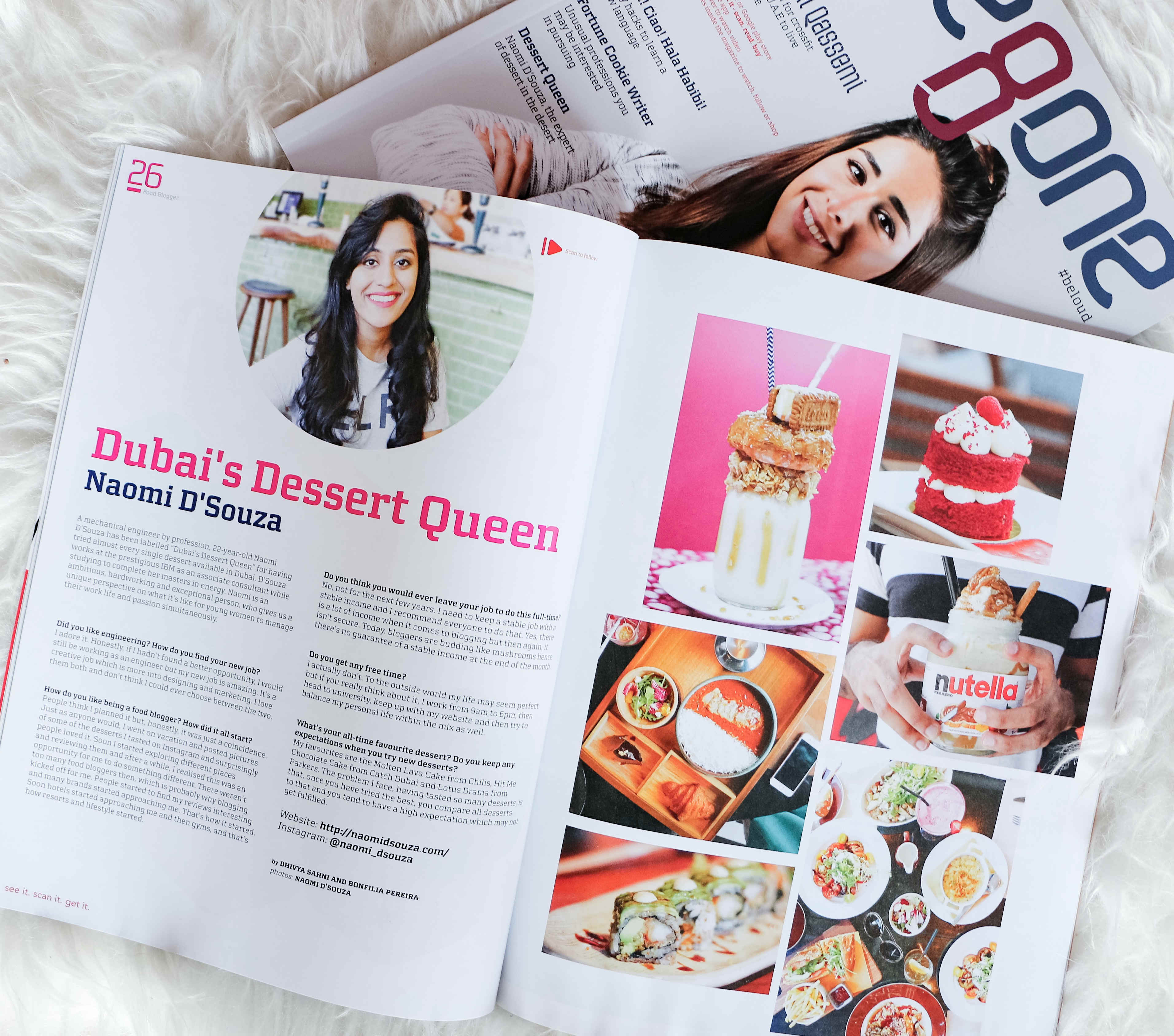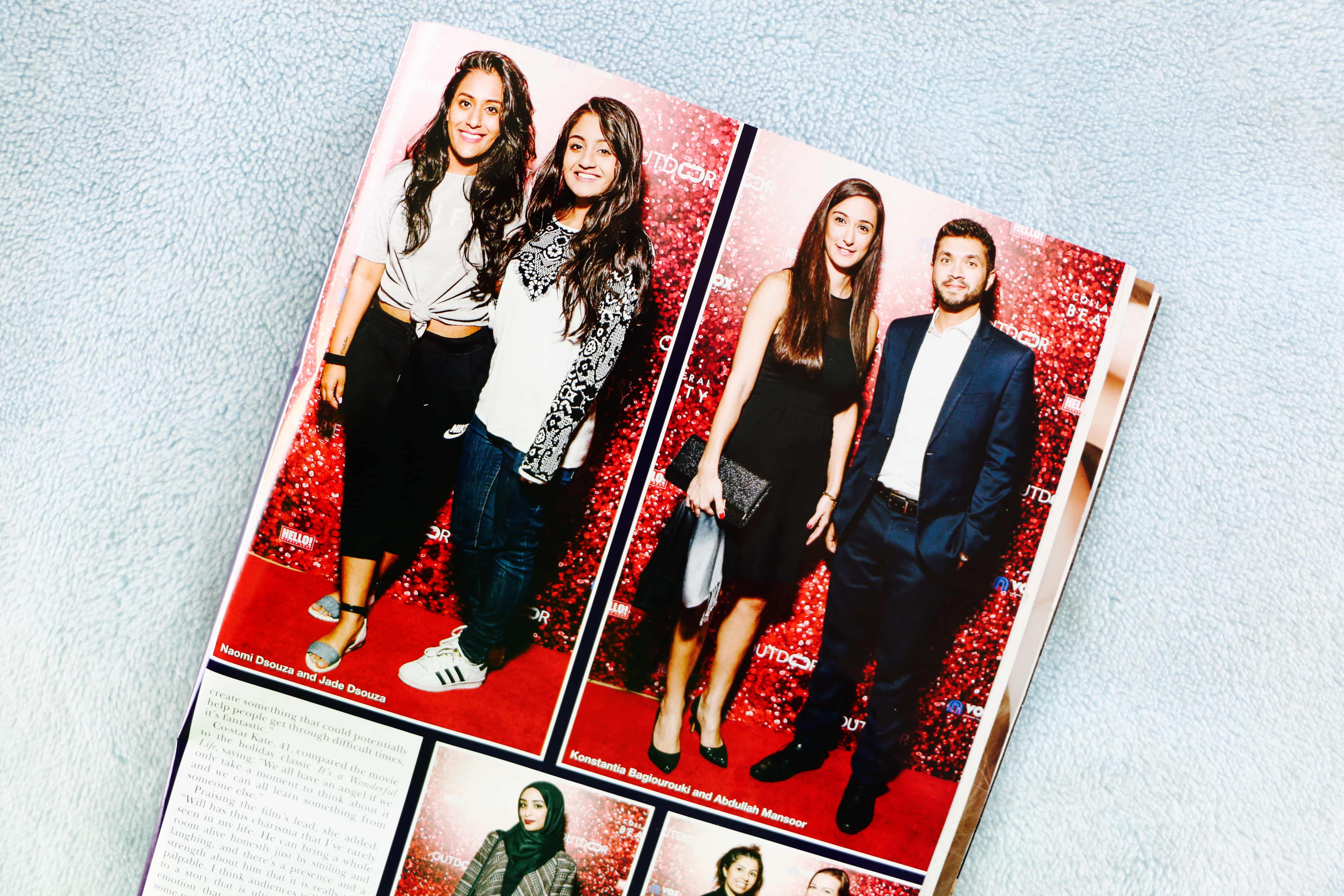 Click here to read the full article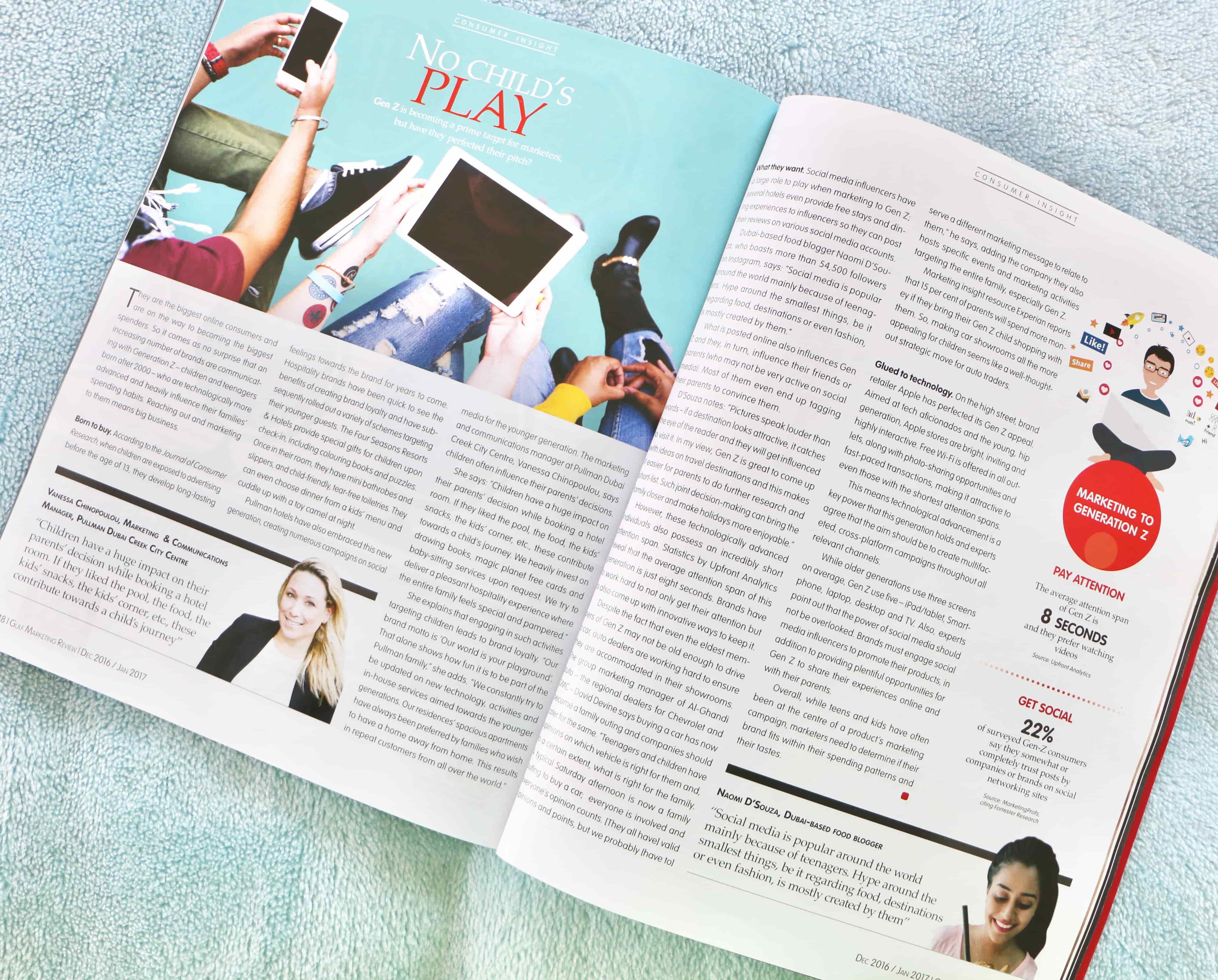 Click here to read the full article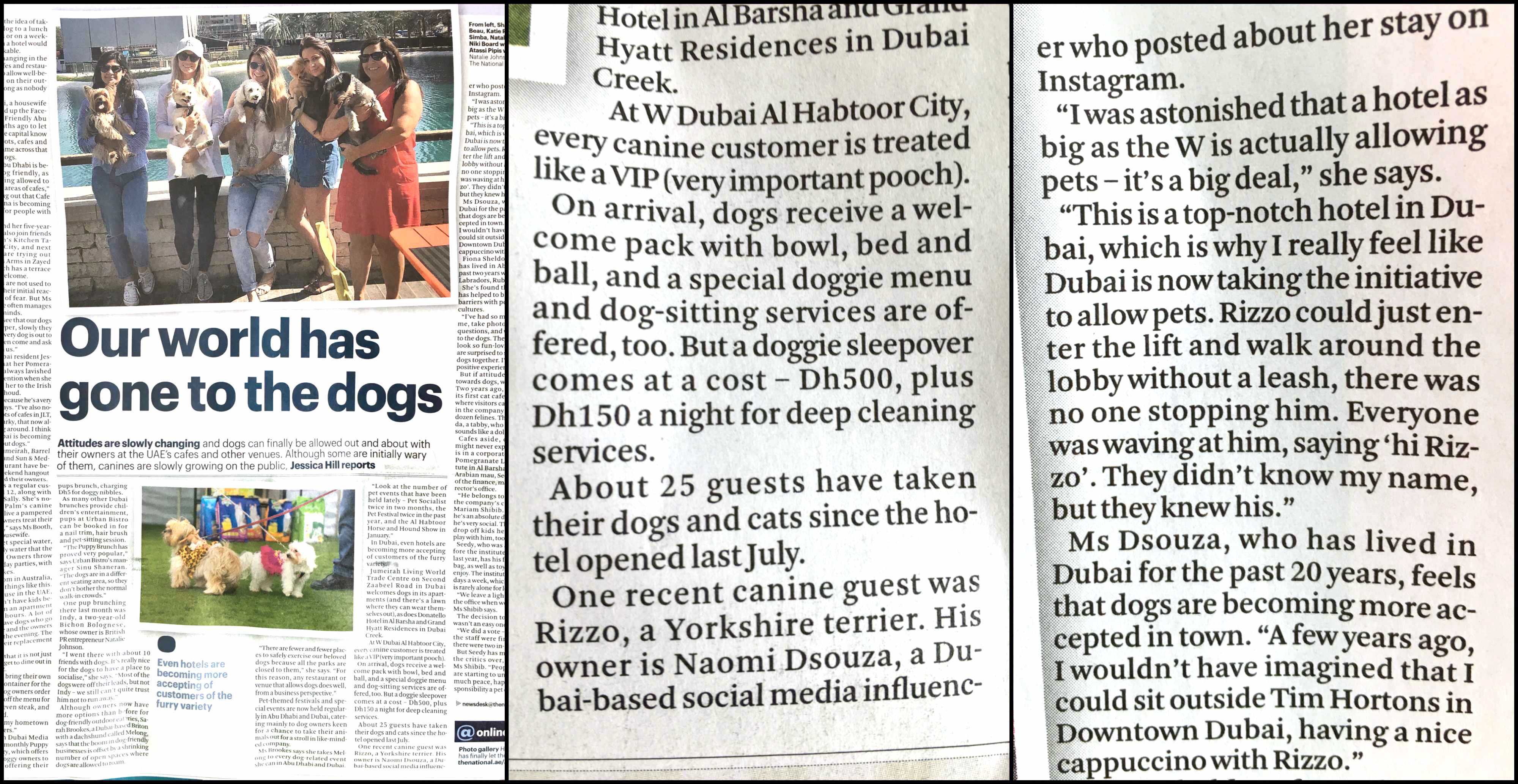 Click here to read the full article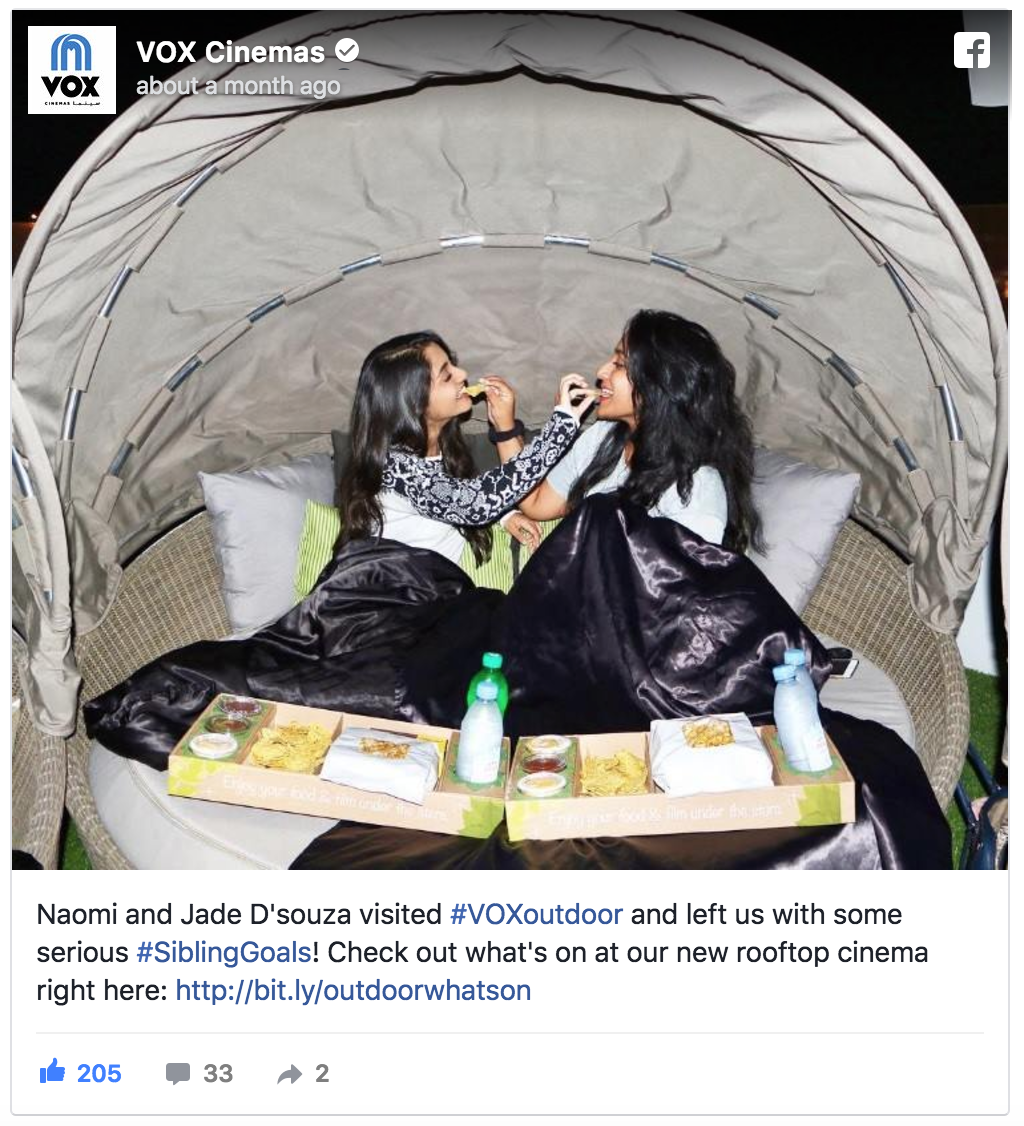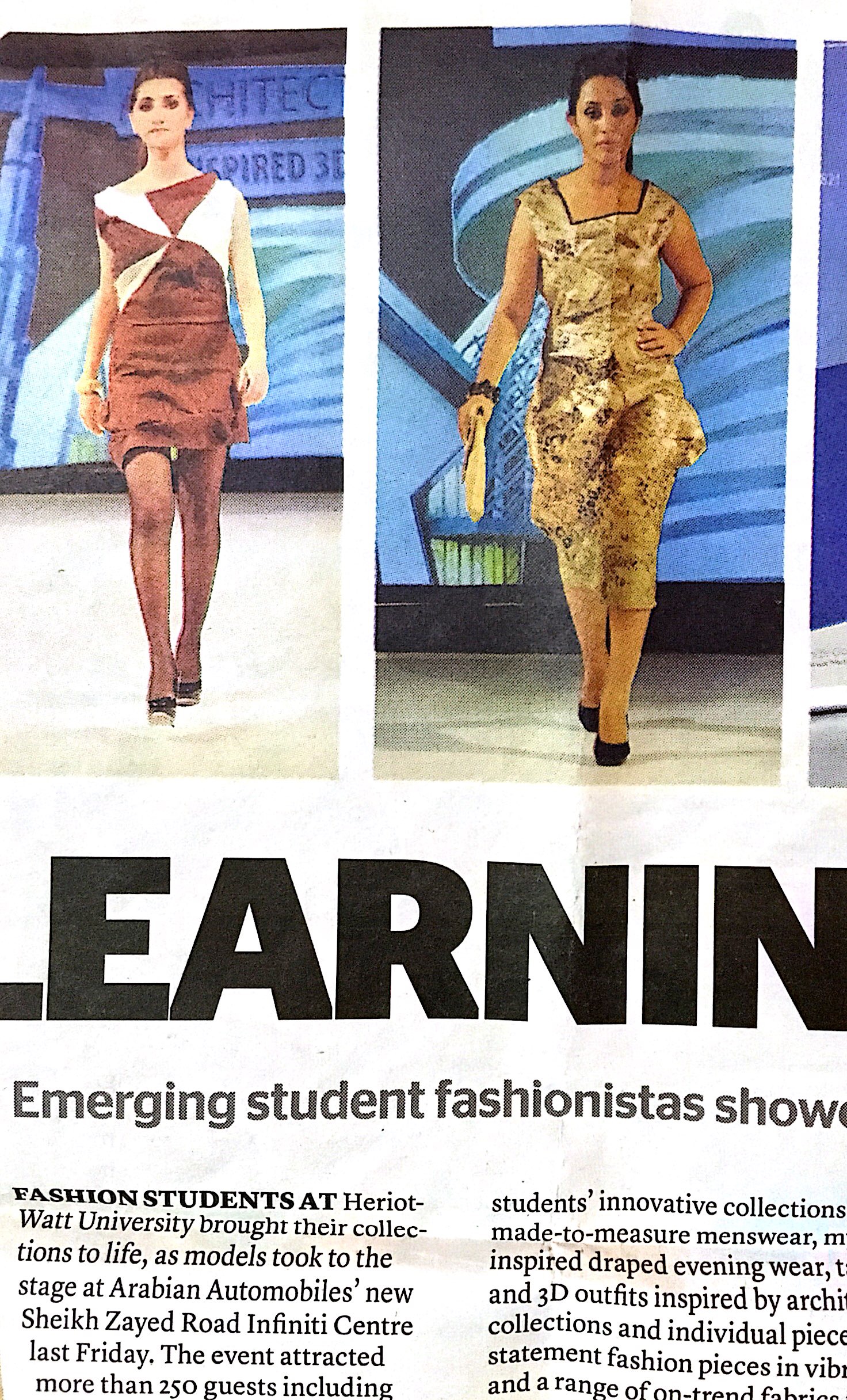 ITP Live's social influencer agency operates across the GCC. The agency announces 26 signings (including Naomi DSouza). Click here to read the full article.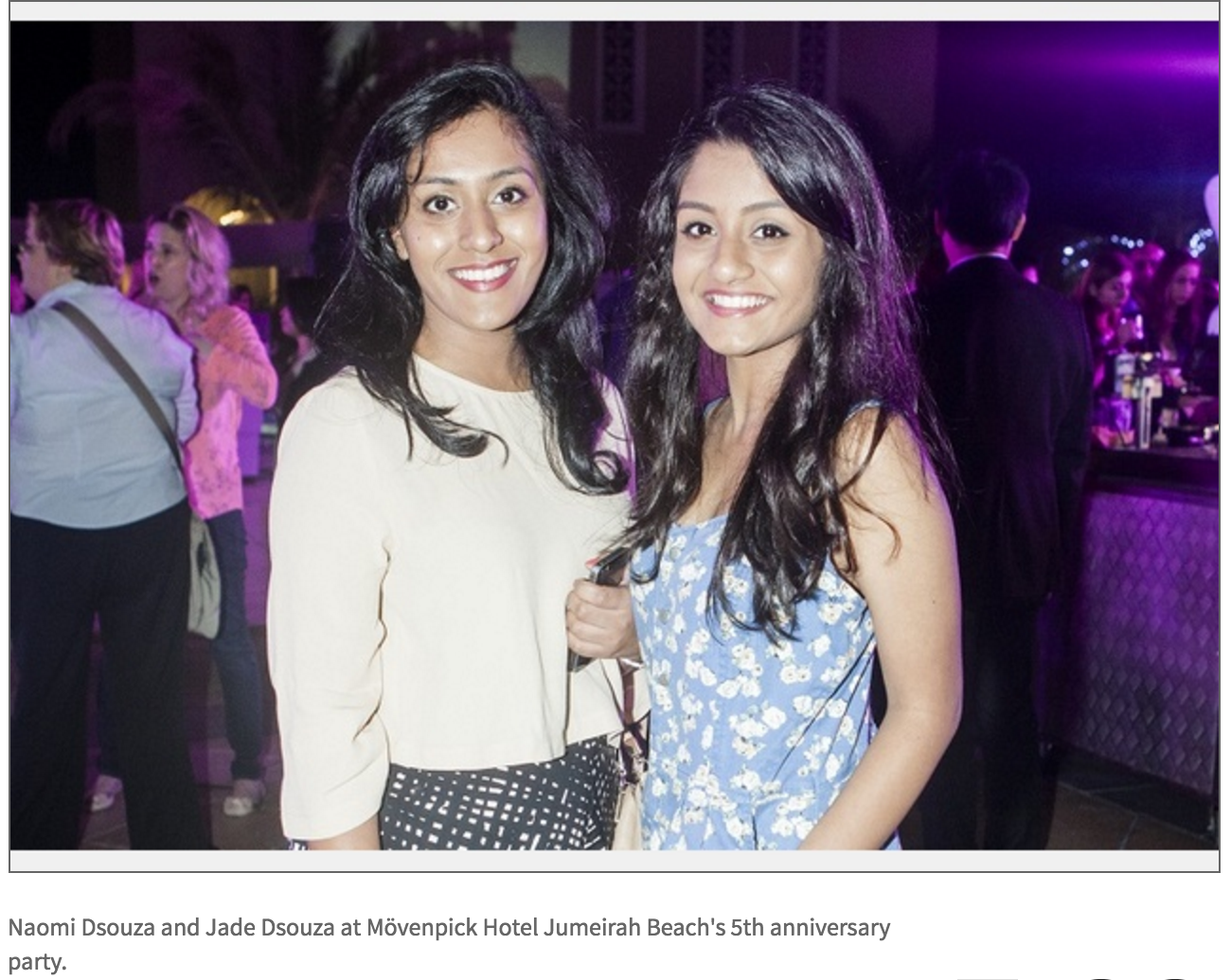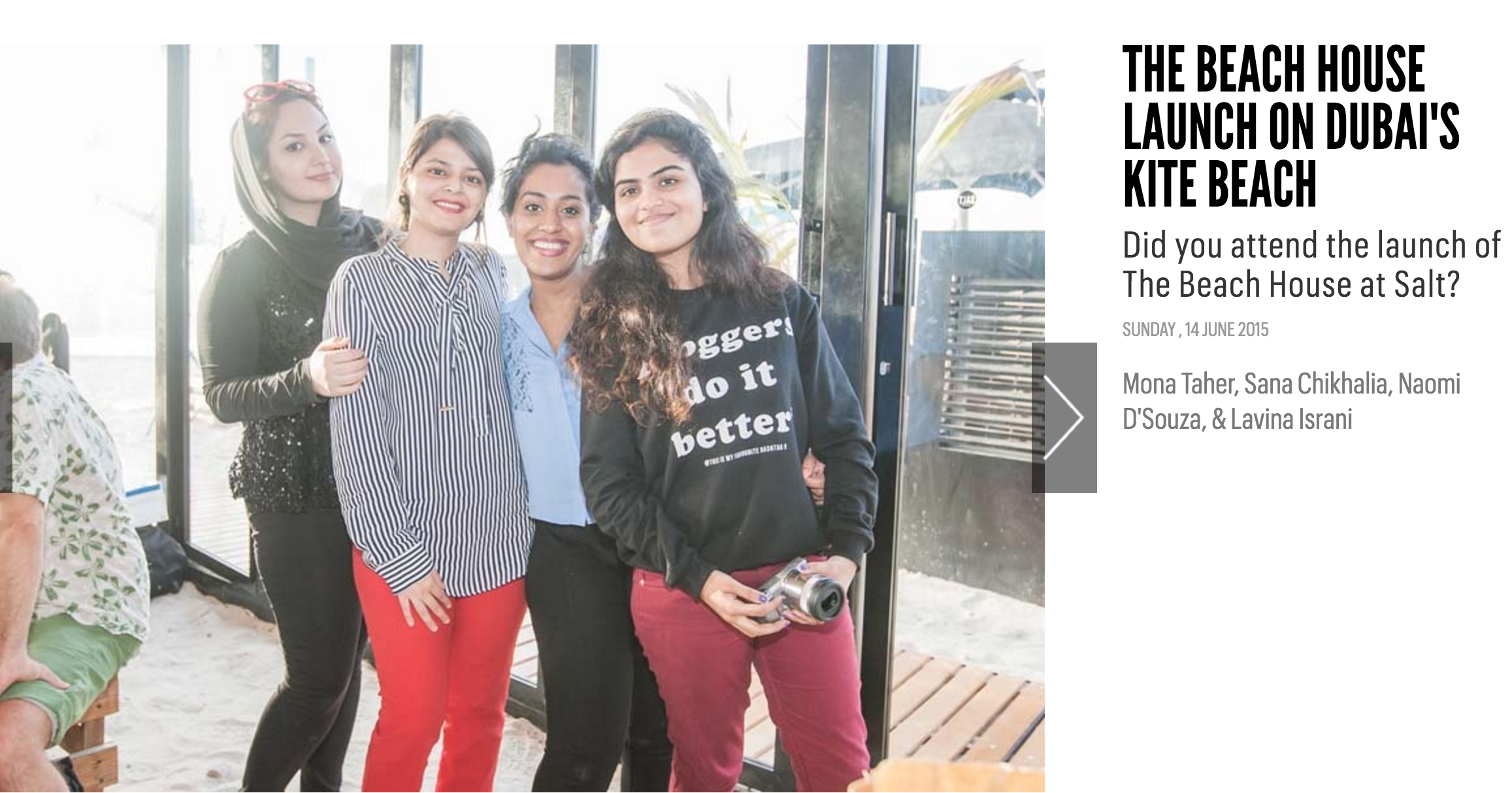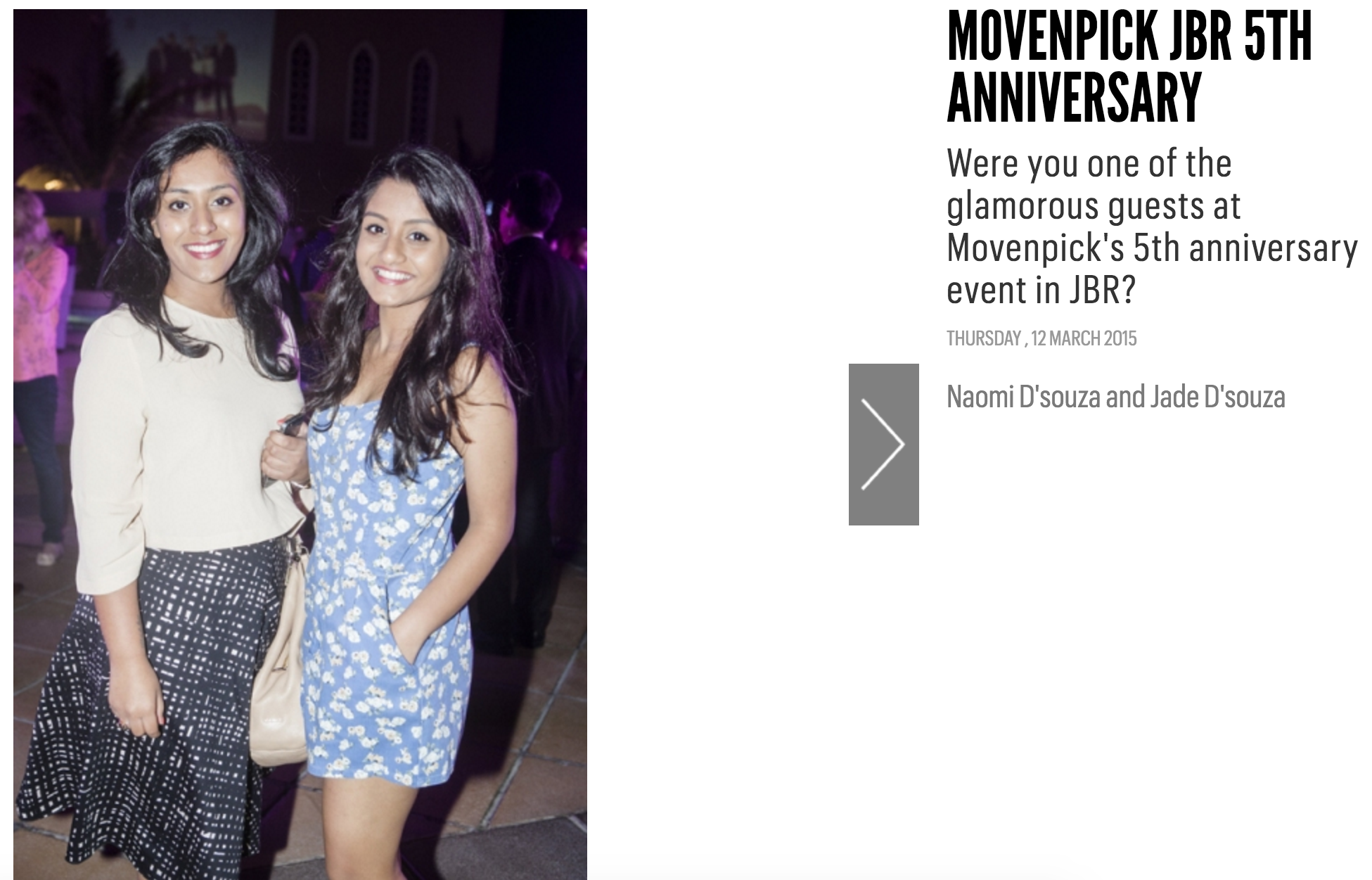 Recipe published in

Khaleej Times 

(newspaper and e-paper)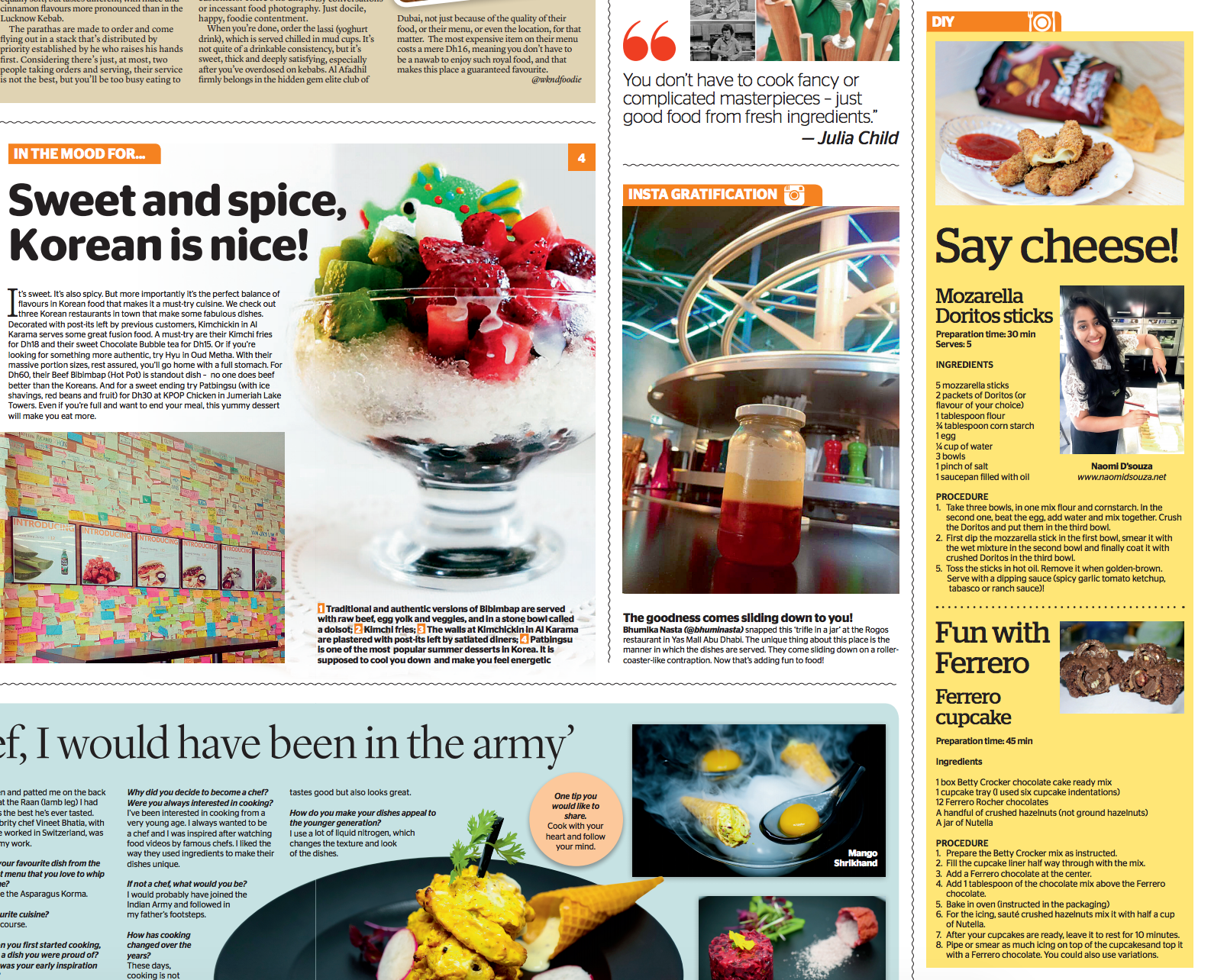 Recipe featured in a #bespoke recipe book for a Procter & Gamble campaign. It was distributed to 500+ people in Lulu Hypermarket (one of the most popular hypermarkets in UAE) to reach a large audience. 

Under the segment "Meet the region's top opinion leaders, as they share their opinions on the Kaya experience." Click here to read more.
At #9 in "25 of the most insta-worthy spots in Dubai". Click here to read more.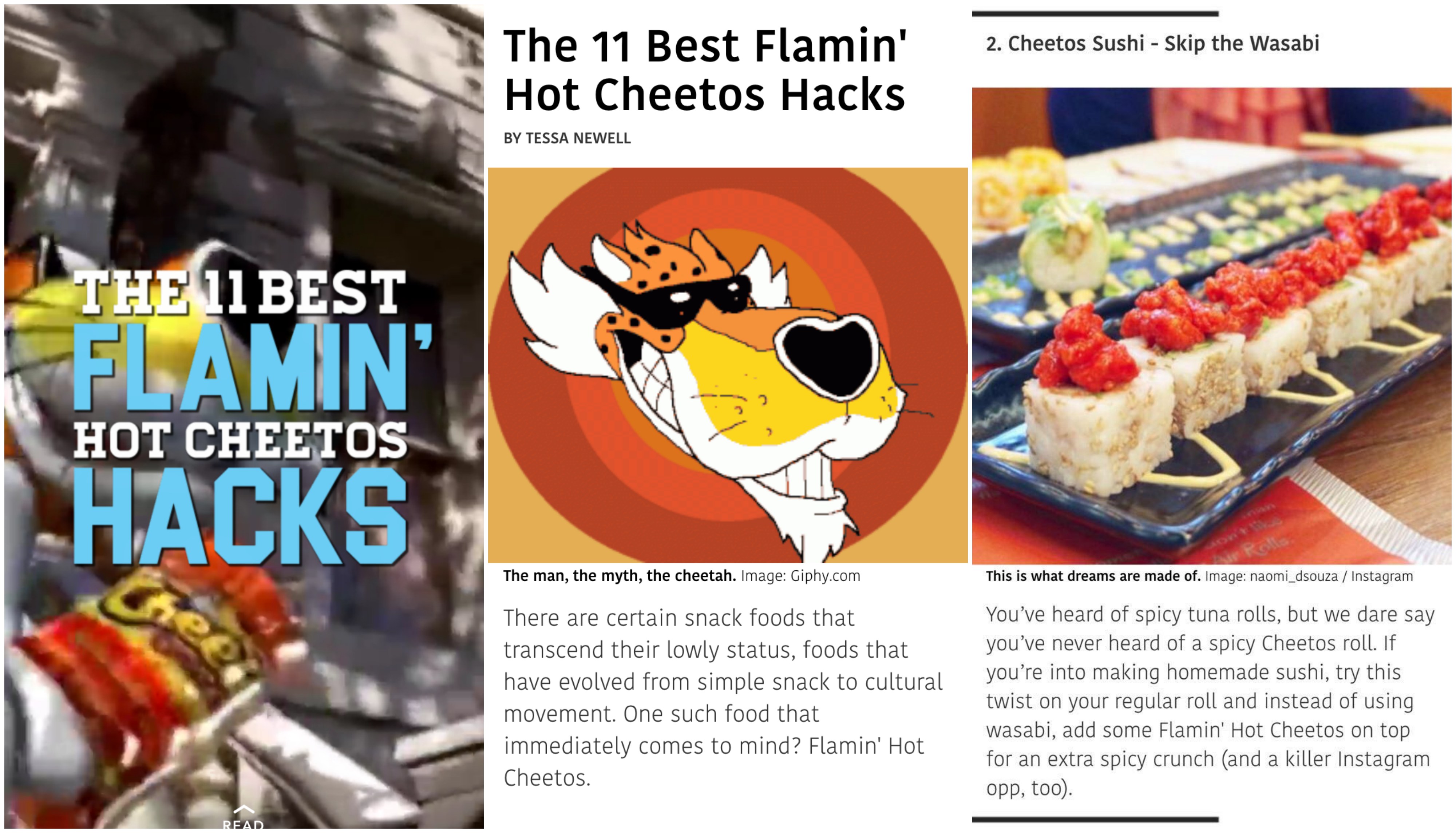 With a reach of 385,690+ viewers in total
Click here to read the full article
"Perfection is overrated" – Under the overachiever segment in WKND magazine
The launch of the 2017 Volkswagen Beetle Cabriolet/Convertible in the Middle East
Featured on Emirates Home Magazine
Press trip with Singapore Tourism Board
Experience Singapore as if you were there. Follow our travel experts, Anika and Naomi as they dive into Singaporean culture and chow down on all of the delicious cuisine that comes with it! 😍🌏 #VisitSingapore #PassionMadePossible

Posted by VisitSingapore on Thursday, April 5, 2018
Made it to the headlines of the main @IBM MiddleEast & Africa Internal Website (Top 50 companies in the world)
My tee with my favorite quote "You get what you work for, not what you wish for" was being sold at Le 66 Boutique at City Walk Dubai (Phase II)
Was part of the launch of #Sikka18
The GCC's largest influencer and marketing agency, launch event. Super excited to be a part of the ITP Family ❤! ITP Live even broke an official Guinness World Records title last night for the 'Picture taken with the world's longest selfie stick'! The event had the most number of influencers (with a 100 million+ following) under one roof at Viceroy, Palm Jumeirah
Art Should Tempt Interview
https://www.artshouldtempt.com/people/desert-queen-naomi-dsouza-dubai
Few University Interviews
Interview by Simran Chaudhry (a Journalism student) from Middlesex University for an online portfolio
*Site still under construction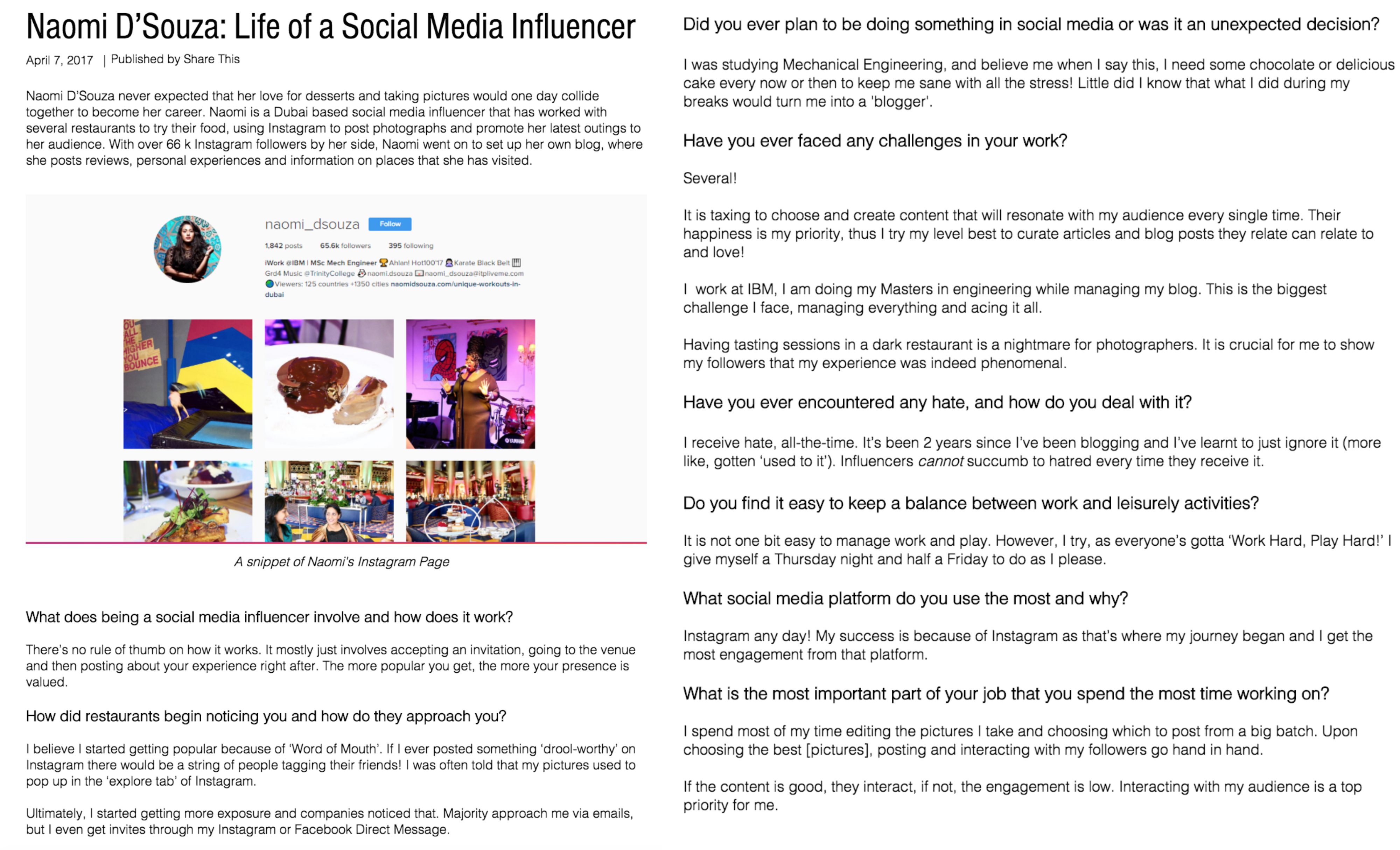 Interview by Saanya Lulla from Christ University for a university publication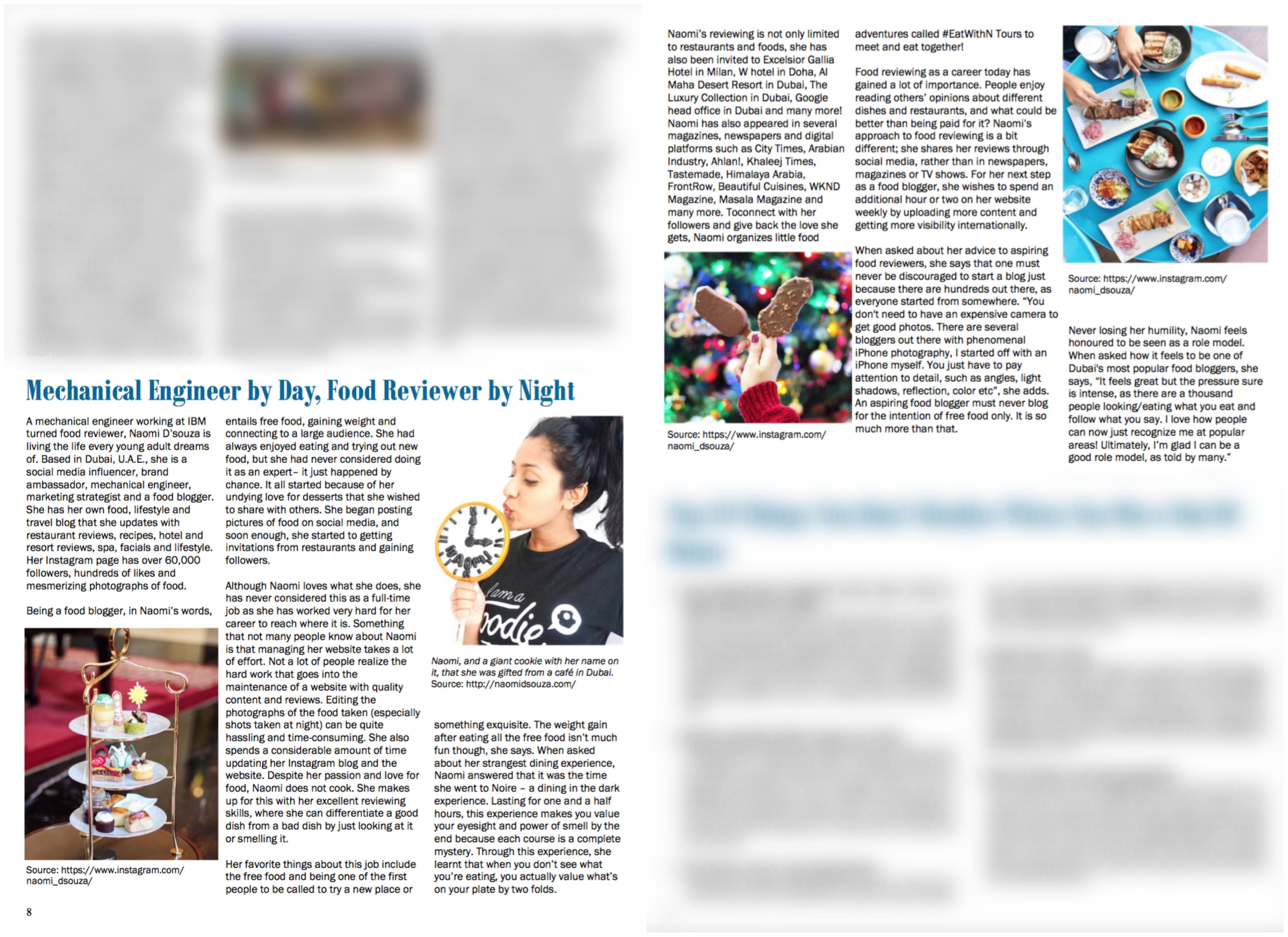 Interview by students from American University of Sharjah (AUS) for a Marketing Assignment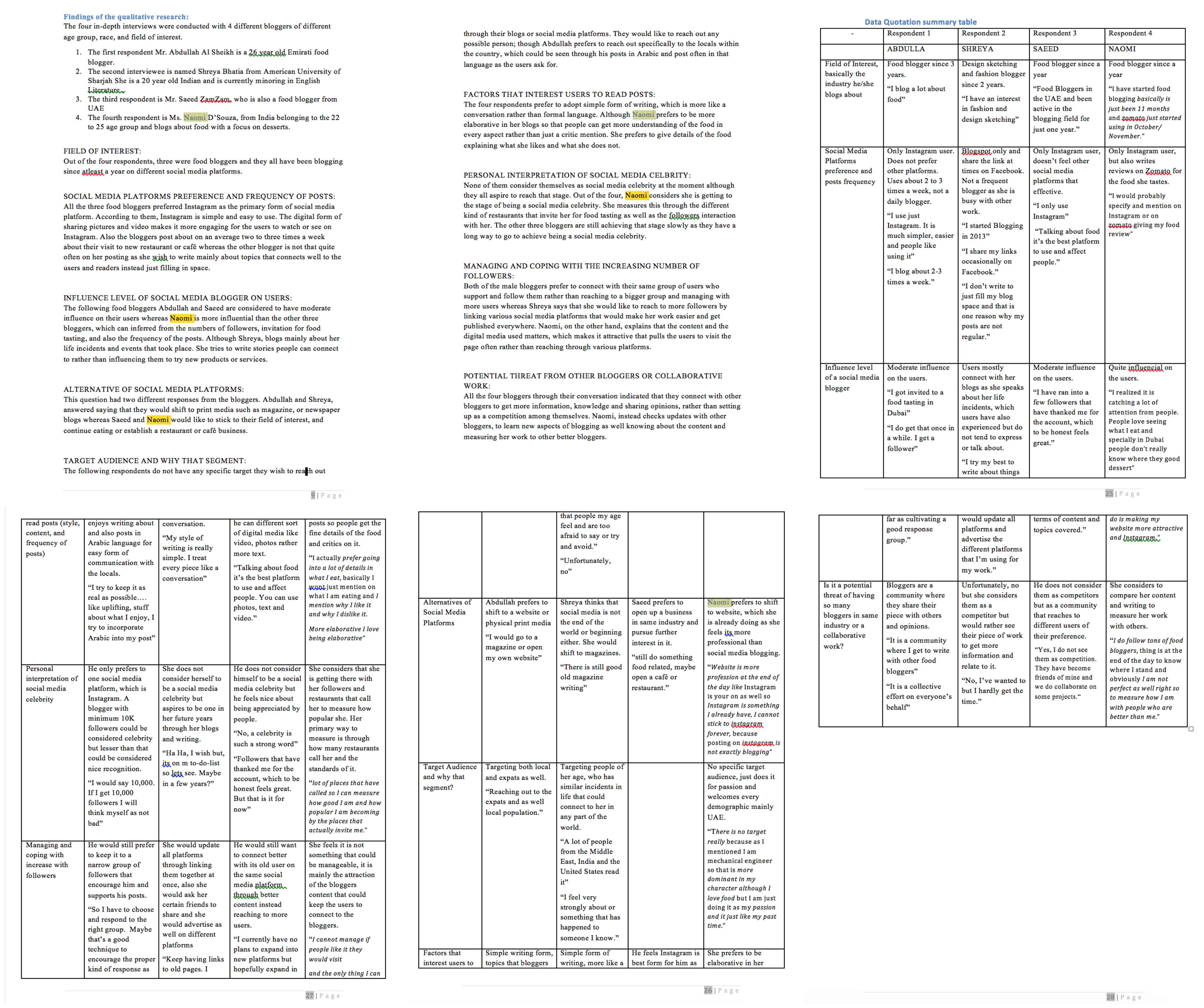 Interview by Sanchi Nasta from Little Miss Obsessed  (a blog with over 40 million hits)
Click here to read the interview.
---
Talks
"To have it all, embrace the fall" – TEDx Manipal University, Dubai
Keynote speaker at Curtin University Dubai
Panelist at Dubai Internet City's #DICTechTalks to celebrate International Women's Day! Shared my  story, struggles, and answered questions by other inspiring women 💐
Influencers,  do you hate them or love them? 🤨 Great discussion with @rsbelhasa @sayginyalcin @carolinestanbury and @seandgraham at an Influencer Marketing Summit by ITP Live
Shared my journey and gave a talk at the ITP Live influencer training/seminar
Shared my journey and gave a talk at Gems Modern Academy to the students from Grade 9
ADMITAD Business Breakfast – Discussing the influencer marketing Future, here in the region with Jessy El Murr (journalist and presenter at Sky News Arabia), Alex Maloud, Alia Fawad (Director at ITP Live ME), Artem Rudyuk (head of MENA operations ADMITAD) & Christina Y (Accountt Director at Epic Stars)
Shared my journey and gave a talk to the students of American University of Sharjah
Did a bake-off at Yas Mall, Abu Dhabi
Radio Segment: Hit 96.7FM @ARN with Dona Sebastian. Click here to read more.
Podcast: The impact of social media on traditional business. Click here to read more.
---
Few memories from Naomi's timeline
Met Gordon Ramsay at his very own, Bread Street Kitchen
Met Javed Jaffery, Fawad Khan, Bharti Laughter Queen, Deepika Padukone, Karan Johar, Jackie Shroff and more at the Red Carpet during the Filmfare Middleeast Magazine launch
Met Manish Malhotra, Boman Irani, Celina Jaitley, Mawra Khan, Govinda, Arjun Rampal, Sri Devi and more at the Red Carpet during the Masala! Magazine Awards
Gurkan Sef cooked for us!
One of the few influencers chosen to test drive the Tesla x Liv Bank for an entire day
A visit to the Instagram and Facebook MiddleEast HQ
One of the few influencers chosen to represent the Standard Chartered marathon campaigns
Collaboration with Emaar Hospitality
Met Jacqueline Fernandes
Brand Ambassador for Fairmont the Palm
Traveling with Singapore Tourism Board x Emirates Airlines
Partied with Logan Paul
With Fat Joe and Rashed Belhasa at the Rashed Belhasa Influencer Nation Launch Event
Opportunity to "Meet & Greet" Will Smith
Exclusive Tasting Session with Asha Bhosle (4th best chef in the world) at his very own Asha Bhosle
Exclusive Tasting Session with Heinz Beck at his very own Social
Exclusive Tasting Session with Asha Bhosle at her very own Asha Bhosle
Exclusive Tasting Session with Vikas Khanna at his very own Vikas Khanna
Exclusive Tasting Session with Vineet Bhatia 
Exclusive Interview with Sanjeev Kapoor 
Privileged to be one of the first in the Middle East to try the 'Patrón En Lalique Serie I' Tequila (priced at $7,000)! There are ONLY 500 bottles available globally. Click here to read the blog post
Had a staycation/got invited to all The Luxury Collection Hotels in UAE (3 in UAE and only 114 in the world)
Got invited for a staycation at Jumeirah Group Hotels – Jumeirah Group Hotels
Launch of Chizza with KFC Arabia (1 of the first people in GCC to try/launch the Chizza)
Cook-off at Google HQ with @chef.b
One of the first people in the region to drive the all-new 2019 Bentley, ContinentalGT & BentaygaV8
CX Strategist at Du
Facetimed with Raghu Ram!