What belongings should you keep in your first car?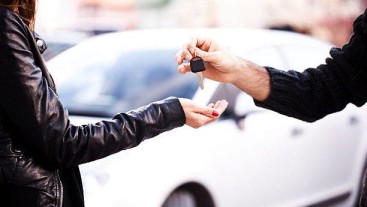 Owning your first car is, understandably, a fun and enjoyable new life milestone.
The cliche is that this can help you experience your first taste of real freedom, but not all cliches are boring and incorrect, and that's certainly the case here too. Yet more than being able to drive a car, knowing how to drive it well and curating good ground rules when it comes to vehicle maintenance and upkeep can help.

It's good to think about your inner vehicle environment, and how you curate it to your needs. It's also a good idea to think about what kind of utilities you would like to use in your car, in order to keep you well provided for, and most importantly, safe on the roads. Having the contact number for quality legal services should always be your first priority, because proving your case should you experience a road traffic accident is important. It might also be the case that your vehicle accident might not be your problem, but a case of negligence of the other party. For the same, you might refer to the attorneys similar to the lawyers at The Keating Firm to get your case sorted.
But past that, how else can we prepare for life on the roads? In this post, we'll discuss four examples you may find value from.
A DashCam
A dashcam is not just a convenient tool to help you prove what you may have seen on the road, but they can be vital tools for evidence in the event of a car crash, or help you identify theft or abuse while on the roads, too. Dashcams have been involved in thousands of car accident cases, and often, the evidence they provide can turn the tide of a claim.
It's relatively unnecessary for legal proceedings to chart out every movement of a vehicle on an overhead map to identify exactly who was at fault and in violation of the traffic code when you have it in plain 1080p .mp4 formatting. Make sure you opt for a dashcam that can be easily interacted with and reliable for long-term use. It can make a tremendous difference.
Accident Preparation Tools

It's good to keep the contact and identifying details of not only yourself in your vehicle just in case you're incapacitated, but having the contacts on-hand for quality legal services (try this site to find more information) can help you get the leg up when you need expert advice. A phone charger can help you make sure that your phone is always capable of calling emergency contacts, and taking outside pictures of accidents on the road should you experience them. An emergency glass breaker can also help you evacuate your vehicle in trying situations, if necessary.
So far, this list might seem laser-focused on what to do in an emergency, but we'd rather you prepared for that than anything else.
A Small Survival Kit
It can often be quite healthy to have a small survival kit in your vehicle. This doesn't necessarily mean that you'll only use a kit like this in an accident. For instance, it might be that you find yourself getting lost in snowy weather conditions, and having an extra blanket and even a radio might help if you know that the area in which you live has help on hand.
A small survival kit might also include a small flashlight, a simple tool kit, jumper cables, a foldable shovel to help dig yourself out of snow or mud, and of course, a first aid kit, as it's never a good idea to be caught without one of these. In some instances, you could even choose to keep some handy knives or small weapons in your car, in case you ever have to defend yourself. While this may not always be necessary, some people even choose to keep licensed firearms in their vehicle, using a gun holster for car, so they are prepared for any circumstance that may arise.
Your Comforts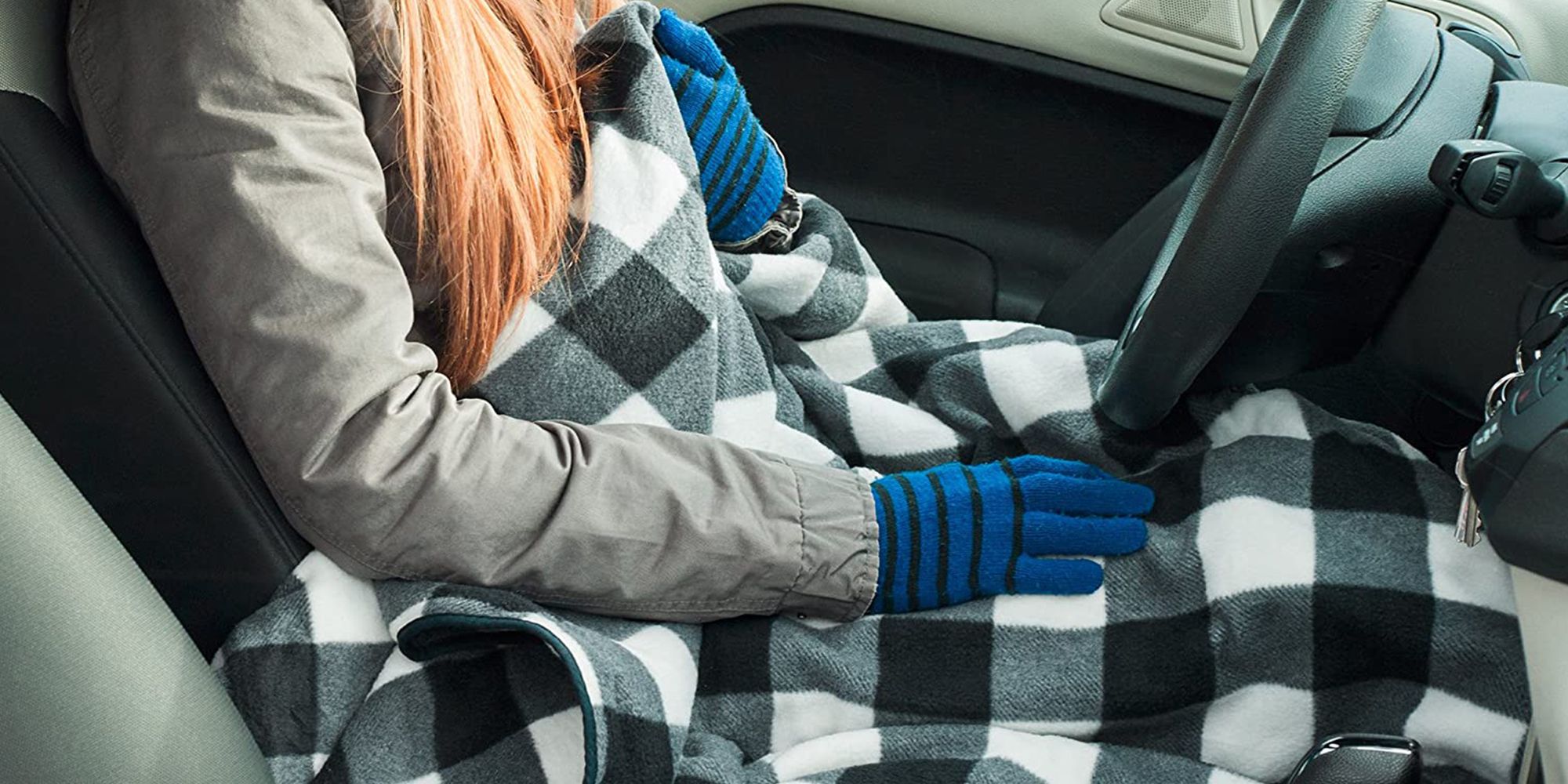 Of course, after you've attended to all of the safety and survival planning that you may wish to implement, it's good to enjoy a few indulgences within your vehicle from time to time. This might simply include loading up an old classic iPod into the deck of your car, giving you access to all of your old songs despite how old the car radio is.
Little thin and embroidered blankets on the seats can help you with comfort, while having beautiful car air refreshers can help you avoid the headaches that might otherwise come with feeling boxed in, especially in traffic. Loading up your favorite podcasts and shows can make a profound difference in how productive your commute feels, too.
And, if necessary, perhaps you can keep some snacks in the glove box, such as sweets that last a long time in a cool, dry, place, or a portable fan you can use to cool off in the middle of summer. Everyone has their indulgences, so don't be afraid to let your car reflect yours.
With this advice, we hope you can keep your car flush with the belongings you require.