The 4 most wanted Nike sneaker models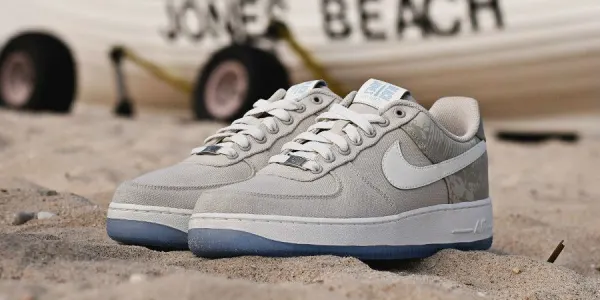 Sneakers have taken the fashion world by storm. Even though they were once used only for fitness and athletics, they've transcended into fashion statements and collectibles today.
While there are a plethora of brands to choose from, Nike sneakers have always remained at the forefront for several reasons. Their innovative designs, unparalleled quality, first-class comfort and advanced technology make them pioneers in the sneaker industry. The ability to dress up or down an outfit using sneakers, depending on your wants, without compromising on comfort has made them increasingly popular with today's youth.
Having a few good pairs of sneakers can be a great addition to your wardrobe. Almost all outfits can be matched perfectly with sneakers, and they won't hurt your feet like heels or dress shoes may. They can also be paired with different categories of outfits, unlike the former which are usually only worn with formal/dressy outfits. Avid collectors even often spend years trying to track down specific models of Nike sneakers to add to their extensive collections. In fact, sneakers have become so popular that the global sneaker market was valued at approximately $79 billion in 2020 and is predicted to reach $120 billion by 2026.
If you're looking to purchase your own pair of Nike sneakers, here are the top four most wanted models across the globe to help you get started:
1. Nike SB


Nike SB has been equipping the best worldwide skaters since 2002, with its urban, minimalist and contemporary style. These skateboard shoes are made from durable suede and leather, then freshened with breathable mesh panels for total comfort. Lace-up designs give you security by hugging your feet from top to bottom. Meanwhile, inner sleeves create a snug, sock-like fit.
2. Nike Air Max 97

The Air Max 97 is a Nike shoe designed by Christian Tresser and released in late 1997. Inspired by Japanese high-speed bullet trains and the metallic finishes of mountain bikes, the AM97 became very popular in Japan and Europe, especially in Italy. Featuring the original ripple design inspired by Japanese bullet trains, the Nike Air Max 97 lets you push your style full-speed ahead. Taking the revolutionary full-length Nike Air unit that shook up the running world and adding fresh colours and crisp details, it lets you ride in first-class comfort.
3. Nike Air Force 1

The Air Force 1s are trainers that deliver peak performance while looking good, too. They come in a wide palette of colourways—from cool urban neutrals to bold, splashy primaries. Old-school vibe, high-end touches or vibrant and colourful – whatever style catches your eye, there's a pair of Nike Air Force 1s for you.
4. Nike Air Zoom Type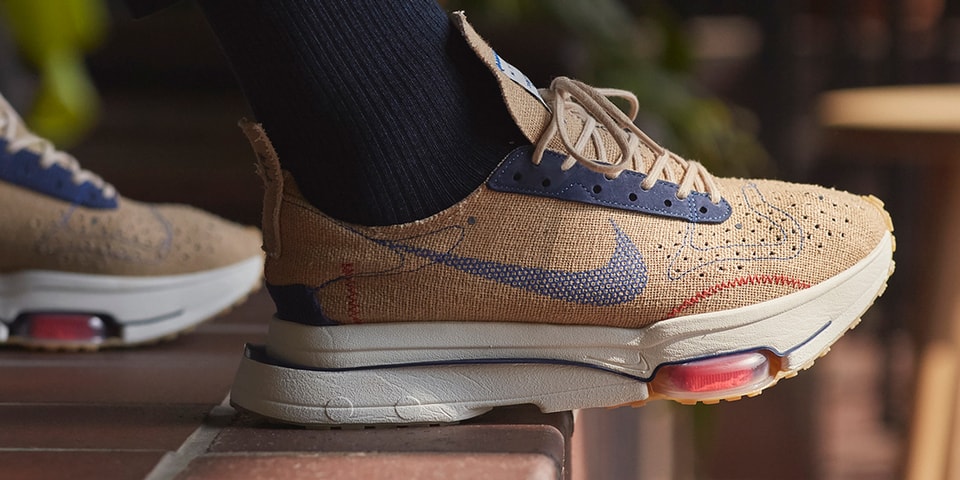 The Nike Air Zoom Type model is inspired by the DIY aesthetic of Japanese urban culture. It brings a deconstructed, DIY aesthetic to the streets with its zig-zag stitching. The stacked foam at the heel and contrast-coloured Zoom Air cushioning at the forefoot use the same technology used by the world's elite athletes for an unparalleled ride.