My Remote Job & My Car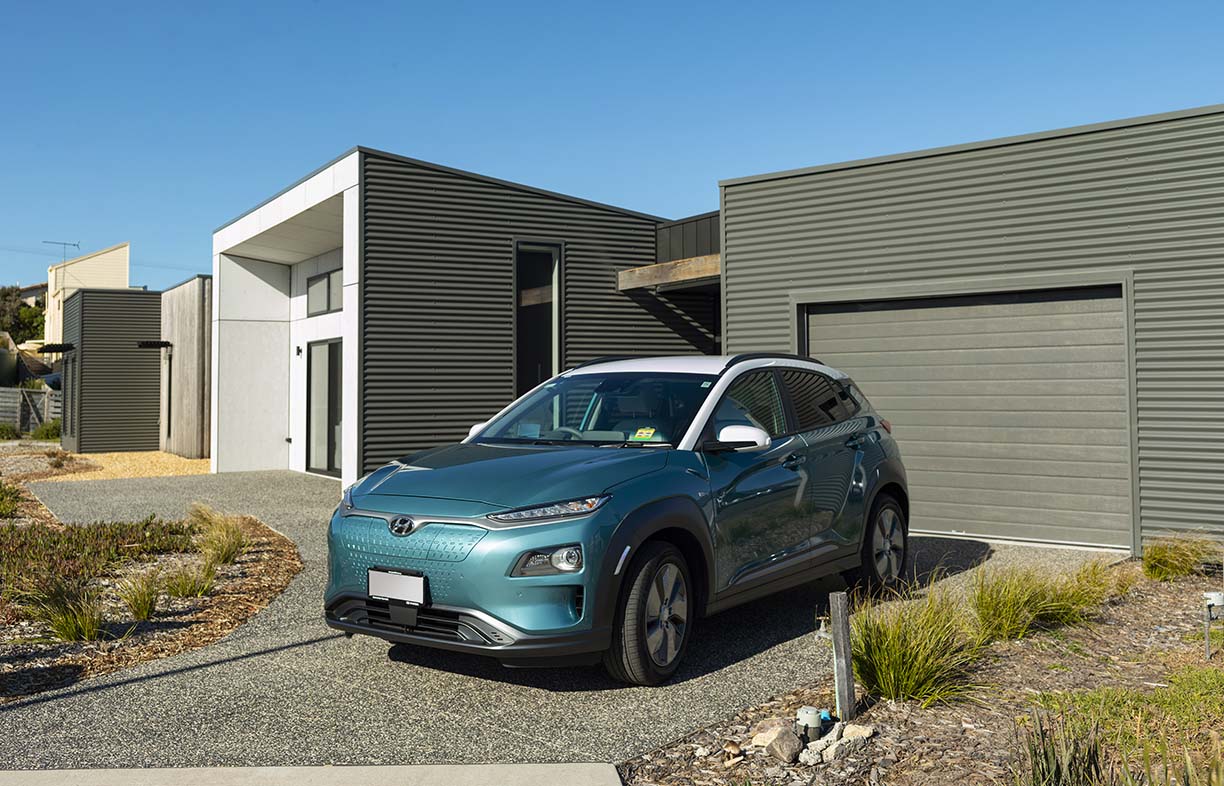 Lockdown, self-isolation, working from home, whatever you choose to call it, makes no doubt that the pandemic has transformed our approach to the workplace. A lot of people have been actively staying away from the office.
Whenever possible, employees and self-employed professionals have also chosen to remain at home even after companies have introduced covid-safe workplace environments. It makes sense to avoid crowded spaces and public transports as covid-19 remains a tangible risk.
Virtual offices are booming and growing in popularity. If you are haven't heard about virtual offices before, click to learn more about them. With virtual offices and WFH setup, cars are barely seen on roads, and it's great news for the environment. But as a car owner, you want to make sure you can look after your vehicle, especially when it's not on the road. Here's what you need to consider:Here's what you need to consider:
1. We zoom more & drive less
It's a trend that is here to stay. We've all discovered a new taste for video call technology, and tools like Zoom are now part of our everyday work lives. Unlike Microsoft Teams, which targets business users, Zoom fills the sweet spot where small businesses, self-employed professionals, and individuals live. The service offers quality video call features with requiring premium membership fees. In fact, you can Zoom for free, even if you use it in your professional life. As we're learning to replace face-to-face interactions with video calls, it's understandable that most users would feel nervous about hitting the road again to work.
2. A parked car gets damaged
Cars are exposed to external elements when they stay off the road. Parked on your drive, your car needs to withstand harmful UV rays, heavy rain, and wind. These GMC Sierra car covers are a great way to keep your cars exterior protected from the elements and there are plenty of other options depending on what car you own. If you live in a cold climate, you will also face snowfall. The weather can damage your vehicle in many ways. It increases the risk of corrosion, especially when it comes to brake parts and car paint. Some drivers may be surprised to discover that they'll have to order new car parts here or directly from their trusted garage to replace brake pads that have been barely used. Unfortunately, parked vehicles are not exempt from damage.
3. An idle car costs money

If you are not driving your vehicle during the pandemic, it is worth checking your insurance costs. Indeed, depending on your car usage, it might be worth exploring strategies to keep your costs low. Some insurers are willing to discuss a covid-related payment plan to help users who have been furloughed or unemployed during the health crisis. If you have no intention of using your vehicle in the near future, you could cancel your policy or reduce your coverage. Then, once we're all back on the road again you can look into auto owners insurance reviews and pick the cheapest policy for yourself.
A lot of professionals have been working from home for the best part of a year. Aside from pandemic-related car costs, they can find it hard to imagine going back to the office any time soon. Will the post-pandemic future be car-less? We can't picture a society without vehicles. However, a driver-less society is already in the making. High-tech firms have been working on developing safe and efficient autonomous vehicles. Who knows? Perhaps the post-pandemic roads will be filled with self-driving vehicles that know how to look after themselves and don't require any insurance costs.