Do Dating Apps for Christians Really Work?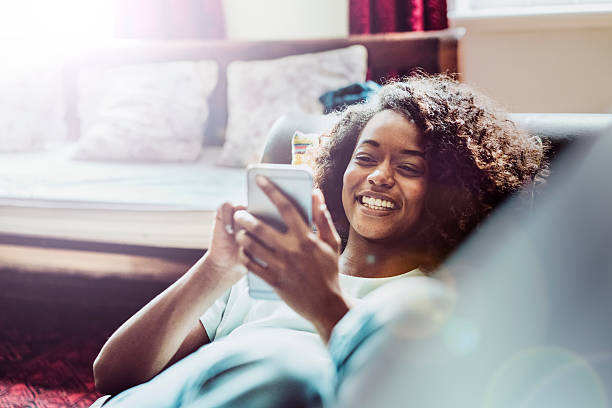 Dating apps have become a norm. But let's be honest. The idea of online dating does not seem to sit well with everyone, Christians in particular.
For some, tackling the topic is quite intimidating, but more notably, many do not think it is the right Biblical approach. Even as we continually live in a digitized age, it is no surprise that many Christians out there are part of those finding partners online. But do they really help?
As a single Christian, you need spiritual maturity to discern whether a dating app is favorable, owing to the multiple options available. That is why you need to be aware of crucial pointers to determine if using Christian dating apps is viable for you. Let's discuss vital attributes that relate to Christian dating apps to help you decide.
 They are Practical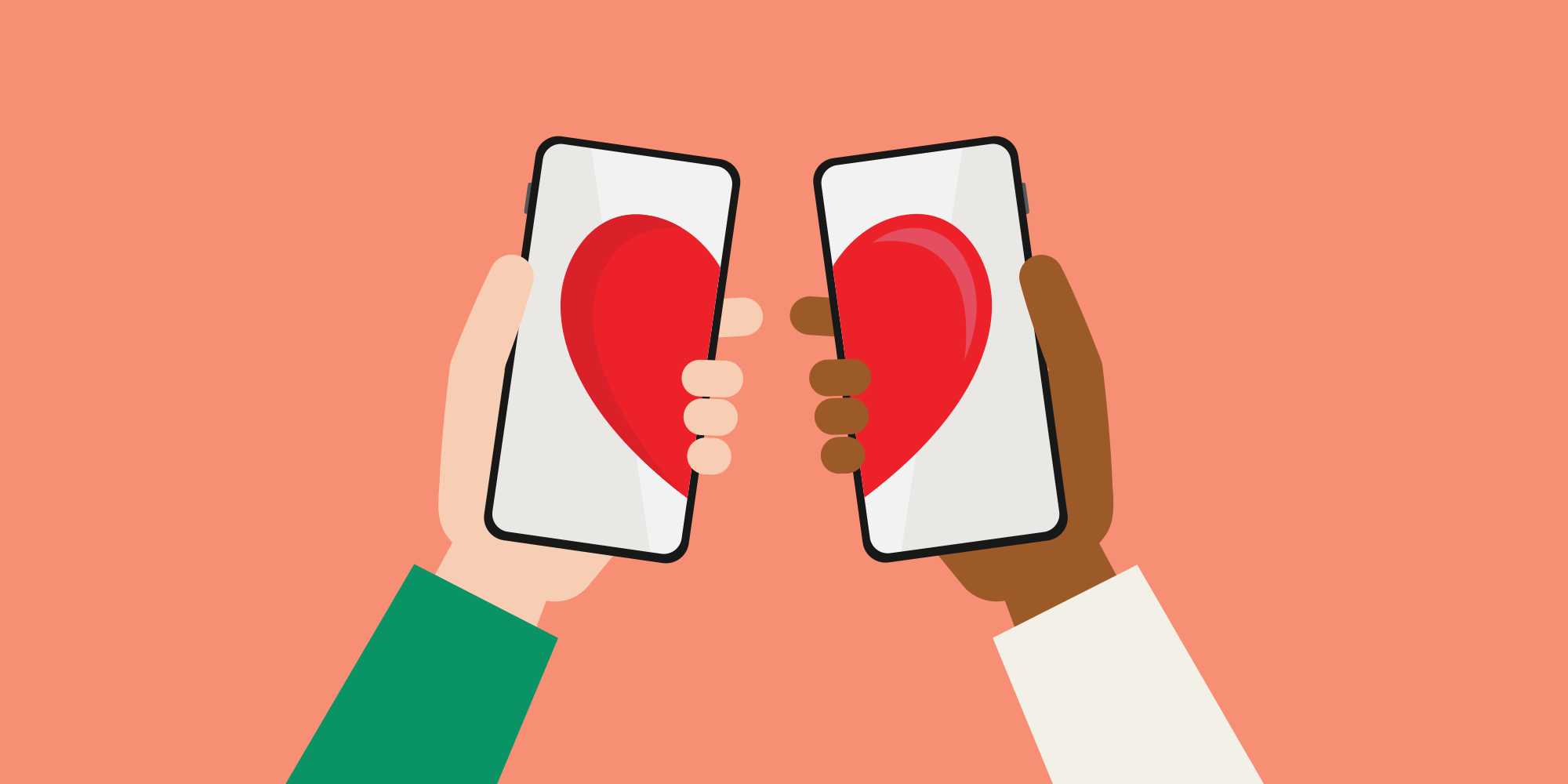 Christian dating apps provide increased opportunities to get in touch with other Christians. They have many members worldwide. Finding someone with whom you share your Christian faith, beliefs, and values becomes easier since you are not limited to potential matches within your social circle, church, or locality. That's not all. Since you are getting in touch with people who share the same faith as you, the chance of dealing with dating disasters is lower.
 The Apps offer More Comfortability and Safety
All Christian dating apps may not be 100% safe, but their environment feels more comfortable. You worry less about a lot of things like being judged or rejected, for instance, for your beliefs and looks. Most of the time, you are confident that users are more genuine and honest. Honestly, this is usually a great relief. You can also use websites like TheAbsoluteDater that review all sorts of dating apps to make sure that you are not choosing apps filled with scammers.
This is not to say that Christian dating apps can't make you fall victim to deception, harassment, scammers, and imposters. Not everything is what it seems on some Christian dating apps. Even though the platforms may have various safety checks, it doesn't hurt to be cautious.
 Interests and Intentions are More Direct
One of the primary attributes of the Christian faith is, to be honest and true. The same aspects are encouraged on Christian dating apps. Users are more intentional and direct with their intentions and especially for marriage. This is not something you may always find on Non-Christian or more casual dating apps. With this in mind, you are less likely to waste time looking for someone looking for the same thing as you. We also want to mention that if your smartphone doesn't start buzzing with matches right from the moment you create an account, you shouldn't be worried. It's always best to don't compare yourself with others and wait for the right match.
 They Offer More Appropriate Entertainment
You may think of Christian dating apps as boring platforms. However, most of them have been designed to be fun with appropriate content that aligns with Christian values. For instance, they may have features like Christian-oriented chat rooms, games, and quizzes to grow your faith.
Even though we have talked about the pros of using Christian dating apps, we can't negate the fact that they have their cons as well. As mentioned earlier, they can be potential dating danger zones. After all, there is less certainty that the other user is genuine.
Christian dating apps can also be time-consuming, especially when getting to know the other person. Profile building and strategizing may be less tasking compared to the one on other dating platforms since Christianity is the main driver, but it can still take time. Trying out different Christian dating apps can also be overwhelming.
Since everyone is always putting their best forward, even on Christian dating apps, it may be difficult to know someone else's true convictions, beliefs, and characters. Some people may also feel pressure to find someone and not think through the possible work God may have in store for them.
Are you a single Christian looking to date? Higher Bond, Christian Café, Zoosk, eHarmony, and Christian Mingle are some online dating apps you can check out while still strengthening your relationship with Christ.
 Final Thoughts
You may not hear any Scriptures or Christian ministries/forums advocating for Christian dating apps. But being a Christian does not necessarily mean that healthy relationships and finding love will be automatic for you. If you have been struggling, Christian dating apps can help you out.
They work, even though they welcome different competing views. You only need to be discerning and careful while asking God for dating guidance.
Still, if you feel Christian dating apps are not aligned with your Christian values and are not the path for you, you don't have to use them. Pray about your dating experience and allow God to lead your search.