Check-in to a state of mind – ibis Styles Dubai Deira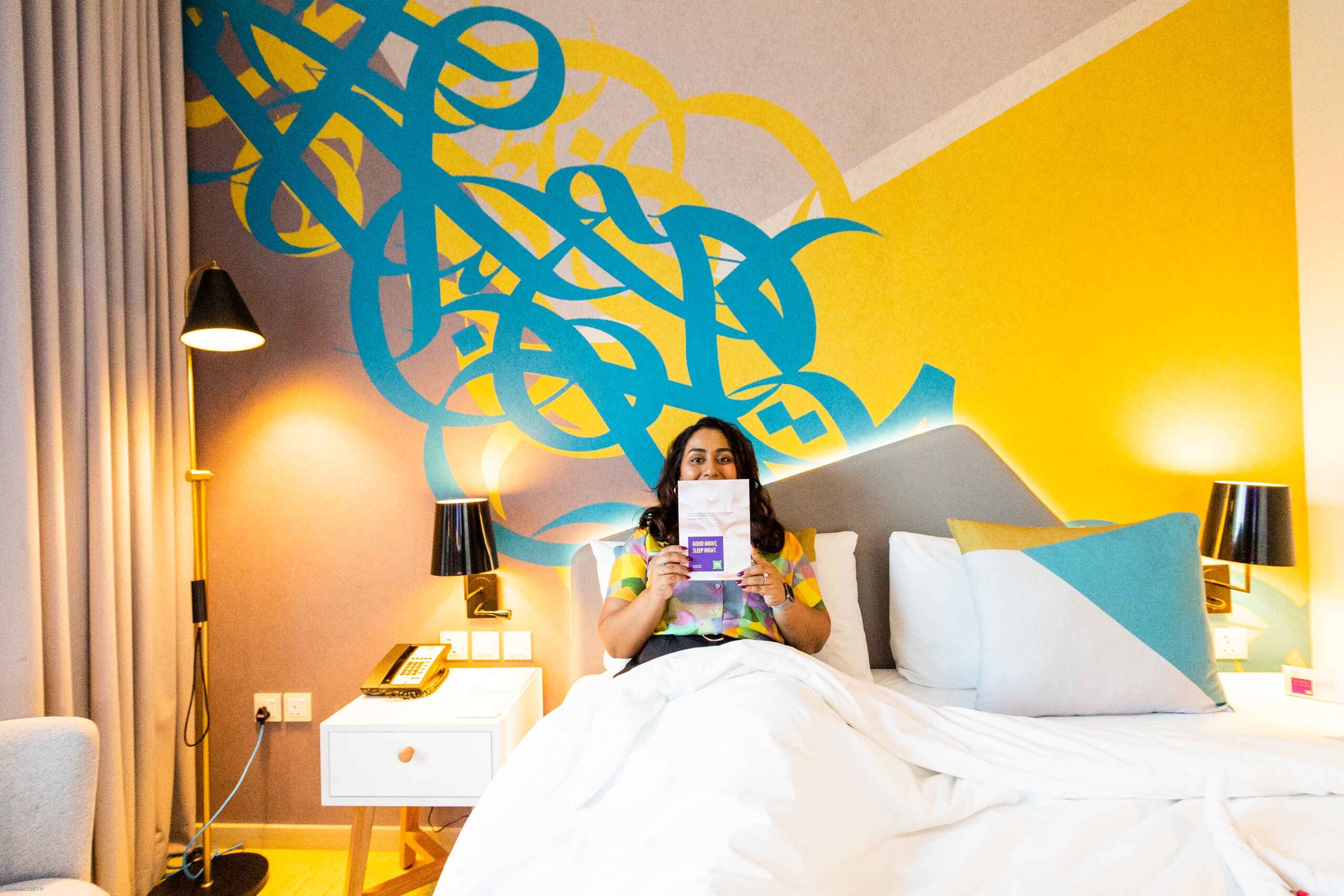 Ibis Styles Dubai, Deira is where creative souls come to explore themselves. Discover the Artistic Oasis of ibis Styles Dubai Deira: Where Culture and Contemporary Design Converge
Dubai, a city known for its extravagant architecture and modern marvels, is also a place deeply rooted in tradition and culture. Tucked away in the heart of Dubai's cultural center, ibis Styles Dubai Deira stands as a testament to the seamless fusion of heritage and contemporary design. With its vibrant blue and bright yellow streaks, this hotel is not just a place to stay but an immersive experience waiting to be explored. Here are 5 reasons why you should stay here: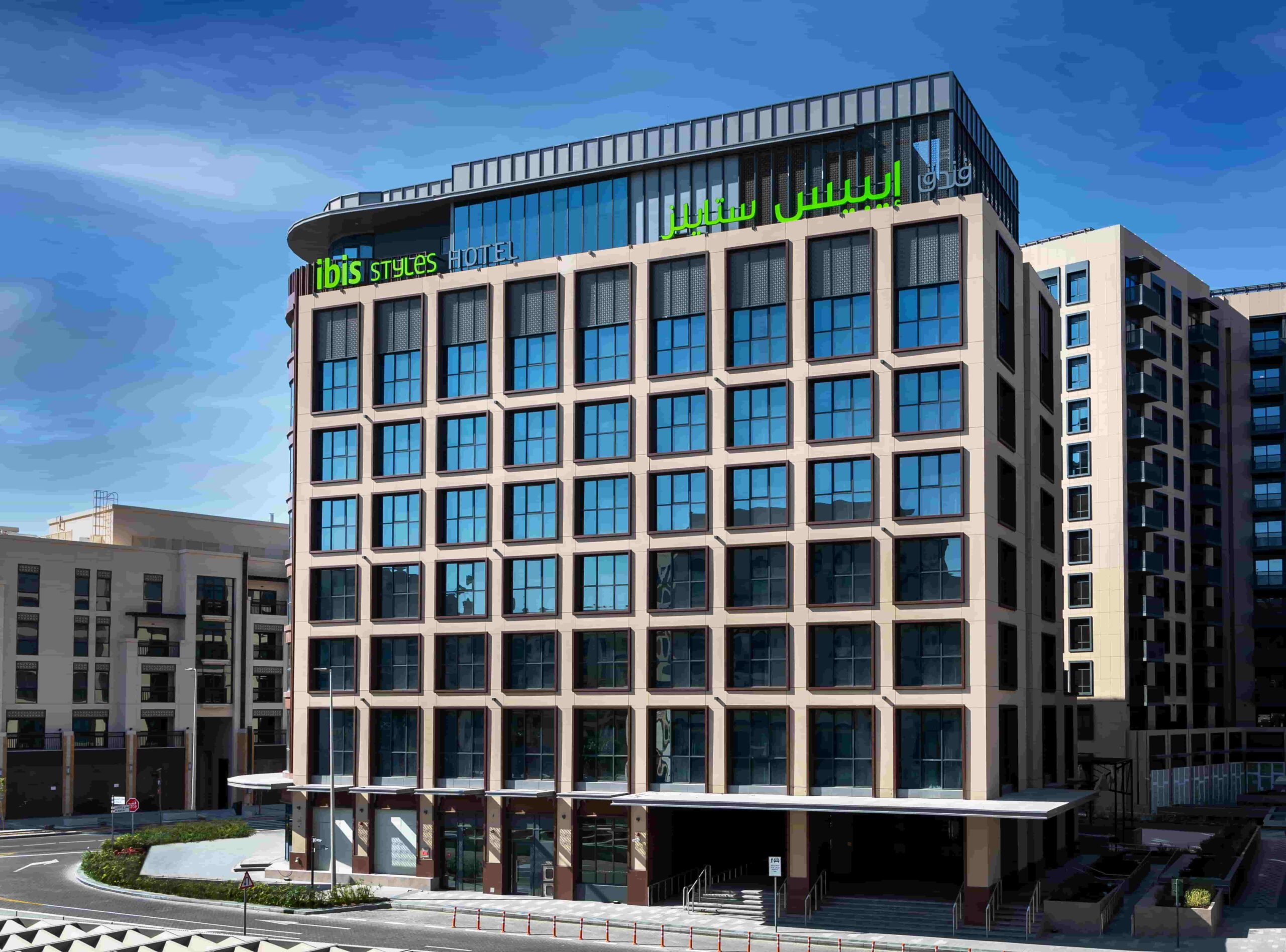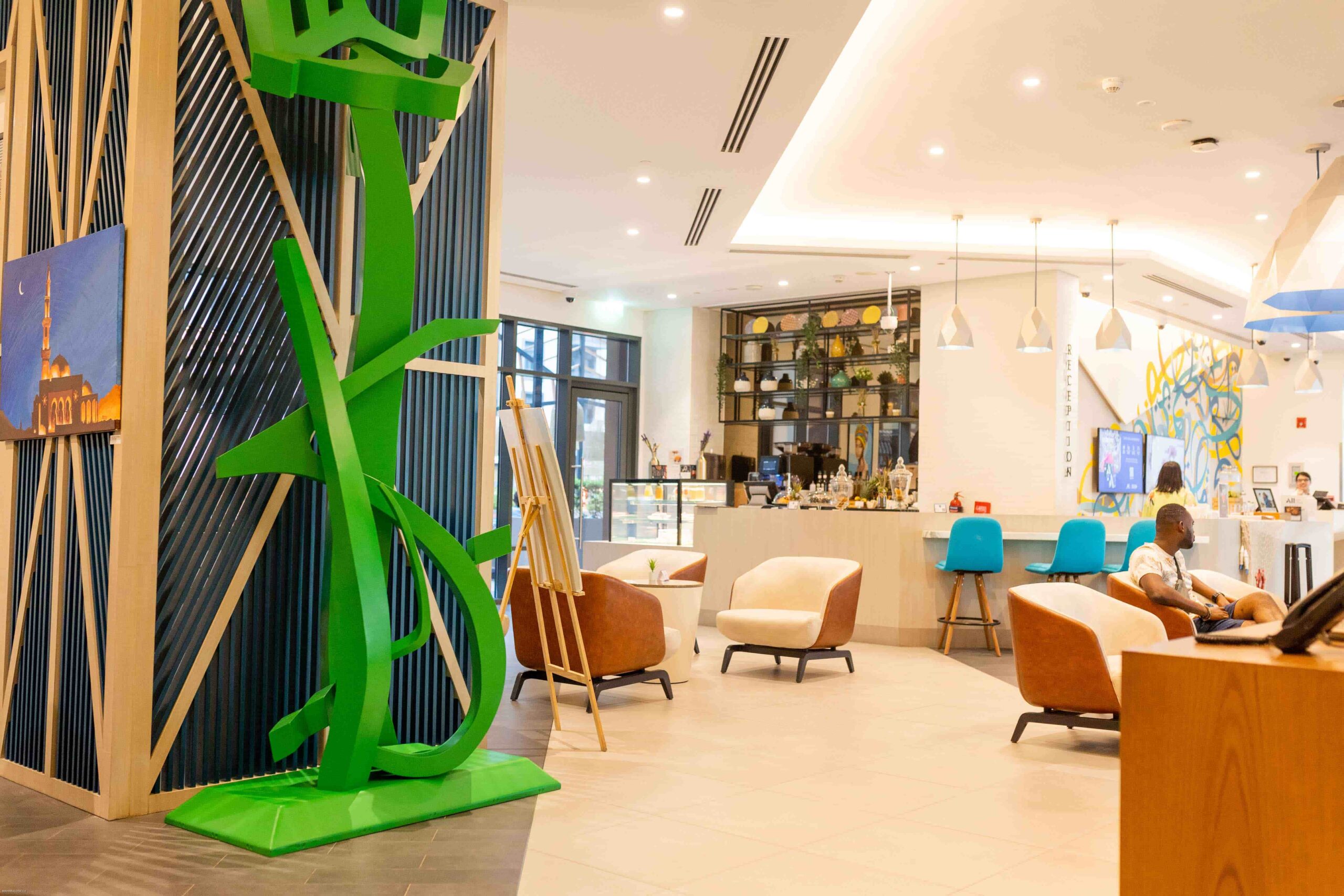 1. Central Location for All Travelers
Whether you're a curious Gen-Z explorer or a forward-thinking Millennial, ibis Styles Deira Dubai offers an ambiance that resonates with your discerning taste. Its central location in the Deira Enrichment Project makes it the perfect base for both leisure and business travelers. This bustling area is home to the updated Gold Souk and Deira Waterfront, promising an array of cultural wonders and shopping delights.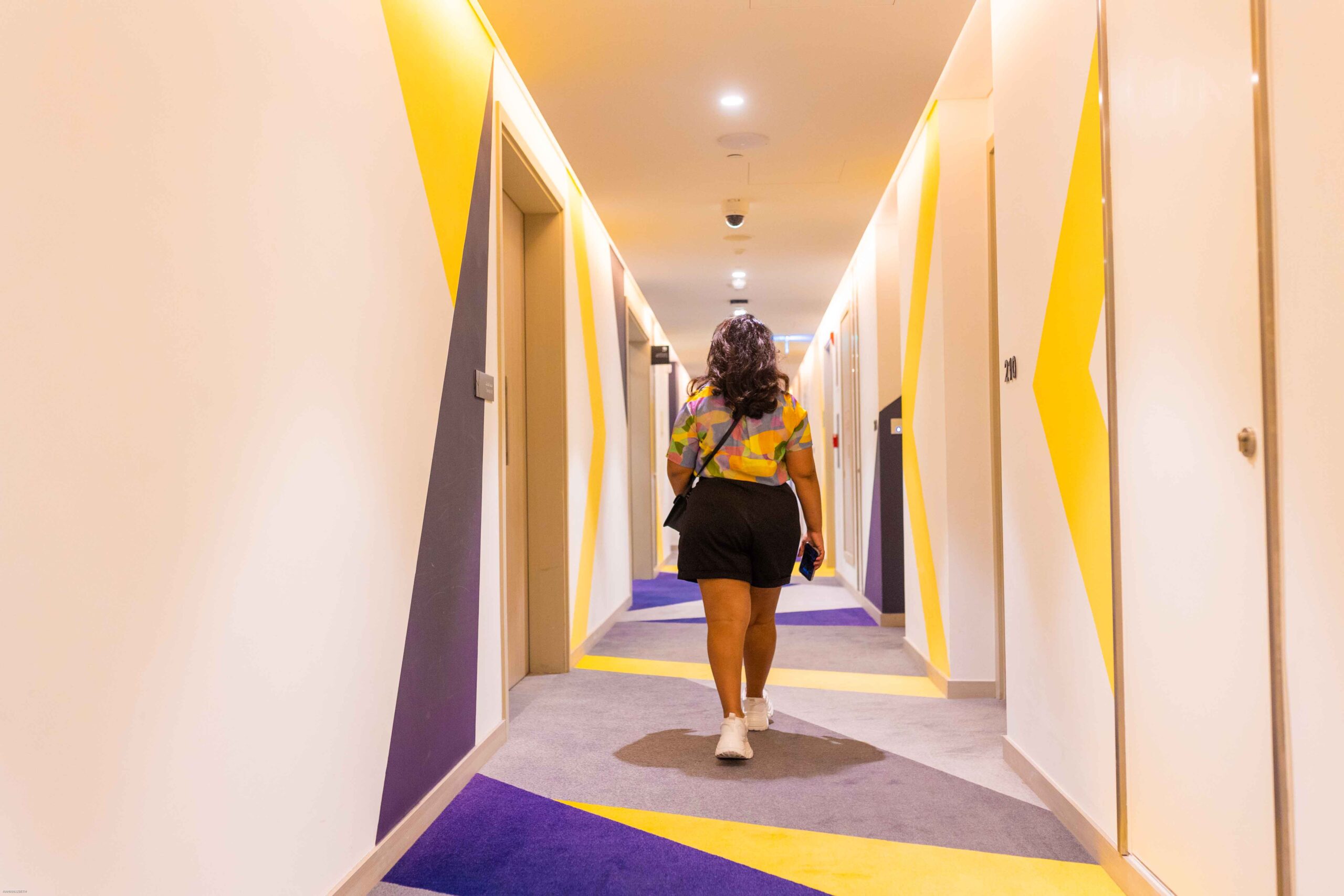 2. Stylish and Spacious Accommodations
As you step into your room, you'll be greeted by a design that celebrates the unique beauty of Arabic calligraphy and cultural aesthetics. Each of the 143 standard rooms is a canvas of creativity, with every corner echoing mesmerizing Arabic calligraphy. The blend of traditional and contemporary aesthetics is nothing short of enchanting, making your stay a true visual delight.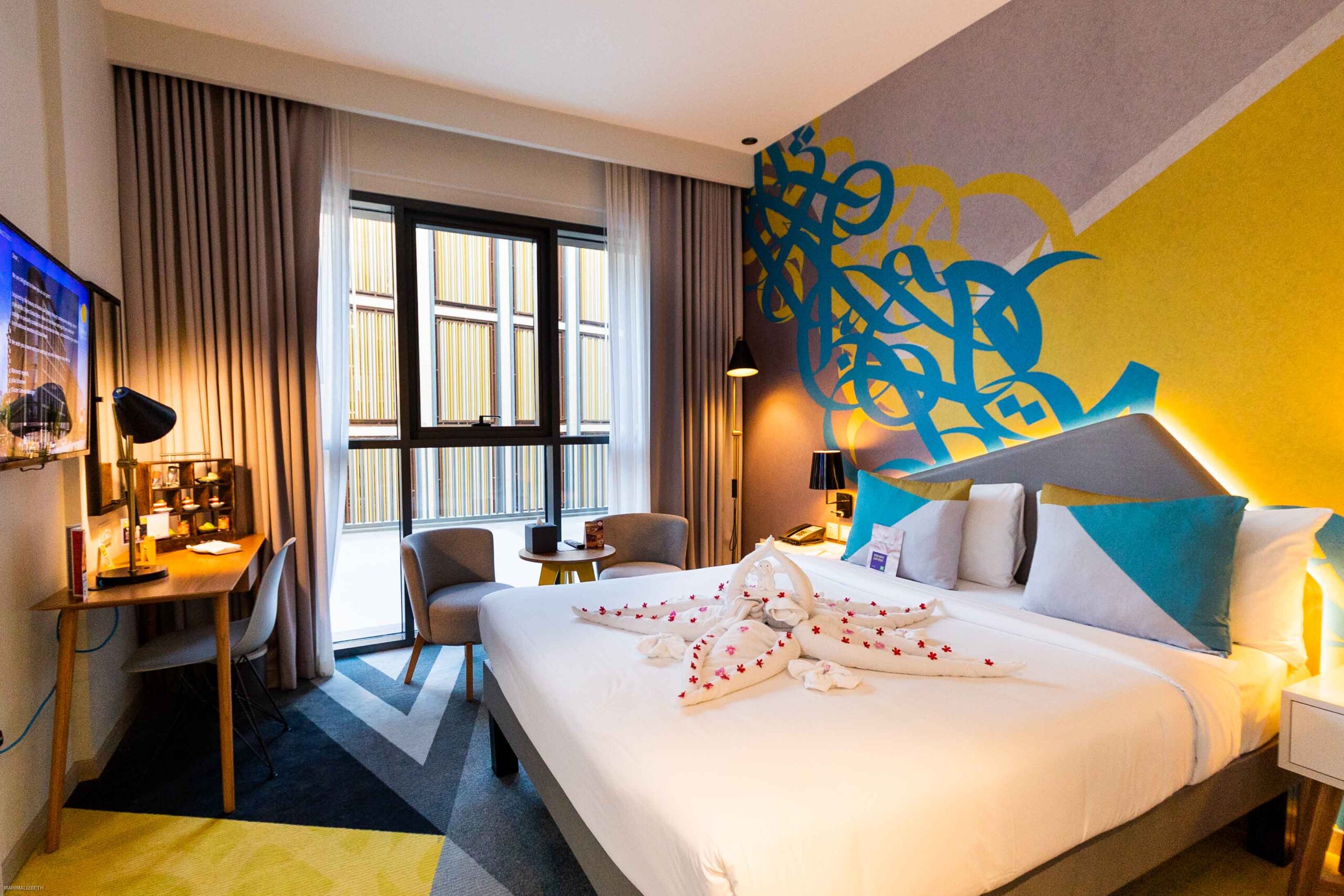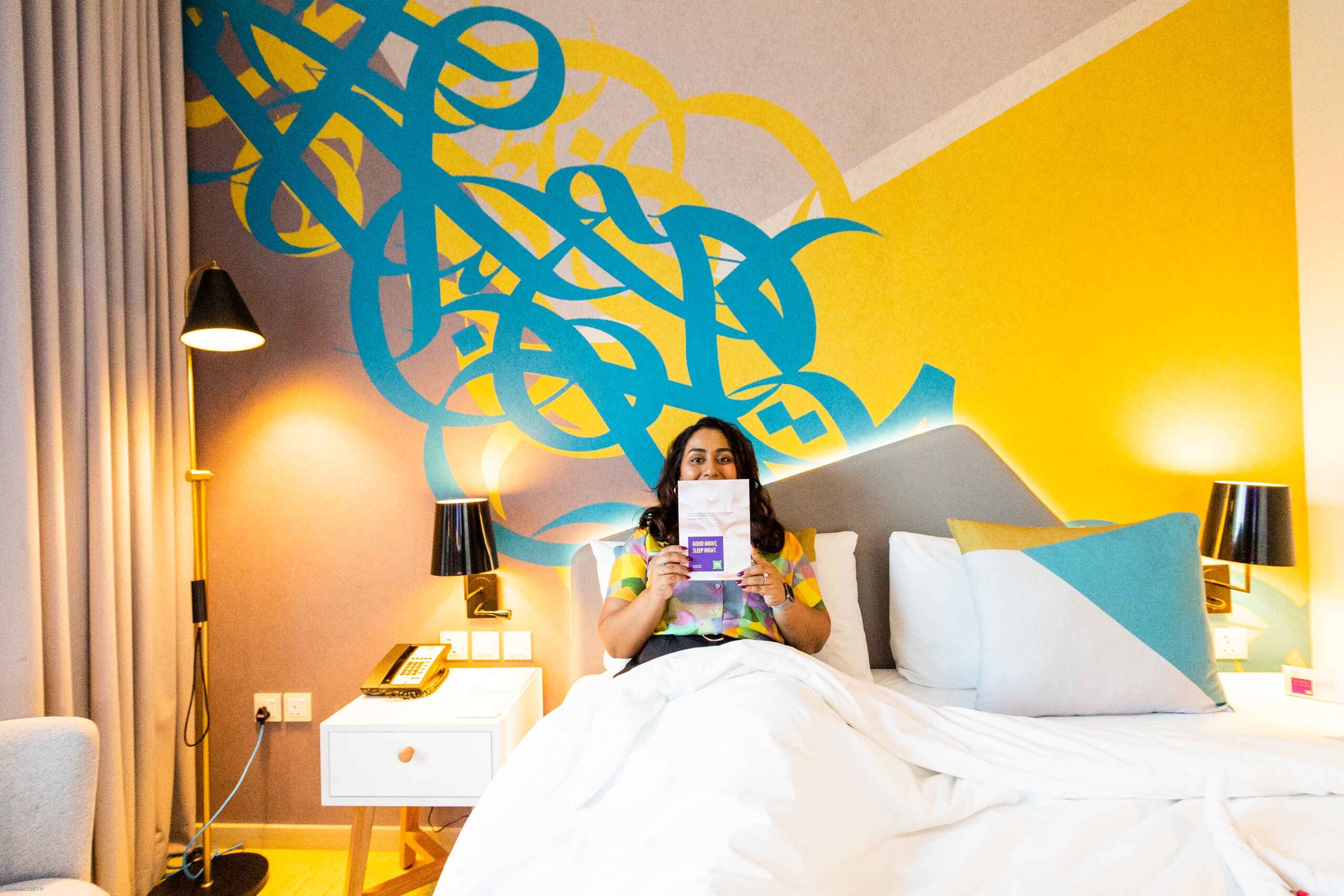 3. Rooftop Oasis with Instagrammable Views
One of the standout features of Ibis Styles Dubai Deira is its rooftop infinity pool, sky lounge, and fitness center. Here, leisure, relaxation, and panoramic views come together to create an unforgettable experience. The Instagrammable views from the rooftop will captivate your senses, especially the enchanting sight of the Infinity Bridge, connecting the realms of Old Dubai to New Dubai. It's the perfect place to unwind, bask in the sun, and take in the breathtaking vistas of the Dubai Creek and Arabian Gulf.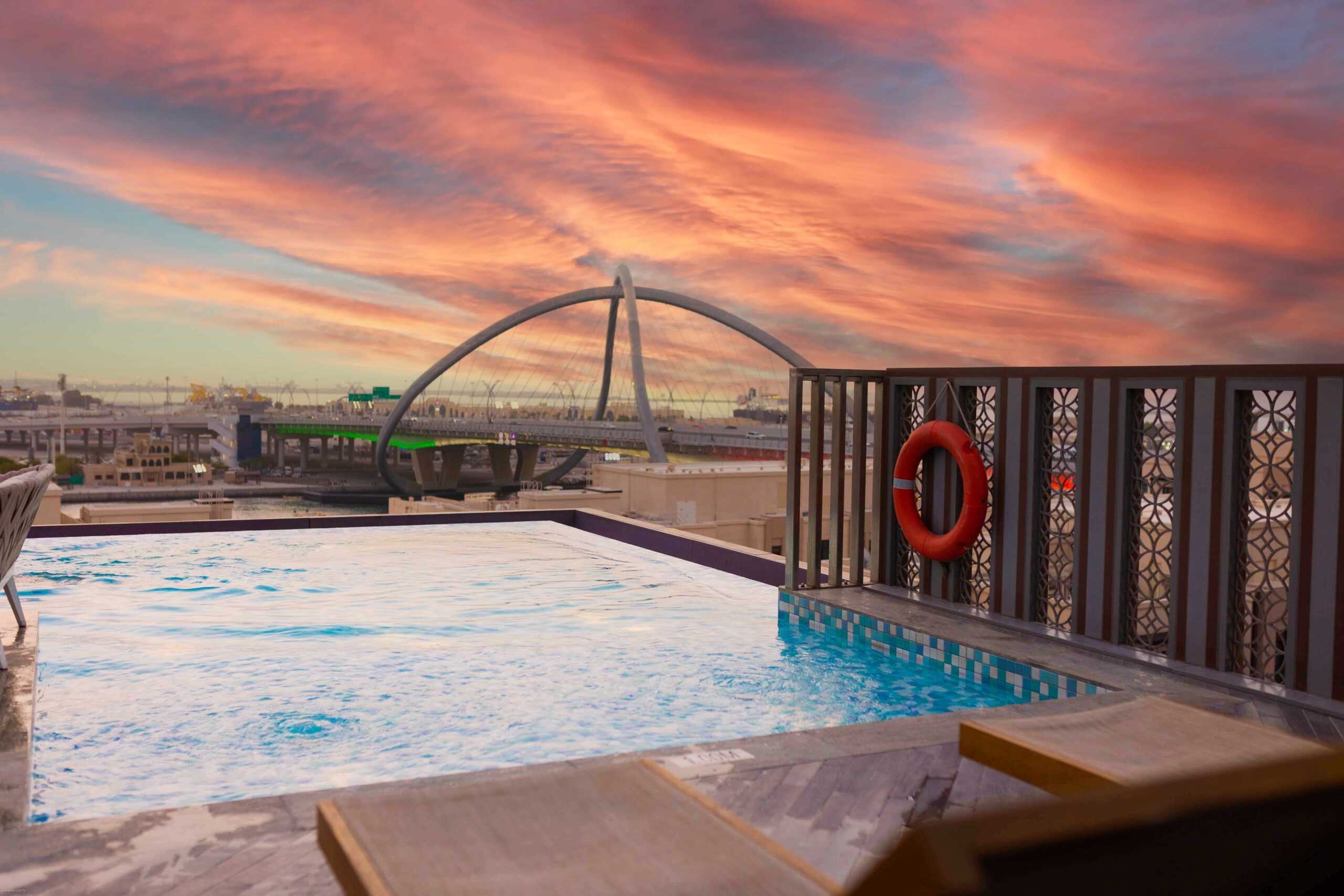 4. Exceptional Service and Culinary Delights
When it comes to dining options, ibis Styles Dubai Deira doesn't disappoint. Lily's Garden is a culinary gem, offering fresh and wholesome dishes that will tantalize your taste buds. The Whistle Sports Bar is the perfect ambiance to enjoy live sports action with your favorite beverage. And for those looking to savor the moment as the sun sets, The Sky Lounge provides an ideal se]ng to watch the sky paint itself in shades of pink and orange while sipping on a cocktail.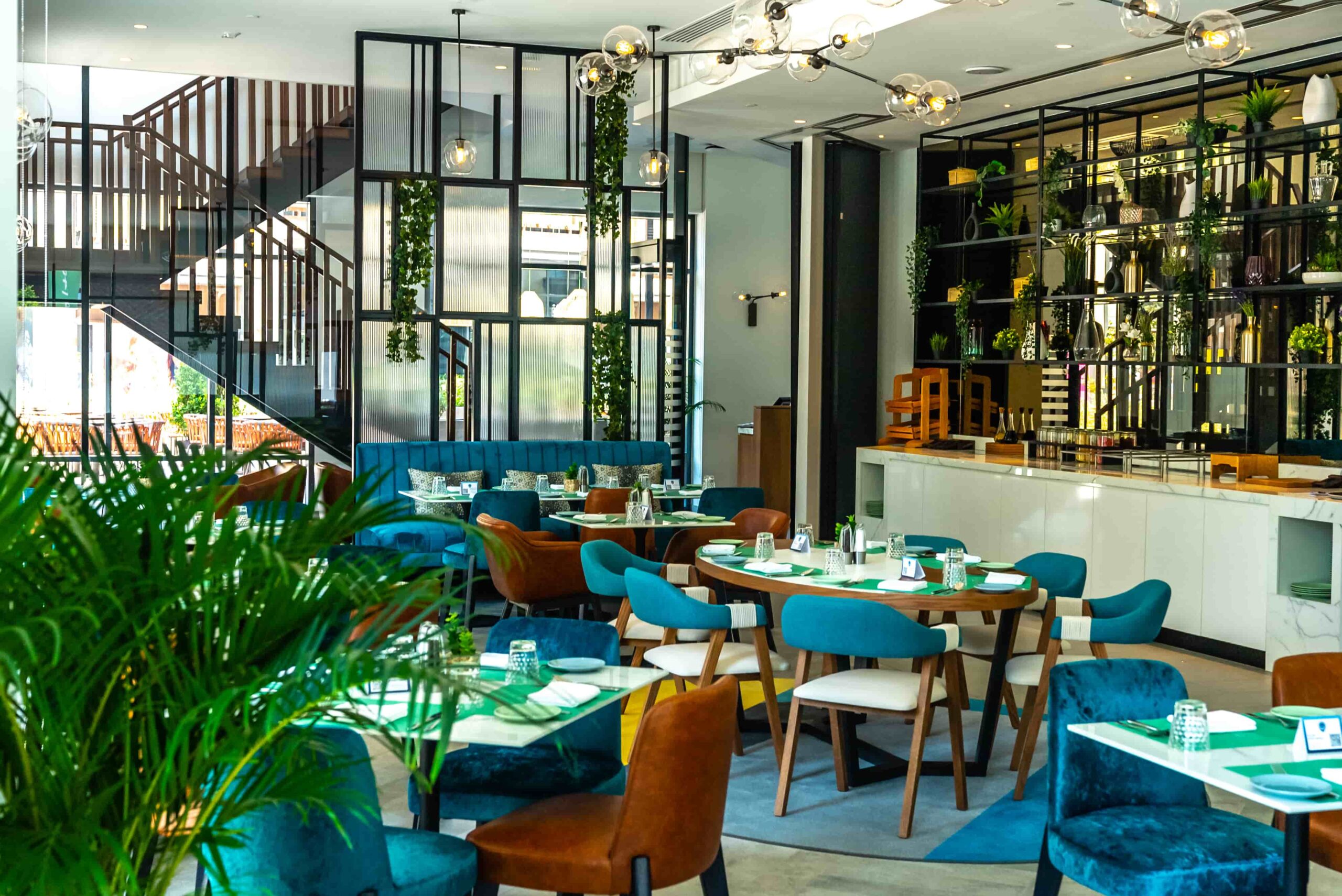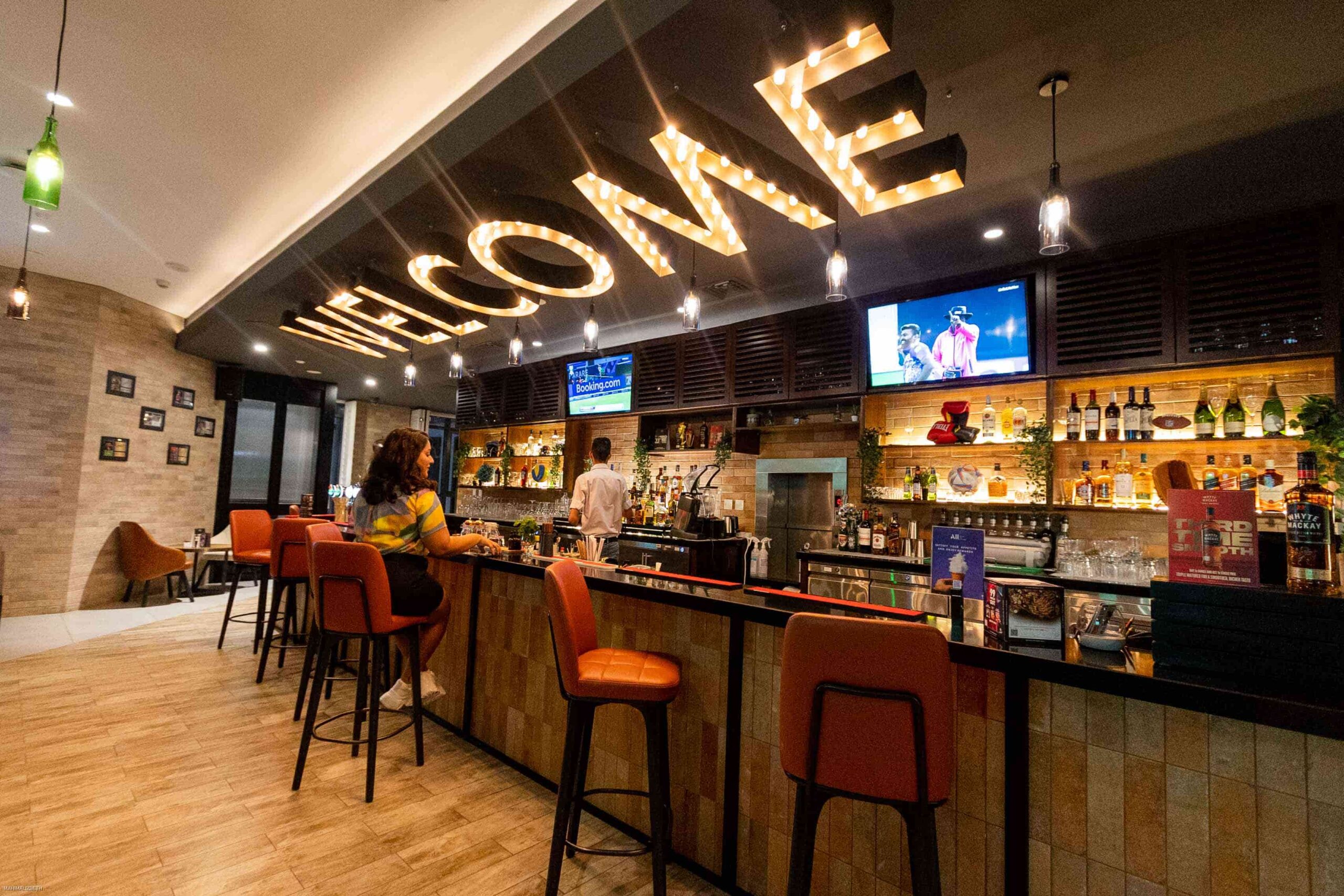 5. Great Offers and Staycations
As if all of this weren't enough, ibis Styles Dubai Deira also offers great deals throughout winter and summer. It's the perfect opportunity to escape the routine and immerse yourself in the art, culture, and luxury that this hotel has to offer.
Contact
For more information, contact 04 492 9999 or visit https://all.accor.com/hotel/A7N5/index.en.shtml to book.