The dating disasters you'll want to avoid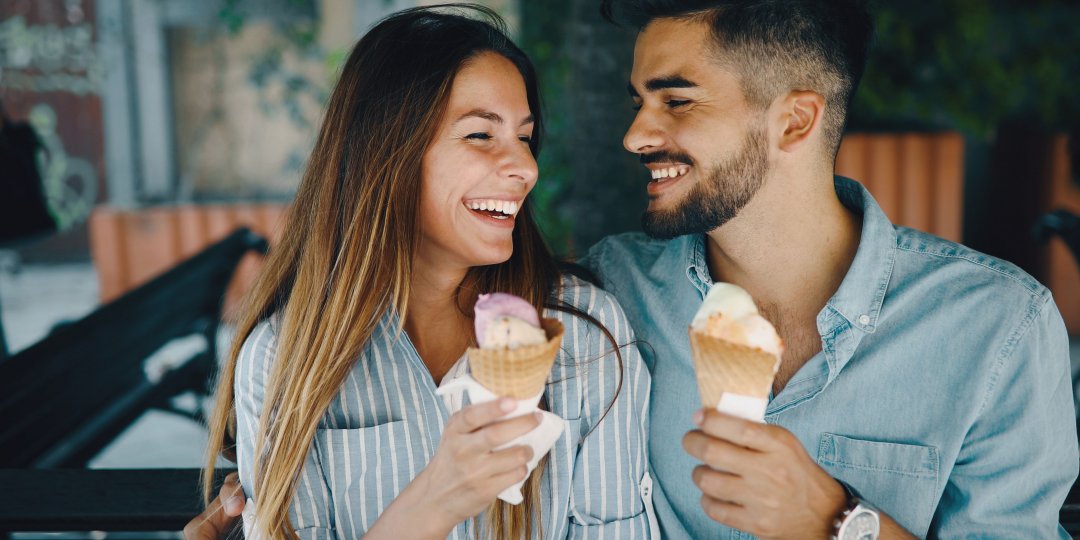 Getting out there, enjoying yourself, and having some mistakes along the way are all part and parcel of the dating experience for a lot of people.
If you're actively dating and you've had some experiences that you might want to avoid repeating or you're just getting into the dating world and you feel a little nervous, here are some tips to help you stay safe, happy, and relatively in control of what might come.
Not knowing what you want
Having a clear idea of what you want to get out of dating is vital. If you want some no-strings-attached fun, there are dating apps for that. If you want to look for a more serious relationship, then you probably want to avoid the most famous of those apps. If you just want a little affection and companionship, you should make sure that you don't lead any potential dates on. You can have whatever it is that you want, just make sure that you're honest with yourself and your dates about what that is (with tact, of course.)
Your security is paramount
Some level of vulnerability has to be shared with the people that you want to experience intimacy with. But you should make sure to keep your own safety in mind as best as possible for as long as you can. This includes making sure that you choose a public place to meet, having an exit plan if you get any bad vibes, and protecting your personal information. It's a shame that this point has to be stressed, but unfortunately, you're going to be the one that's most invested in your own safety so you have to do more the ensure it.
Safe sex is important, too
If you're actively dating, then it's safe to assume that sex might, at the very least, be on the table. While watching PORN MOVIES and indulging yourself in a sexy night, make sure you take the right precautions. Ensure that you're doing everything you can to stay in control of your body and health. This is crucial for your sexual health. This means bringing and insisting on protection, as well as having access to things like the morning after pill, just in case. Similarly, you should ensure that you're getting STI tests on a regular basis. Even if you're staying as safe as possible, you never know if your partners are doing the same.
Letting bad matches hang around
Finding a good partner can be hard. As such, it's a common problem that women tend to allow those who aren't much of a match with them to hang around, simply because they don't want to feel without options. However, you need to know when to let someone go. If you're really feeling it with someone, simply keeping them around is not only leading them on and likely to hurt them, but it also entangles you in a relationship that you might eventually begin to despise because of your own actions.
You can't anticipate everything that the dating world has to offer, but you can make sure that you're not blindsided by some of the most common conundrums with the tips above.