Confused about all the new social media updates? Here's everything you need to know!
Social media platforms are ever-changing and constantly evolving their tools and options to further attract and engage new audiences. Sometimes these updates can make our lives MUCH easier, others may need a little getting used to ?…okay, so we all know the latter refers to Snapchat's horrendous update. Most users are left confused and frustrated, demanding that the update be reversed; however, this is unlikely to take place. ?
To ease your pains, here's a quick tour of how to use the latest version of Snapchat:
Where to find Stories
You used to be able to access your friends' Stories by swiping left on the main camera screen. Now, you need to swipe right ➡ on the camera screen, to the new Friends page.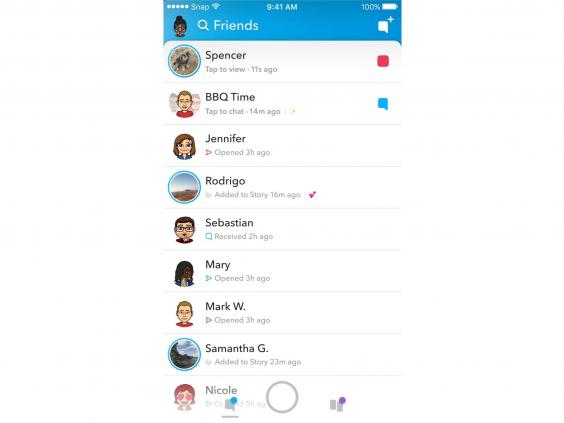 The Friends page
In addition to Stories, the Friends page also contains your friends' snaps and messages, and group chats. All group chats automatically get their own Group Stories too. The result is a big mess resulting in the biggest source of confusion for users. ?
How to watch Stories
If one of your friends has posted a Story you haven't yet watched, you'll see a circular preview bubble to the left of their name. Tap the bubble to watch their Story. To re-watch a friend's Story after you've already seen it, you need to open their profile by tapping on their name on the Friends screen, and then tap at the top!
How to find your friends
Stories are no longer ordered chronologically (a huge bummer for the stalkers out there ?). Instead, the new algorithm enables the Friends page to rank your friends based on who you keep in touch with the most and who's contacted you most recently. To find new Stories from anyone who doesn't qualify as a top friend, you would need to type their name into the search bar at the top of the Friends page. ?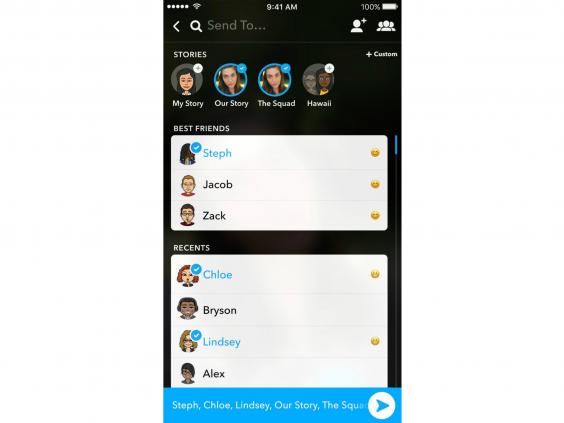 Additionally, not forgetting the other social media giants- Facebook and Instagram. These social media platforms are famous for secretly rolling out new features/updates while testing within small segments of the audience. ? As such, this means some of you may have already seen one or two new features while others may have not. We make no guarantee that any of these are coming to Facebook/Instagram anytime soon but here are a few highlights we've found:
Facebook Comment Downvoting
Zuckerberg appears to have found a way to transfer all the bickering in the comments section of your feed into something much more orderly. Specifically, downvotes. A Facebook spokesperson mentioned that they are not testing a "dislike button" but they are exploring a feature for people to provide feedback about comments on public page posts. In this case, the company confirmed that only 5% of U.S. Android users are being presented with the downvote option. ?
Native Instagram 'Regram" button
Finally! Instagram may introduce a 'Regram' button, a feature many users have been waiting for quite some time now. Presently, a user wanting to reshare content either must save the image/video on their device and then re-share it from their respective account, or they would use a third part app like Regram ?, a popular Android option.
GIF Search for Stories
Instagram has joined the graphics interchange format party, more commonly known as GIFs…and we're in love! ? This feature allows users to search for and add GIFs to their Stories or regular posts. Instagram is tapping Giphy, to source GIFs in-app. This simple feature takes your stories to a whole new level, but unfortunately they've been temporarily disabled due to some issues. We hope it comes back soon, because honestly once you go GIF, you can never go back! ?
Instagram Beta App on iOS
Instagram has had an Android beta app for some time, but a new one may be coming. Instagram has been inviting a select audience to test the new version of its Android app in a very limited beta.
Closest Friends List
Instagram was spotted testing a new 'favorite friends-type' feature, one that looks close to releasing. It's exactly what it sounds like: you can add your closest friends to a select group and you can share content with just them — like DMs, but for more than one friend. ?
Share to WhatsApp
Another Instagram feature being tested is the option to share posts or profiles with friends on other Facebook-owned networks, namely WhatsApp. The screenshots suggest iOS users now get to join the fun too. ?
Instagram's Screenshot Alert
Next time you'll have to think twice before screenshotting the story of that cutie you've been stalking. The person will be able to see a 'sun' icon next to your name if you screenshot their story! ??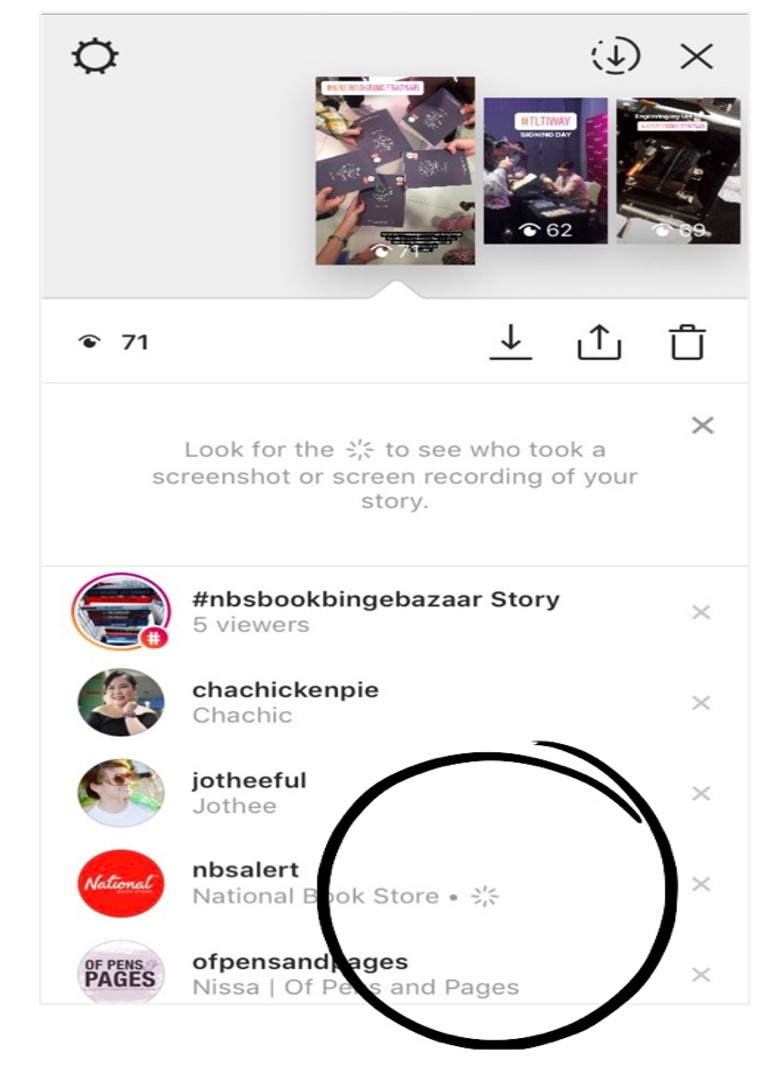 Instagram's Follow Hashtag feature
You can now search for hashtag that interests you in Instagram; at the top of the hashtag landing page, you'll see a "Follow" button. Once you click on it, you'll be able to see the best posts under that hashtag in your regular Instagram feed and your Instagram Stories bar. Plus, you can choose to unfollow a hashtag any time.
Share your Insta Stories onto your Facebook Stories automatically
To share your Insta Stories onto your Facebook Stories automatically, go to your Instagram settings. Select 'Story settings' and turn on 'Share your Story to Facebook'. You will be asked to login to your Facebook account, in case you haven't so already.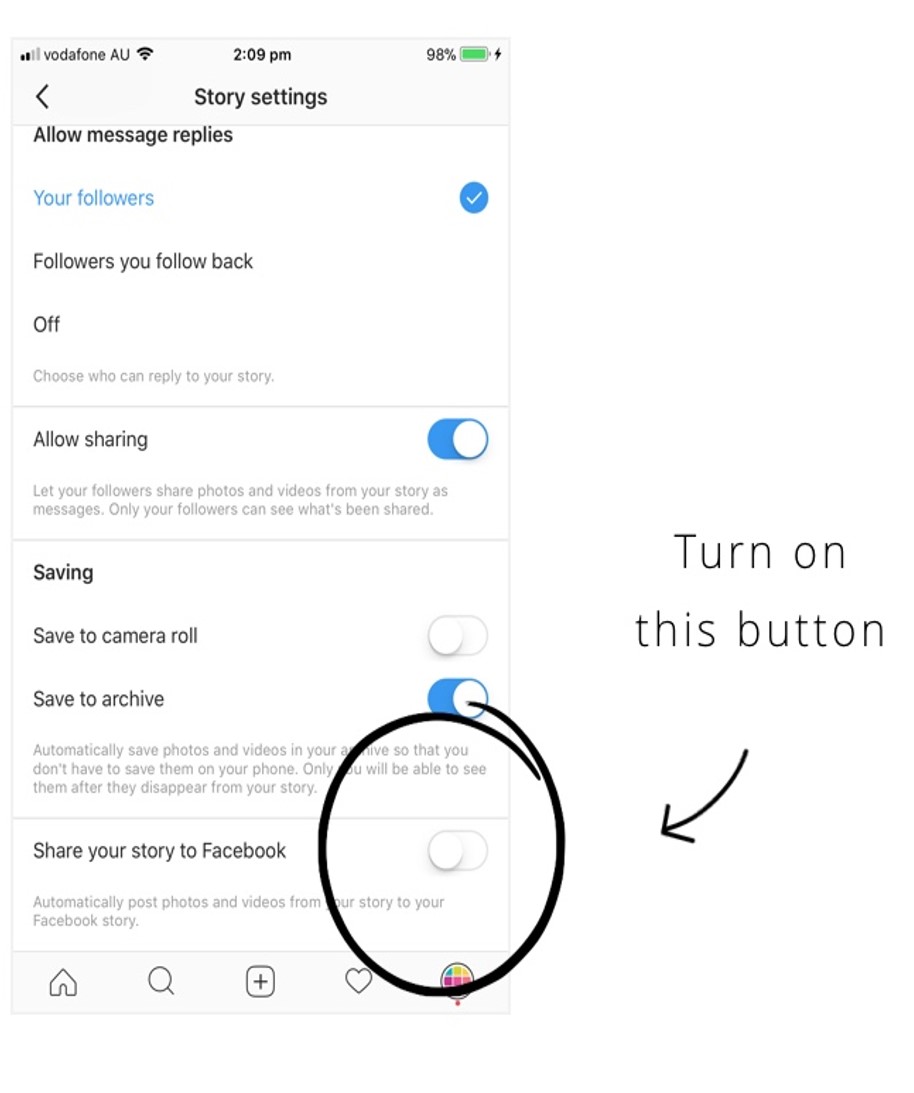 Cinemagraph feature for Stories
WABetaInfo spotted  a Cinemagraph feature in Instagram's camera by using a method to unlock hidden features in the app, around a month ago. For those of you who might not know, a cinemagraph is something between a photo and an animation – only a small portion of the image moves. It is generally used to highlight the most interesting part of a scene. However, there wasn't a working demo of this feature, so who knows if it will actually come out! ?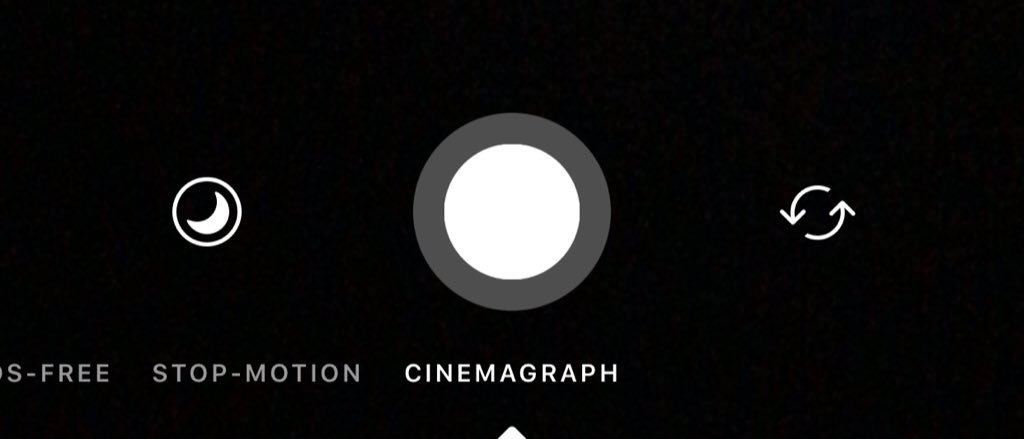 Download all your data
Instagram seems to be considering letting users download all their data from its servers. Whatsapp, which is also owned by Facebook like Instagram, will also be implementing this feature soon.
Repost the Stories of other users
This feature will allow you to repost stories that you have been mentioned in, for 24 hours! According to the screenshot, if you tag someone in your story, you get a small notification which informs you that the tagged accounts may repost your story on their own profiles.
Turn off your Activity Status
Most of you must be aware by now that you can see when another user was last online on Instagram. Thankfully, not everyone can see it, only the people you've been messaging. The Activity Status feature is turned on by default, but it's quite simple to turn it off if you wish to! Tap on your profile page, then click on the settings gear underneath to your name, next to "Edit Profile." Inside the settings menu there's a toggle for "Show Activity Status". The only catch is that if you turn off your Activity Status, you can't see when the others are active either. The price you pay for privacy. ?‍♀️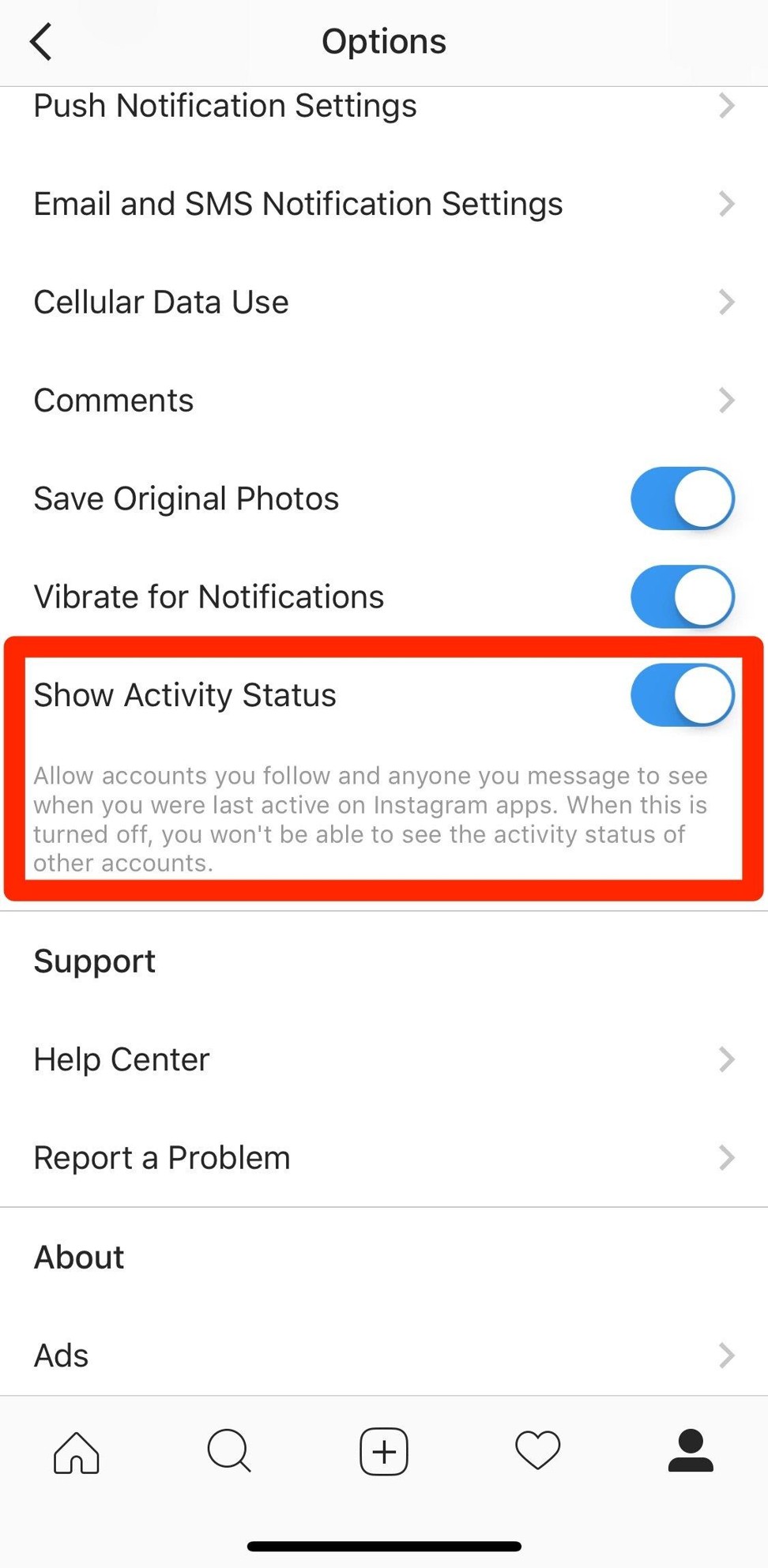 Share others's Posts to your Story
This feature is only being tested right now, but if it gets the green light, you should be able to share posts by others on to your story! The username of the person whose post it is will always appear in the story, and you can also choose to turn off this feature if you don't want people sharing your stuff.
Instagram's Portrait Mode
In its continuous attempts to one-up Snapchat, Instagram is said to be testing out a new Portrait Mode-like feature on their camera, under the name of 'Focus'. This could potentially let people shoot stylized portraits with bokeh effect-blurred backgrounds or other lighting effects. 
Are there any other exciting updates we have missed out? Let us know by dropping a comment below! ??
Sources
[1], [2], [3], [4], [5], [6], [7], [8], [9]
---