Top 5 Online Shopping Websites in U.A.E for Fashion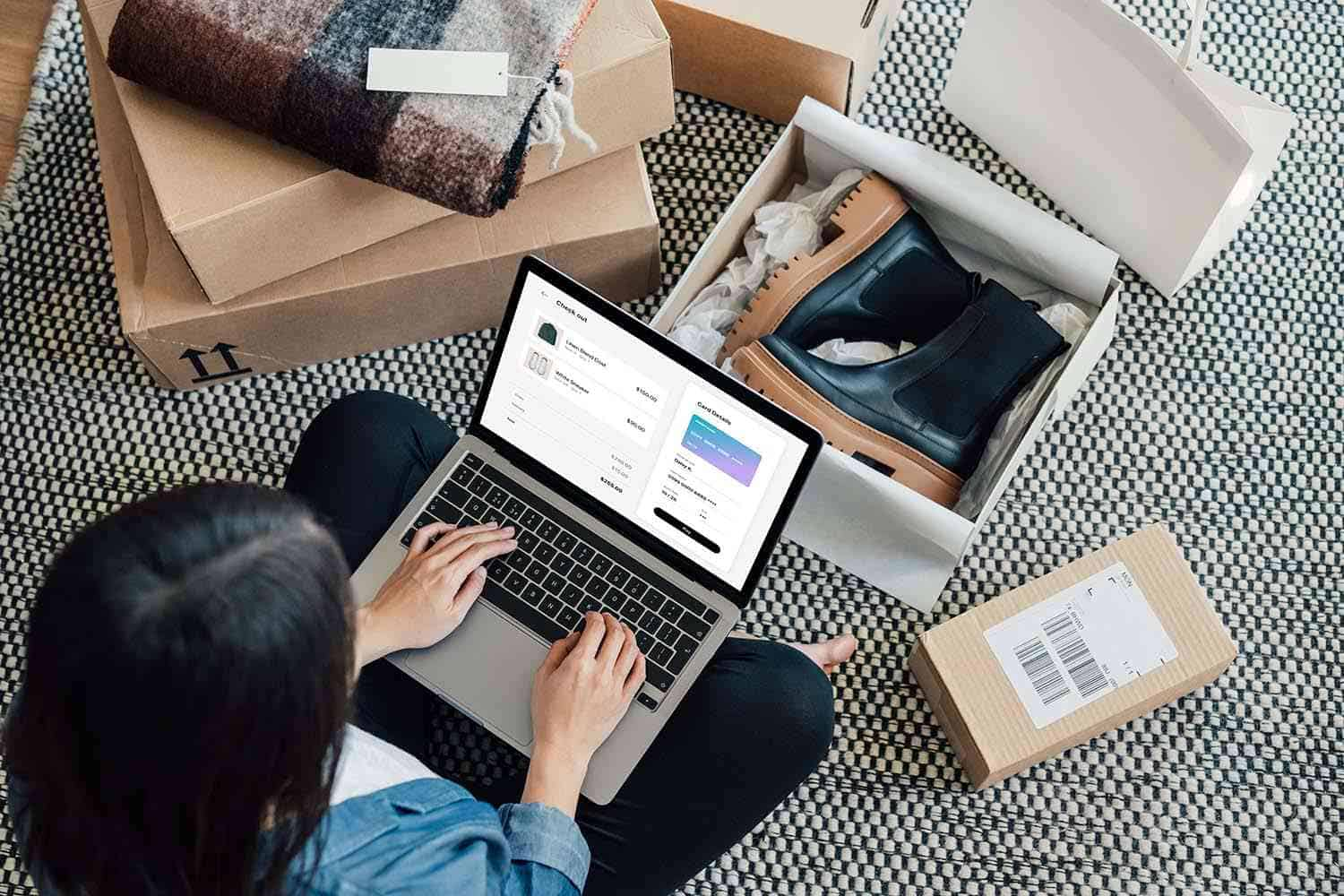 Amidst the current pandemic, almost nothing has been of greater comfort and convenience to the citizens of U.A.E than the option to safely purchase their goods online. E-commerce is on a boom, whether it's for groceries, clothing, electronics, make-up, or quite literally, ANYTHING else!
Online shopping is quickly gaining popularity, not only because of its simple & effortless nature but also because it has a very therapeutic effect to it. There's just something extremely relaxing about adding products to your online basket and going on a digital shopping spree. ? Here are some online fashion stores that are adept in providing you the satisfaction of buying good quality products!
1. Namshi
Namshi is a one-stop fashion destination for everyone in the UAE looking for some good fashion brands. This store houses all kinds of fashion products including clothing, footwear, fashion accessories, grooming, etc. The wide range of product categories featured at Namshi is hard to find at other online stores. Some of the premium brands that you can find here are Armani Exchange, Polo Ralph Lauren, Ted Baker, Tommy Hilfiger, etc. ???
2. Nisnass
It would be nothing but unfair to call Nisnass just an e-commerce marketplace for fashion products; it has, with time, become an unspoken religion for all the fashion fiends of UAE and other GCC countries. You can find more than 400 international brands at this store that feature some of their trendiest and the latest collections!
3. Boohoo
Boohoo is an online fashion store that caters to every woman's fashion needs. ? It includes a wide spectrum of collections of apparel, footwear, accessories, beauty products, and more for all the fashionistas out there. If you want to know what is trending currently, simply check out the 'Inspire Me' section and shop along!
4. GAP
GAP is a well-known fashion brand that was founded in the year 1969 and worked as a catalyst in revolutionizing the fashion industry. This name is also often associated with bringing a transformation in the retail fashion sector. At present, you can easily log onto the GAP online store and shop for apparel, shoes, and accessories, across various age groups and genders. While you're there, don't forget to check out 'The Logo Shop', where you'll find various fashion products that emboss the GAP logo on them.
5. Vogacloset
Vogacloset is a UK-based online store that aims at bringing the latest runway fashion trends directly to your closet. You can find as many as 65,000 fashion products from as many as 400 different fashion brands, with hundreds of new additions coming in daily! ? Unlike most stores, Vogacloset also allows you to shop for products based on your figure- plus size, maternity, petite, or tall. You can also get more worthwhile offers on all types of fashion products for men, women, and kids. They're currently providing an extra discount code for their users, so use the promo code to avail the discount and enjoy shopping!
There is an ever-increasing demand for online stores in the UAE region, especially those that cater to various specific niches in the fashion industry. It is good to see that along with the surge in demand, there are also many players rising to the occasion. Indeed, there is no better news for a fashion enthusiast than to know that he/she has plenty of online store options to choose from! ?