The Benefits of Having a Family Lawyer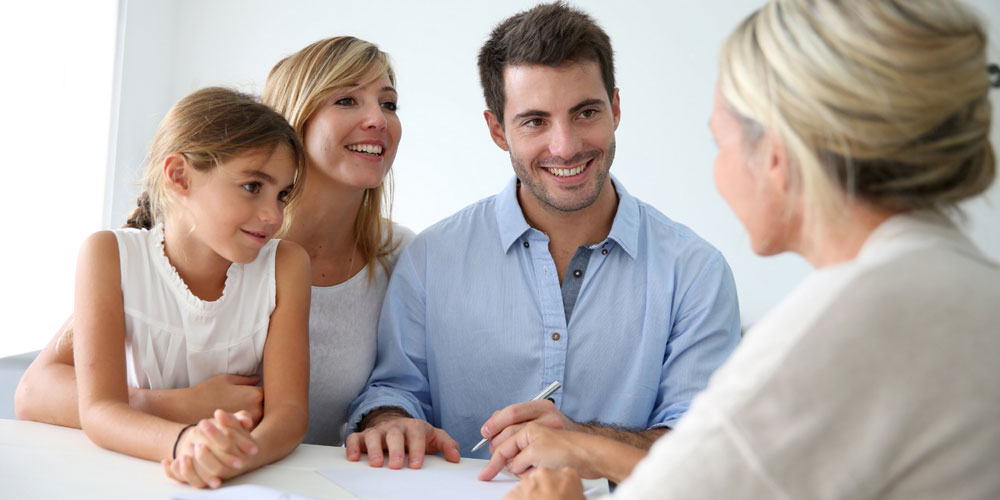 Most families don't have a family lawyer, but they have a number of advantages you should consider for the security and organization of your family.
There are many unpredictable events that can occur for your family and individual members that a family lawyer can help you with. 
Better decisions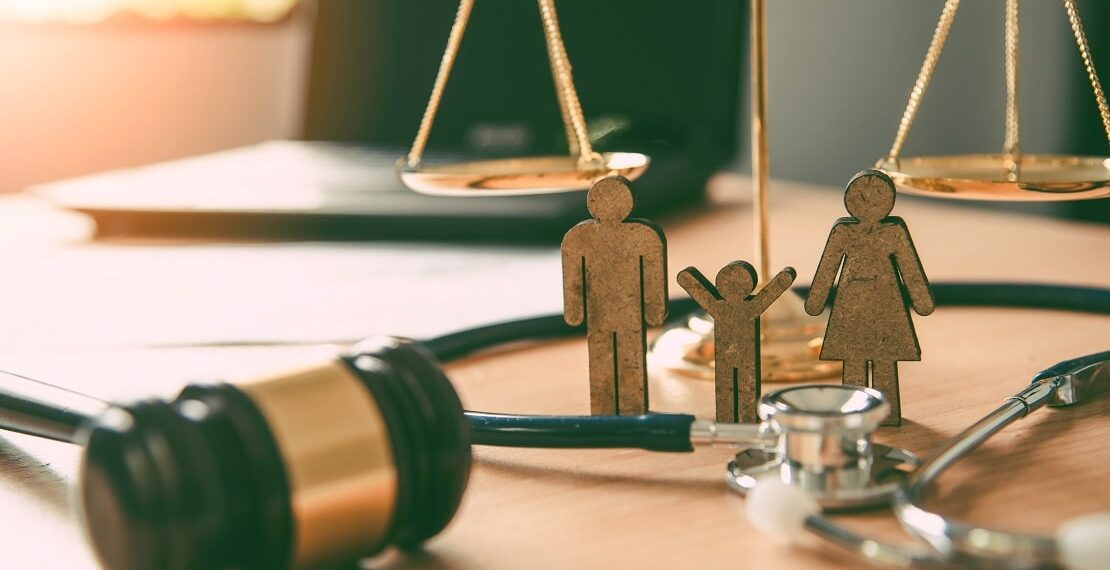 A family lawyer gives you a legal knowledge base to draw on whenever you need some help. Professional lawyers have a wealth of experience in a range of family matters and have the knowledge to help you make better decisions. They also have information on other lawyers. 
Whatever family or legal matter you have to deal with in your life, a family lawyer understands the processes better than anyone; not only that, they understand your family and are sensitive to your needs and requirements. Avoid the learning curve and improve your family outcomes.   
Save money
A family lawyer can help your family save money in a number of ways; first, they will give you the best legal rates for their services and protect you from the high fees paid to an attorney for one-off services. Additionally, the family lawyer will help you save money with legal processes. 
A family lawyer has your best interests at heart and will make sure your family gets the fairest deal in the event of a breakup. In other matters, a family lawyer can ensure you are protected from legal comebacks and make sure your estate is secure or divided up in the fairest way.  
Avoid difficulties

If your marriage or partnership runs into difficulties and you need a lawyer, or a family lawyer, make sure that the situation is arranged fairly and that no one loses out when it comes to alimony and dividing the estate. A family lawyer understands most of the standard outcomes. 
Don't be left high and dry when it comes to a family breakup, have a family lawyer by your side, and you can protect yourself and your family from exploitation or unfairness. A family break-up is a difficult and emotional time for the family, so you need to make sure it moves along easily.     
Easy documents
One of the primary jobs of any lawyer is to sign legal documents and make processes in the world possible, but these signatures can be costly, and you can find yourself out of pocket if you want to bring someone to the country or you need some legal document for a family break-up. 
With a family lawyer, you can have your document assigned and approved for less; not only that, your family lawyer will make sure that you have the correct documents when you need them to make your legal processes simple and straightforward. Another top benefit of a lawyer.
Peace of mind

Having a family lawyer in your corner gives you peace of mind in your family. No matter what comes up for you and your family, you have someone to turn to for the best legal advice and legal representation if you need it. These are just some of the excellent benefits of a lawyer.