The Steps to Take When Identifying New Tenants for Your Home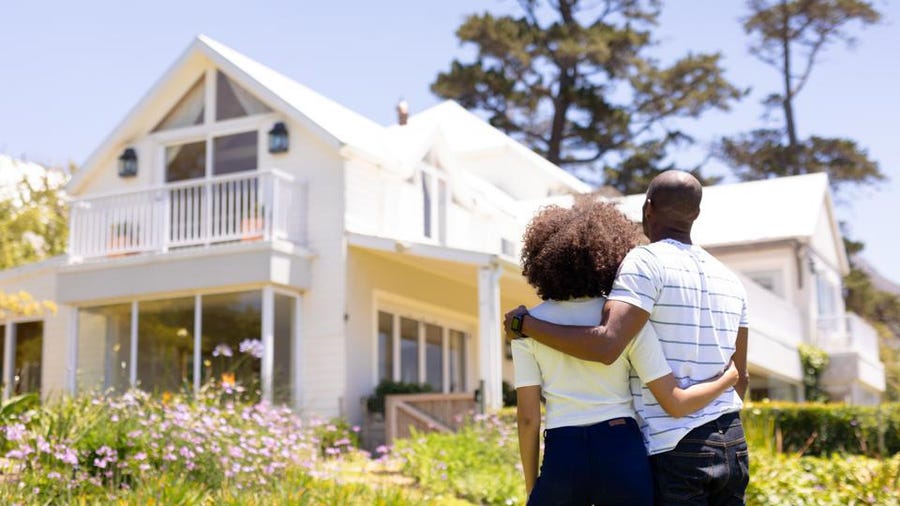 The perfect tenants don't just fall into your lap – you have to go out and find them.
But how do you do that? In this guide, we'll give you some tips on how to find the perfect tenants for your home.
Defining your ideal tenant

As a landlord, it is important to define what your ideal tenant looks like. This will help you create targeted advertisements and screen potential tenants efficiently.
Some factors you may want to consider include:
Reliability: Do you want a tenant who pays rent on time? One who gives ample notice before moving out? Someone with a steady job or income? You need to be able to trust your tenants.

Respectfulness: Do you want a tenant who treats your property with respect? One who is quiet and considerate of their neighbors? You don't want to be dealing with neighborhood disputes as a landlord.

Lifestyle: Do you want a tenant with a party lifestyle? One who has pets? Someone who smokes cigarettes or marijuana? Drugs can be a major issue for the tenants that move in after the next ones too. You can use a

house meth test

to ensure any traces of drugs are removed before you move in new tenants.
By taking the time to consider what factors are important to you, you will be able to find the perfect tenants for your home.
Advertising your rental property

Once you have a clear idea of who your ideal tenant is, it's time to start advertising your rental property. The goal is to attract as many good potential tenants as possible, while deterring those who don't fit your criteria.
There are a few different ways to go about advertising your rental property:
Listing it on a rental listing website
This is one of the most effective ways to reach potential tenants. There are dozens of websites dedicated to connecting landlords with tenants, so be sure to choose one that's popular in your area.
Using social media
Social media platforms like Facebook and Instagram are also great places to advertise your rental property. Create a post with some good photos and include all the important details potential tenants would need to know.
Putting up flyers or posters
If you want to reach people who might not be using the internet, consider putting up flyers or posters in local businesses or other high-traffic areas. Just be sure to include a way for people to contact you if they're interested in learning more about the rental.
Screening potential tenants

One of the best indicators of future behavior is past behavior. Ask potential tenants for their rental history and look for any red flags, such as late rent payments, evictions, or damage to previous properties. This information can be obtained through a simple background check.
Stability is key when it comes to renting a property, so you'll want to make sure that your potential tenant has a steady job with a good income. Your potential tenant's credit score is another important consideration. A high credit score indicates that the tenant is financially responsible and has a good chance of paying rent on time each month.