Moving to a new place can be an exciting time—a period in which you begin to feel all the shifts in your life and the hard work you put in pay off. This being said, there's a lot that you need to consider when planning to move to a new place.
The following will explore some of the more practical things you should include in your planning if you want to make sure your move remains exciting instead of frustrating.
1. The Seasons
Especially if you're moving far away, you need to be aware of the seasonal changes that occur. Take a moment to research the average temperatures throughout the year before you choose where you want to move and prepare accordingly. Moving somewhere colder than you're used to can be quite a big adjustment. You might need to secure yourself some good boots and a proper winter coat. You might also need to think about snow tires for your car for the winter months. Likewise, moving somewhere far warmer than you're used to will also take some thought and preparation. Changing climates can be wonderful and full of adventure, but only if you're not suffering because you didn't bring the appropriate clothing. 
2. The Quality Of The Water
This is a big thing that people often don't think about unless they or someone they know has dealt with poor water quality in the past. Make sure to spend a moment researching the town or city online if your water is provided by the township and make sure that you're happy with the chemicals and filtration systems they apply to the water.
Whether you're using city water or well water (or reservoir water for you few hyper independent folks), Californian plumbers suggest that you get the water in the new place tested before you sign a lease or agree to mortgage terms. Even if you're pleased with the city water overall, there are still a lot of things that could go wrong between where it's treated and your tap.
You might need to have a water filtration system installed to be able to use the tap water. You might need to have a countertop filter ready for cooking and drinking. You don't want to be caught out for even a day without water access so include the testing process in your plans!
3. Begin Downsizing Long Before You Move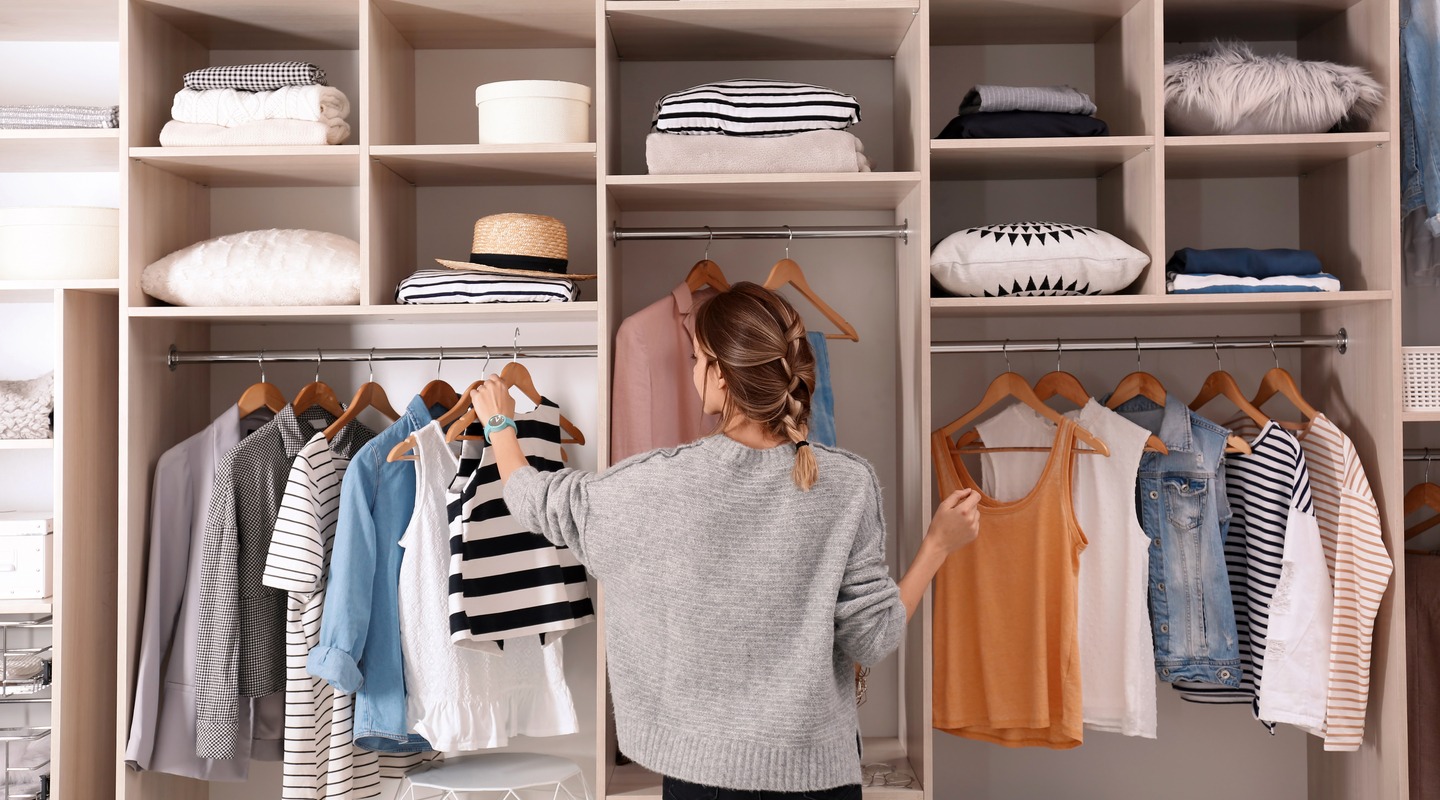 No matter who you are, or how minimalist you are, when you move you'll discover that you have way more stuff than you previously thought. Begin weeks or months in advance if possible. Start with the closets and drawers and get rid of the things you don't want before you pack and before you start looking for a new home. It can take time to donate things and let go of those sweaters your ex gave you that you never wear but are super nice so you've kept them all this time.
Get rid of all the things you don't want early so you can make better packing and transporting plans. You don't want to put in all the effort to move something only to find that you don't want it or need it in the new place either. This will also help you have a better idea of the storage space you'll need when choosing a new home.
4. Look Up The County By-Laws
This is another big thing that people often don't think about until they find themselves in trouble. Every organized county and township has rules and regulations for the people who live in the area. This might mean you need to get a burn permit to have a bonfire in the backyard. This might also mean you're not allowed to build whatever you want on your property. You might not even be allowed to construct a shed. Take a moment to read the bylaws in the area you're considering moving to. This could make or break your decision to live somewhere. Most of the time you'll be able to find an online posting of all the latest bylaws on a town's website.
Yes, you can move to unorganized townships where this doesn't apply—but they're often far out from society. If you can see your neighbors from your new place, you're likely in an organized township.
With the above tips kept in mind, you're well on your way to adequately preparing yourself for a big move. Remember to take your time and listen to your instincts. You're not just moving your stuff, you're moving your life. It's okay to take your time and make sure each step of the process goes the way you want it to!