'The Spa' – At Palace Downtown Dubai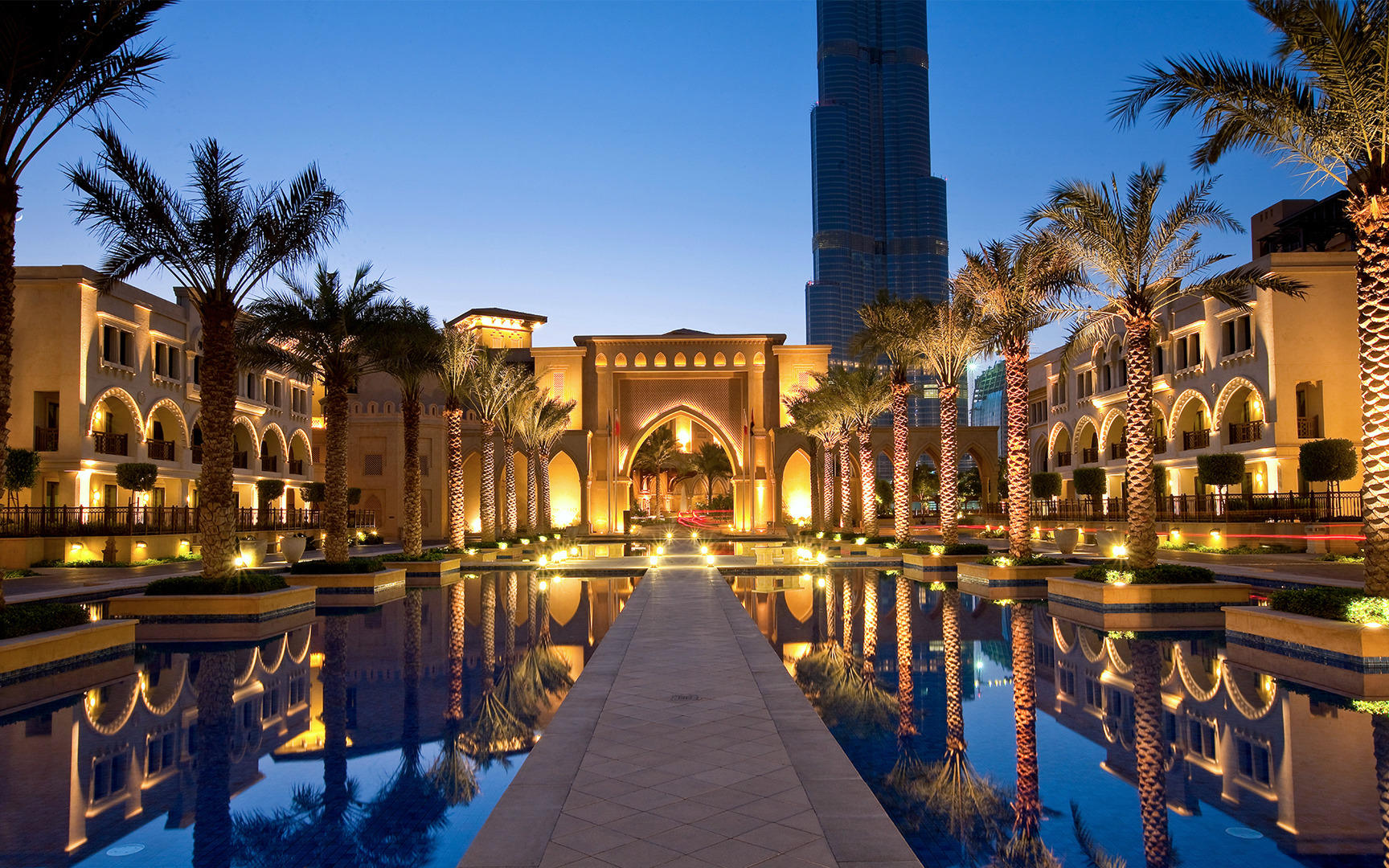 'The Spa' at The Palace Downtown Dubai (a city resort in the heart of Downtown Dubai, described as 'The Centre of Now') offers an exclusive retreat for those seeking a relaxing environment to rejuvenate and refresh themselves.
Offering Oriental treatments in a unique Arabic décor, The Spa offers pampering choices for ultimate indulgence. Facilities include hammam slab, Jacuzzis, Monsoon showers, steam rooms, a dedicated consultation space, relaxation lounge and retail counter.
There is a reason why the 'One Desert Journey' [AED850 for 105 minutes] at The Palace Downtown has won 'The best spa body treatment' in the Middle East in 2015!
My 'One Desert Journey' Spa experience was phenomenal. #NeverHaveIEver fallen asleep during a spa treatment, but today, I did! You begin your treatment by choosing a scent followed by selecting a tune from the 'Music Menu'. They have 4 scents – Orange Blossom, Ambre & Muse, Jasmine and Verveine. Choose wisely and ask your therapist which scent would make you feel 'energetic' or 'relaxed'. Selecting the right tune isn't an easy task either. They have a great array of soothing sounds from Bali's coast lines to Beethovens tunes! I opted for the 'Orange Blossom' and 'Balinese'.
My treatment started with a quick foot wash on a big copper bowl containing milk based water and rose petals. Followed by a gentle body scrub with 'Desert Sand and Salt'. The advantages of getting your entire body scrubbed with salt are; it removes your dead skin cells and toxins at ease. It is advisable to get it done by someone else, rather than doing it on your own, since particular corners of your body are unreachable (eg: your lower back or behind your thighs). A treatment is best when its consistent y'all!
After the scrub, argan oil based products and 'Les sens de Marrakech' products from Morocco were used on me throughout the rest of the treatment while a warm 'oussada' (of cardamom seeds) rested on my back. The 'massage' was the best part of the 'One Desert Journey'. I opted for a high intensity full body massage that loosened my muscles and removed the knots from my back – this kept me relaxed the entire week!
Location