How to use 'Facebook Watch' as a marketing tool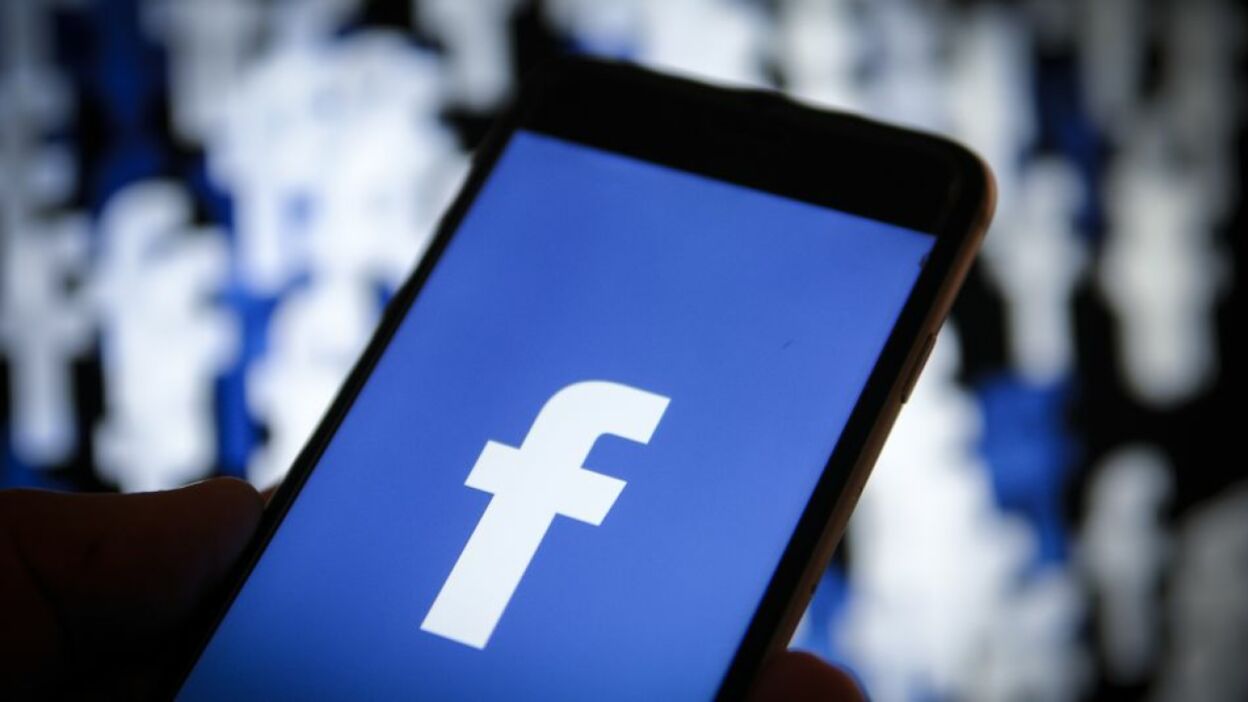 Like other social media companies, Facebook is constantly rolling out new features. One of its most recent features is known as Facebook Watch. This is their own private on-demand video service. 😯
If you're a blogger who envisions creating a show or a celebrity, this one's for you! 🤩 The Facebook Watch service provides both short-form and long-form content, with the ability to stream the videos live or to record them and watch them later. They can be viewed through the standard Facebook site on a computer or via a mobile device through the Facebook app. 🔱 As with all things on Facebook, personalization is key. The social media platform will recommend videos based on a user's interests and on the type of content that their friends are watching.
Tips for using Facebook Watch as a marketing tool
This service has a lot of potential as a marketing tool. 🔈 When Facebook first announced its release, the company stated that the platform was designed to provide publishers with a way to connect with an audience of people and to build a community while making money at the same time. Below are some of the ways that businesses can use Watch to connect with their customers or fans. 😃
1. Put together a recurring show
Companies that want to demonstrate their knowledge should consider putting together a recurring show that helps the audience with any challenges or problems they are facing. 🬠Allow viewers to submit their own questions and answer them on the air. This not only allows companies to directly help their customers but it also results in a lot of keyword-rich content that can bring even more traffic to their page. For large companies, creating personalized video content like this helps put a human face on the company, making the business much more approachable. ğŸ¤-
2. Use it as a live streaming tool
Live streaming provides businesses with a chance to share activities or events. From conferences to live demonstrations, viewers always like a chance to see what is going on behind the scenes. 🤩 The only thing to keep in mind is that this type of live content doesn't allow for editing. The best way to avoid any embarrassing situations is by being as prepared as possible before the live stream begins. ğŸ'
3. Create A Video-Based Podcast
Podcasting is a great way to share knowledge and to build long-term followers. 🔻 A Facebook Watch page has made the experience even more engaging by adding video. Anyone who is an expert in a particular subject or who has interesting thoughts to share can create a podcast. ğŸ-£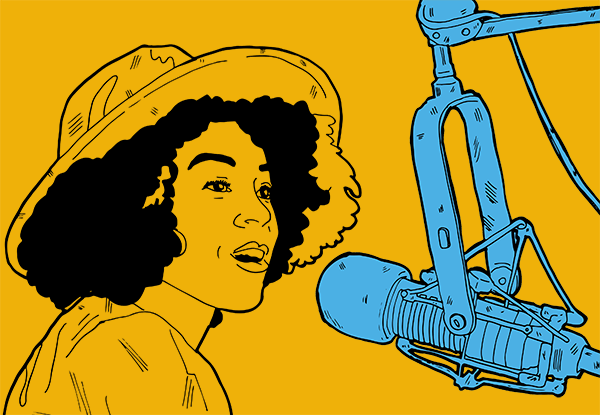 Typically, podcasts are entirely audio-based. With the addition of video, it opens up a whole new world of possibilities in terms of the type of content that you can create. Brainstorm some innovative ways that you can add video to your podcasts to take them to the next level. 🤯 For instance, you could write notes on a whiteboard or show video of your guests in the studio. Just ensure that you don't use Skype for podcasting as it would compress your audio and would require lots of editing to make it semi-presentable at least.
Video content is highly engaging, making it easy to connect with your customers. Adding Facebook Watch to your marketing arsenal gives you one more tool that you can use to build a more powerful social media presence. 💪