Why did I create #EatWithN and how to be a part of it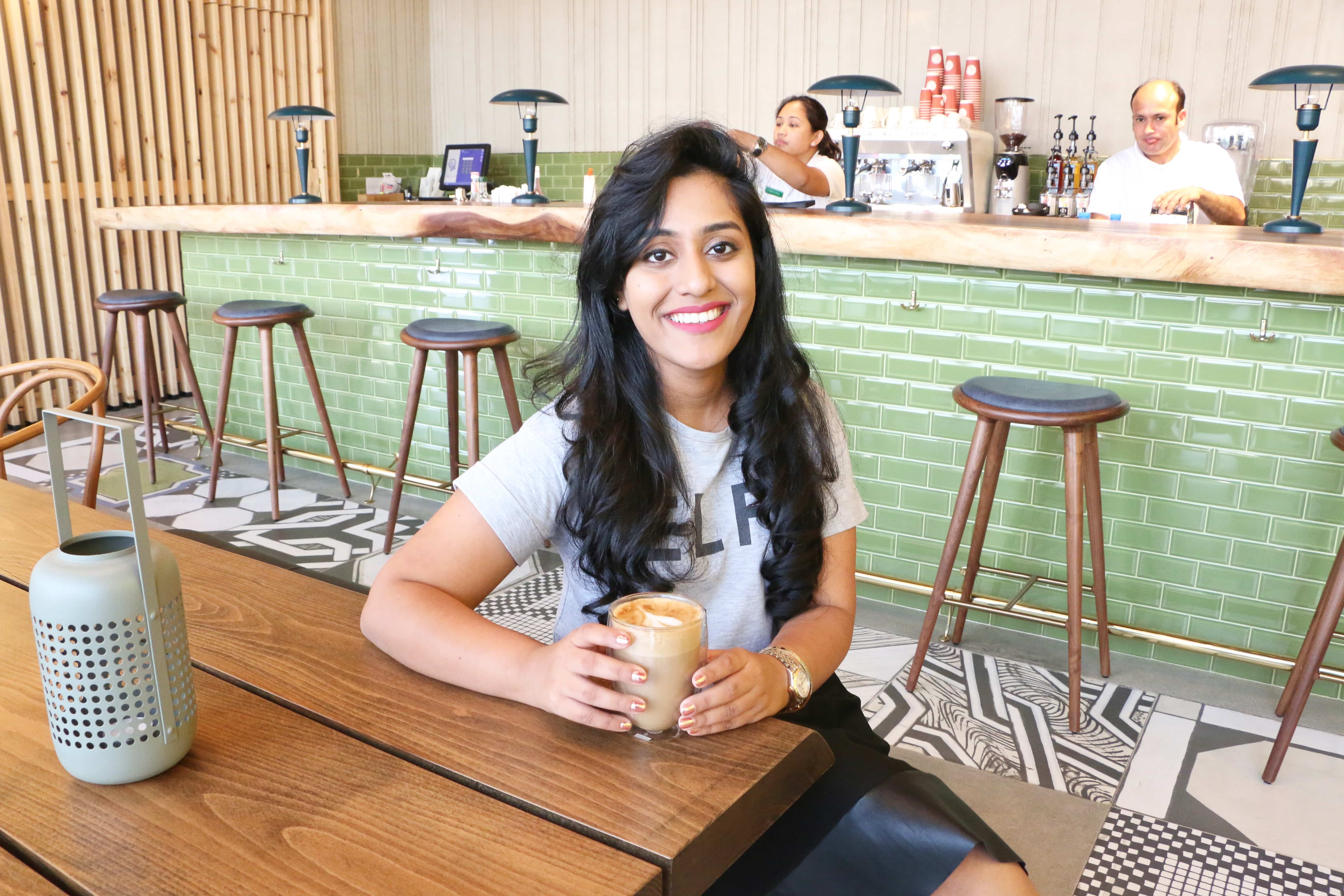 I do get this question quite often, so thought of just creating a blogpost! ❤️
Why did I create it?
I used to get DM's, emails or comments every other day from most of you stating how you wish to get free food or I'd receive requests for you to be my +1 for tastings and me, sitting on the other end of my phone/laptop only wanted to make YOUR wish come true ♥️♥️ Thus, I decided to start these tours.
I'm trying to now create a community versus an ordinary blog you follow. If you hate desserts, I want to change your mentality on what they actually are. If you love desserts, I wanted to take you on my journey.
My first ever set of tours were dedicated to Sushi since I noticed tons of my followers disliked it with a passion. My only criteria for the Sushi Tour was, the majority of the followers I choose, either already dislike sushi or haven't ever tried it at all. My aim was to change their mind, and so I did ??
I would've had several more tours every other week, but I work full-time. Thus, please be patient ❤️ I promise to try to have tours by-monthly! ? Logistically, it's quite challenging, to hunt for restaurants that would sponsor to goodie bags, y'know? Additionally, if you have any suggestions/tips/advice on what I could do for my future tours, feel free to email me on [email protected].
How to be a part of it?
There's only one-way. I put a post like the below announcing I have a tour coming up and then whoever wants to be a part of it can just comment on the post. After 2 weeks, I randomly choose between 5 to 15 people to eat with me (that's how the hashtag #EatWithN came about)!
Who do I usually choose and what's the criteria?
The MAIN criteria? You should be following me. These tours are only for my community! I receive so much love from you guys and this is one way I can give back and meet you all, face to face. I've had 2-3 people who I've chosen before because of their participation and then I find out they don't even follow me… ??
I choose a mix of budding and already-established bloggers, and of course, people that don't blog since I do want them to experience how this whole blogging world is! ?  (PS: A few #EatWithN tour sponsors sometimes do prefer/request public profiles to be chosen, regardless if they're a blogger or not, since they want to see what that person posts on their stories and feed about their restaurant. From a business perspective, I get it, they prefer as much eminence, especially if they're giving a meal for free). So I try my level best to keep a good balance, to support my audience (pvt or public) and the sponsors brand ?
I go through each and every comment/participant, even if there are 3000+. No randomizers or softwares here! If it's a public profile, yes I can go through their profile and confirm how they look, but if it's private, I can't. That being said, I don't choose private profiles that have sketchy or no display pictures for security purposes. I've had people who don't look the same (as their display picture) or their usernames classify them as females, but in reality, they're males (and vice versa).
I do not choose the same person twice and don't choose friends but my own guest
Are you a business and want to be a part of the tour or goodie bag?
Please feel free to email me on [email protected]
Check out #EatWithN on Instagram and the past tours blog posts here 🙂
* Note: #EatWithN Tours does not aim at promoting restaurants through naomidsouza.com