Easy Online Side Hustles You Can Do While in UAE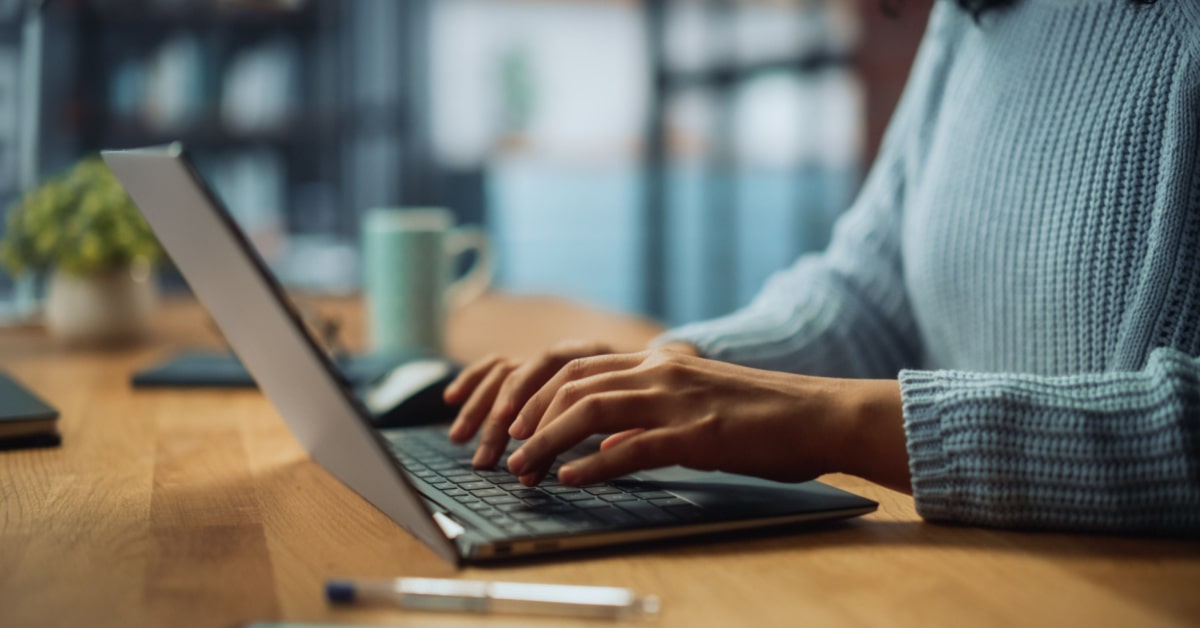 Living in UAE can be quite expensive. Having extra cash flow can definitely help. Take a look at some legit online side hustles you can do.
Forget what you heard about the Big Apple and the concrete jungle where dreams are made of. Living in the UAE, especially in Dubai, takes luxury living to a whole new level. Here, opportunities are made every second.
However, being an expat in the UAE is not all rainbows and sunshine. While you might enjoy the fascinating blend of culture, history, and technology in this country, the cost of living can get pretty pricey real quick. After all, luxury is only luxury if you have to pay for it.
Having a dependable and legit side hustle can definitely come a long way. You may enjoy the luxuries Dubai, Abu Dhabi, and other Emirates cities have to offer without burning your bank account to the ground with these legit side hustles. Plus, you don't even have to leave the comforts of your home to earn money on your extra time. Though there tend to be some side hustles that can help people in any corner of the world to make some extra cash (those interested can check out bingo cash reviews), some side hustles are exclusive only to the people of UAE.
Let's take a look at these legit online side hustles, shall we?
Work with Trusted Reward Sites
Reward sites work with legit companies and brands who need valuable marketing insights and direct user engagement. These sites incentivize people like you to participate in market research tasks such as watching videos, taking surveys, completing offers, and playing games.
In return, you will earn points which you can use to claim a wide variety of prizes from cash rewards and gift cards from well-known retailers to cryptocurrencies and gaming items.
Participating in a survey or playing a mobile gaming app is completely optional. This means that you may work at any time you want. You may choose to take surveys for an hour one day or five minutes the next. Just remember that the more tasks you complete, the more points you earn, and the faster you may claim those amazing rewards.
You can also try your hand at online casino games that provide a beginner's package (Learn more here) since it can save your initial deposit money. Once you start making a profit, you can use that profit amount to earn more money. It can prevent you from facing losses.
Discerning legit reward sites from scammers might be confusing. Plus, you would want to be a member of high-paying sites. After all, you probably don't want to waste your time grinding for points only to claim a measly reward at the end of the day.
FreeCryptoRewards is easily one of the highest-paying reward sites involving cryptocurrencies. It offers Bitcoin, Ethereum, and other big-named cryptocurrencies as rewards.
Should you be more interested in scoring rare skins and premium video game items, GCLoot has you covered. This reward site offers virtual currencies, character skins, and gaming gift cards for gamers who don't want to spend their own money on gaming.
Start an Online Gig
Starting an online gig on freelancing platforms can be a lucrative way for you to earn extra cash on the side. If you are good at creating proposals as a freelancer for particular ad hoc tasks such as designing logos, providing voiceovers, online English teaching or writing articles, you can monetize your skills. Look for opportunities that might help you not only monetize your current expertise, but also help you learn further. Learning has no bar – and as you freelance, you might just acquire new talent in the same domain!
So, find clients and build your network on freelancing platforms like Fiverr. You can easily scale up or scale down your business to what makes sense for you. Once clients and positive reviews come rolling in, you can gradually start charging for premium prices.
Create an Online Course
While this method might require a little bit more effort and capital compared to the rest, creating an online course can also mean a lifetime of passive income.
If you are an expert on a particular niche like digital marketing or video editing, you can put that knowledge to good use by building your course.
Create a course that can solve a problem and add value to people's lives. Provide relevant and up-to-date information.
Offer Translating Services
The number of expats in the UAE is growing more and more each year. Tourists, workers, and people from all walks of life want to take a bite out of this sandy paradise.
If you speak more than one language, you already have a leg up on other expats. There will always be a demand for interpreters and translators. You may offer to translate texts and set your rate per word.
Translating words into cash has never been easier, especially in a country where most people speak different languages.
Become a Beta Tester of Websites
Several well-known sites actually pay you for your feedback. By checking out the UX-UI of several websites and providing useful feedback, you can earn money without ever leaving the comforts of your home. Becoming a beta tester means testing out websites, new features, and services.
All you have to do is sign up, take tests, and get paid for your time.
The Bottomline
Earning money online while in UAE doesn't have to be difficult all the time. Thanks to the ever-evolving Internet and technology, you have more options than before. Working with reward sites or starting online gigs can help you earn extra cash to offset the high cost of living.