How to Prepare For A New Year's Fitness Regime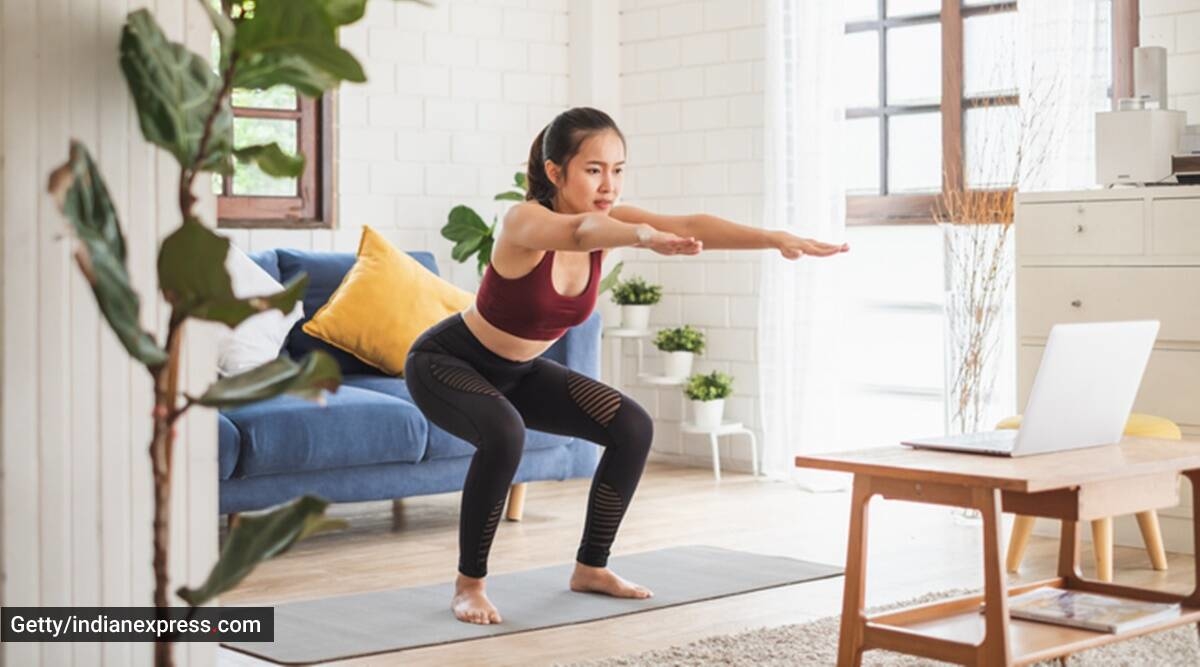 If you are using the new year as a perfect opportunity to try and get more fit, you're not alone. Whether you are looking to tone, become physically agile, or just feel your breathing is a little easier, you're going to want to change up your fitness regime in some way or another.
An important part of this process is to prepare as best as you can, and here's just how to do that!
1. Buy new workout clothes
One of the best ways to start to feel ready for a new fitness regime is to buy yourself some new workout clothes. Having a new fitness wardrobe will get you pumped to workout, and the determination to not waste your money will have you committed! There are a few key items you might want to get, whether it's finding some sneakers online or just grabbing a few new vests. Once you have the clothes you need, you'll feel a LOT more ready to get started on your new workout regime. You may also want to look at incorporating a fitness watch like a Fitbit so you can track your stats for your health journey. There are some amazing Versa 3 band styles as well as others, depending on your make and model, that you can match to your new workout clothes so you can feel the part.
2. Plan it out
The majority of workout regimes that fail to stick are generally those that weren't planned out well. You need to make sure that you are planning your workout regime as thoroughly as possible, as otherwise, it is much more likely that you will fail to stick to it. So what does that involve? Generally, it means you need to have (at the very least) decided on your basic goal and worked out a roadmap on how to get there. Each workout will have its ups and downs. Try to get through them by adopting online solutions. For instance, if you plan to start cycling daily, see if you can benefit from cycling training apps. If you are new to such training apps, understand What to look out for when riding with a static training plan or a personalized one like Spoked. With that under your belt, you should be able to successfully implement your fitness regime.
3. Start slow
It's important to remember that there is such a thing as rushing into your workout regime too fast! Making that mistake will often mean that you end up burning out before you've barely started, and that is not going to help you stick to your routine in the long run. Ensure that you are getting the necessary supplements (click here for more details) to help you gain the nutrients you need. The importance of this is the same as that of exercise because you never know where you lack and these supplements may complement your diet to help you achieve a fit body. Start out slow and be careful not to go overboard, otherwise, you could cause yourself a lot of problems. In the worst case, you can even suffer injuries by rushing into things too quickly. With the right elbow brace or compression socks for working out, however, there might be less of a chance of injuring yourself. It would still be best to make sure to avoid that at all costs if you want to keep your body in shape and still get the most you possibly can out of the workout regime itself. Start slow and maintain consistency- slow and steady wins the race!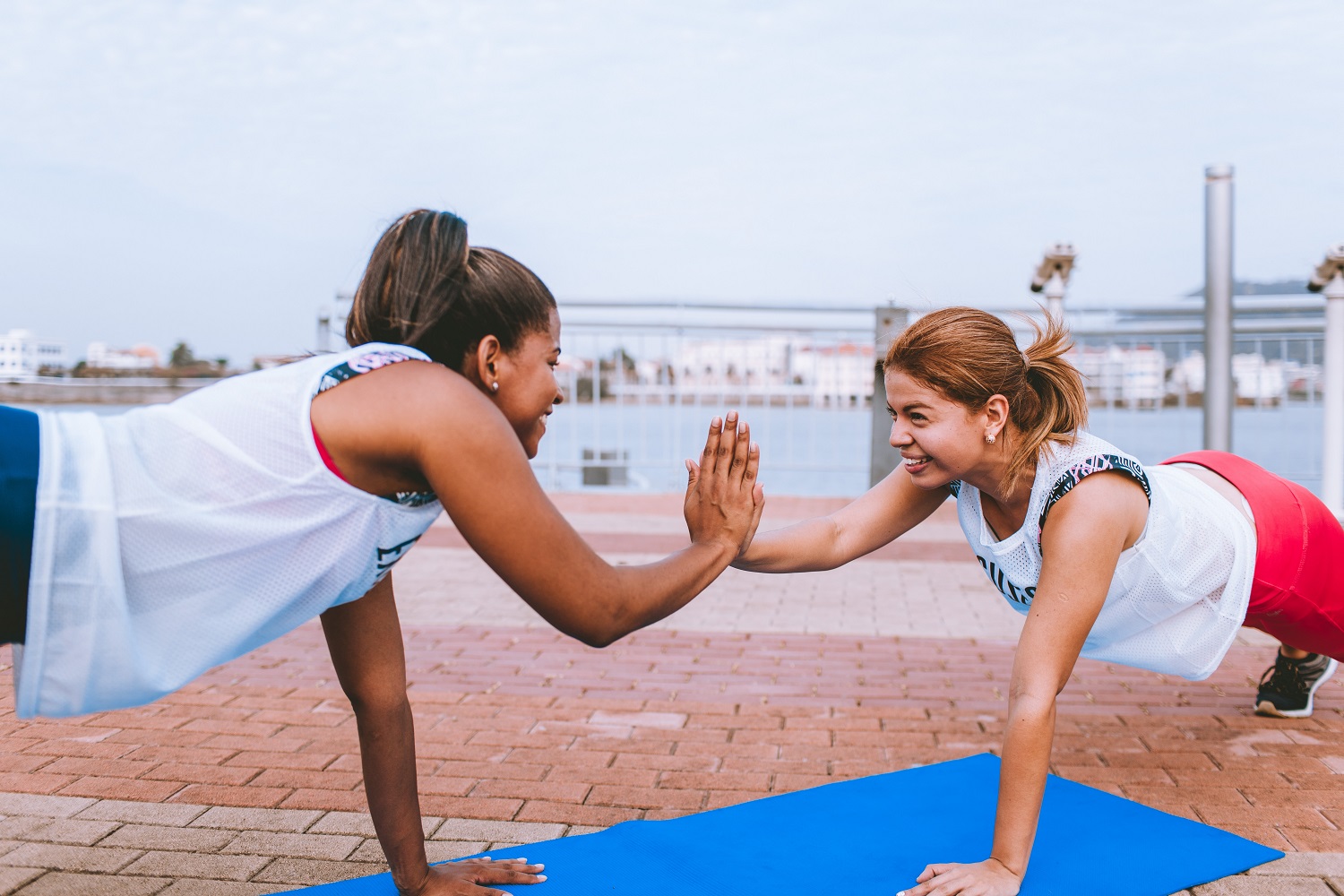 4. Bring a friend
There are many great benefits to getting a friend on board with your new workout regime. For one, there is evidence that exercising with a buddy can improve the actual performance during exercise, as well as helping you to be competitive about it. This will enable you to get more done! You can also enjoy spending time with a friend in the process. Whether you go to the gym together, or simply use Zoom to hold informal at-home sessions, you can be sure that this is going to help you achieve what you want to achieve with your new fitness regime.
5. Prepare for stumbling blocks
Hope for the best, but prepare for the worst! There are always going to be a few things that don't quite go to plan in a new regime. Truth be told, that is not in itself a problem, but you do need to make sure that you are doing whatever you can to prepare for these stumbling blocks along the way. If you prepare for them, you are more likely to know how to work with them when they happen, and that could make all the difference in the world.
As long as you consider these things, you should find that you are able to get as fit as you want in the new year without any trouble. That could mean a better year for you in so many ways!