5 Steps to become a blogger – here's my take!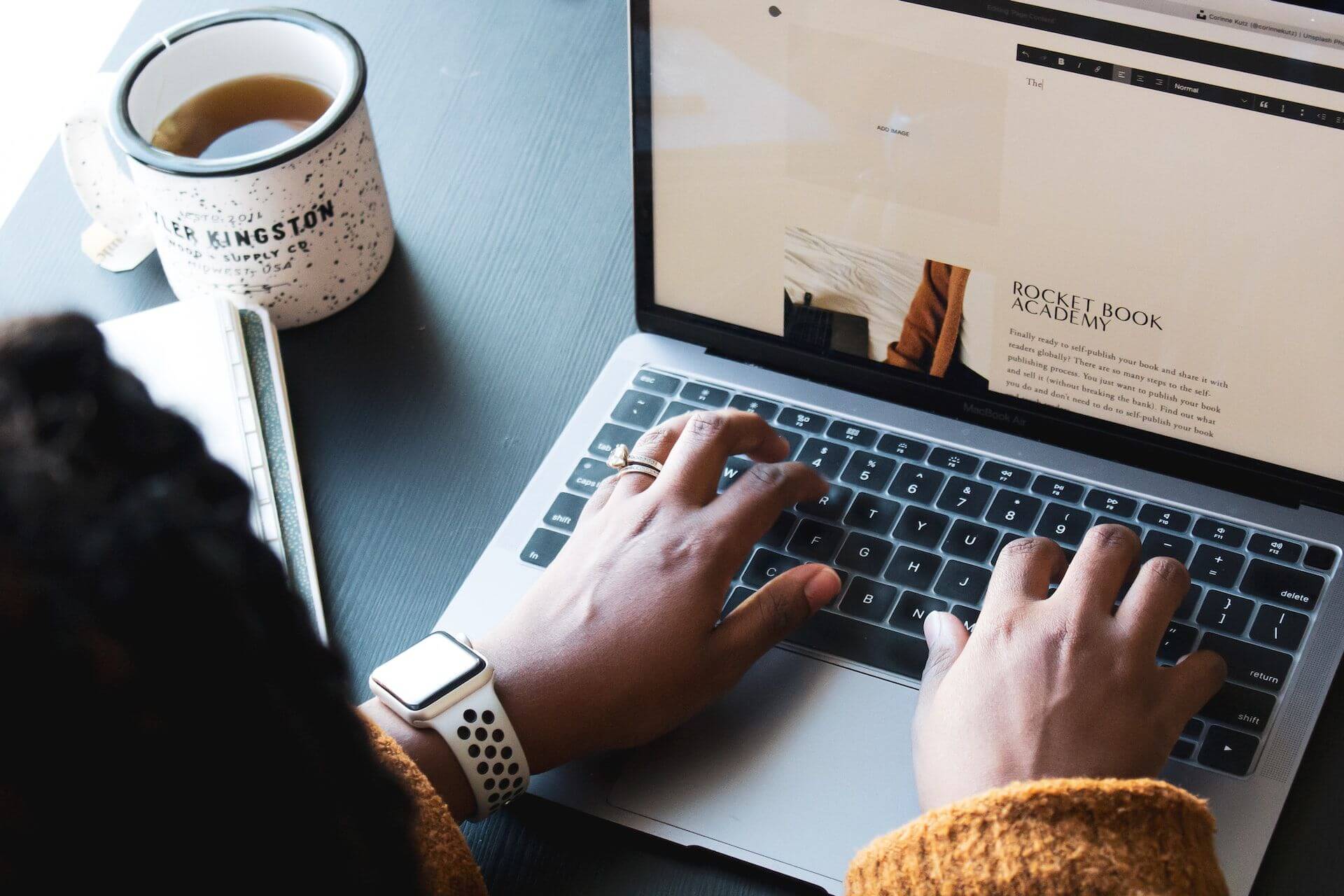 This may sound like a cliché topic to write about, I proly wouldn't even open a blogpost with a topic like this online…

I would also like to add, I don't consider myself the best in town, the only reason I'm creating this blog post is cuz I get several questions (worldwide) asking for tips n trixx on how to become a blogger or how to kick-off a blog that's already made.
I'm not sure if you know how I got into a blogging? It was literally a fluke, you can read about my journey here when you have the time.
Step 1 – Know the country you're in
You have to know what sort of theme appeals to your market. You cannot post irrelevant content that your audience may not like. Given below are a couple of themes that resonate with the Middle East! 'Tmust be noted that lifestyle images or content related to food will always prosper as long as the content has quality and is unique.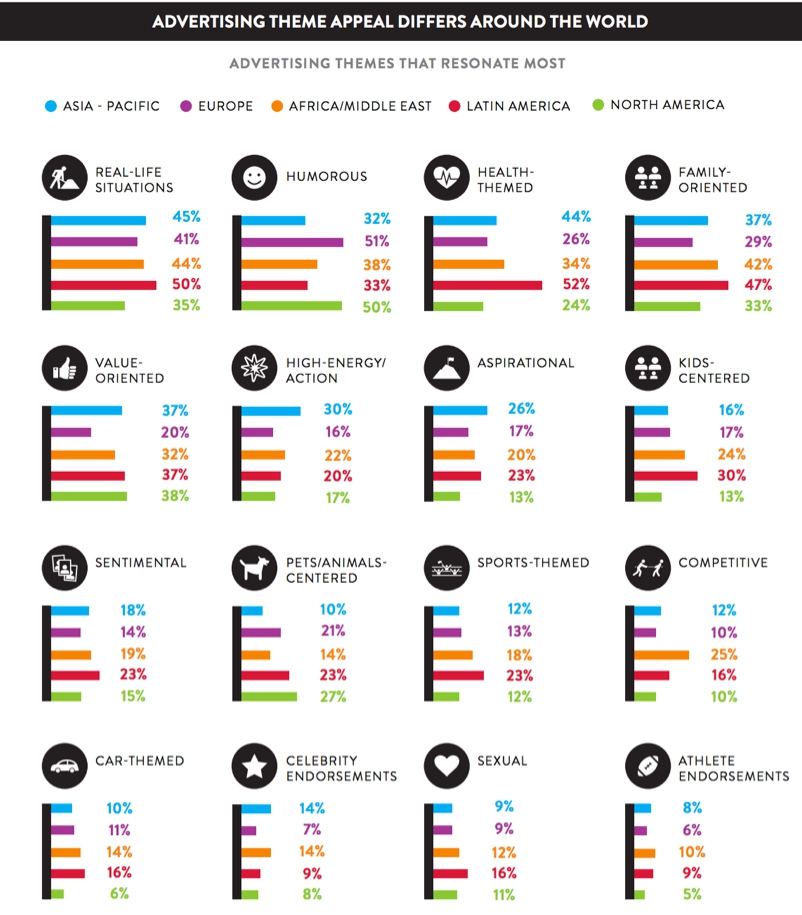 Step 2 – You MUST stand out. But how?
I live in Dubai thus all the research I did was pertaining to this country. I recently did a research-based article on "How much should a blogger charge per post" where an interesting point was mentioned – Influencers in UAE charge about 25% more than those in USA or Canada and bloggers here are more open to sponsored content on social media than their global counterparts. This article further concluded that UAE's ratio on population:bloggers is far higher than any other country, worldwide. Another way to stand out is by optimizing your blog with keywords and other SEO strategies that would result in it in being on the top for related search results. Local SEO companies can help in this manner as they can ensure that your blog is heavily marketed to the people living around you. If you live in Manchester, and have a blog but do not see much traffic on it, you can contact, you would need to look for seo services in bolton instead of more generic companies that provide their services worldwide.
Blog about what you love from the bottom of your heart! ⤠It is important to select a specific niche that you love before you start a blog to get you motivated. Blogging something about you don't have a passion about will eventually get you off track. If it does not come naturally, your audience can sniff it from miles away and just unfollow you! You can blog about anything under the roof, I've seen bloggers that blog about different washrooms in Dubai (yes, lol 😂), mushroom species, brunches only, origami, etc – the possibilities are endless! The more unique you are, the more you'll stand out. Not only in UAE, but worldwide ğŸŒğŸŒğŸŒ
If you don't have content that will make you stand out, don't blog
Step 3 – Take good photos
Please! The first thing a visitor will see is your FEED! Yes, every single picture cannot be flawless but at least 8 out of 10 pictures, can. Concentrate on how your feed should look, have a great variety of pictures that have vibrancy! Please avoid low contrast or high saturation image. It's just not pleasing to the eye. Click here to see what apps I use to edit my pictures!
Step 4 – Decide what type of blogger you want to be
Do you want to blog about every single thing under the roof or be selective? You decide. Neither are wrong, both types have their pros and cons! I think I'm a mix of both… Below is my take on each.

Additionally, there are sub-categories within the above,
Bloggers selective about the brand, but not the industry
Bloggers selective about the industry, but not the brand
Bloggers selective about the brand and the industry
Bloggers not selective about the brand or industry
Choose wisely!
Step 5 – Be you, the real you
There are soooooo (x10000) many bloggers worldwide, but NO ONE can be YOU! Don't just put galleries and endless pictures of invites or products on your page, show your life on your page if you can. Your blog is your portfolio! You're NOT a salesperson or a magazine that is plastered with advertisements! At times, buy your own stuff, what you personally like, eat at restos you want to go to and if you do other interesting stuff, show that too on your page! I started off JUST by posting bout food and I realized I lost myself AND my personality in between all the fancy meals and desserts. Which is why I started posting more about my life and edited my bio on Instagram to represent ME and what I ACTUALLY do!
Sad Truth: Nowadays, no one believes I pay for my own food, buy my own makeup and purchase my own clothes. Why? Cuz they're all judgemental.
Guys, believe me, if you post what everyone else does, there is no difference between you and them.
Read about how to start a blog in 2018 here.