Halal vs Vegan makeup brands – Here's what you need to know!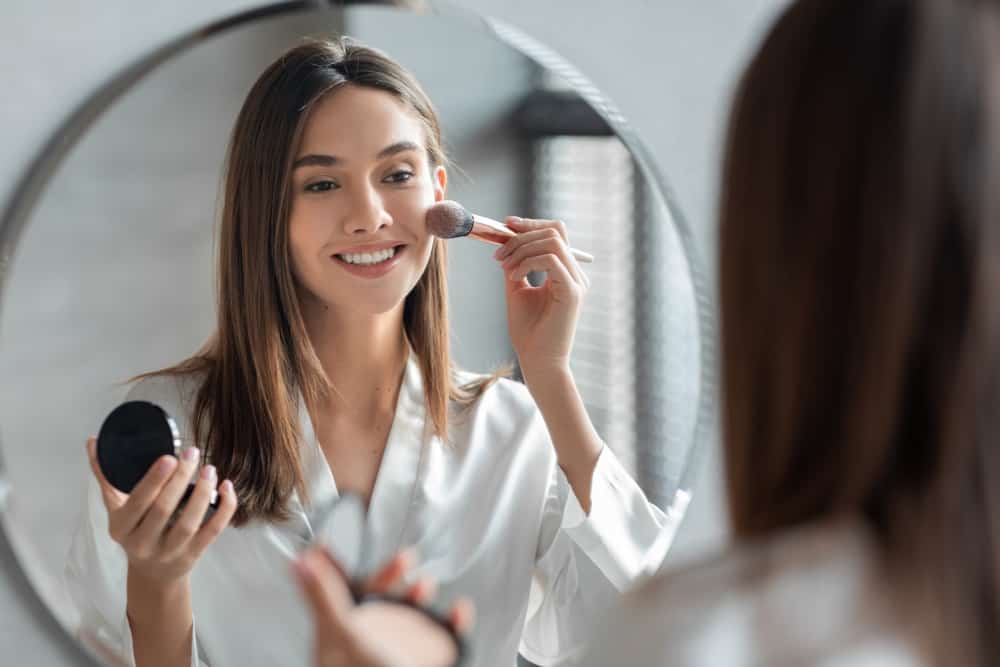 The cosmetic industry has had a boom in recent years with more products available for any walk of life. From semi-permanent makeup solutions offered by the Best microblading Vancouver companies to botox – the industry has taken the world and its consumers by storm! This has meant that there are more businesses functioning within the industry than ever before. Just one look at Impacked Packaging shows how many suppliers there are for the packaging alone! There have been two types of products in particular that have skyrocketed in popularity recently.
Halal makeup has been gaining popularity recently, especially with its increasing demand in the GCC. Vegan makeup as well has been on the rise, with more and more brands converting to it. But what is the difference between the two, and what are some popular brands which have them?
What is Halal Makeup?
Halal makeup does not contain alcohol or extracts from animals like pigs in the form of gelatin or other ingredients that are forbidden in Islam. ÄŸŸ™… The highlight of these products is that they are also cruelty-free! Muslim women prefer halal cosmetics as it's also Wudhu (ablution) friendly. Since the products are free of chemicals, it's often easy to wash them off before prayers. Halal nail paint is quite popular – it can be peeled off easily. Nonetheless, these makeup products may sometimes use distilled water (available from providers such as Golyath) which is manufactured keeping the highest standards. The use of distilled water in cosmetics doesn't seem to affect the mixture of ingredients and is mostly approved.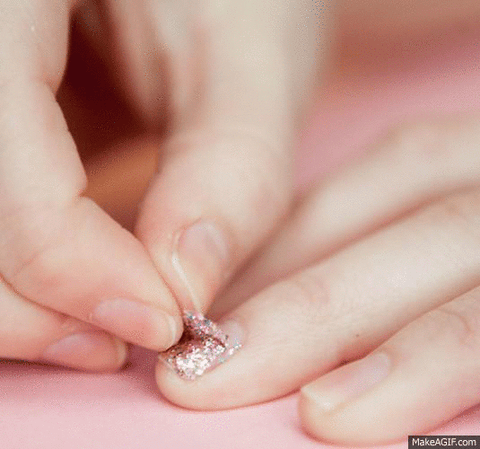 A few years ago halal cosmetics were hugely unpopular, catering to selective needs mainly in GCC countries and regions with niche demand. Over the years the halal makeup industry has evolved and developed in the growing demand in regions such as GCC. Some of the prominent brands are – Iba Halal, Amara Care Cosmetics, FX Cosmetics which are now available across the globe.
Is Vegan Makeup same as Halal Makeup?
Even though vegan makeup and halal makeup are both cruelty-free, vegan makeup might have some traces of substances such as alcohol that are not permissible to Muslims. ÄŸŸ §• The demand for vegan makeup has skyrocketed since the 2013 EU ban on animal testing. Brands like L'oreal, Kat Von D, Jeffree Star.etc have imposed cruelty-free elements to their manufacturing or entirely gone vegan – free of animal products or toxic chemicals. ÄŸŸ ¤ ©
Where can I find Halal & Vegan Makeup in Dubai?
Since prominent makeup brands have entered the vegan arena, these products are convenient to find in stores across Dubai that sell makeup and skincare – like Sephora. ÄŸŸ˜ But unfortunately, halal makeup is still harder to find despite growing demand. Nevertheless, here is a list of the best brands available in the region and where you can find them. ÄŸŸ˜ƒ
Founded by an American tattoo artist, Kat Von D has been unapologetically extra when it comes to colors and loudness and we could not be happier. ÄŸŸ• º The brand is in the mission to reformulate their range to be completely vegan and their goodies now come with a tag #VeganAlert. Their foundations and liquid lipsticks are bestsellers that can be found at any Sephora outlet in the region. ÄŸŸ'"
Recommended – Kat Von D Lolita Lip Duo, a favourite amongst lipstick enthusiasts worldwide.
India's first halal and vegan cosmetics brand originated in Ahmedabad, Gujarat by a set of women at Ecotrail Personal Care who are encouraging ethical products free of impurities and harsh chemicals. âš- They are PETA certified and also quite popular in India on stores like Nykaa.com, Big Bazaar, Flipkart, etc. Locally, some of the bestsellers are available on E-commerce websites such as Souq.com. ÄŸŸ' »
Recommended – Iba Halal Care Pure Skin Liquid Foundation
This brand is 100% vegan – even the brushes. ÄŸŸ–Œ Their products are renowned around the globe and with their initiative to go cruelty-free, they gained a lot of popularity. Too Faced products are widely available on offline and online stores like Sephora, Souq.com and Sivvi.com. ÄŸŸ˜
Recommended – Too Faced Better than Sex Mascara, this one will make you ditch those falsies I bet!
Lush has always been a brand supporting natural ingredients in their products but imagine my surprise when I realized they are actually halal! ÄŸŸ˜ ² Their non-halal products are not sold here respecting the sentiments of the region. When I think of Lush as a brand, it brings me comfort considering how heavenly they smell! I am actually glad that these products are free of chemicals that may enter your system – thank goodness! ÄŸŸ™Œ Lush Cosmetics stores can be found in all prominent malls in the region such as Dubai Mall, City Walk, Deira City Centre, etc.
Recommended – Lush Passionate Lipstick
Amara is the first brand to have launched Halal makeup in the international market and since then there has been no looking back. The brand offers cult favourites in makeup in a wide range of shades and textures and has grown to be a favourite amongst makeup enthusiasts. ÄŸŸ'• Their breathable nail paints are widely popular. Other brands called Orly Beauty & Inglot Cosmetics also offers a wide range of nail shades that are breathable – allows oxygen to pass through, increases hydration and growth of nails. ÄŸŸ'… Amara Cosmetics have an official portal, but unfortunately, they do not ship to the UAE anymore. However, they are now available on Desert Cart.
Recommended – Amara Breathe Easy Air & Water Permeable Nail Polish
6. Shiseido (Halal and Vegan)
This popular Japanese company re-launched their range as halal and cruelty-free in 2012. Their skincare products are paraben free and makeup is not tested on animals. ÄŸŸ ¤- They currently sell 28 halal skin-care products, majorly in Malaysia under ZA brand where the demand majorly exists. Shiseido is available in all prominent malls in the region, it's also available on Ounass and Namshi.com. ÄŸŸ ¤'
Recommended – Shiseido Deep Perfecting Stick Concealer
This drugstore brand gained mass recognition over the years for its range being at par with several luxury brands. ÄŸŸ' ° They even received a certification from PETA at being 100% cruelty-free. Although not all of their products are vegan yet, it is specifically mentioned on the product package if they are. They are widely available in supermarkets and pharmacies across Dubai and Carrefour has Wet n Wild counters at all of its major outlets. ÄŸŸ›
Recommended – Wet n Wild MegaCushion Foundation SPF 15
Note: Find some of the best organic vegan makeup here.
Why use these products? How will it benefit your skin?
According to an article featured on Emirates Woman this year, the authorities at Dubai Municipality have promised to monitor and regulate halal products in the region – specifically, beauty products foreseeing their growing demand. ÄŸŸ"ˆ Products like lip balm, lipstick, etc. can be accidentally consumed and if its ingredients aren't halal, it becomes a concern for Muslims. There has also been a growing need for organic products over concerns of contents like lead in cosmetic products and their long-term repercussions on skin and aging. ÄŸŸ˜ ¯ Organizations like PETA are encouraging companies to follow the cruelty-free route and Estee Lauder is in the process of converting brands under the company towards 100% cruelty initiatives. This can provide widespread acceptance towards healthy breathable skin and natural products. K-beauty has also gained popularity due to organic ingredients in their skincare and makeup range. ÄŸŸ ¤ ¯
With the halal makeup industry gaining attention around the globe, it is also changing the dynamics of the market with the right amount of awareness about harmful chemicals in products. It's time to embrace the natural side of beauty – without much harm! ÄŸŸ'ƒ
---
Written and researched by Sweta Swaminathan