3 hydroquinone creams that actually reduce dark spots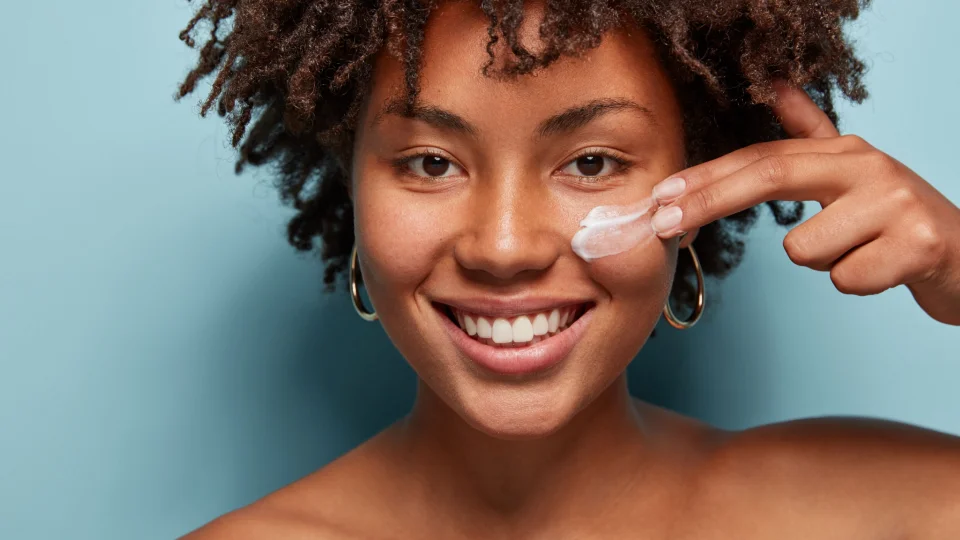 Over the years, the efficacy of hydroquinone has been discussed by the medical community and beauty lovers alike. So, what exactly is this ingredient, and how does it work?
What Is Hydroquinone?
Hydroquinone is a skin-lightening agent that combats hyperpigmentation, which is why so many products that seek to diminish dark spots contain it. It has become something of a staple in many people's skincare routines as they may have gone for a lot years without the use of suncream. Those who want to see a broader range of products can check out synergie skin care products in australia online and browse what they have available as well as see how other products can complement the essential needs of the skin. It is an ingredient used to remove the dark spots caused by acne, scarring, birth control pills, hormone treatments, or pregnancy. It does this by decreasing the number of melanocytes in the stratum basale, or the bottom layer of the epidermis. These are the cells that produce melanin, a skin pigment responsible for hyperpigmentation. ÄŸŸ˜ ¯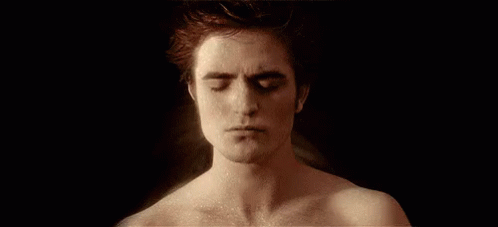 If you are interested in using a skin lightening hydroquinone cream that delivers on its promises, check the linked article for a list of the top 10 hydroquinone creams that you can buy over the counter. There you can find out the indications, contraindications, and active ingredients of each cream. ÄŸŸ˜"
Hydroquinone was behind some controversies in its day after being declared safe for general use by the American Food and Drug Administration (FDA) in 1982. ÄŸŸ˜ ² At the time, many people questioned its effectiveness and argued that using it would not be safe. Since then, the FDA has ruled that it can be incorporated in over-the-counter products in a concentration that doesn't exceed 2%. ÄŸŸ'
Nowadays, a product like retinol or bakuchiol could be incorporated within the skincare regime to improve hydroquinone effects. There had been some contemplation on which of these two products are better. If interested to learn more, you can look into one of the blog post by bareLUXE Skincare, that talks about Bakuchiol vs. Retinol.
However, it should be noted that while these topicals may help with stubborn acne dark spots, they are unlikely to help with deep acne scars. If you have pitted scars, these products may not be suitable for you. Some additional procedures are required to treat such deep scars. You may need to see a dermatologist in order to get the procedures such as dermaplaning done, which may aid in the treatment of deep pitted scars. Alternatively, if you believe it is not feasible to visit a dermatologist on a regular basis for such a simple procedure, you could look for an online dermaplaning course and do it yourself at home, or even start your own business in the same field. These courses may be ideal for those who want to restart their careers. This type of training may not even necessitate a physical visit to an institute to learn something new. You could constantly learn such courses online and start your own beauty blog to earn money. It may take some practice to get the hang of it, but it will most likely help with your scarring problem.
The Main Pros and Cons of hydroquinone products
Just like other over-the-counter products, hydroquinone creams, serums, and gels have their pros and cons. Naturally, when used correctly, the advantages far outweigh the drawbacks. ÄŸŸ˜ So, what will you have to gain from applying this topical solution to your dark patches? Firstly, you'll notice visible improvements in a relatively short period of time. In fact, applying the cream two times a day for just three weeks is all you need. Secondly, hydroquinone enhances the health of your skin by replacing older epidermis cells with newer ones that do not contain as much melanin. This removes oxidative stress from the surface of your skin and detoxifies it as well. ÄŸŸ ¤ ©
Hydroquinone has few side effects compared to other skin lightening agents. Most patients never encounter any issues. However, depending on various factors, such as frequency of application, skin sensitivity, and potential allergies, your face might develop irritation. ÄŸŸ˜ ° If this happens to you, halt the use of the product immediately. Moreover, you need to be careful about the hydroquinone-based products you want to purchase. The market is saturated with options, and some formulas might not suit your skin type and its needs. ÄŸŸ ¤ ·"â™'ï ¸ What is more, some of the more affordable brands add mercury to their creams' formula to make up for the small concentration of lightening agents.
So, it is essential to choose a cream, serum, or gel that contains only beneficial compounds. To help you get started, we have selected three of the best-selling hydroquinone creams for every budget. For further assistance, consult with a dermatologist before making a decision. ÄŸŸ ¥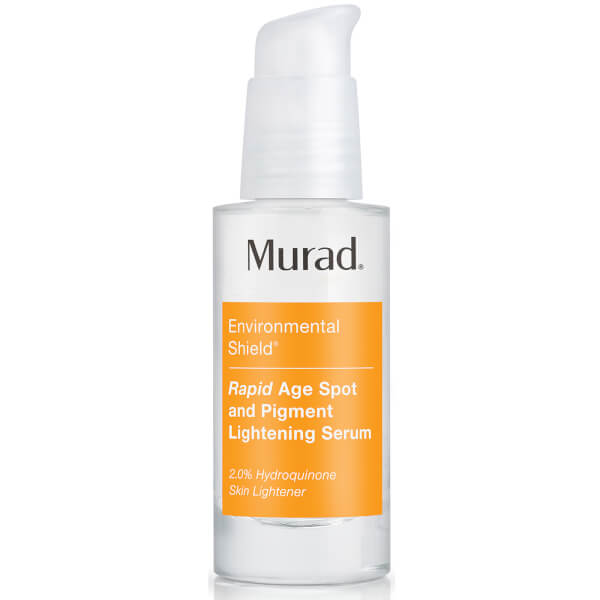 Murad is one of the top names in the beauty industry when it comes to high-quality skin care for acne-prone complexions. ÄŸŸ ¥‡ The California-based company's Rapid Age Spot and Pigment Lightening Serum was formulated as a 2% hydroquinone cream, enriched with glycolic acid for efficient absorption. It can lead to a brighter and more even skin tone, which can be easily maintained over time. ÄŸŸ˜
Besides fighting hyperpigmentation competently, Murad's skin lightening serum also soothes irritated skin and reduces the appearance of breakouts due to ingredients like allantoin, licorice, and other botanicals. Of course, the cream has a premium price of $60, but it is worth the splurge if you want quick and visible results. ÄŸŸ'
2. Resist Triple-Action Dark Spot Eraser 2% BHA Gel [$27]

The Triple-Action Dark Spot Eraser 2% BHA Gel from Resist is a great middle-of-the-road alternative for a 2% hydroquinone formula that clears the dark spots on the face. It also contains acne-fighting salicylic acid which makes it the perfect product for oily or breakout-prone skin. ÄŸŸ'Œ
3. Porcelana Dark Spot Corrector [$9]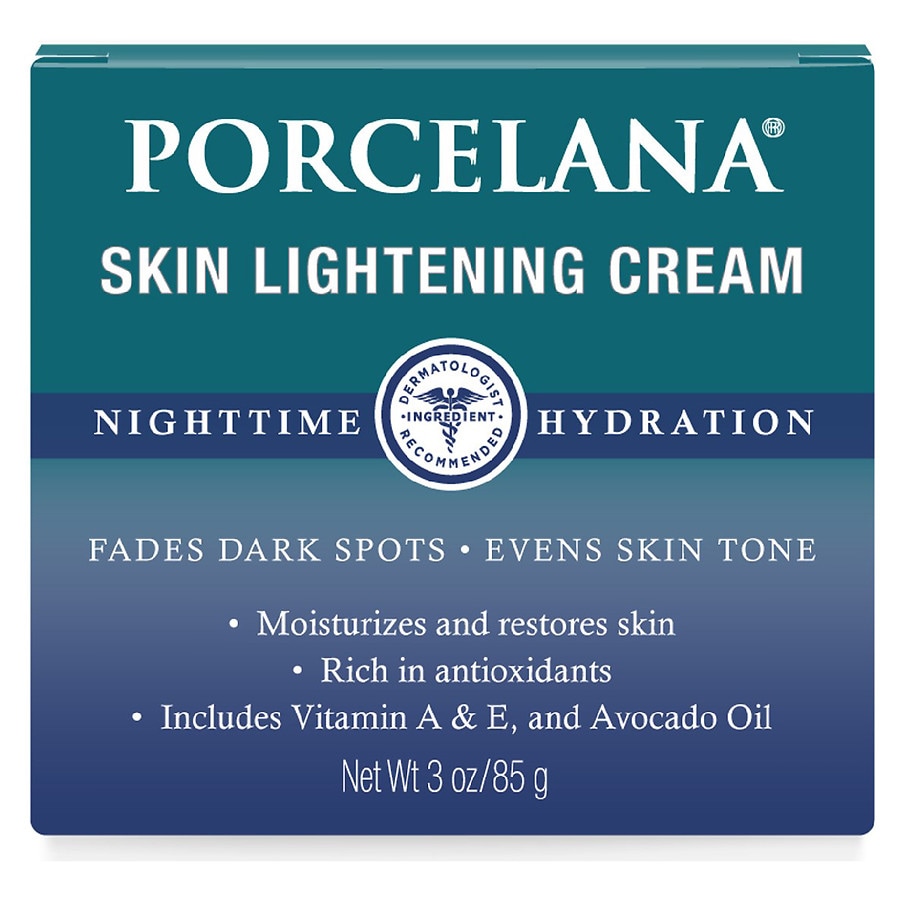 Our last recommendation is a budget-friendly one, namely the beloved Porcelana Skin Lightening Day Cream. ÄŸŸ ¤' This hydroquinone-based product has been on the market for more than 40 years, which is evidence of its effectiveness. It contains added sunscreen for further dark spot prevention, and it can be yours for just $9 a jar. ÄŸŸ˜"
The Bottom Line
Hydroquinone creams are effective against the dark spots on the skin caused by various factors, such as acne, hormonal changes, or pregnancy. ÄŸŸ'" Most creams, gels, and serums formulated with as little as 2% hydroquinone deliver visible results in under a month. Still, be careful not to overdo it as you might irreversibly damage your skin. Other than that, you'll be fine. ÄŸŸ ¤-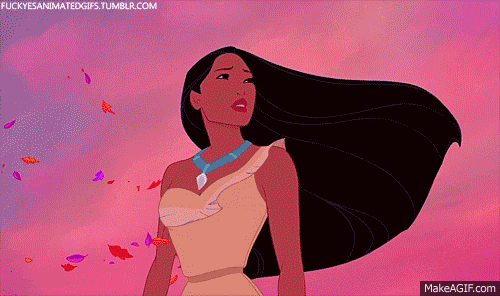 PS: Look at the 2 before & after images that blew my mind,
---
Written and Researched by Tiffany Brenning (contributor)