A Beginners Guide To Adventurous Travel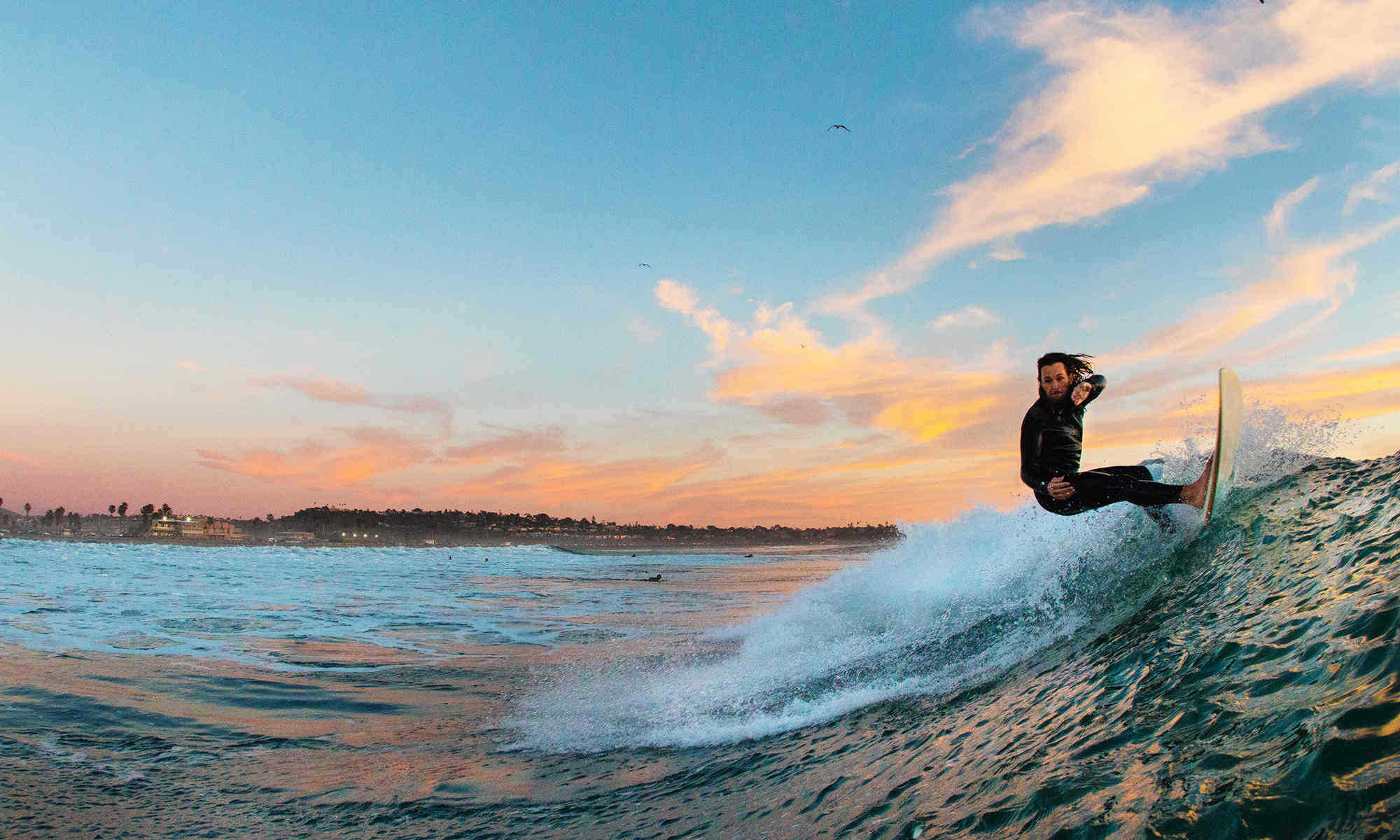 It may seem straightforward, but adventure travel is quite a variable concept. Going for an adventure means pushing yourself out of your comfort zone and feeling good about it. The essence of adventure travel is creating a memorable and authentic experience.
A short web search turns up that there are many different forms of solo travel and that venturing out into the big scary world alone is far from uncommon. Begin by considering what you want to get out of your vacation and where you might wish to go. Here are some of our favourite solo travel places that are both safe and well-equipped. You may simply make a list of destinations you wish to visit and then choose the finest of them when it comes to airline selection. You can, however, select this category based on your budget or you may go with the flydubai flight booking to eventually start off your amazing and exciting journey.
If you're intrigued by the idea, we have some great news- incorporating it into your next vacation is pretty easy! This guide will give you all the essential information on how to make your next vacation a trip to remember.
1. Choose a destination
Knowing what to expect from your destination is the first step of your travel plan. "Travel far enough, you meet yourself", one of the many inspirational quotes mentioned at expertvagabond.com does make sense. When choosing the right destination, you will need to spend some time researching this subject. Even though travel magazines may serve as a good base, online resources are more suitable for getting the most up-to-date information. The internet can tell you which Luxury resort Bali or Florida can pump your stress away or why exploring Northern Ireland can enrich your learning with its historical landmarks. More specific recommendations from friends or reviews of other travelers can also be very useful. However, take what you read online with a grain of salt since you don't know who the writers are, as they might not be entirely objective.
2. Pick Your Accommodation
You need to decide what kind of vibe you want for your vacation and your accommodation choices are what tends to make and break what you desire from your vacation. If you wanted to have a bit more of an independent and limited fuss vacation then you may choose to use a hostel for your vacation. The best thing about a hostel is that they are often very cheap and you can come and go as you please, making it perfect if you are spending all day and every day going out and exploring the location around you. Alternatively, your vacation might be for luxury and relaxation so you would be more inclined to choose a well-located and quality hotel that will not only provide great views and comfy beds but also free extras like WiFi and the spa. These would be hotels like Jumby Bay Island in Antigua, which has great views of the sea and will make you feel like you are properly unwinding on your vacation. Plus these kinds of locations provide a lot on-site so if you are vacationing for the weather and not to explore you can find everything you need at the hotel.
3. Find the perfect timing
Climate, crowding, and seasonal pricing are the major factors in deciding when to travel. Whether you were not prepared for it, you can ruin the trip even if you were going on a regular vacation. While you can never predict the exact weather much in advance, you may learn about climate trends ahead of time while doing the destination research, and then hope for the best. Besides the opportunity to get an early booking discount, reserving your trip in advance is crucial if you want to visit a popular destination at a popular time.
4. Know your limitations
One of the most important aspects of adventure trip planning is being realistic about your fitness level, thus making sure that you can do what a trip entails. Whether you are booking through with an outfitter or planning a trip yourself, know what you're getting into. Most adventure outfitters rate their trips according to physical ability and many will provide training guides or fitness recommendations. Not only do you risk embarrassment and losing money if you have to bail, but you could also put yourself and your companions in danger of getting hurt in the process. Overestimating yourself tends to always have the worst outcome in the worst possible time. Another thing to consider thoroughly is your financial limitations and how much do you really have in your budget to spend. Sometimes using a credit card when you travel is recommended as it could delay certain payments for a while. However, before signing up for a credit card you should always research the available options. This can be done by either looking online at websites similar to https://www.moneyunder30.com/credit-cards or by speaking to a financial advisor at our local bank.
5. Pack light
Packing for any kind of trip is an art by itself. At least once in a lifetime, everyone has faced the situation of getting away with much less than you think you can. The key is to focus on the essentials. The first step is to figure out what you need to bring, and for this part, research is the key. The next step is cutting out all the non-essentials until you get the baggage down to a fair size.
6. Get travel insurance
As many travelers still feel that travel insurance isn't necessary, when it comes to adventure travels, they might be seriously considered. Even though the potential costs of missing a trip or getting injured or victimized while traveling are not scenarios to count on, they should still be covered by the insurance, so you can have peace of mind while on an adventure. Whatever your personal preference is, there are a few most common policies you will be offered, including trip cancellation insurance, travel medical insurance, and medical evacuation coverage. Many companies who sell travel insurance, offer different options, so make sure to read it through and understand all the details before booking.
If you are a regular traveler, you can explore the annual travel insurance that provides cover for more than one trip a year. You might find companies such as one sure insurance, or something alike, who might offer additional benefits and covers.
7. Make your health a priority
Depending on the destination you choose, consult with your outfitter on the types of vaccinations and medications that are recommended for the region you'll be visiting. Also, ask what items to put in your medical kit, so you make sure you are packing the essentials. Besides the basics such as bandages, antiseptics, and anti-diarrhea pills, you might consider getting a prescription for a powerful antibiotic. It might save you a lot of trouble. If you are wondering how to keep your body in the best shape during the trip, the two tips you should follow- always stay hydrated and never eat raw food, especially not those you can get from the street food markets.
If you are an adventure travel enthusiast, it is recommended to approach it with an open mind, but still prepare yourself for everything that can happen, well in advance. By sticking to the essentials covered in this guide, you can make sure that your next trip will be an adventure of a lifetime!