SUDIO Sweden Designer Earphones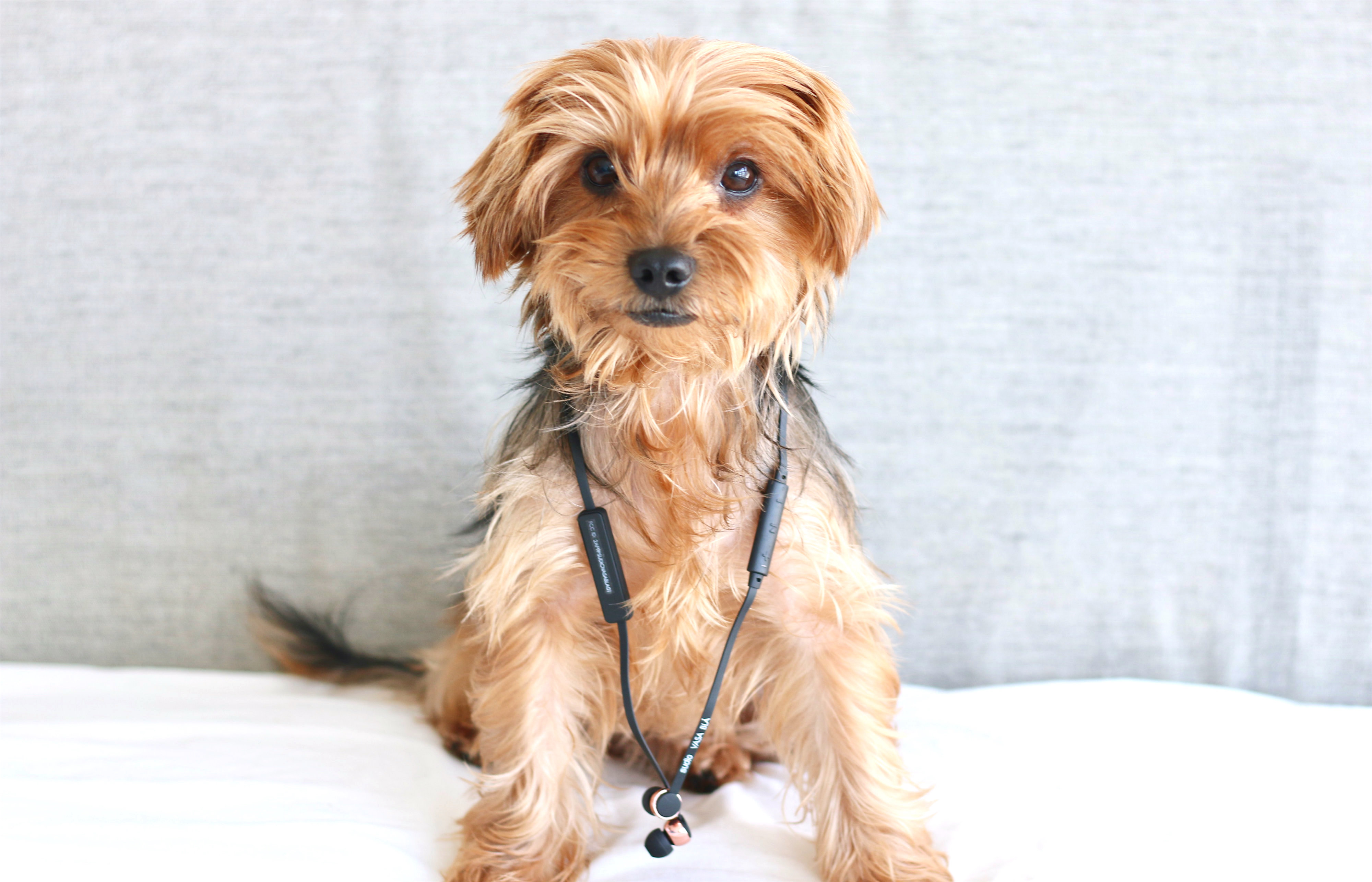 SUDIO Sweden Designer Earphones is a fast growing Swedish Premium Lifestyle Brand that has a large presence worldwide. They are currently expanding to include the Arab Region and have some big collaborations coming up for this region!
About Sudio Sweden
All their products are known for their timeless and elegant design that is suitable for every occasion. One example of their philosophy being employed is the 'stay-in-ear' feature for most of their products. This allows the users to wear the earphones like an accessory around the neck. This function prolongs the lifetime of the earphones and prevents wear out.
The name Sudio comes from an incident when one of the founders spotted the musician Phil Collins in New York having problems with his headphones. With the frustration of not yet being able to offer any better alternative to Phil the only words he could out were: "trust me I know the feeling", as they shared eye contact. The name Sudio is an homage to Phil Collins song Sussudio and the determination of succeeding with the venture rendered from the bitter sweet anecdote.
Vasa Blå Rose Gold Black
Studio quality sound, elegant design and 8 hours of freedom, that is what Vasa Blå is all about. Pair up with your phone and take calls with the built in microphone and control your phone with the remote. The Vasa Blå is compatible with iPhone 7 and all other Bluetooth enabled devices. The Vasa Blå sound signature is delivered by a carefully tuned driver and amplifier. The combination of driver and amplifier is able to separate the sound of every instrument in every song, thereby giving the listener a true studio experience.
The earphones have a beautiful seamless design, boasts an elegant look and complements every outfit or flatlay 😉 Don't believe me? Click here and see for yourself!
What I loved the most about these earphones were;
The Rose Gold touch near the buds
Convenience of not having a wire dangling down
Does not get tangled up
Convenience while working out (typically I would have to worry about tucking my phone at the side or an arm band)
Ability to give someone else the earphones (who is seated at a distance) with the freedom of keeping my phone
Here are some key features and items included in Vasa Blå:
Built-in microphone and lightest in the market so far weighs only 14 grams.
Compatible with all bluetooth devices.
Up to 8 hours of continuous wireless freedom.
Studio quality sound.
Quality assurance card.
Four pairs of extra sleeves.
Leather carrying case.
Metal Clip.
Sudio Sweden offers tax-free on all product purchases and fast and free worldwide delivery.
Buy these earphones for $110/AED405. Get a 15% discount by using my code 'naomidsouza'!
If you buy it, don't forget to share your moments! Tag @sudiosweden#sudiomoments #sudiosweden