21 Dubai Restaurants that will combat yo' late-night cravings!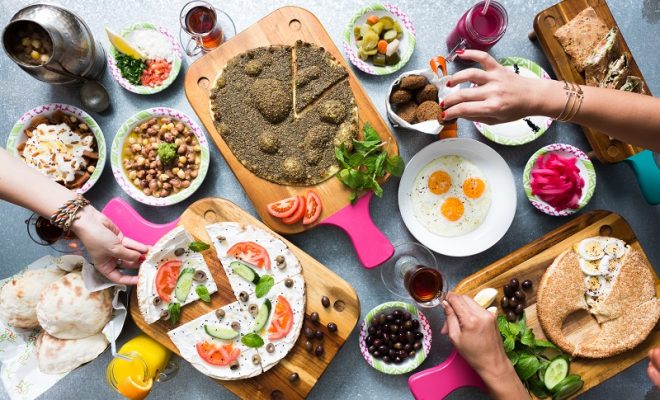 Have you ever felt the urge for a big juicy burger late at night? ? Or had the 3 AM cravings for some chocolate cake? Well, same. ?
With Ramadan in full swing, hunger pangs at night are at an all-time high, irrespective of if you've been fasting the whole day or if you're hungry because you can't hit the food court during your lunch break as usual. Or maybe you're just hungry and it doesn't need a reason! ? We did a little digging around and found a few places that are open 24/7 to satisfy that rumble in your stomach. ?
BELOW AED 50
1. McDonalds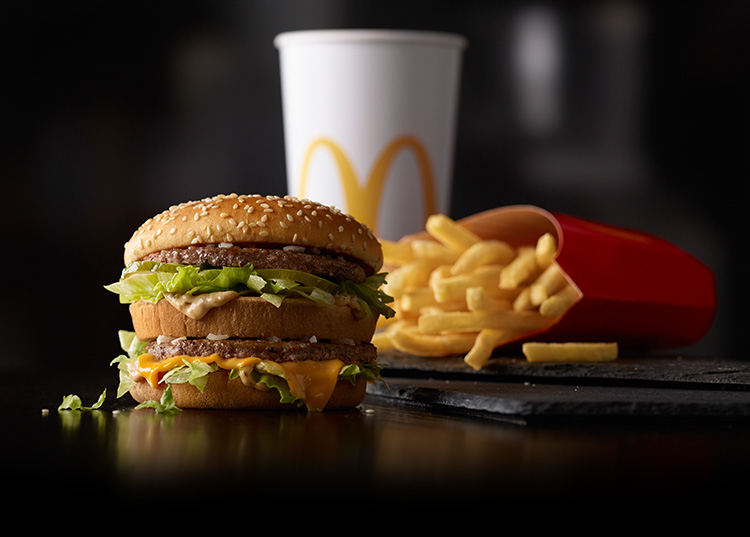 Cuisine: Fast food
Approximate price for one: AED 30
Locations: Al Nahda, Mankhool, Qusais, etc
Home delivery: Available
2. Subway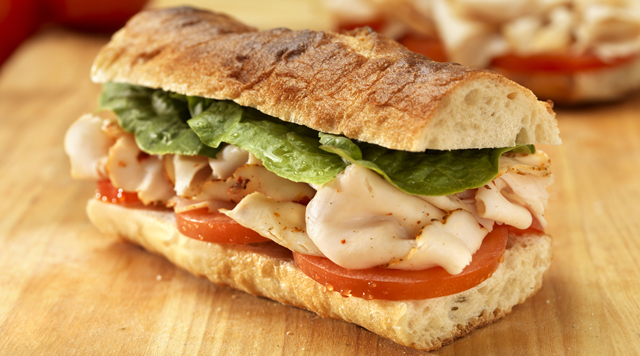 Cuisine: Fast Food
Approximate price for one: AED 30
Locations: Al Nahda, Al Rigga, Dubai, Jumeirah Beach Residence (JBR), Muhaisnah, Trade
Centre Area, etc.
Home delivery: Available
3. Shahi Mughal


Cuisine: Indian,Pakistani, Arabian,Middle Eastern
Approximate price for one: AED 35
Locations: Al Karama, Meena Bazaar, Mankhool, Al Satwa
Home delivery: Available
4. Al Reef Lebanese Bakery


Cuisine: Lebanese
Approximate price for one: AED 37
Locations: Al Karama, Jumeirah 3
Home delivery: Available
5. Burger King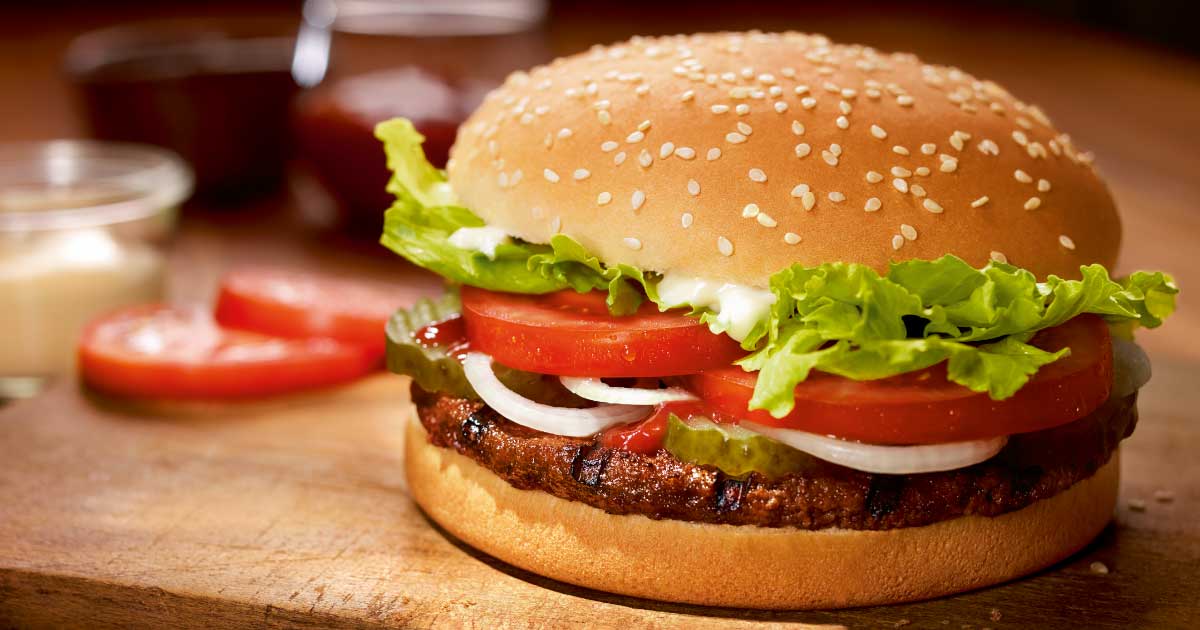 Cuisine: Fast food, Burger
Approximate price for one: AED 40
Locations: Al Rigga, Dubai Internet City, Mirdif, Jumeirah 1, etc.
Home delivery: Available
6. Denny's


Cuisine: American
Approximate price for one: AED 40
Locations: Al Rigga, Al Safa
Home delivery: Not available
FROM AED 50 – AED 100
7. Green City Restaurant


Cuisine: Indian, Arabian, Middle Eastern
Approximate price for one: AED 50
Locations: Oud Metha, Mankhool
Home delivery: Available
8. Operation: Falafel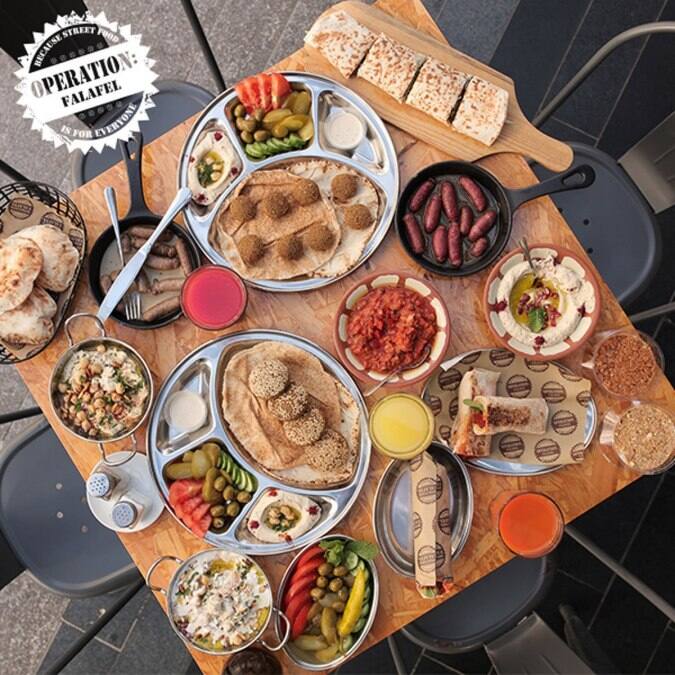 Cuisine: Street Food, Arabian, Middle Eastern, Salad
Approximate price for one: AED 57
Locations: Dubai Media City, Jumeirah Beach Residence, Downtown Dubai,etc.
Home delivery: Available
9. Zaroob


Cuisine: Lebanese and Arabian
Approximate price for one: AED 65
Location: Shop 1, Jumeirah Tower Building, Sheikh Zayad Road, Trade Centre Area, Dubai
Home delivery: Available
10. Coochini Restaurant and Bar


Cuisine: Iranian
Approximate price for one: AED 77
Location: Al Khaleej Palace Hotel, Al Maktoum Street, Al Rigga, Dubai
Home delivery: Available
AED 100 AND ABOVE
11. Al Shorfa


Cuisine: Lebanese
Approximate price for one: AED 105
Location: Ground Level, Trident Grand Residence, Jumeirah Beach Residence (JBR), Dubai
Home delivery: Available
12. Basil and Spice 


Cuisine: Arabian, Middle Eastern, Indian
Approximate price for one: AED 110
Location: Flora Al Barsha Hotel, Next to Mall of Emirates, Al Barsha, Dubai
Home delivery: Not available
13. Boulvar


Cuisine: American, Indian
Approximate price for one: AED 125
Location: Level 1, Radisson Blu Hotel Dubai Deira Creek, Baniyas, Dubai (temporarily closed)
Home delivery: Not available
14. La Farine


Cuisine: French
Approximate price for one: AED 180
Location: Lobby Level, JW Marriott Marquis Dubai, Sheikh Zayed Road, Business Bay, Dubai
Home delivery: Not available
15. Arboretum


Cuisine: Arabian, Middle Eastern, Continental, American
Approximate price for one: AED 112
Location: Ground Level, Jumeirah Al Qasr, Madinat Jumeirah, Dubai
Home delivery: Not available
A special mention to restaurants which are open way past midnight:
16. Al Ijaza Cafeteria


Cuisine: Fast food, juices
Approximate price for one: AED 30
Timings: 9 AM to 3 AM
Location: Near Mercato Mall, Jumeirah 1, Dubai
Home delivery: Available
17. The Kebab Shop


Cuisine: British, Turkish, Indian, Kebabs
Approximate price for one: AED 37
Timings: 10 AM TO 5 AM
Location: Ground Level, Spring Oasis Tower, Dubai Silicon Oasis (DSO), Dubai
Home delivery: Available
18. Dyar Al Sham


Cuisine: Arabian, Middle Eastern
Approximate price for one: AED 40
Timings: 7 AM to 3 AM
Location: Ground Level, V 01 Building, Russia Cluster, International City, Dubai
Home delivery: Available
19. BurgerFuel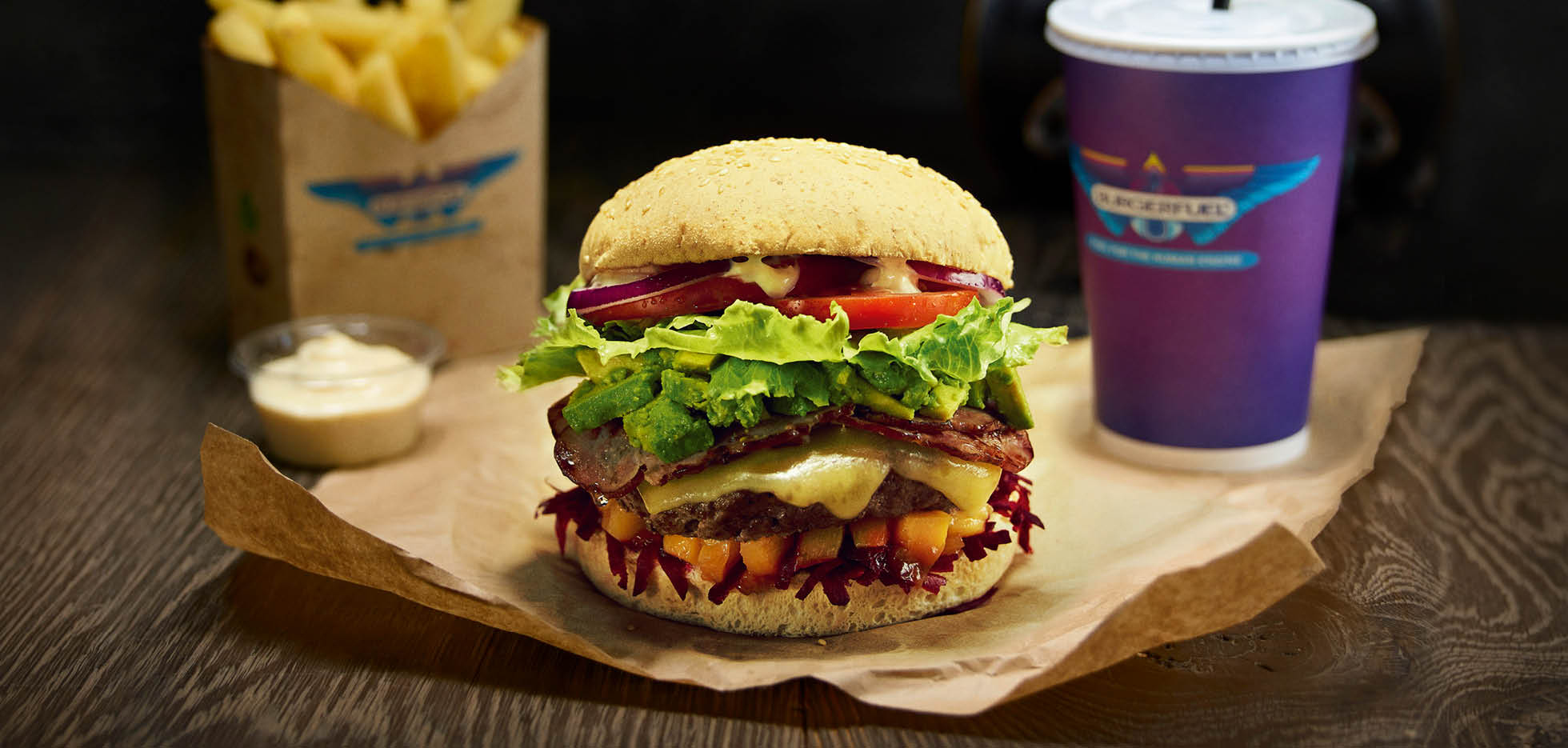 Cuisine: Fast food, Burgers
Approximate price for one: AED 50
Timings: 11 AM to 5 AM
Location: Opposite Hilton Dubai Jumeirah Resort, The Walk, Jumeirah Beach Residence (JBR), Dubai
Home delivery: Available
20. Aroos Damascus


Cuisine: Arabian, Middle Eastern, Salad, Kebab
Approximate price for one: AED 50
Timings: 7 AM to 3 AM
Location: Near Clock Tower, Al Muraqqabat, Dubai
Home delivery: Available
21. Sidra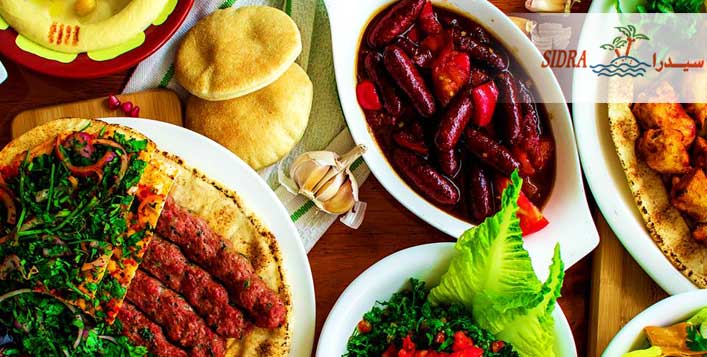 Cuisine: Middle Eastern, Lebanese
Approximate price for one: AED 50
Timings: 7 AM to 4 AM
Location: Dune Centre, 2nd of December Street, Al Satwa, Dubai
Home delivery: Available
---
Written and Researched by Najah Bashir