How to make money by betting on losing weight?!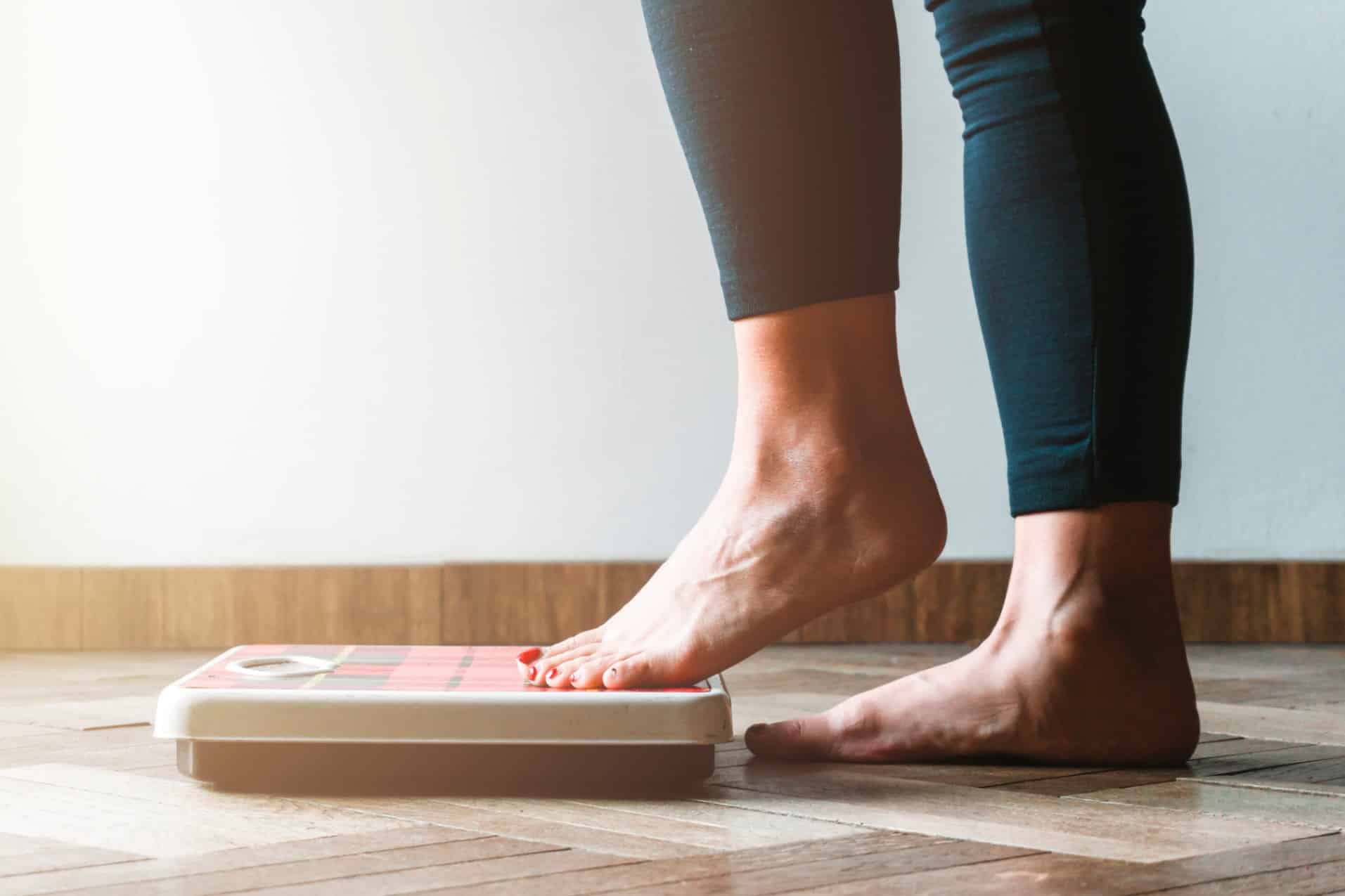 Thin Waist and Fat Wallet 

It may come as no surprise that challenging tasks are easier to complete when money is a part of the equation ? Globally, people in a weight-loss program who could earn money for meeting goals lost more weight — even though they paid to participate in the first place! ?
Who would've ever imagined losing weight could potentially earn you money?! ??? Okay, so this may sound too good to be true, but it isn't!
What is it?
A friend of mine, Andrea Diaz, told me about a website a few weeks ago when we were talking about our 'weight loss' journey #AsUsual ? DietBet is a weight loss game allowing everyone who's trying to shed a few kgs, to bet on their weight loss ? While the primary motivator is losing weight, you could also possibly win $$$! ? Although the amount of each bet varies, most DietBets center around losing about 4% or 10% of body weight in a given time frame.
How does it work?
Step #1: Create an account and choose a game or create your own game.
Step #2: Two days before starting your DietBet, you'll weigh-in. This involves taking two pictures of yourself where you'll follow specific guidelines. Here are the rules.
Step #3: Play! You can use the official website or the mobile DietBet app to enter photos, receive weight-loss tips and post comments.
Step #4: Weigh-out.
Step #5: Win and split the pot of money among other winners (if any)!
What are the types of DietBets?
1. Kickstarter
The Kickstarter is a DietBet where you're looking to lose 4% of your body weight in 4 weeks. Check out: DietBet's Spring Slimdown! Start date- Mar 19, 2018 and End date- Apr 15, 2018. Entry bet: 35$.
2. Transformer
The Transformer is a Dietbet where you're looking to lose 10% of your body weight in 6 months. Check out: Lucky Losers Transformer! Start date- Mar 20 and End date- Sep 19, 2018. Entry bet: 25$.
3. Maintainer
The Maintainer is a long-term DietBet. This goal is designed for those wanting to maintain weight loss for 12 months. Check out: Spring Maintainer. Start date- Apr 2, 2018 and End date- Apr 01, 2019. Entry bet: 25$.
The objective of this game is to maintain your initial weight for 12 months, with a +2% allowance to allow for daily fluctuations. To make this process easier, DietBet breaks the Maintainer into 12 rounds, each with its own pot, giving you the opportunity to cash out 12 times!
Not interested in any of the pre-existing challenges? Well then, you have the option to customize your own. It's that simple.
At the end of the bet, after you've submitted your final weigh-in, you should receive an email letting you know that you're one of the winners if you've successfully met your goal. After all the winner's weights have been finalized, you'll get another message letting you know what your total DietBet winnings are for that bet. Hopefully, you'll have earned back what you put in plus more!
DietBet is a wonderful way to lose weight and induce a healthy lifestyle without having to spend lots of money. Dare to bet on yourself? Accept the challenge and may the odds ever be in your favor. ?  For more information, click here (www.dietbet.com).
---
Hope this was helpful! Researched and Written by Angela D'Costa and Naomi D'Souza