Many people engage in watersports activities just for fun not knowing that the activities lead to countless health benefits than one could ever imagine. Whether it's scuba diving, swimming, kayaking, or surfing, it's important to note that either activity helps in self-improvement in every way.
In this article, we shall proceed to explain why you should add sports related to the aquatic environment to your to-do list.
1. It's fun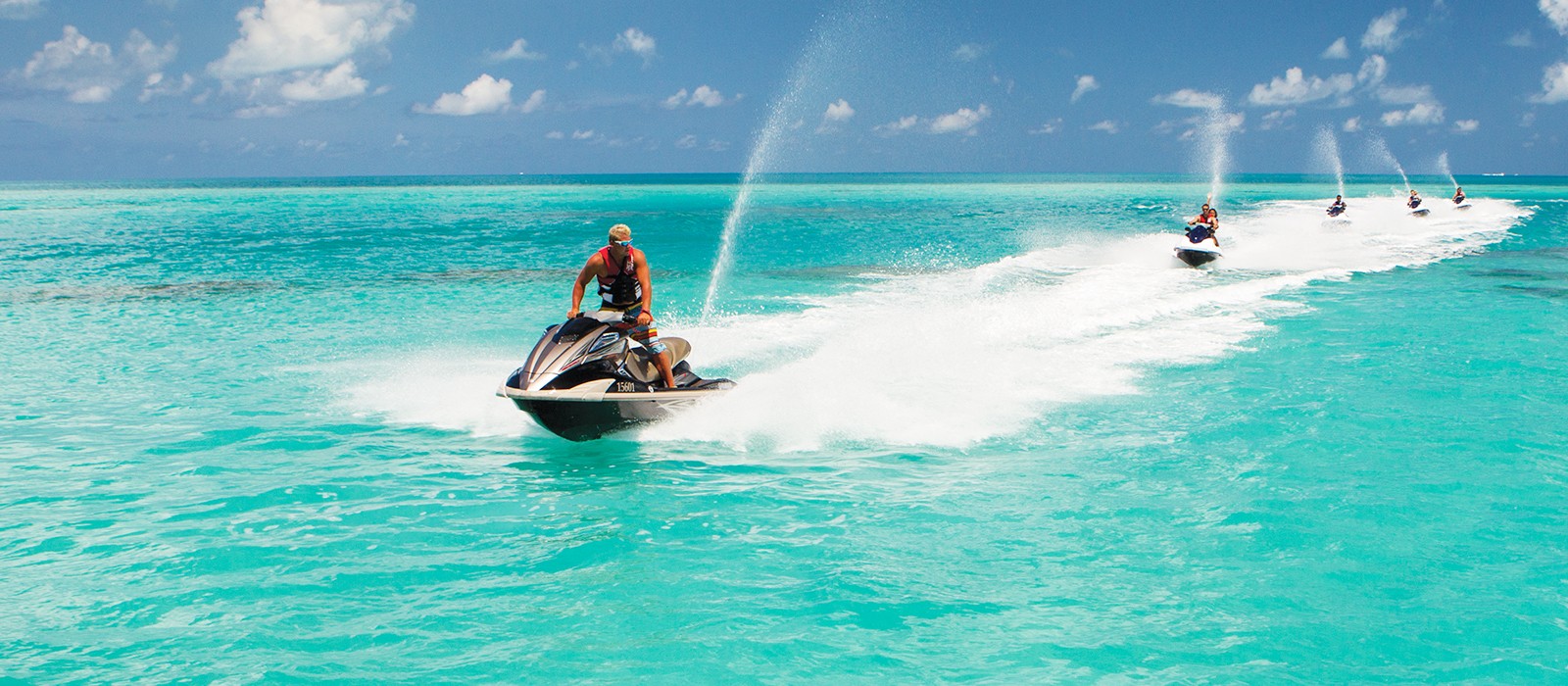 If you are looking for a way to kill boredom, you should give water sports a trial. Whether you are opting to try a hand in kitesurfing this year, nothing is exciting like getting out there and letting off a bit of a stream while learning something new. After all, who doesn't like learning new skills? Engaging in these sports helps you accomplish that and have a huge amount of energy. The sports are exciting for all ages. As long as you are willing to learn the skills, there is a platform for you.
Activities, such as kayaking, don't ask for special skills. You only need to choose the right kayak from the different types of kayaks that the market has to offer. Sit-on kayaks are the most popular. When selecting the right one, you have to consider things such as performance, design, storage, and build quality. With the perfect kayak, you get the chance to spend your sunny day out there in the water. You can check out kayaking tours with Everyday California or other similar tour companies to get the unmatched experience of viewing different sceneries while paddling your kayak.

2. It's a great form of exercise
Hitting the gym has, over time, been considered as the ultimate way to cut weight. Did you know that engaging in watersports can help you achieve similar results? Yes, depending on your watersport of choice, you get the chance to work your core muscles and have a dramatic effect on your fitness levels and your body. Stand-up paddleboarding (SUP), for example, has been considered a great way to exercise your entire body. This activity is dependent on your core muscle for balance. Therefore, even a 30 minutes paddleboarding is more than enough to give you an all-over cardio workout. You can buy an inflatable paddleboard to use regularly. In this way, you can stay fit while indulging in fun sports and learning new skills. Furthermore, if you are unsure about operating a paddleboard, you can look for tutorials and blogs on how to inflate a SUP and use them.
3. It's great for the mind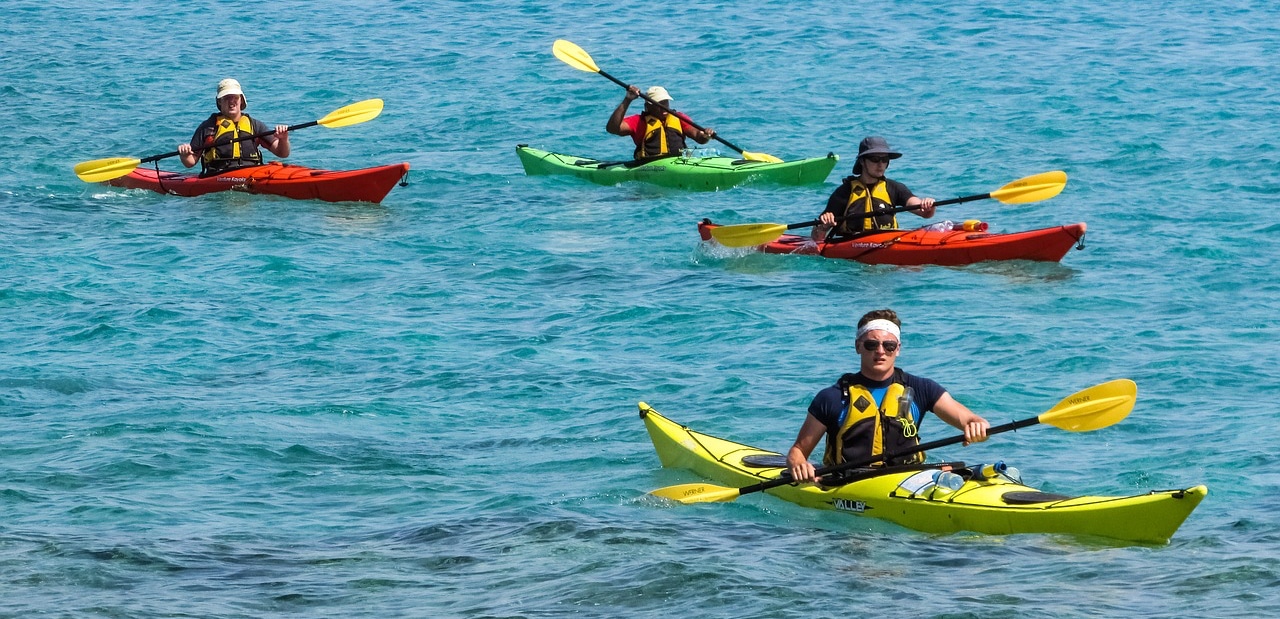 Currently, the number of individuals suffering from stress and depression is on the rise. The harsh economy, especially during the coronavirus pandemic, is to blame for the sudden growth. Engaging in watersport activities is one of the proven ways to combat the pressure. The activities help you relax after a tiring day or week in the office. Paddleboarding, for example, allows you to practice yoga while out there in the open. This leaves you satisfied. Also, the fact that water sports activities allow you to enjoy different sceneries helps relax your mind, charging it for the next important activities.
4. You can do it anywhere
If you are looking to add watersports to your to-do list, you don't have to stress over the location. Recently, the activities have been heading inland at a fast pace. This means that you don't have to live near a beach to enjoy the activity. Today, there are plenty of places for the city dwellers, even in the city centers, where you can walk from the office in no time.
5. New adventures

Do you enjoy exploring caves? Or, do you find videos shared by scuba divers exciting? Well, that's the fun part of engaging in watersports activities. You can get to experience all this by yourself. Kayaking, for example, allows easy access to caves where you get to enjoy memorable sceneries. As long as you have the necessary gear, you are set to go. Scuba divers, on the other end, give an exciting underwater exploration that you will never forget. Finding this watersport gear is quite expensive. However, this doesn't mean that you shouldn't try them out. You can consider renting the equipment instead of buying as there are shops out there that offer the services.
6. Perfect for family
When was the last time you spent time out there as a family? Most likely, it has been a while since you had time with your family owing to the coronavirus pandemic. Water Sports activities are a great way to get started as a family, as they are fun. As mentioned earlier, most of the activities aren't selective of age. With a few tips, here and there, you will be enjoying the activities like pros. Therefore, you shouldn't worry about bringing your family onboard for a kayaking experience or paddleboarding. One thing to note is that the chances of sustaining injuries are high. Therefore, when you decide to head out there for fun, be sure to prepare for emergencies.
Engaging in water sport activities is fun. Additionally, most of these sports engage the core muscles and hence perfect for keeping you in good shape. Mentioned in this piece are six, among many other reasons, why you should give the activities a try. By reading through the piece, you will understand why you shouldn't hesitate to add the activities to your bucket list.