Your yacht party checklist!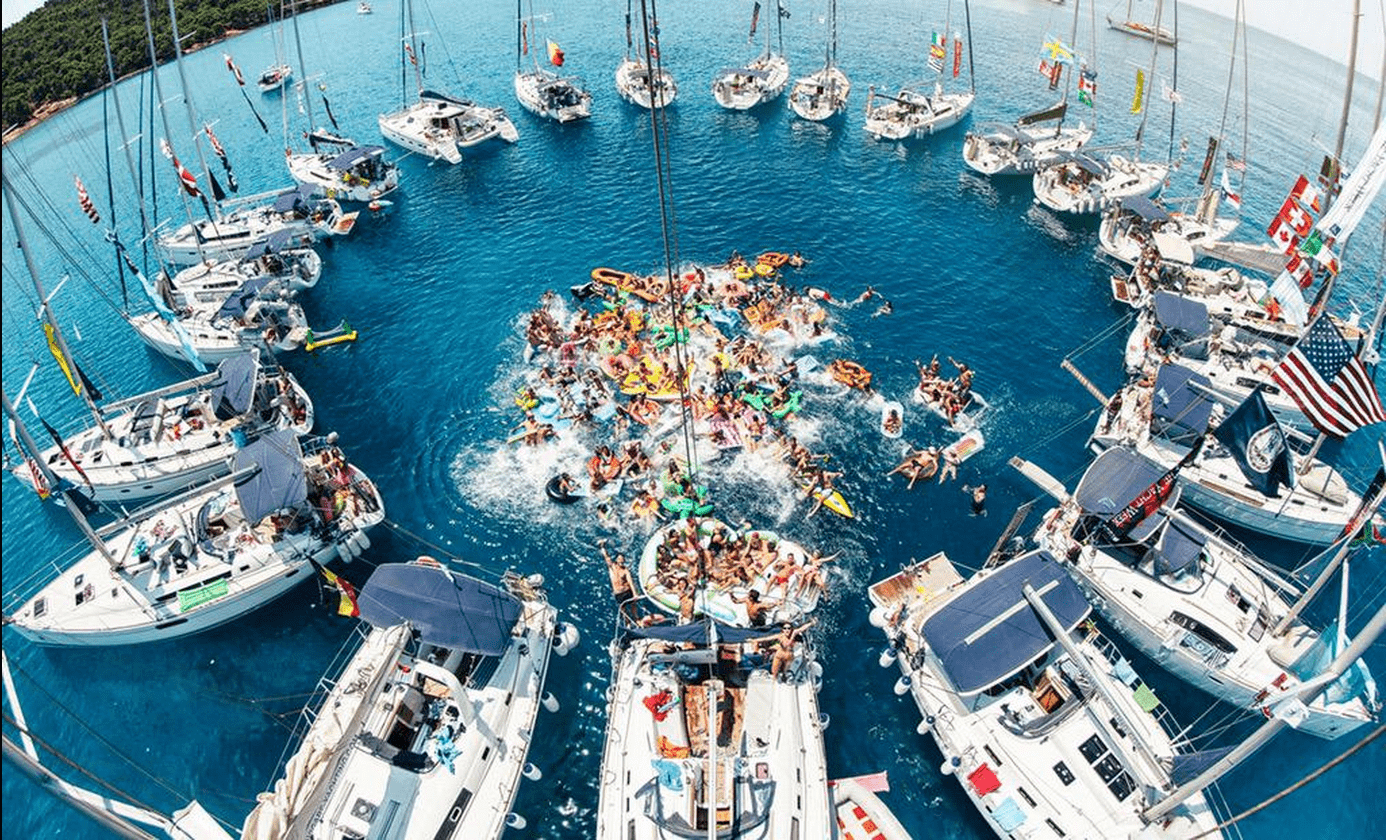 Clubbing or parties on 'land' is too passé! Events, birthday or any important celebration should be personal and definitely a memorable one. Get the food, the drinks or even organize some games, the possibilities are endless. But before you do any of the above, given below is your checklist:
1. Occasion: This is super important as the décor, DJ, dress code and vibe are solely dependent on it. Once this is confirmed, the number of people must be decided followed by how big a yacht you must rent. The capacity of a yacht can range from 10 to even 65.
2. Destination: If you're keen on having a yacht party in Dubai, Xtreme Yacht is another option for you. They are a yacht rental company in Dubai and offer breathtaking cruises while you're having a 5 star dinner, going for watersports or are even attending a red carpet event. PS: Many people dock from Dubai Marina too. Click here for event rentals in Dubai.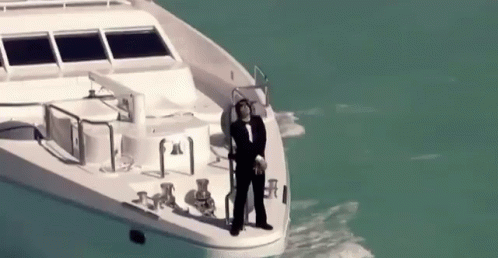 3. Customization: According to the event, you need to plan for decorations or a cake, don't forget to get prior approval before bringing anything into the yacht.
4. Photographer: Which event does NOT have a photographer? You can either use your phones or just hire one.
5. Safety Equipment: Most yachts are equipped with safety jackets or even fire extinguishers, but it's best to recheck!
6. Performances: Being in the Middle East, many parties or events prefer belly dancers on cruise, do a quick google search on how to easily find one.
7: Games From beer pong to taxi, the drinking games are endless. If I were you I'd also take a pack of bingo, it's highly entertaining with the right people around. It's definitely based on luck, but hey, why not?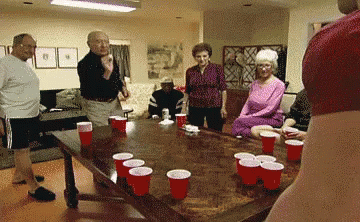 #sponsoredpost