Should You Trade in Your Car? Get the Best Deal with This Advice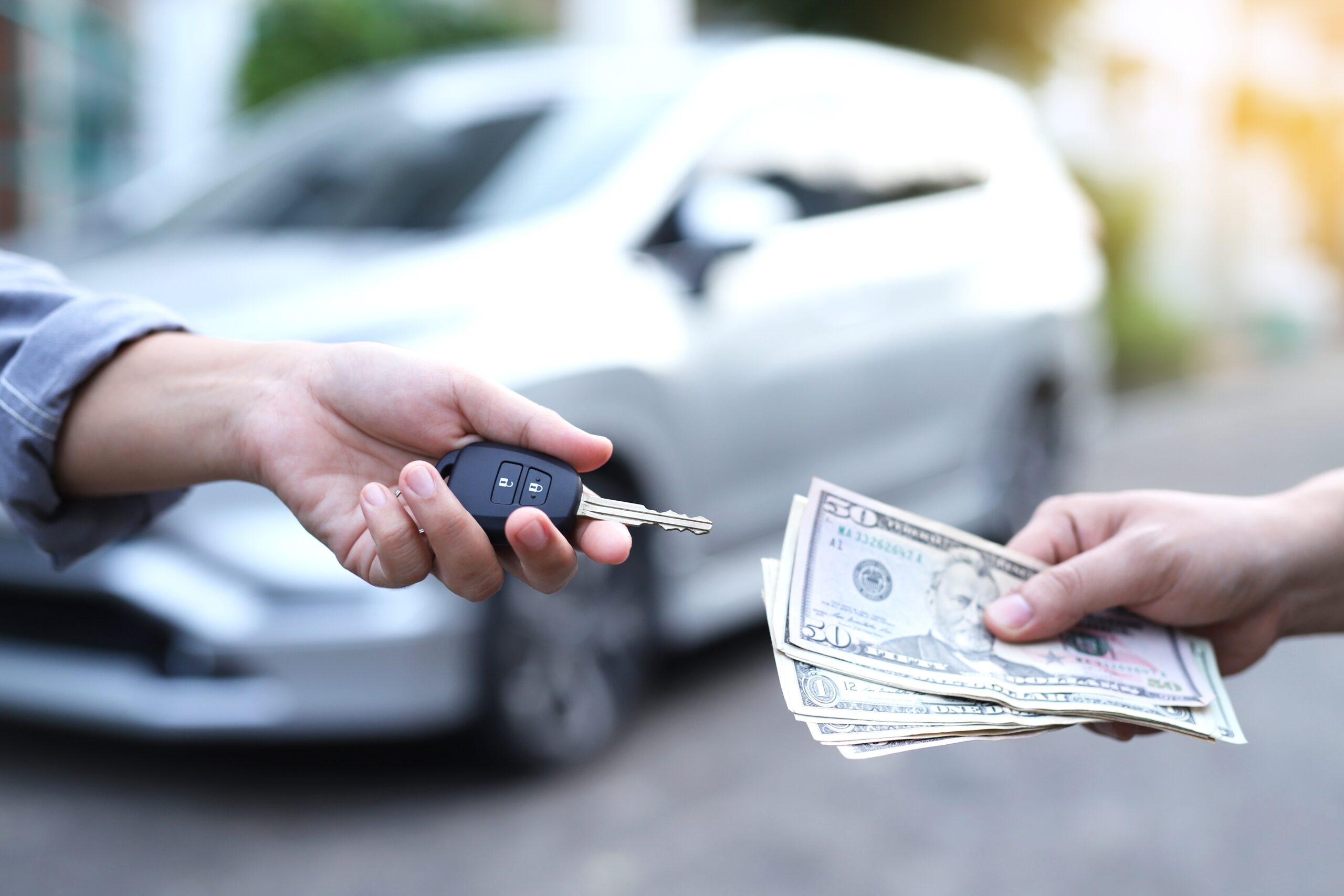 Trading in your current car is a great way to save money on the next one you buy. It can also be a lot easier to trade in your vehicle with the same dealer that you choose to buy your new one.
You can deal with the same people for both processes, which helps to save time and a lot of hassle. If you're not sure whether you should trade in your car or how to make sure you're doing it right, it can be useful to know how to get the best deal. Take a look at these tips to trade in your car.
Find Out the Value of Your Vehicle

If you're thinking of trading in your car, you need to know how much it's worth. You don't want to have someone take advantage of you or give you a bum deal because you're not sure how much they should be paying you. You can use tools like Edmunds to find out the likely trade-in value of your car so that you're prepared to negotiate a good deal. A number of factors can affect the value of your car, so having as much information as possible will help you to determine how much it's worth.
Spruce Up Your Car
Some experts will say that you should present your car to valuers as it is, but others suggest making some effort to present it in the best way. This can include making sure to give it a thorough clean or fixing any small exterior dents and dings that could affect how it's perceived. It doesn't have to take long to do these things or cost a lot of money, but it could help to give your car a higher perceived value when you choose to trade it in.
Use Receipts and Records
It's always handy to have records and receipts on hand when you're preparing to trade in your car. It means you have evidence of what you paid for it and any work you've had done, which helps to show its worth and condition. If the dealer asks about any part of the car and wants to know more about its condition, you'll be able to produce the receipts or records to back up what you tell them. Hopefully, you've kept relevant receipts and documents. Even if you think you haven't, you might be able to find them.
Look for Special Promotions

One of the best ways to get a good deal is to look for special promotions on trade-ins and other promos. Instead of just choosing the first dealer that you find, make sure you get quotes from a few different options to ensure you're getting the best deal. Some dealerships will have additional benefits for anyone trading in their car or you might even find that you can get a better deal at the end of the month when salespeople are trying to meet their quotas.
Trading in your car can help you to save on your next one and make the process easier too. Take your time to find the right deal for you.