I Do! Top Tips For A Romantic Proposal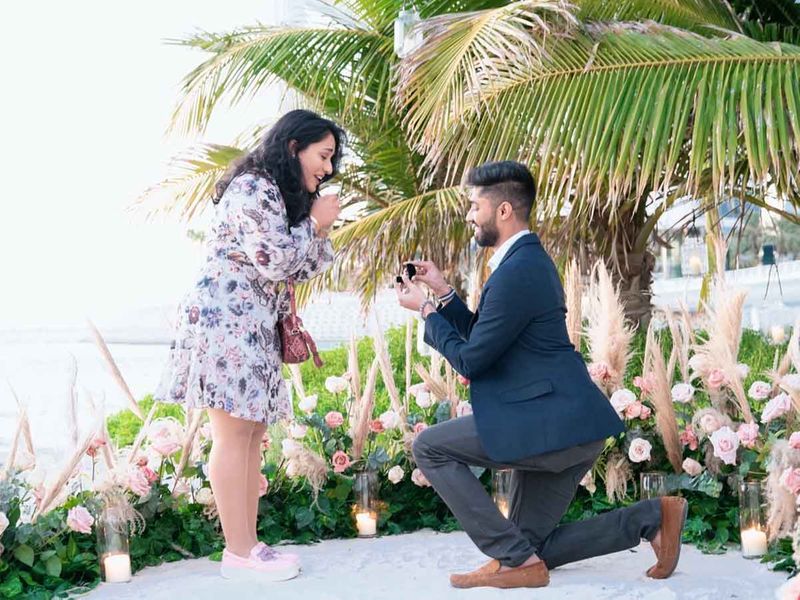 Proposing is a great way to express your love for your partner – and, cliche as it may sound, you'll know when the time comes for you to propose. However, your certainty about it being the right time doesn't mean that it's not nerve-wracking. After all, it's probably the most important question you'll ask in your entire life – and you'll want to get it right so that you can look back on the day with pride and joy.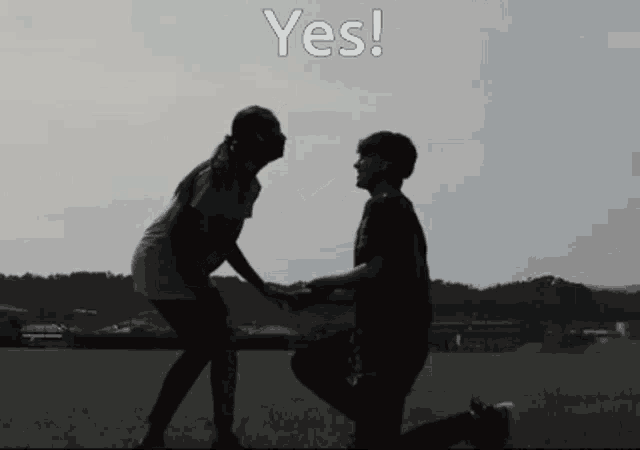 With that in mind, here are some top tips that you can use to plan the perfect proposal. This way, your hands won't be shaking quite as much as you get down on one knee.
Find the perfect engagement ring
Engagement rings have a long history, but that doesn't make shopping for them any easier. In fact, you may feel the hairs on your arms stand up on end at the thought of looking at all of the different rings, diamonds, and styles on offer. However, this is a task that it's worth spending a little time on – especially as your partner will wear this ring for the rest of their life. Thankfully, shopping for the perfect engagement ring has never been easier, thanks to Brilliant Earth – a company that focuses on stunning, ethically sourced jewelry for every occasion and style.
Location, location, location
Choosing exactly where you'd like to propose doesn't have to be difficult. For example, you could look up some of the more popular proposal location in your area so that you know you'll have the perfect romantic backdrop for when you pop the question. Alternatively, you could choose a location with great sentimental value for you and your partner. For example, you could propose at the place where you had your first date!
Private vs Public
Some couples prefer to propose in private, as, after all, it's a rather intimate moment. Others, especially those who propose in busy areas, opt for public proposals or have their friends and family close by to help make the moment even more special. You should base this decision on the kind of proposal you think your partner would prefer. For example, if they are shy, it may be better to propose with nobody else around! But if you are doing it in public, invite your partner's friends and close family to make it a more intimate occasion. Moreover, friends and family may also bring gifts, probably from a place like Kindred Fires, who make the perfect engagement gifts, which can improve your proposal plan. The important thing is to express your sentiments and make your significant other feel special and cherished.
Think about what you want to say
Every proposal is different, and while they'll usually end with the big question itself, 'will you marry me?', you should also think about what to say when proposing ahead of time. For example, you might want to recall some of your favorite memories with your partner or talk candidly about how they make you feel. While this shouldn't feel scripted, thinking about what you want to say ahead of time is a great way to beat the dreaded proposal nerves!
Have a camera at the ready
Many couples like to commemorate their proposal with a photograph – which can be hard to do if you're proposing privately. As a result, you might want to consider hiring an engagement photographer. Typically, they can keep their distance from yourself and your partner to not arouse suspicion but can then snap a few pics when it happens. This way, you'll be able to remember the moment forever!
Once you've popped the question, it's time to throw an engagement party and plan the perfect big day.