7 Must-visit places in Spain for first-time travellers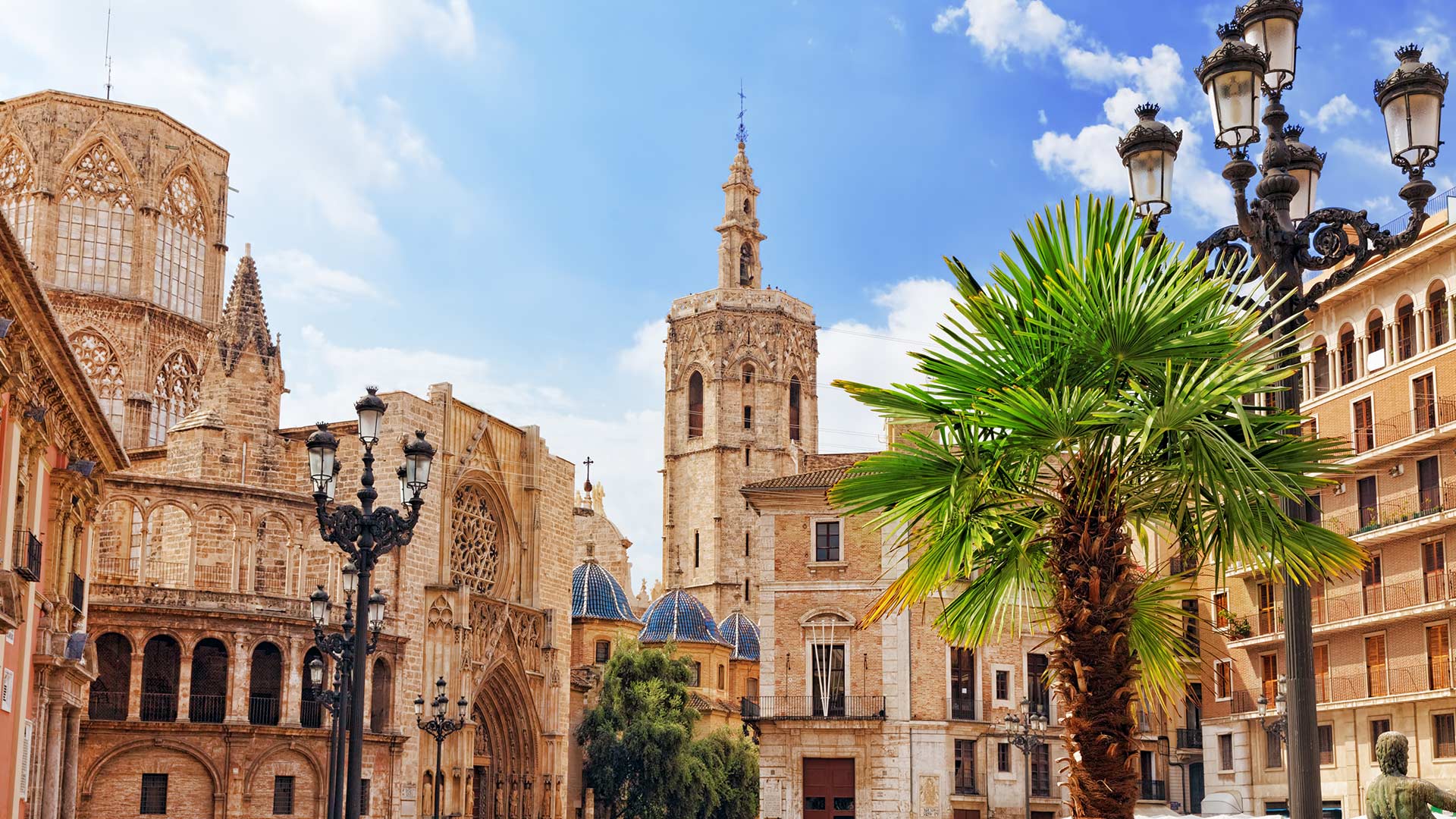 When visiting Spain for the first time, tourists often make the same big mistake – they don't plan ahead. Without a travel itinerary, they miss out on discovering Spain and its many glorious locations in all their glory.
To help you avoid the same fate, it's important to plan ahead. Planning a trip is vital to avoid disaster, and it's important to know where you're headed. Here is our take on seven must-visit places in Spain that will make your first trip a memorable one (and head to somewhere like this modern map art online store can help to make your trip even more memorable). ÄŸŸ ¤-
1. La Sagrada Familia, Barcelona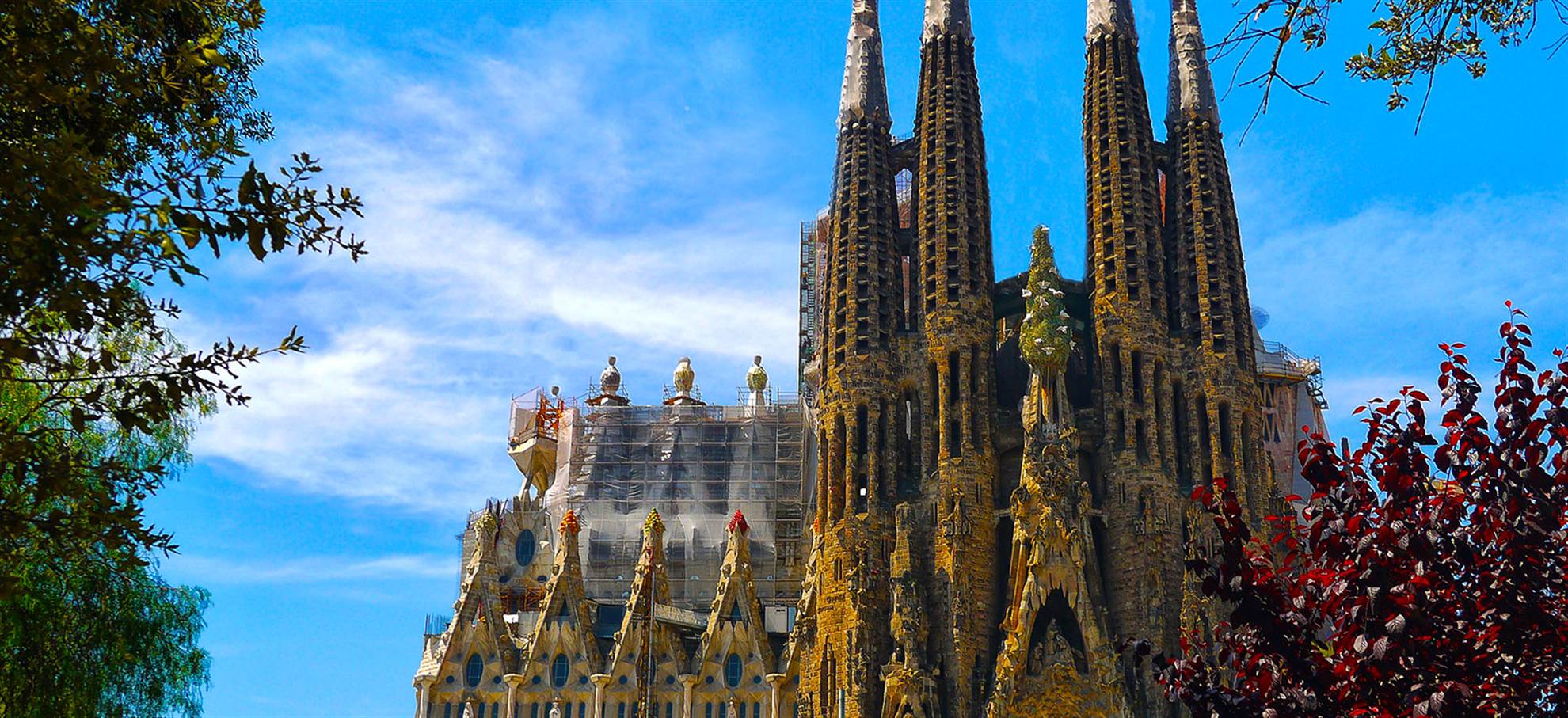 La Sagrada Familia is one of the most emblematic sites in Barcelona. The famous Antonio Gaudi began its construction in late 1800. Today, this church still remains unfinished. However, its unusual and extraordinary design continues to impress visitors from all over the world. Some are blown away by it's exterior built in both the Gothic and Byzantine styles. Others enjoy taking photos inside, with the light pouring through the stained windows. If this site is on your bucket list, add Park Güell to it, too! Be prepared to wait in line to see Gaudi's attractions though, or book tickets online a couple of months before the trip. If you are planning a family trip, it might be better to prepare for a holiday in a family sized villa. However you plan the trip, make sure you enjoy your time here! ÄŸŸŸ
2. Retiro Park, Madrid


Unlike Park Güell, you can enjoy the Retiro Park in the heart of Madrid for free. Back in the past, it served as a royal garden of Philipp II. Today, it's a favorite getaway from the urban commotion to many locals and tourists alike. Here, you can enjoy canoeing and kayaking in the pond, among other activities ÄŸŸš £ If you are not too keen on them though, take a stroll along the Paseo de la Argentina. There, you will discover statues of kings and queen, and get a chance to learn about Spanish history.
3. The Cathedral of Toledo, Toledo

Toledo is a famous melting pot of Spain, so it's the perfect spot for a day trip from Madrid. There is no better place to learn about its history than in the Cathedral of Toledo. Its Moorish, Christian, and Jewish elements tell a tale of the city itself, its faith and its people ÄŸŸ˜ ® Inside the cathedral, there's a gallery of artwork. The majority of the exhibited pieces was done by artists such as El Greco, Caravaggio, Velázquez, and Raphael. For an extra charge, visitors can go up the tower bell and take in the view over the ancient city and its pleasant surroundings ÄŸŸ""
4. Cabañeros National Park, Toledo's Hills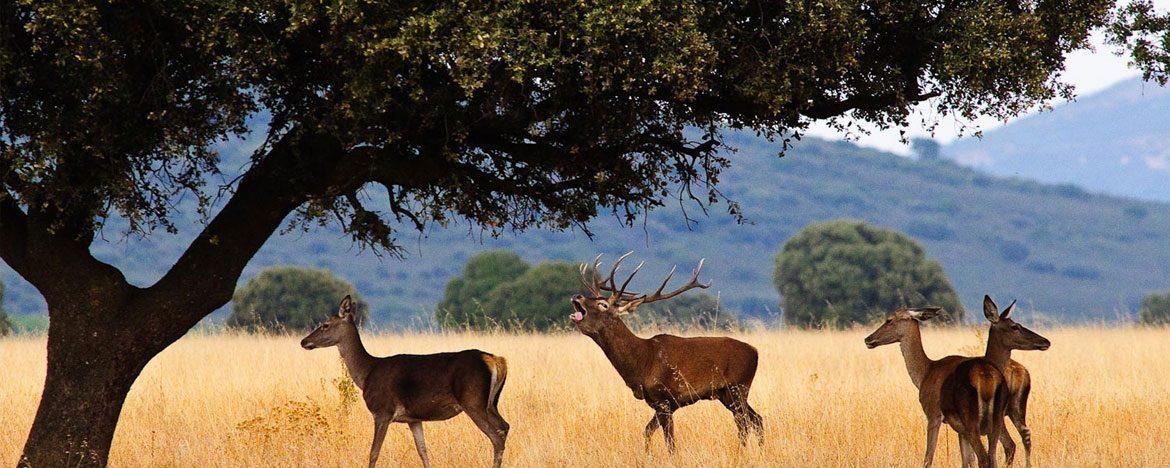 The Cabañeros National Park is just an hour and a half away from Toledo. This Mediterranean forest is also known as the "Spanish Serengeti". Since 1995, it has been a wildlife sanctuary. It is home to many endangered birds, like the Spanish Imperial Eagle. Visitors can also see deer, foxes, wild boars and lynx during a walking tour or a 4×4 tour ÄŸŸ ¦Š Access and the tours are free, but make sure to pre-book the tour guide and avoid the crowds. The National Park also offers leisure activities for its visitors such as hiking, rock climbing, and horse riding.
5. The City of Arts and Sciences, Valencia
A trip to Valencia would not be complete without a visit to its famous leisure complex. There is something for everyone in the City of Arts and Sciences ÄŸŸ–Œ Music aficionados can visit the modern opera house, the Palau de Les Arts. A fun family trip to the aquarium, the Oceanogràfic, is a great idea. Another good option is to check out the 3D cinema, the Hemisfèric. Right there, you can enjoy a short documentary with 3D glasses and headphones, and even choose a language to your liking. Consider renting a bike to easily get around the complex ÄŸŸ› µ
6. Santiago de Compostela: the end of the Camino de Santiago

Another must-visit site is the resting place of the apostle St. James, located in Santiago de Compostela, which is also the final destination of the Camino de Santiago, an ancient pilgrim route. Every year, the town welcomes thousands of visitors. They finish their pilgrimage in the Cathedral of Santiago. For a small fee, you can see the exhibitions in the cathedral museum. After a successful pilgrimage, don't forget to freshen up! In Rúa do Franco, you can try various Galician delicacies in local bars and restaurants ÄŸŸ ´
7. La Concha beach, San Sebastian

The alluring city beach of La Concha is definitely worth your time and attention. Thanks to its white sand and azure-blue waters, it is considered one of the best urban beaches ÄŸŸ In La Concha Bay, you will find the symbol of San Sebastian, Santa Clara Island. In the evening, tourists usually enjoy taking a walk on the Concha promenade. Here, they can admire the view of the setting sun over the ocean ÄŸŸŒ…
As they say, it's not about the destination, but it's about the journey. Still, Spain is too diverse to stay in just one place. If you wish to have a great journey, choose your travel destination in advance. Give some thought to these seven places and make your first trip to Spain a memorable one ÄŸŸ˜
---
Author: Rebecca is a translator by day and a traveler mostly at night. She is an expert on living with jet lag – and packing in tiny suitcases. You can read more of her exploits at RoughDraft.