14 discount apps & websites to help you save money in UAE!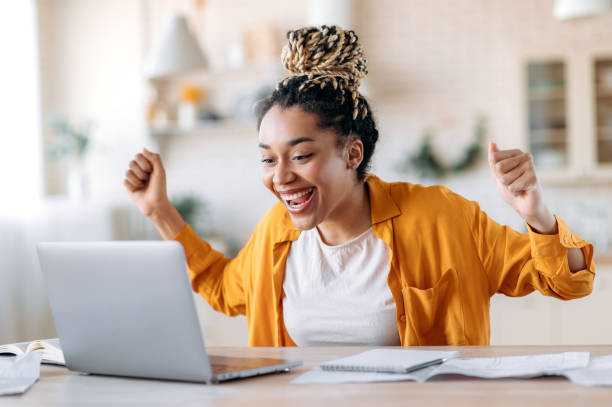 If you find yourself saying "I'm broke" quite often, this is the article for you!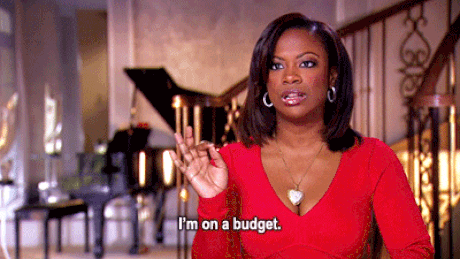 With tons of apps and websites out there that help you save $$$ on food, clothes, electronics, hotels, etc, you can worry less and smartly spend ? Here is a list of apps and websites you can use to start saving:
1. Cobone
Cobone was created almost a decade ago and has successfully provided coupons on food, activities, beauty, getaways and wellness to the people of U.A.E. They have collectively helped save AED 1 million ? Cobone offers daily deals and tons of coupons which can be bought an infinite number of times. They also have exclusive deals with Baskin Robbins, Radisson Blu, Dreamland Aquapark and many more! Just ensure you have read the terms of the deal and understand them. You can then proceed to claim your discount with a print out of your voucher. It's that simple! ?
2. Groupon
Groupon is an easy way to get great discounts while discovering fun activities in your city. Their daily local deals consist of restaurants, spas, hotels, shopping vouchers, things to do, and a whole lot more, in hundreds of cities across the world! ? With coupons up to 70% off, you can receive discounts from famous outlets like Mooyah Burger, Roux, Sweet Factory, etc. There are plenty of deals you cannot miss!
Exclusive to Etisalat users, Smiles provides great Buy-one-Get-one deals on food and activities from incredible sites like Dubai Parks and Resorts, Sharjah Paintball Park, Taqado, TGI Fridays, etc. You redeem these coupons by using your phone credit or points you collect from using Etisalat's postpaid services ? However, Smiles is known for providing FREE 50% off Cinema tickets on weekdays from Reel Cinemas, Novo Cinemas, Roxy Cinemas and others. That is a steal for all movie-lovers!

Du users have the privilege of receiving the Entertainer coupons for free! ? Depending on the postpaid package you choose, you can avail coupons on selected outlets and places. You are eligible for the app as long as you've been with Du for at least six months and spend a minimum of AED 100/month. The number of deals under the Entertainer app is enormous, and they include the likes of Hardees, Nandos, Ski Dubai and Wild Wadi ?
5. Zomato Gold
For all the food lovers, your prayers have been answered by the food delivery maestros. You can now avail 1+1 on food from the growing list of restaurants partnered with Zomato ? That's not all; you can also avail 2+2 on drinks from your favourite bars partnered with Zomato. What is great about the Gold membership is that you can unlock as many gold memberships in a sitting with a minimum of 2 diners. There is no limit to the number of times you can use your membership at the restaurant! Restaurants include – Logma, Nandos, Golden Dragon, Pind Da Dhaba, etc. ?
This one is for university students! You can gather points during your time in university and not lose focus in class while you collect these points. You can redeem these points for vouchers from Novo Cinemas, Wok Boyz, Keventers and many others. It is a fantastic initiative and completely FREE to use ?
7. Skrambler
Exclusively for students, this app will help you save on expenses that you would incur when having fun as a student! It's completely free, and with just ID approval, you can claim significant discounts from Tips &Toes, The Smash Room, and Adventure Zone ? You can also claim discounts and coupons from restaurants like Burger Fuel, Haagen-Dazs and Freedom Pizza.
8. Moonshine

This is the ultimate app for those who would like to explore Dubai's nightlife scene inexpensively ? For AED 40 a month, you can receive 30+ free drinks per month at Moonshine approved locations. There are 110 locations Moonshine enlists, and you can book brunches and VIP tables all through the app. Above the free drinks, you also get discounts and 2-for-1 deals redeemable multiple times, daily ?
Available on iOS and Android
9. BOTIM
You would think BOTIM is an app exclusive to video calling and communication. WRONG! BOTIM gives you a variety of discounts and coupons as well ?You do not need to pay for any of it; just a verified mobile number and you are good to go! You can check the list of coupons (2-for-1) and redeem them at the respective counter. Easy to use and save!
10. Picodi
Picodi is the website to check out for online shopping promotion codes, discounts and deals happening in the U.A.E ? They have trending deals, exclusive discounts and limited time offers. These deals range from clothes to hardware to flights and hotels. Some of the websites you can redeem these codes and discounts are from H&M, FlyDubai, ASOS, IMG, etc.
11. Voucher Skout
This is an app that needs to be a staple for all the major discount lovers! Voucher Skout is an app that has exclusively 50% off deals and can be redeemed using credits as per the agreement. These credits can be purchased in bulk and can be used as and when you would like to redeem a deal ? The 50% off deals are available branch-wise and can be used four times. Some of the places include restaurants like Subway, Gelato Divino; beauty and wellness centers as well as local services such as iFly, Tee & Putt mini golf.
12. Vouchen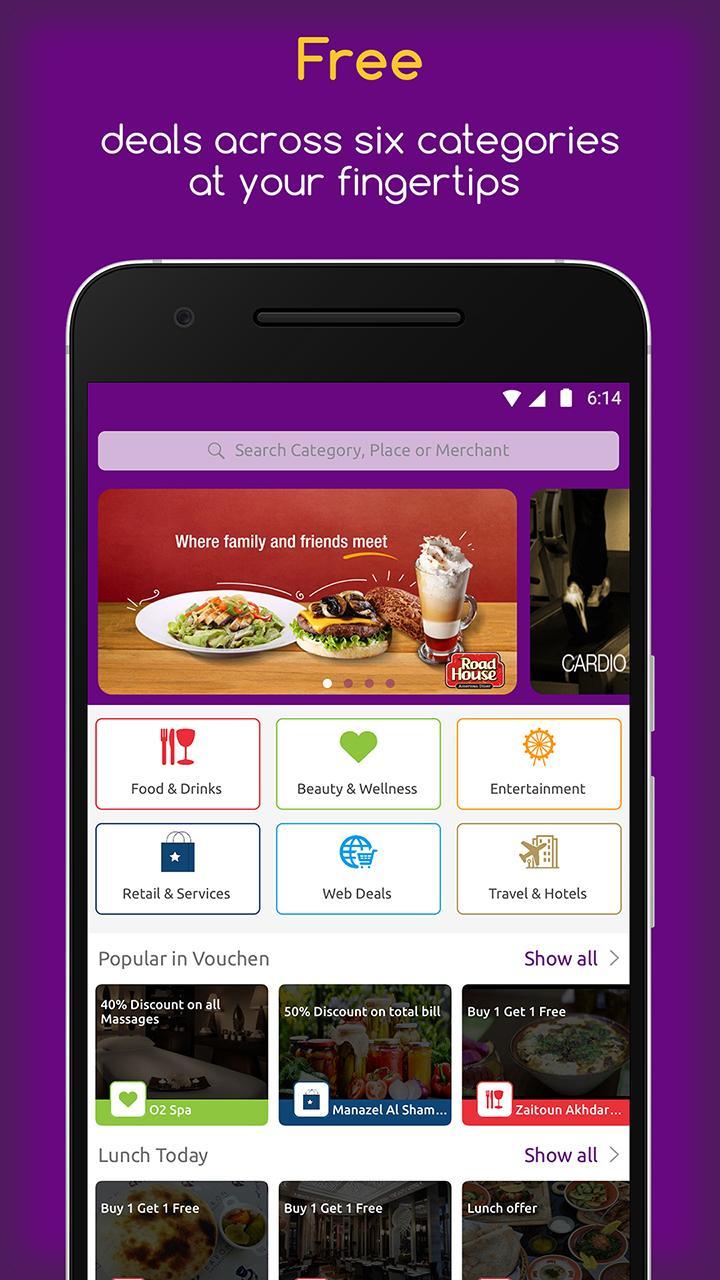 Vouchen is a discount/ coupon app which is absolutely free, no strings attached ? All you need to do is verify your mobile number and redeem vouchers by asking the respective staff to enter their code. Voila! You have saved $$$. Their deals range from restaurants like Applebees to juice bars such as Beesket to food delivery apps like Deliveroo. Check the terms and conditions before redeeming the deal ?
13. Carrefour Coupons
This does not require an app or a website. However, if Carrefour is your one-stop shop for groceries, then you could be missing out on their coupons behind the bill ? They include your popular fast food joints such as Hardees, Texas Chicken, Burger King and KFC. They also include Magic Planet coupons. Easy savings right there! ?
14. Honey
Google Chrome has an extension known as Honey, which can be used to search for millions of coupons/promotional codes when you shop online and provides the code which saves you the most money. Just add the extension to your chrome and it automatically adds the best promo codes to your order at checkout! The only catch is that it doesn't include too many UAE-specific websites, but they're a lifesaver for international websites like Sephora, Daniel Wellington, etc.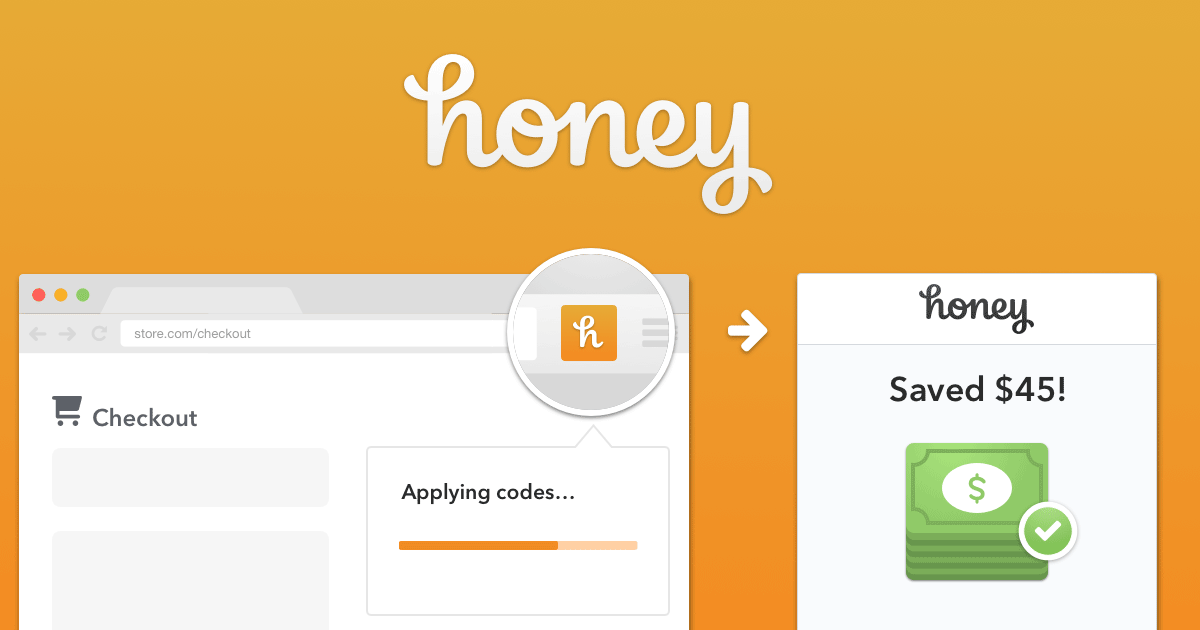 If we're missing out on any other discount apps or websites, let us know in the comments below!
---
Written and Researched by Neha Shelly