"Once a year, go someplace you've never been before." – Dalai Lama
Nothing fills the mind and soul quite as much as traveling to a place you've only heard about. ✈ While planning a trip is exciting, you know that some hits and bumps along the way are inevitable. We've curated some of the best tips we could find (apart from the cliche ones!), all from travel bugs with years of experience of course! Keep these in mind the next time you travel, and we're sure they will help clear some of the creases along the way. 🤗   
1. Scout for flight tickets early
A direct flight isn't always the cheapest. Sometimes, getting a flight near your destination and then catching a train/bus works out to be much cheaper! 😮 Look through all your options early to figure out how you can keep your costs low. Most online flight booking sites have flash sales and special offers, so keep an eye out for that.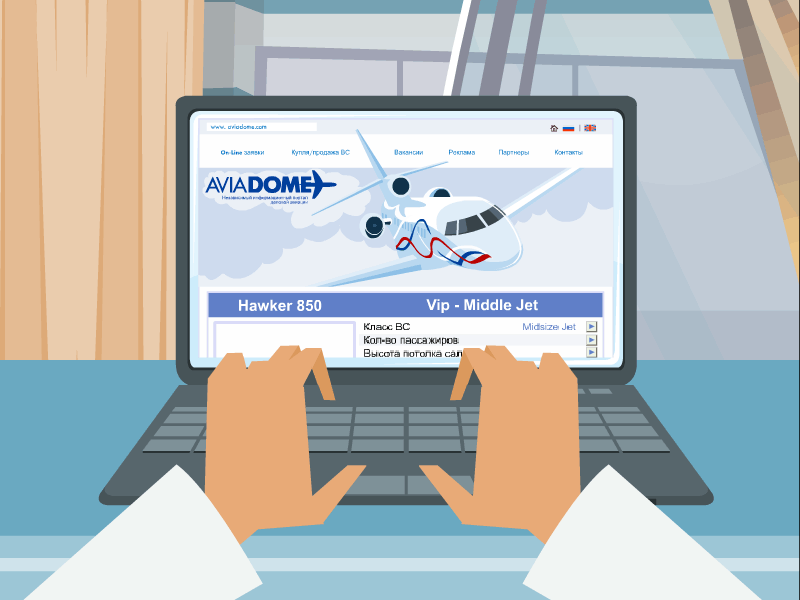 2. Write down your hotel's address on your phone
This is especially important if you're going to a country where they don't speak any languages you're familiar with. I can not tell you how many times I've been frustrated in cabs because I completely butcher the hotel name, and the driver has no idea where to take me. 😩 Writing down the hotel's address in the native language will make your trip infinitely easier. You just need to show it to the driver to get to your hotel.  
3. Choosing the right room can get you a better night's sleep
Sleeping on a trip well on holiday is essential since you'll need the energy to explore the next day, especially if you're experiencing jet lag! 😴 A room on the upper floor, away from the elevators and midway down the hallway is generally the quietest part of a hotel. Stay away from rooms that face the pool, too. While the view will be really pretty, late night pool-parties could become an annoyance. Even if you book hotels online, you can still request for a particular room when you check in. 👌
4. Distribute the sources of money
Avoid keeping all your cash and credit/debit cards in your wallet together. Keeping a part of your cash and your cards in a separate carry bag will prove helpful in case of a pickpocketing incident, or in case you lose your wallet! 💵
5. Don't be afraid to try street food
Street food is almost always some of the most delicious food you'll have anywhere. 🤤 But people are usually hesitant because they fear they'll fall sick. The best way to enjoy street food without falling sick is to look for places where you can see kids eating. If it's safe for the kids, it's going to be safe for you too. 😃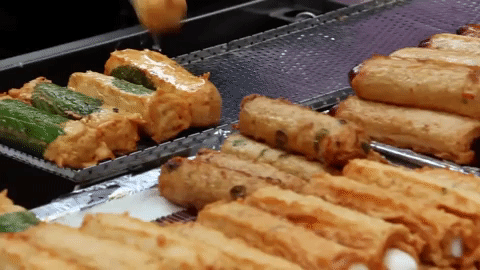 6. Don't rely completely on online reviews
Online travel guides are great when you want to find out what time a place is open, or where it's located. But it's not always entirely reliable when it comes to reviews. 🤷‍♂️ The reason is, if people have a bad experience, they'll almost surely post a bad review. But fewer people tend to leave reviews on a good experience. Similarly, if a hotel has a lot of negative reviews, they sometimes get their friends and family to post positive reviews just to boost their ratings. 😨
An important thing to remember is, no matter how much you plan or prepare, there's always a possibility for something to go wrong. So remember to be flexible and not fret too much about any mishaps that may happen, but stay cautious at the same time. Bon voyage! 🤩