Learn how to give a good massage!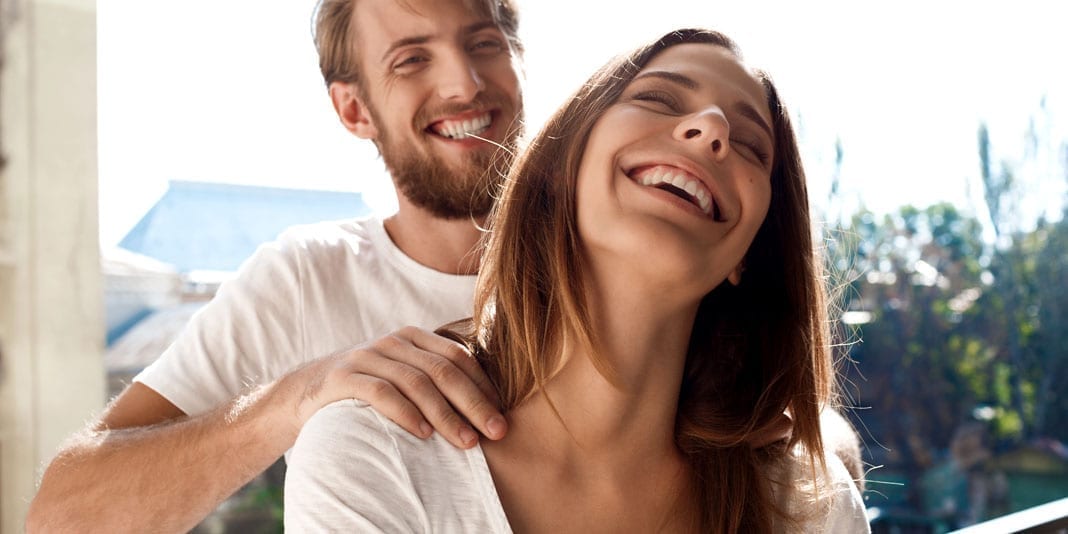 Giving a massage is so not easy! For me personally, it's always been a challenge to find a good + reliable source that would teach me how to give a massage the right way. Given below are 4 popular massage techniques ÄŸŸ˜ choose and learn… whichever you fancy ÄŸŸ˜Š
Stress has become an indelible part of life. Global Organization for Stress laid out the facts which show that 75% of adults experience moderate to high levels of stress. In the workplace, 80% of employees admitted that they encounter similar issues.
Among all the remedies that people use to de-stress, massage has become one of the most popular. However, massage therapy does more than just help relieve the body from the condition. Learning the practice has a bevy of other benefits.
Massage therapy has numerous types. Each one serves a different purpose and originates from certain parts of the world. Below are the most popular and some information on how to learn each one.
1. Swedish
This is the most known type of massage therapy around the world. Head Massage Techniques discusses that Swedish massage consists of gentle kneads from shallow to deep areas of the body. Its main purpose is to stimulate circulation, loosening muscles and alleviating pain in the process. It was emphasised that the rule of thumb should be to direct your strokes towards the chest, specifically to the heart. Consider the session as a series of rhythmic strokes so you should avoid interruptions when passing from one body part to another. Needless to say, it takes practice for you to be able to do it smoothly.
2. Ventosa
You might have seen some athletes with big dark circles on their backs. Those marks come from cupping, also known as Ventosa massage. Cupping Therapy provides a treasure trove of information regarding this therapeutic massage and how to learn its many methods. They state that the suction from the cups lifts the tissues to decrease inflammation and relieve pain. But while it's usually applied on the back, they also share that this therapy can be used on different parts of the body as well, including shoulders, thighs, and hip.
Athletes who have been diagnosed with a specific injury may be required to undergo surgery or other therapies to help them heal faster. Many of them turn to cupping therapy doctors jacksonville fl (or wherever they live) for pain reduction. Cupping can even be used to help athletes recover faster after strenuous training. However, this type of massage is not recommended for the elderly, small children, or if you are pregnant.
3. Hot Stone Massage
This is one of the most common treatments across spas, which is also called geothermotherapy. It's a healing process brought about by ancient tribes. LiveStrong showed how easy it is to learn and you can even do it at home using daily items and massage stones. The hot water-soaked stones placed along the body's energy points reduce pain and relax the muscles.
You can buy these stones from eBay or Souq too!
4. Shiatsu
Shiatsu is the Japanese term for 'finger pressure'. This form of massage with ancient roots relies on acupressure and might even make use of a hip pillow for the comfort of the patient. The goal is to align the physical, emotional, mental, and spiritual aspects of the person receiving the treatment. Additionally, it seeks to restore the natural resonance of the body by recuperating its cellular, organ, joint, and vibrational levels.
Shin Tai International seeks to educate people of this ancient method, either by online videos or physical classes. You'll be able to learn the various techniques that make this method a heavily-demanded variety by clients.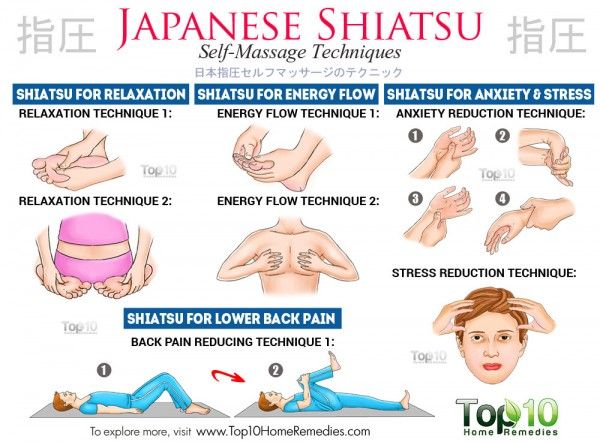 Why You Should Learn the Craft
Massage therapy knowledge is an excellent investment. You can work for companies that require massage therapists, which range from spas and hotels to sports organizations. Other than that, you can start your own massage services business by finding custom pools and spas builders around your area who can help your business grow. You could start earning customers by marketing your services on social networking sites. This type of business from home could provide you with a variety of opportunities, such as having your own space or making house calls. This gives you more control over your practice and schedule.
But aside from being a potential source of income, massage therapy also has plenty of personal benefits. For example, an article about sprucing up marital relationships on Foxy Bingo mentioned that the activity is a good form of bonding. Picking up a hobby or discovering a new passion together deepens your connection and intimacy. Plus, you can even apply what you've learned to alleviate each other's stress after a hard day's work so both of you can sleep better.
To sum it up, learning how to massage can have a positive impact in various aspects of your life. Your new skill can be a catalyst for personal growth, an effective stress buster, a contributor for financial prosperity and even an ingredient to fortify social connections. Imagine all those benefits and more for some effort and dedication ÄŸŸ˜‹