Best airline for domestic Saudi Arabia travelling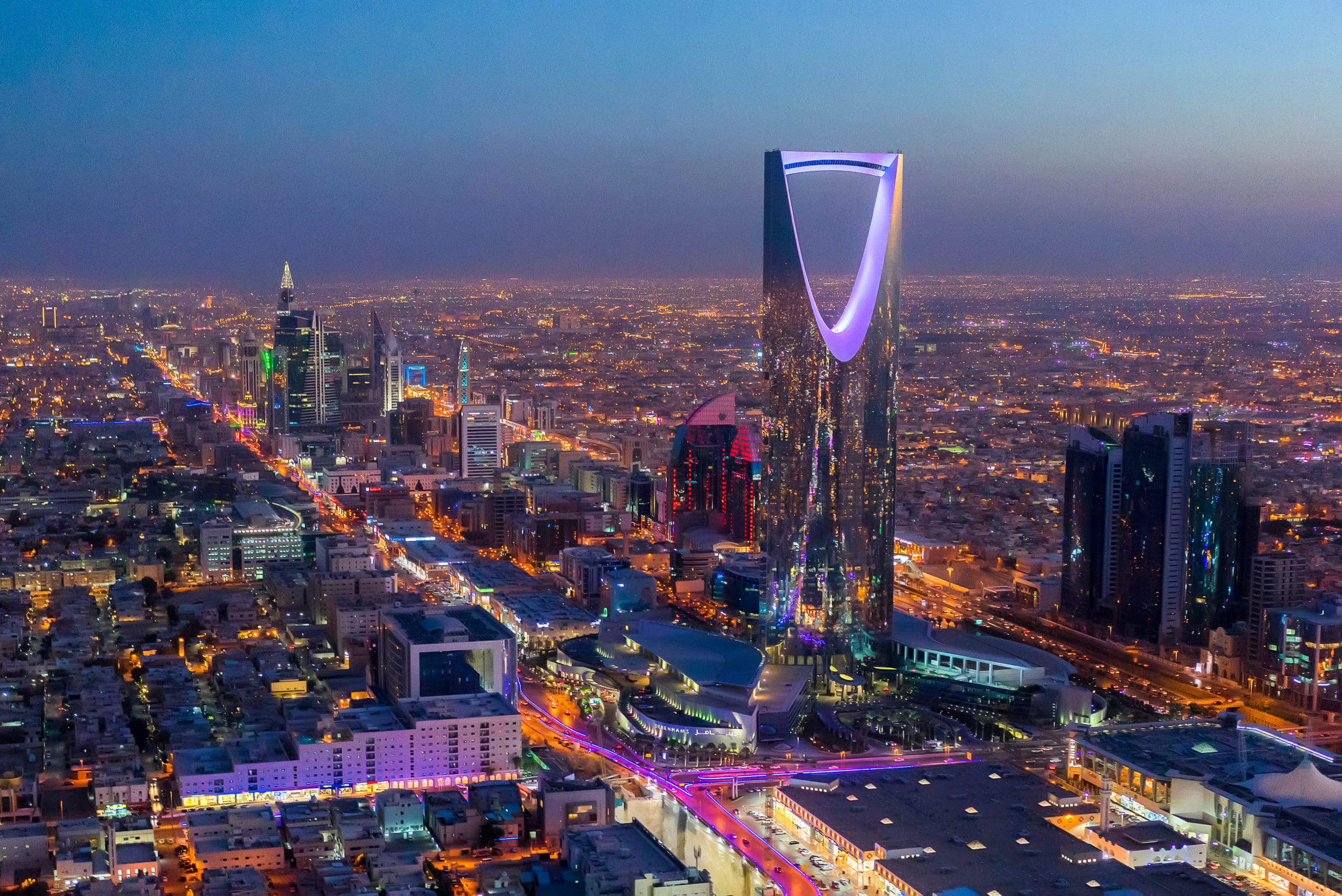 The Middle East is a vast region that comprises many popular tourist destinations. Different Arabian countries encourage the tourism industry, by building attractive buildings, parks, hotels, and shopping centers for tourists.
The landmasses on the eastern and southern coasts of the Mediterranean Sea, up to the Persian Gulf from the Middle East region that extends to Southeast Asia.  Numerous tourist attractions are found in different places of this huge territory, which lure many people to visit these sites again and again. Tourists prefer Flyadeal booking to reach King Khalid International Airport in Riyadh, from where they can set out to reach other destinations of the Middle East.
Popular destinations in Saudi Arabia from Riyadh base
Abha – This is the highest city in Saudi Arabia, located at an altitude of 2000 – 2400 meters. Thus, this place enjoys cooler weather and more rainfall due to the influence of Indian monsoon winds. Abha is famous for the Aseer Regional Museum, Shada Palace, and Shamasan Fort, which show the architectural style used in this region. Tourists also do not miss visiting Abha Dam, Al-Basta district with the Ottoman bridge, the cultural center of Al-Muftah Village, and the viewpoint on the green hill of Jebel Al-Akhdar. Abha is easily accessible by road or air route from Riyadh, making tours simpler for foreigners.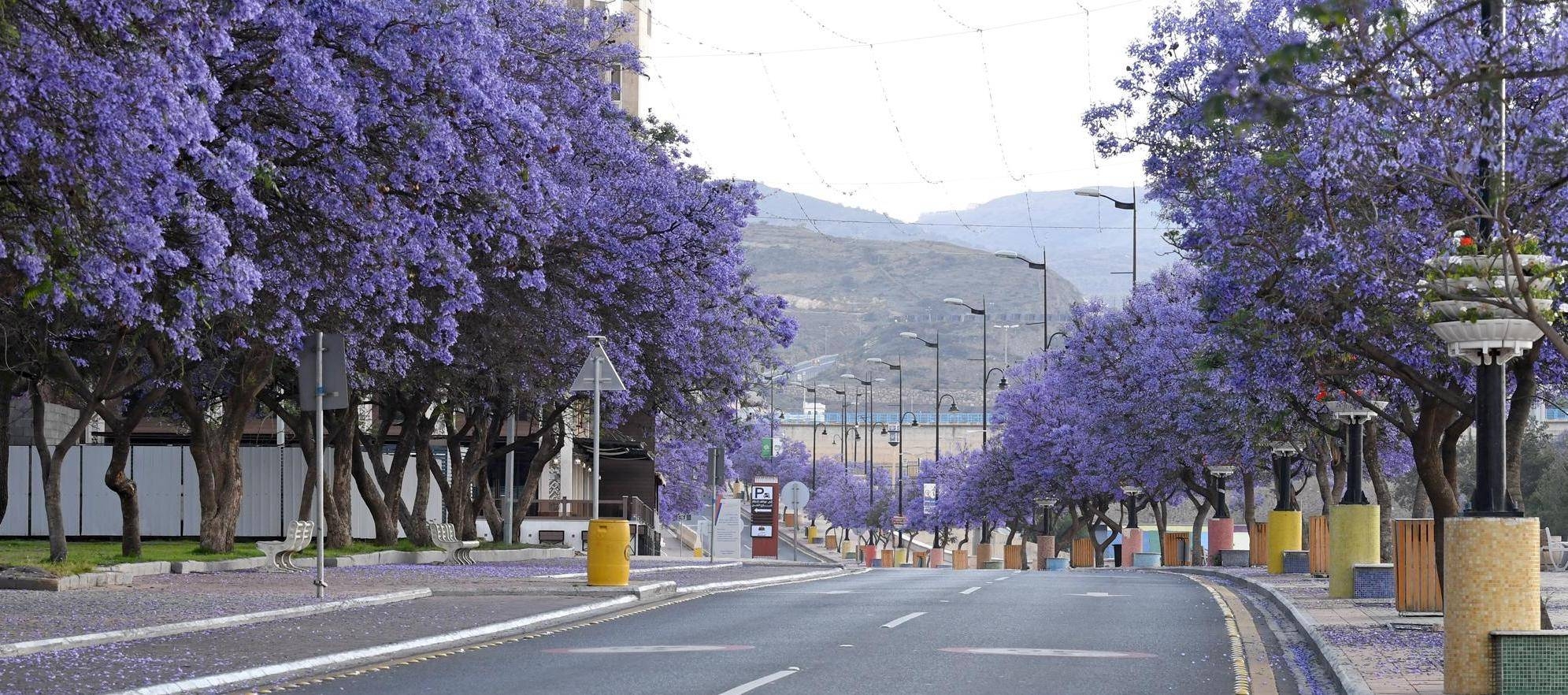 Gizan – This port city in Saudi Arabia is also called Jizan or Jazan. It is the capital city of the Jizan Region that borders Yemen in the southwest part of the country. Tourists can relax at Al-Khoubah hot spring and Bani Malik hot spring, which are at a distance of around 75 Km from the city center of Gizan. A tour to Farasan Island is compulsory on the itinerary of this city, where people can enjoy snorkeling, diving, amazing view of coral reefs, Masjid Al-Najedi and Al-Refal House. Tourists also love hiking to the top of the green Fifa Mountains. The Heritage Village and Beesh Beach are other important features for sightseeing in Gizan.
Dammam – This is the capital of the Eastern province in Saudi Arabia. Marjan Island is a spectacular man-made place, decked with a park, areas designated for picnics, and kids' playgrounds. Dolphin Village is very popular among kids, with shows on dolphins and other marine creatures, a mini zoo, a circus, and an aqua park. King Fahd Park, Cobra Entertainment City, Water Island, Paintball Battle, Adventure World, Mahara Karting Track, and Tick Tock Escape Room are the popular places where both kids and adults can enjoy great fun. Aljoharah Museum is the perfect place to gain knowledge about the culture of Saudi Arabia, from various artifacts of the first Saudi monarch King Abdulaziz.
Jeddah – Al Rahama Mosque is one of the best mosques in Saudi Arabia as this elegant white marble structure with a turquoise dome appears to float over the sea. Art lovers should visit Athr Gallery that contains numerous pieces of art. Tourists can enjoy quality time in Al-Shallal Theme Park and Durrat Al Aroos. They can take a stroll and participate in water sports in Al-Saif Beach, South Obhur Beach, South Corniche, and Jeddah Waterfront Corniche. King Fahd's Fountain, Khuzam Palace, and Khalil Museum are other prominent tourist attractions of Jeddah. People also visit Moon Valley and Al-Balad, which are neighboring places and worth visiting while touring this city.

Ha'il – This city in northwestern Saudi Arabia is the capital of Ha'il Province. This large city houses the historic Barzan Palace, Airif Fort, Aja Palace, and Qishlah Fortress. These ancient buildings were made of mud and bricks, by Saudi royals or governors who were in charge of this place. Ha'il Museum is another vital tourist attraction near Jubbah Oasis and Jubbah Palace, where tourists can buy permits for visiting the Nafud desert and ancient rock carvings. Ha'il Roundabouts are traditional stone sculptures found at different spots of this city, which are used as unique fountains. Tourists can buy souvenirs and local items from Barzan Souk, Friday Market, and Garden Mall.
Madinah – This is known as the second most sacred city for all Muslims worldwide. Hence, plenty of Muslim pilgrims visit this city every year. They make sure to visit Al-Masjid An-Nabawi or the Prophet's Mosque, housing the holy tomb of Prophet Mohammad. Masjid Al-Qiblatayn or the Mosque of Two Qiblas, Quba Mosque in Quba Village, Mount Uhud, and Jannat-al-Baqi or the Garden of Heaven are other holy sites of this city. Al-Madinah Museum is the most ancient museum in Madinah Knowledge Economic City, which houses many pictures and artifacts describing various incidents of the life of Prophet Mohammad. People also visit the Desert of Saleh, Wadi e Jinn – Al Baida, and Yanbu Beach, which are quite close to the city center of Madinah.
Najran – This is the capital of the Najran region in the south of Saudi Arabia, which is very close to the border of the country with Yemen. Tourists visit this old city to see some ancient archaeological specimens. It is circled by a wall of diameter 220 meters by 230 meters, made of unique square stones and it contains some balconies built for defensive purposes.  Ancient buildings of this city were also built in unique rectangular and square shapes. People also visit the cemetery to the south of the city wall. An ancient town Al-Ukhdud is now excavated to the south of this city, from where various rare artifacts made of clay, glass, bronze, and other metals are found, which are now displayed in a local museum. A 2-meter high granite called 'Rass stone' is another tourist attraction here.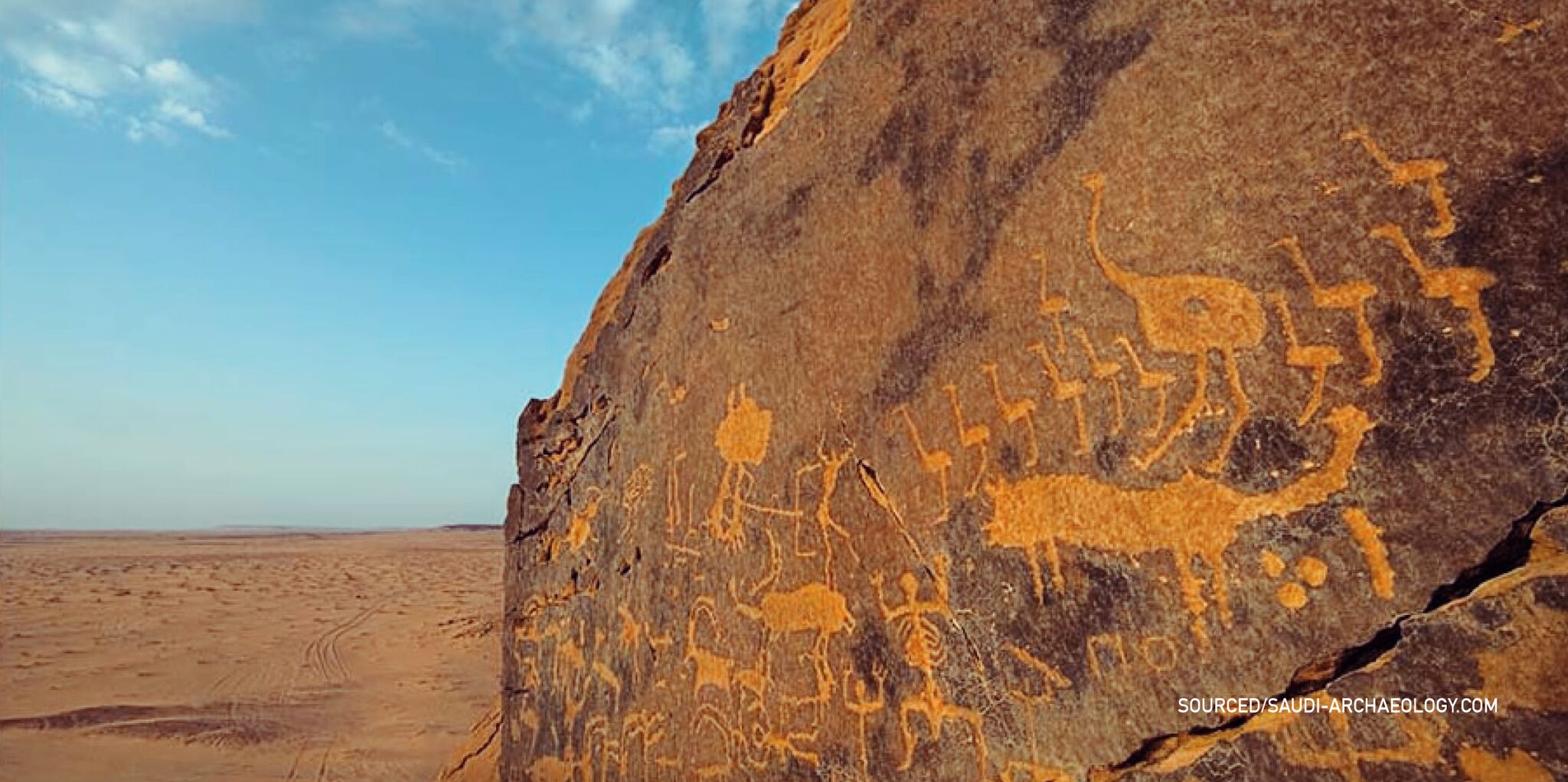 Tabuk – This is the capital city of the Tabuk region in the northwestern part of Saudi Arabia, near the border with Jordan. Tourists visit here to see the ancient Tabuk castle, which is a two-storied fort built to welcome pilgrims from Syria. Wadi Dam to the western part of this city is marked with Rock art and inscriptions from the Paleolithic age to the early period of Islam. The Prophet's Mosque or Repentance Mosque is another notable pilgrimage site in Tabuk, which was restored later by a Saudi king. Ain Sukkah is another holy place, as Prophet Mohammad drank from this natural spring.
All these Saudi Arabian cities are popular tourist destinations, where lots of people visit to get a taste of unique Arabian culture.