How many "InstaLive" views should a blogger get?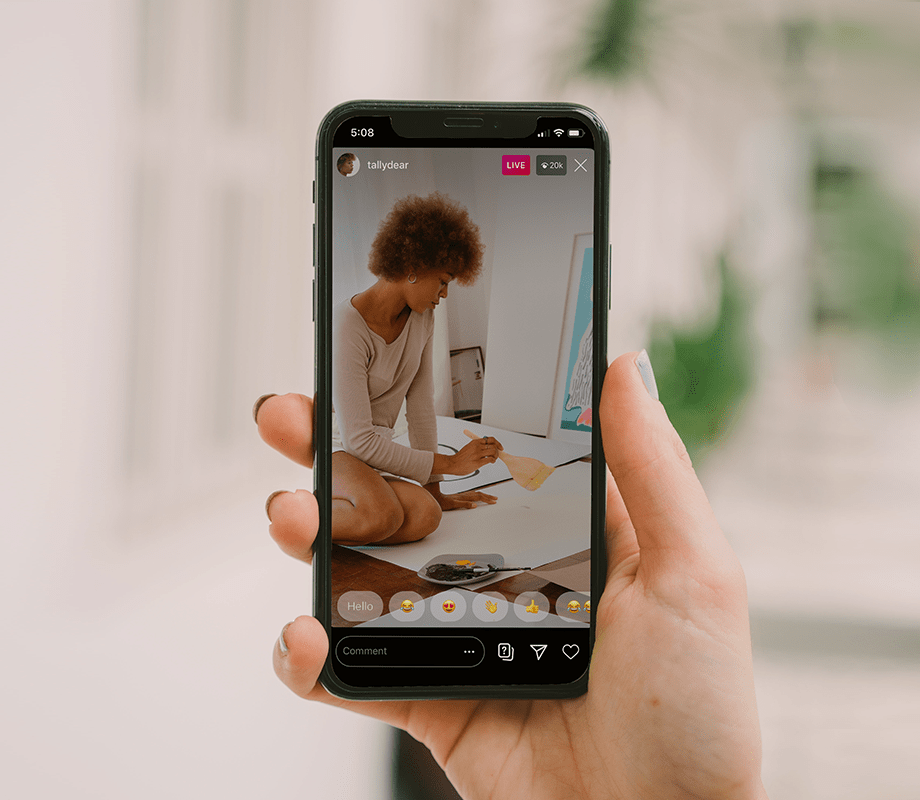 Recently there has been a lot of commotion worldwide ever since InstaLive rolled in, especially from marketers?

Common taunts: "OMG, did you see how many viewers did that blogger get?" "She/he has 40k followers but ONLY 3 viewers? ?" "LOL she's so fake, look at the number of viewers"
Note: There is nothing concrete online, neither a % of how many viewers a blogger must get during InstaLive. Thus, I did my own research on this topic and am aiming at getting a benchmark on how many viewers must we *potentially* get in only 3 Steps (since this has been annoying me since months too) ?
Tips and tricks on how to increase your InstaLive viewers, at the end of the post!
Step 1 – Stalk celebrities stories (I stalked 8, for now)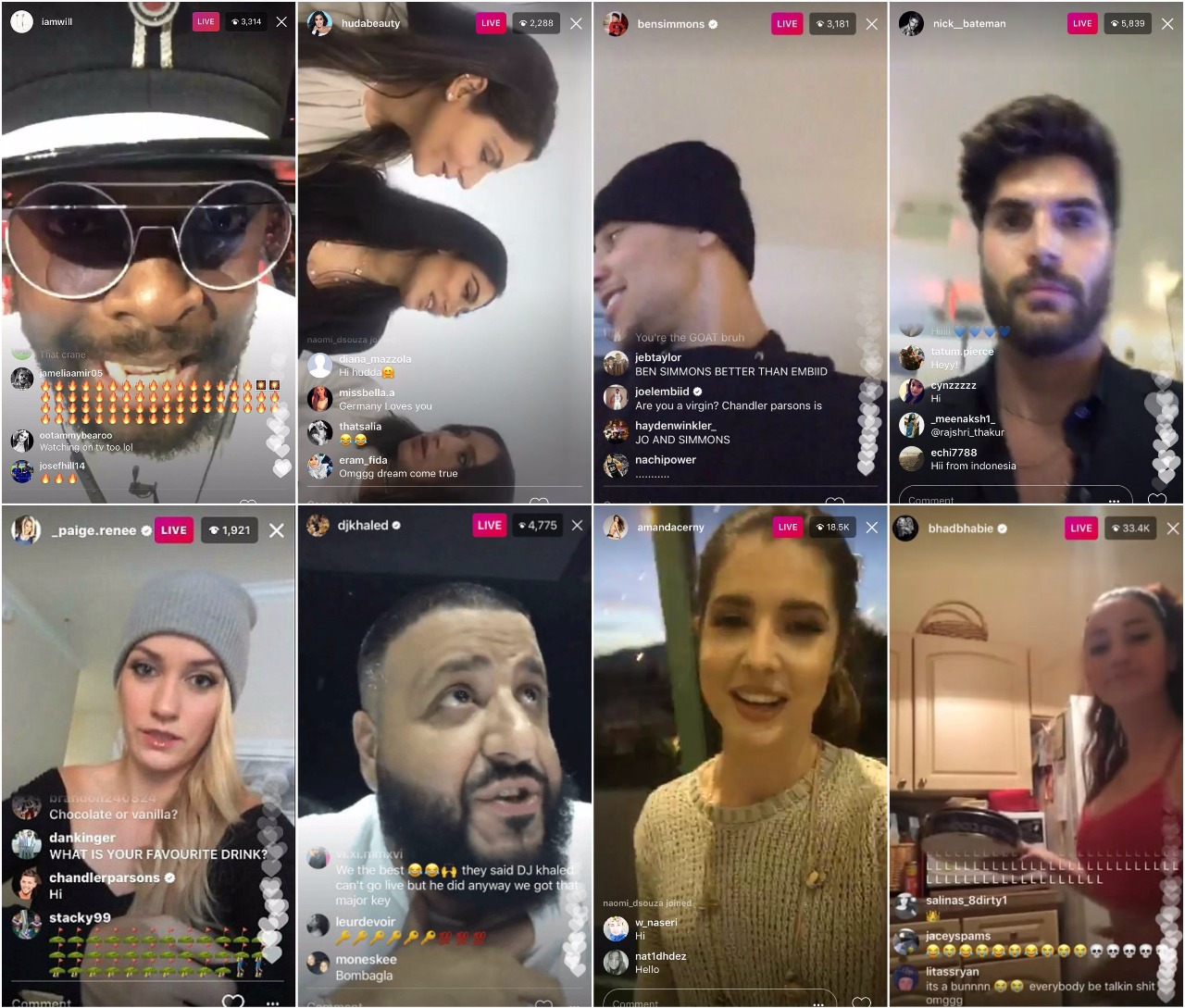 Step 2 – Calculate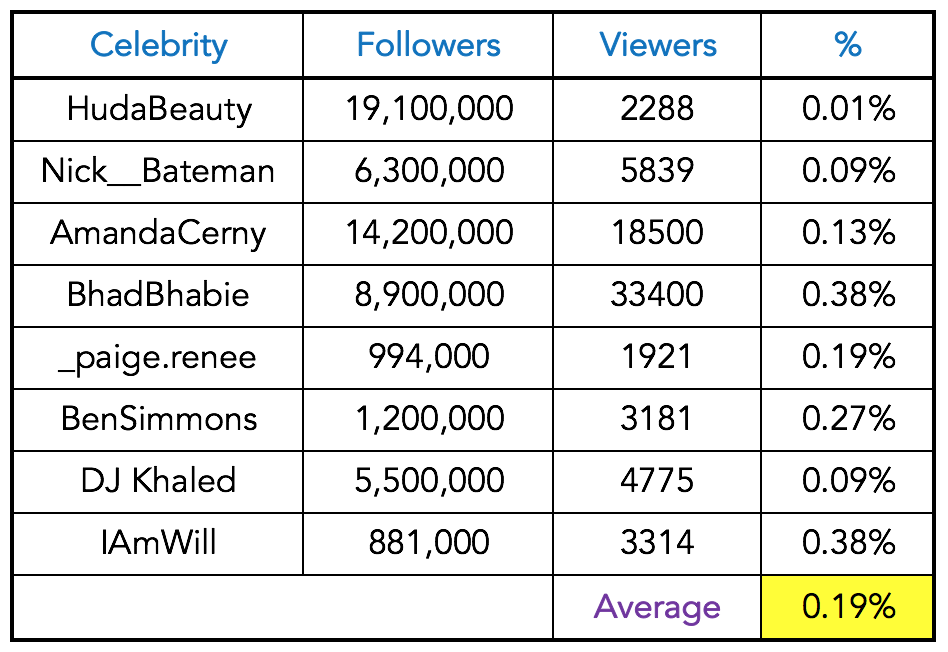 I calculated the percentile by dividing how many views they receive to their follower count.
Step 3 – Conclusion
Before I conclude, I'd like to add, I don't know the duration these celebrities were "live" for. The screenshots were just taken at a random time. But.. you get the gist of it anyway, right?
So.. it looks like only about 0.19% of your followers view your InstaLive…………… ??
I went live a month ago and had a view count of ~100. If I were to calculate my %, it's roughly 0.15%
WHY are our InstaLive views SO LESS?!
Instagram live is designed to feel more "intimate". When you go live on Instagram, the app will 
only notify a subset of your followers — the ones who engage with your photos and videos the most *silently sobs ?* (most of them, like myself, don't even have push notifications switched on. There you go, we lost another set of our followers aka viewers)
Simultaneously, Instagram is also promoting broadcasts from users you don't follow in a "top live" widget at the top of the feed. On one hand, this helps to promote live broadcasts inside the app and the accounts that are streaming. On the other hand, it cuts against the intimacy of the feed — if "top live" is filled with celebrities and media types, it contradicts the idea that "live" is a place for hanging out with friends.
Also, the longer you stay on live, the more people Instagram will be able to notify. Obviously, if you're only live for 2 minutes, you'll not get nearly as many notifications sent out as if you stayed on for 45 minutes. Moreover, If a person who follows you does NOT get a notification, if they are on Instagram, they'll most likely notice you're live (since it pops up at the top of the newsfeed).
How to gain more #authentic viewers?
The most important – have a tripod or just stop moving so much. If yours/viewers WiFi signal is weak. The video gets super pixelated!
2nd most important – before going live, make sure you have a strong Wi-Fi signal or 4G connection.
Reply to the (relevant) comments – you MUST be engaged during the live broadcast. InstaLive isn't just a one-way monologue
Give notice – what's the point of doing a live broadcast that no one watches? Give people at least 24 hours' notice, but remind followers closer to "go live" time.
Timing is everything – look at your stats to see when your followers are online and plan your live broadcast then to receive the highest engagement.
Don't overdo it – people don't want to watch what you do every minute of every day. Even reality TV isn't that "real" anymore cuz no one wants it. Be selective and strategic.
Ideas for unique InstaLive videos (few are too obvi)
DIY videos – Use an instructional video broadcast to help your audience do something better or more efficiently.
New product releases – When you have something new to share or promote, build excitement and engagement with an exclusive product or service announcement.
Behind the scenes – Everyone loves a sneak peek at the inner workings of their favorite brand. Share your process of doing things, specifically focusing on an area of your business that your audience cares about.
Live events – Presentations, talks, and conferences are great content to share with your audience members who are not physically there.
Q&As – Your business may receive a lot of the same questions over and over. Compile a list of commonly asked questions and use real-time video to answer them.
Makeup transformation videos
Try different things but focus on what works and drives results that align with your strategy. Live video broadcasting isn't just a trend to jump on because everyone else is doing it. It requires a strategy but also the ability to be adaptable and not take yourself too seriously.
Sources