Browz – Middle East's only exclusive 'Eyebrow bar'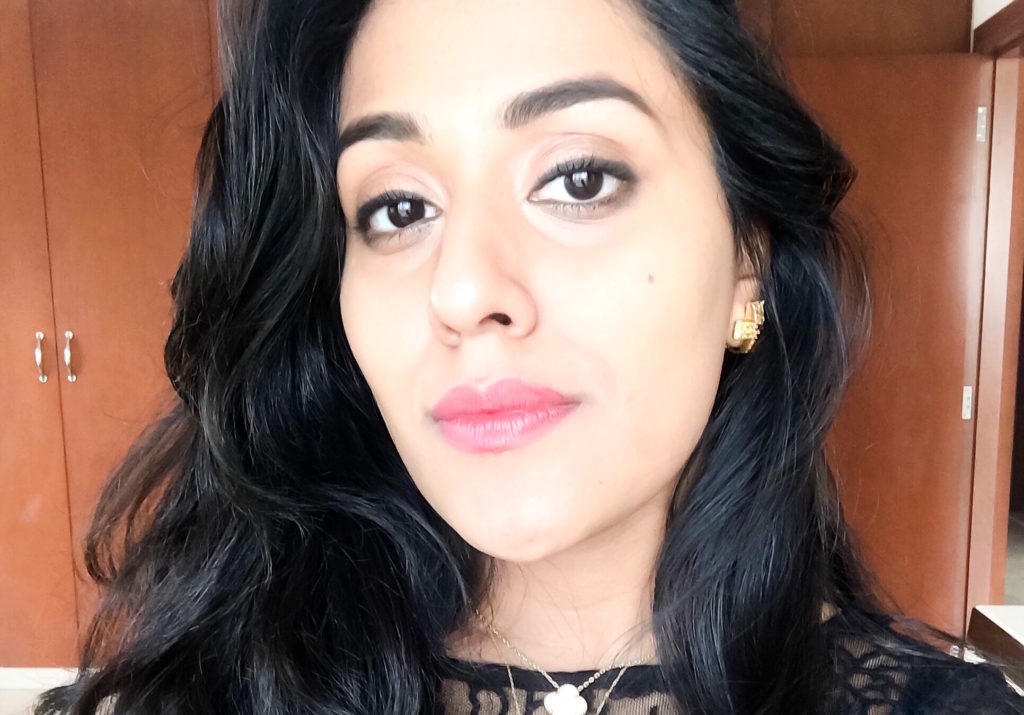 Browz – Middle East's only exclusive brow bar for eyebrow treatments is introducing the region to ultimate Brow-overs!
About Browz
Browz is the Middle East's first premium brow bar dedicated to perfecting the arch, colour, and consistency of the eyebrows. Bringing the UK's most talked about treatments to the UAE, Browz offers a broad range of bespoke treatments to its patrons.
The award winning team of brow experts, spearheaded by Michele Barclay, specialise in treatments such as feathered micro blading, High Definition Brows (HD Brows), 3D semi permanent makeup, lip blush, eye define, and the Ombre brow technique. Using the latest in brow technology, including face mapping and precision machines, the brow bar also provides specialised treatment, LVL lashes and makeup services.
Browz, offers a transformational seven-step eyebrow shaping treatment that focuses on shape and design, creating perfectly preened catwalk worthy eyebrows.
Aspirants for statement eyebrows like those of Cara Delevingne, Sofia Vergara, Priyanka Chopra, HD brows give the perfect sweepingly arched brow, with neatly trimmed brow lines and a glimpse of highlighted brow bone.
At Browz, the treatment is uniquely customised after a face mapping procedure to create a balanced equation for the perfect brows suiting the face shape. The HD brows treatment involves a combination of techniques, including tinting, waxing and threading, using specialist HD Brow products, which are only available at Browz and nowhere else in the UAE.
Even if you have sparse, over-plucked areas, hope is not lost! The Browz expert stylists will work on a re-growth programme to help achieve the perfect brows. Plus, products from the High Definition makeup range will allow clients to hide those sparse areas until they grow back.
Microblading costs between AED3000-4000 and HD Brows costs AED300. Click here for more info and view other services.
Other information
Instagram: @browz.uae
Contact: +971 4 321 4828 or [email protected]
Opening hours: 10AM-10PM (Saturday to Wednesday) and 10-12AM (Thursday to Friday)
Location: The Mall, Umm Sequim 3 (Opposite Jumeirah Beach Hotel)