Most loved dining spots in Dubai, picked by you!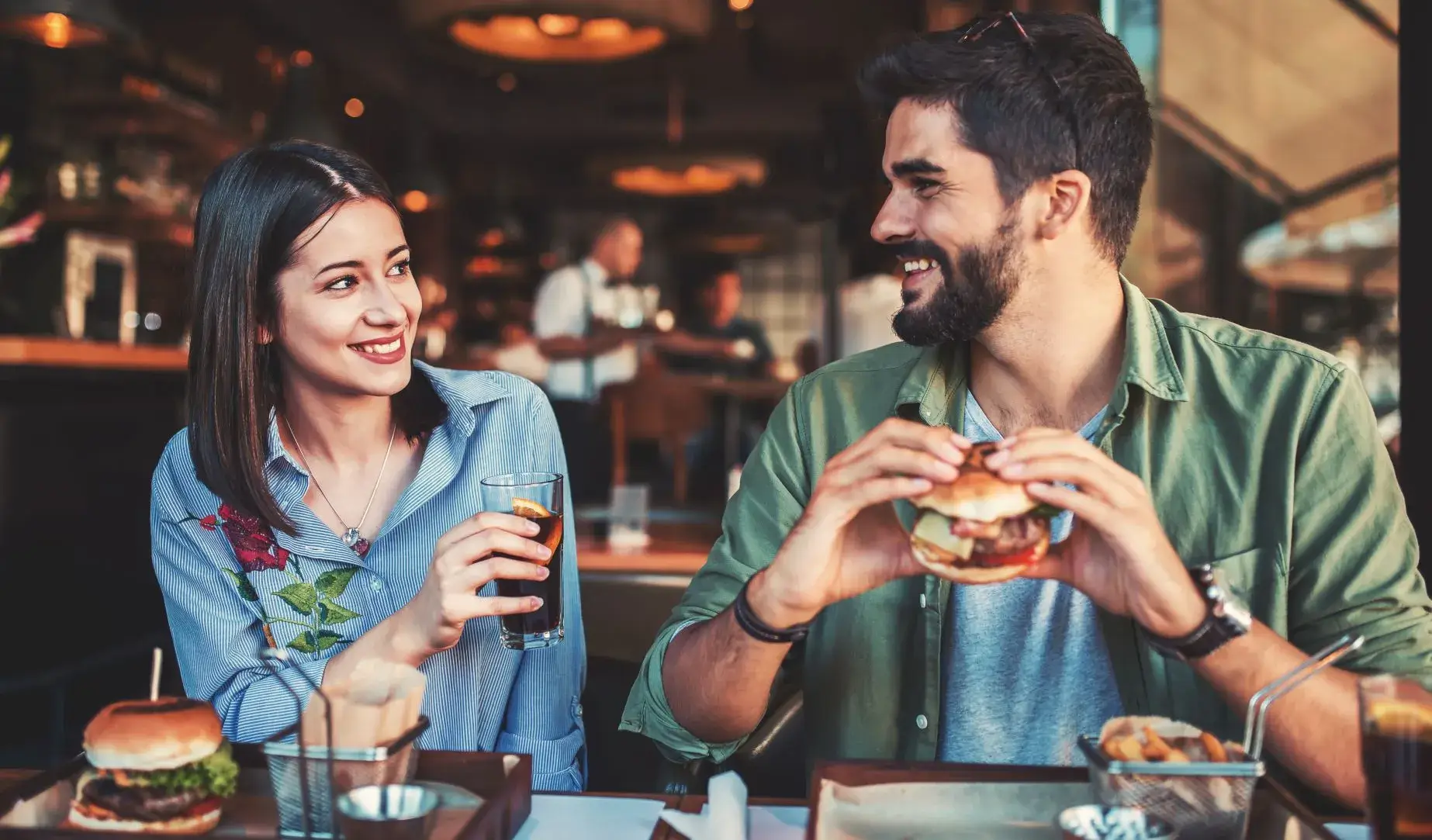 I've been blogging for about 2 years now. Needless to say, I've visited over 600 restaurants in Dubai and posted about most of them on my Instagram. Since then, several bloggers have emerged, marketed and promoted as many!

I was genuinely curious to know which restaurants amongst 1000's in Dubai, really made the cut (either via bloggers, the media or organically)?! Thus, I asked my followers to help me out and let me know THEIR favorites! I easily received over 500 responses, below are all of them 🙂
PS: This isn't an analytical blog post and has no motive. The only intention behind this was to make myself aware of the restaurants that are actually picking up and I wanted to share the same with you guys (most of you asked me to share this post upon completion as well, I'm glad you guys were as interested as I was, so here goes ??)! In total, there are 80 restaurants, thus, I've not embedded any pictures.
*'Favorite' restaurants given by owners themselves have not been included for obvious reasons.
The best part about this exercise was, a lot of people mentioned the same restaurant name! 🙂 I myself haven't visited these, so I'm definitely going to check them out!
This post is divided into 4 categories;
Dates and Fine Dining (22)
Casual Dining (32)
Bars and Clubs (13)
Dessert Joints (18)
Dates and Fine Dining
The first 6 were mentioned the most number of times. Rest are arranged in alphabetical order.
Highest Scorer – Zuma Dubai
Zuma
Pai Thai
Tresind and Carnival by Tresind
Play
Jodhpur
Toko
Bussola
Coya
Caramel Lounge
Hakkasan
Junoon
Kaleidoscope at Atlantis
La Parilla
Le Petite Maison
Rasoi Ghar
Marina Social
Mint Leaf of London
Observatory
Okku
Patiala House
Thiptara
Wakame
Casual Dining
The first 3 were mentioned the most number of times. Rest are arranged in alphabetical order.
Highest Scorer – Grand Grill at Habtoor Grand
Grand Grill at Habtoor Grand
Fuschia
Safari Grill
Al Afadhil
Al Falamanki
Burger & Lobster
Cafe Aisha
Claw BBQ
Common Grounds
Couqley
Cream centre
Find Salt
Folly by Nick & Scott
Gaucho
Gazebo
Juice Paradise
Kaftan
Malla Cafeteria
Matto Dubai
Pantry Cafe
P.F. Changs
Prax's
Ravi's Restaurant
Sicilia
Slider Station
Sum of Us
Spice Klub
Sumo Sushi & Bento
Texas Roadhouse
The Beach House
Xiao Wei Yang hot pot
Walnut Grove
Bars and Clubs
The first 5 were mentioned the most number of times. Rest are arranged in alphabetical order.
Highest Scorer – Lock Stock & Barrel
Lock Stock & Barrel
Lucky Voice
Catch Dubai
Mahiki
Ramusake
Stock Exchange
Cirque Le Soir
Mc Gettigans
Irish Village
Stables
Stereo Arcade
40 Kong
Dustys
Dessert Joints
The first 7 were mentioned the most number of times. Rest are arranged in alphabetical order.
Highest Scorer (by a large large margin) – Cakeaway
Cakeaway
Dip n Dip
Molten Me
Home Bakery
Freez
Cinnabon
Sugaholic Bakeshop
Black Tap
Caesars Confectionery
Cheesecake Factory
Chilis
Coldstone Creamery
Katrina
Kulfilicious
Laduree
Paul
Scoopi
Sugarmoo