Sugaholic's Route to the Guinness World Records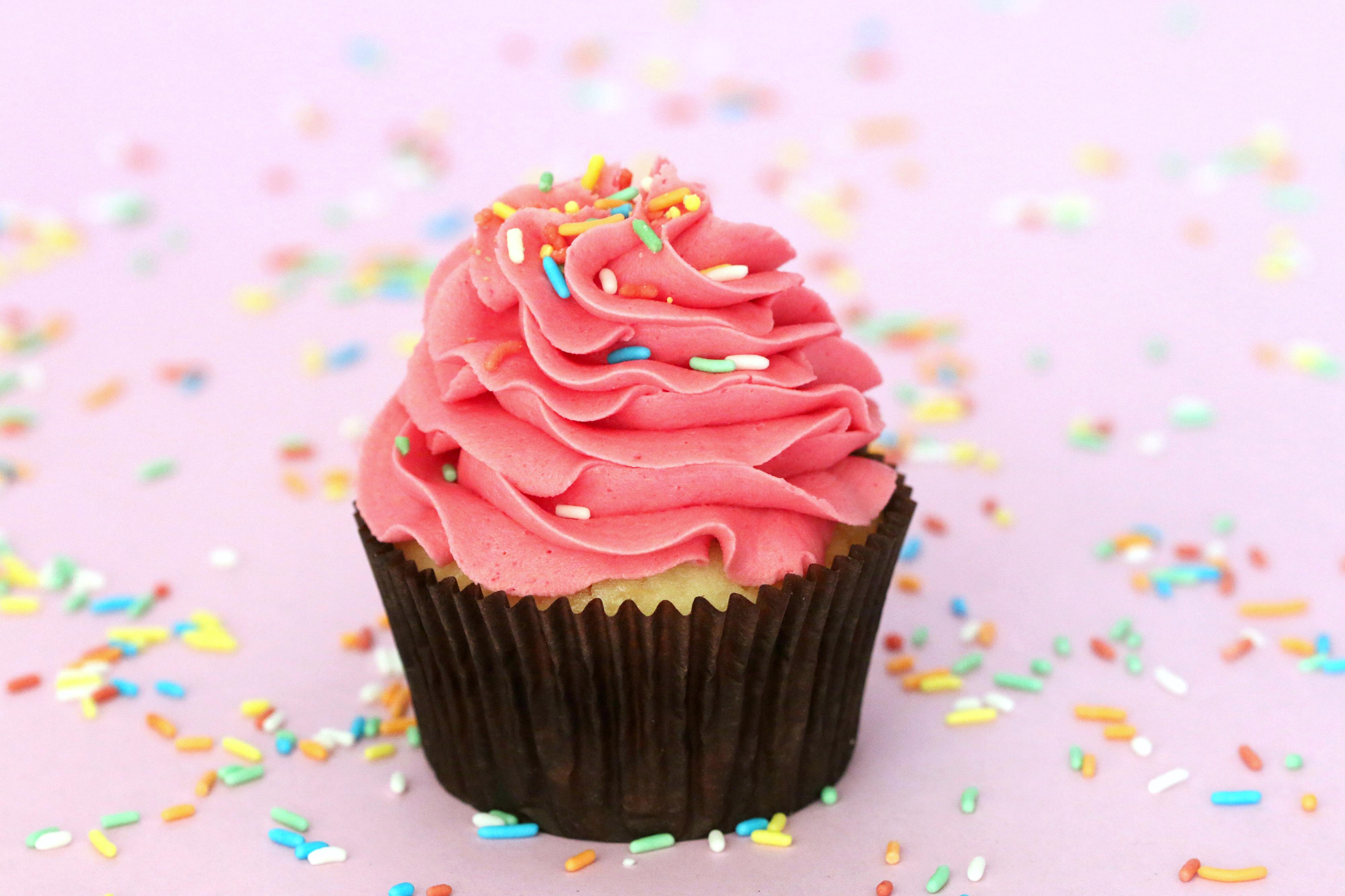 Sugaholic – One of Dubai's favourite and reigning bakery has now upped their game even more as they attempt to break the record of the Worlds Tallest Cupcake Tower in the Guinness World Records on 29 April, 5PM at Wafi Mall! ❤
To those who do not know, Sugaholic sells one of the best cupcakes in Dubai for only AED11 each! They do justice to every flavor that is on their shelf without adding any preservatives.
All you need to know about this World Record:
1. The 8 metres tall cupcake tower will approximately have 7,500-8,000 cupcakes. The previous cupcake record was given to China whose tower was 6.7 metres tall with 6,000 cupcakes
2. The cupcakes in the tower will be in white, black, red and green frosting to represent the UAE Flag
3. Sugaholic alone will make a whooping 4,000 cupcakes approximately
4. Sugaholic will use about 10 people for the whole process (i.e. baking, frosting, packing and delivery the cupcakes to the venue)
At the Venue:
1. Special harnesses and craned will be used to place the cupcakes on the tower.
2. The measurement of the tower will take place at around 7PM by the Guinness team.
3. All 8,000 cupcakes will be distributed to the public for FREE by 8PM.
4. There will be donation boxes at the venue for Sugaholic's great initiative 'Sugaholic4Cause'. Sugaholic4cause regularly collects money from the fortunate for the less-fortunate. They have so far sponsored education for 2 young adults worth AED12,000 and every week give free cupcake boxes to laborers. They have even paid AED3,000 towards the splints and shoes for a young boy who was unable to walk properly. Click here to see her wonderful progress!
5. Use the Hashtag #burjkabkyk and tag @sugaholicbakeshop on Instagram, @sugaholic on Twitter or Facebook www.facebook.com/sugaholic.cakes to share your experience!
6. Live coverage of the event and behind the scenes will be on Sugaholic's and Naomi's Snapchat – 'sugaholiccakes' and 'naomi.dsouza' respectively.
Sponsors:
The event is organized by eFour Events