Hair removal: Electrolysis for permanent vs Laser for temporary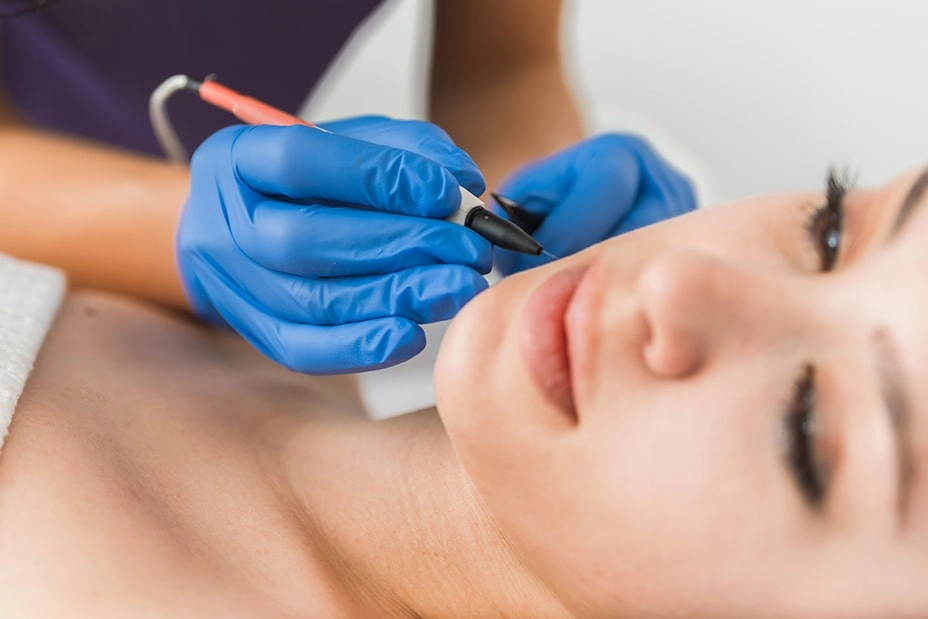 This is not a sponsored post.

Electrolysis has been practiced for over 140 years and is the only treatment that has been medically proven and guaranteed to eliminate the growth of hair, permanentally.

Furless – the leading permanent hair removal centre, is the only electrolysis center in Dubai that has been approved by the FDA, to claim it can permanently stop hair growth from any part of your body.
Electrolysis process
A small needle or thin metal probe is inserted into the opening of the skin where hair grows (small sacs beneath the skin called hair follicles). Next, a low-level electrical current passes through the needle or probe into your skin and destroys the hair follicle. Hair is unable to grow back in an area where the follicle has been destroyed.
After the probe is taken out, the technician plucks your hair our with a tweezer. Upon removing the hair from a pore, that hair will never come back again. The only reason you have to go for sessions every 2-3 weeks is because we have several pores (i.e. your upper lip may not have as many pores as your bikini line or your side burns).
Ensure you go for the free consultation to get a rough idea on how many sessions you would need for permanent hair removal.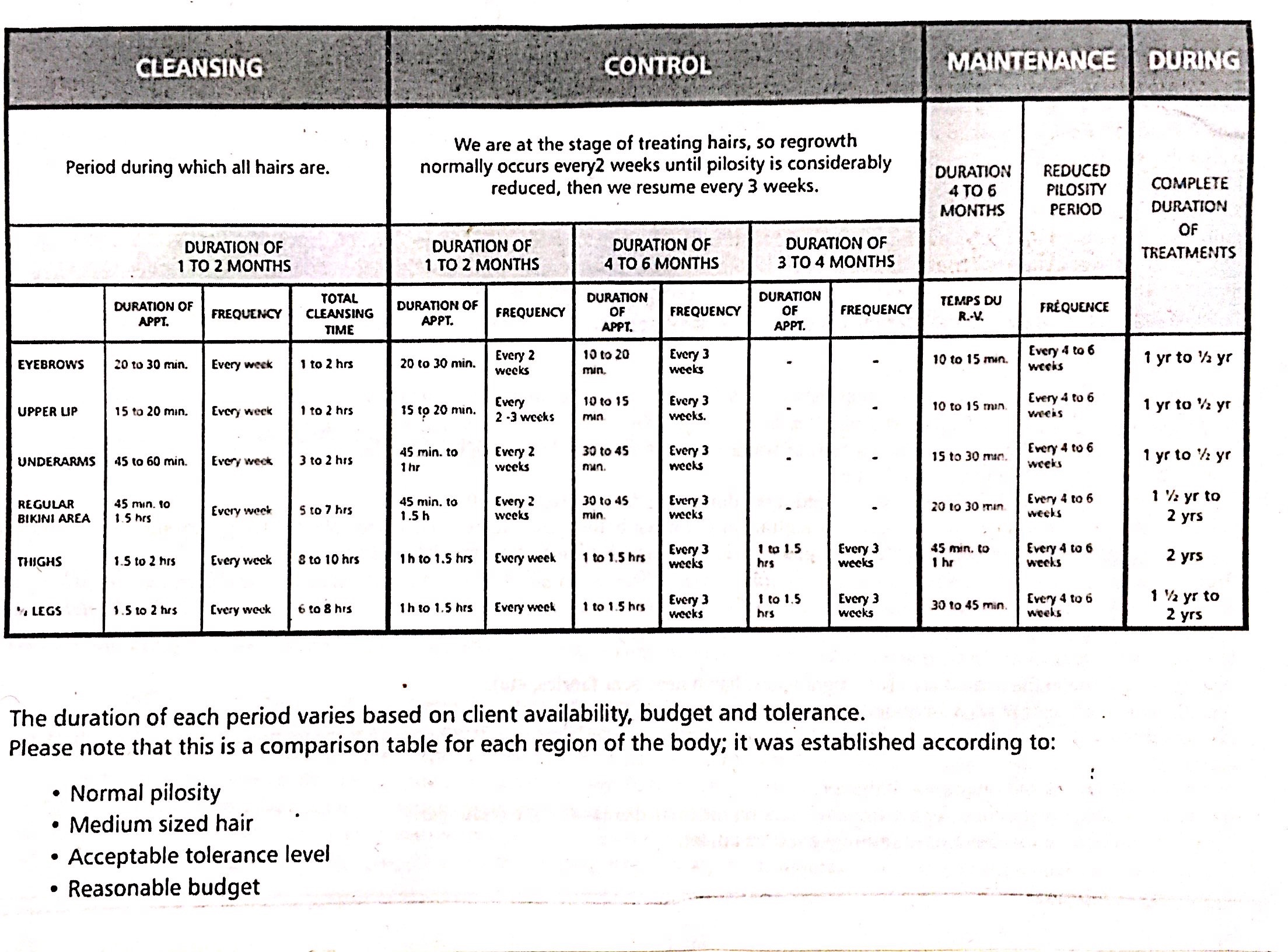 Electrolysis vs Laser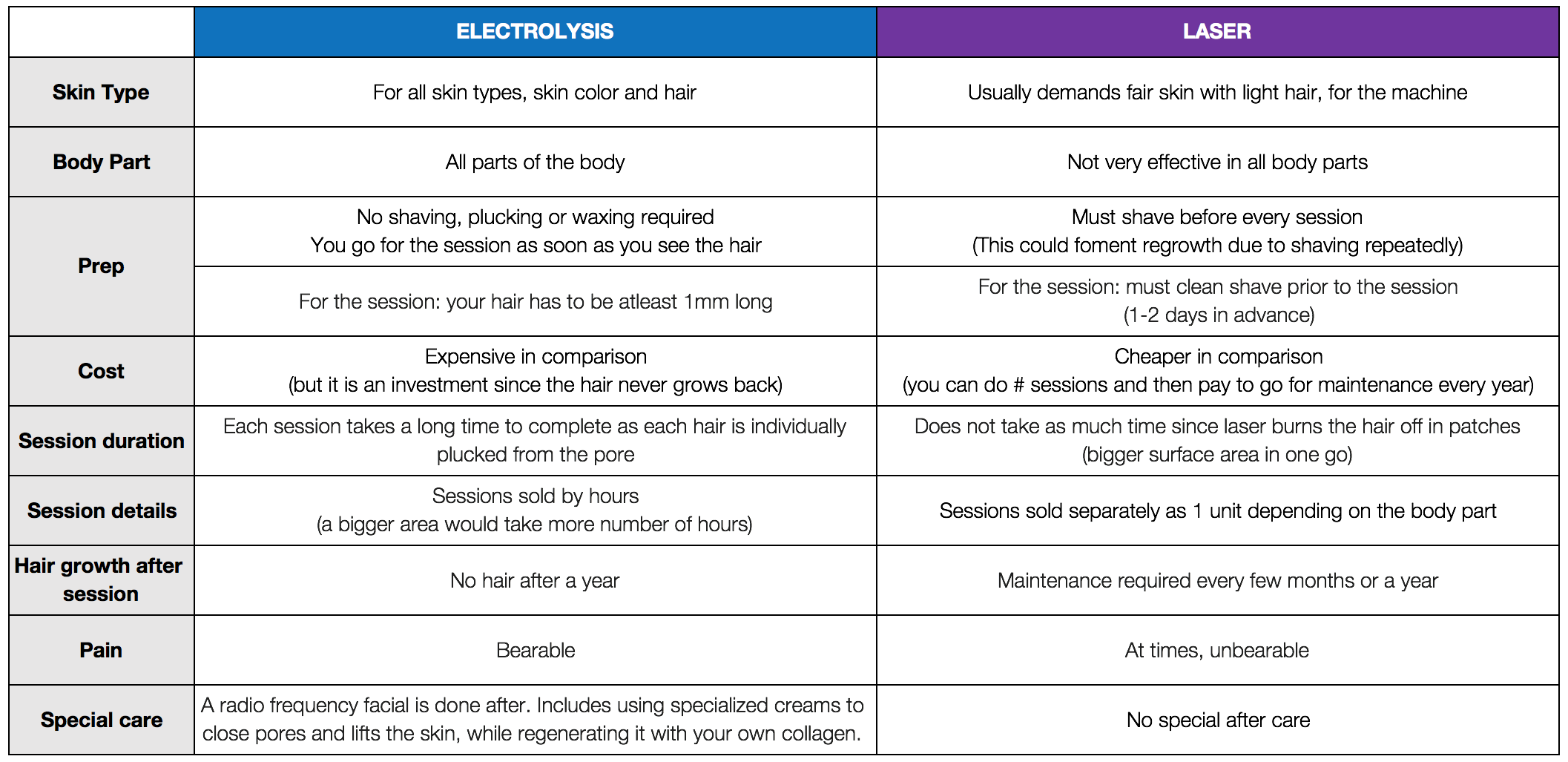 Electrolysis is used for permanent while laser is used for temporary hair removal. Electrolysis should not be done on the inside of your ears or nose. It also should never be done to remove hair from a mole or a birthmark. If you have a pacemaker, you should not have electrolysis on any part of your body. During treatment, you may feel some pain from the electrical current flow. After treatment, your skin may be red, swollen (inflamed), and tender. These are temporary side effects that may last only for a day or 2.
Cost at Furless
700 AED – 25%—-525 AED/hr, pay as you go
700 AED – 30%—-490 AED/hr, 5 hours package
700 AED – 35%—-455 AED/hr, 10 hrs package
Mention my name to get the %'s discount mentioned above
Call +971 52 961 8480 for any other queries