Hair Care and Styling: 6 Ways to Get Salon-Level Results at Home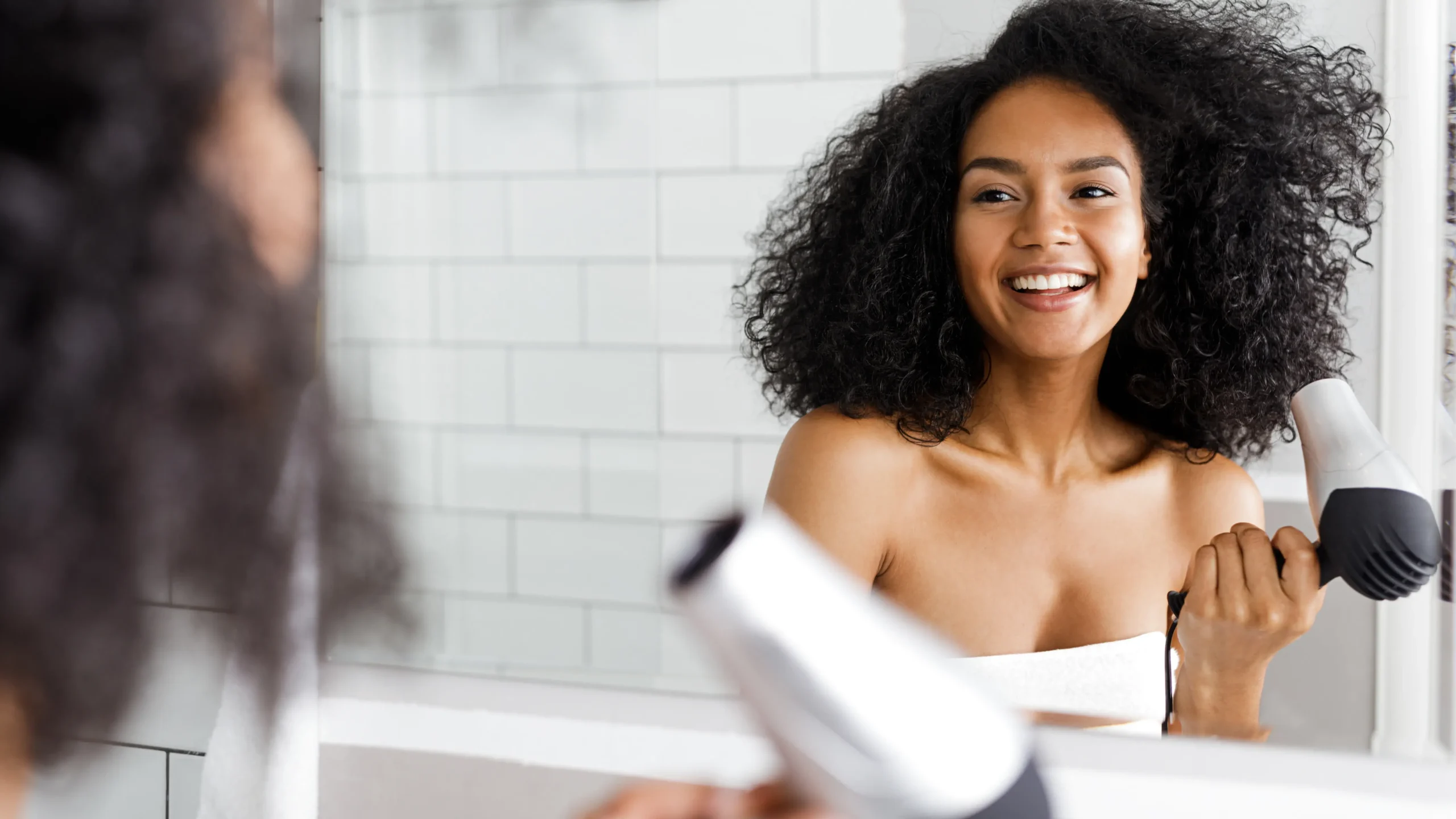 Everybody has bad hair days and good hair days. There are also days when your tresses look exceptionally lovely; achieving this usually entails the help of a professional.
Aside from being in a better position to style a full head of hair (compared to you attempting to do your hair yourself), hairstylists also have a wide treasury of knowledge, experience, and skill to make your hair look more extraordinary!
Want to learn how you can keep your locks looking as gorgeous as can be? This article compiles six ways you can get salon-level hair with stylist-approved hair care and styling techniques!
1. Pick Your Brush Wisely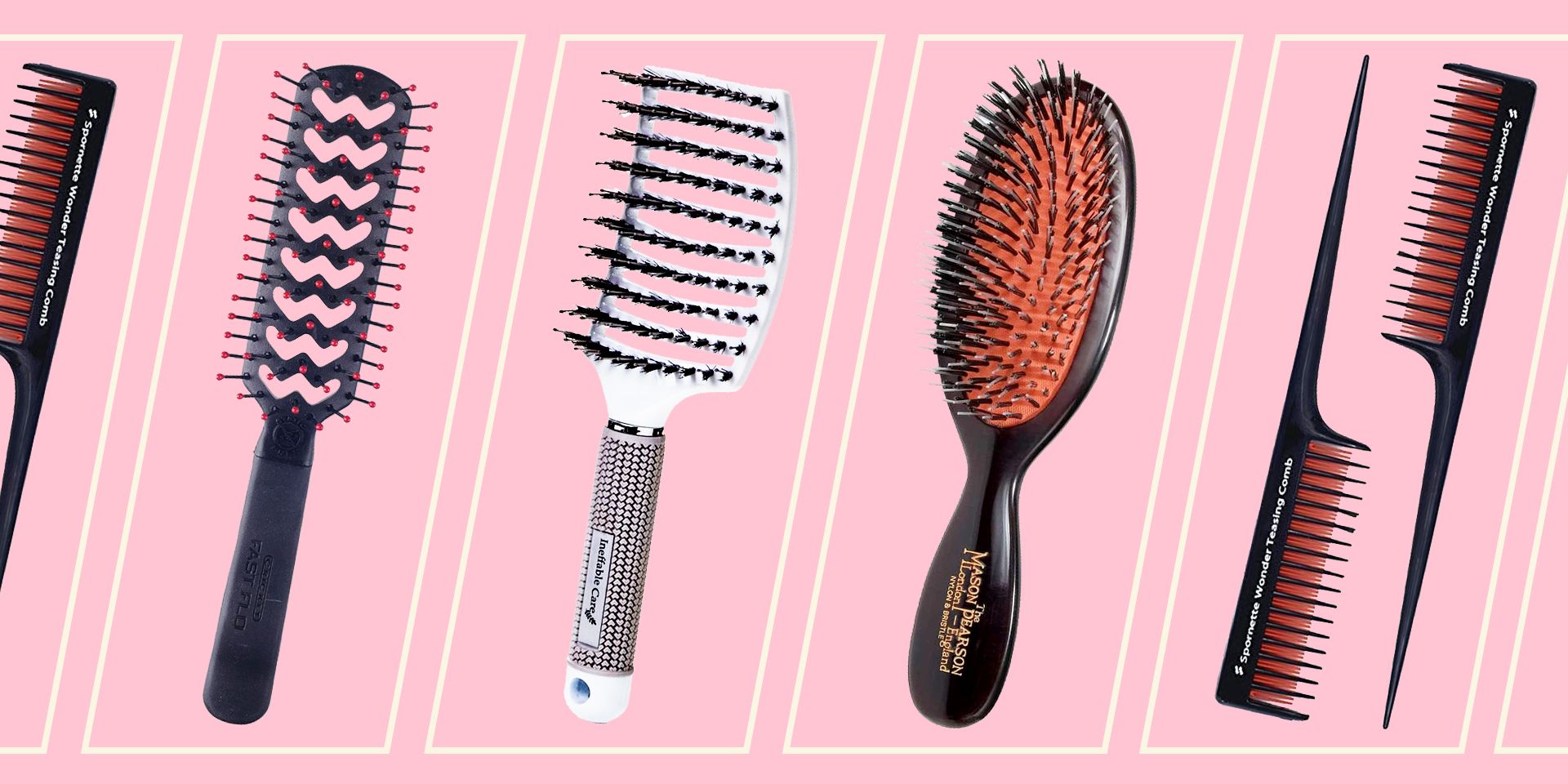 One of the most essential tools in your hair care arsenal is the brush. But not just any brush – it needs to be based on the type of hair you have and the style you prefer.
People looking to volumize their hair would get the best results using a hot airbrush. This is because this hair styling tool has holes where air can flow through while brushing. You can consider checking out sites like Lucky Curl that could help you find the best hot air brush for your hair type.
On the other hand, soft-bristled brushes are best for adding extra shine and lessening frizz. Meanwhile, if you're fond of brushing back your hair, you should consider investing in a prestige brush as it helps add that extra oomph to your crowning glory.
For people with curly hair, a wide-toothed comb is a must-have because it helps reduce frizz. It is also quite handy when applying oil or leave-in conditioners, thanks to its wide-spaced teeth that help distribute the product more evenly. Avoid using a brush on this type of hair as it may remove the springiness and definition of the curls.
2. Learn How to Use It!
So, you already have the right hairbrush – now what? The next step is to learn the right way to use it.
Believe it or not, there is a correct way to brush your hair. And if you're doing it from the roots to the tips, you should consider changing it now as this can cause damage and breakage.
Instead, hold your hair along the middle and brush the tips first. Doing this will remove the tangles and ensure that the roots don't get pulled as you continue brushing.
Once you're done detangling, work your way upward while dealing with knots until you can brush your hair without any hitches.
3. Don't Skip the Towel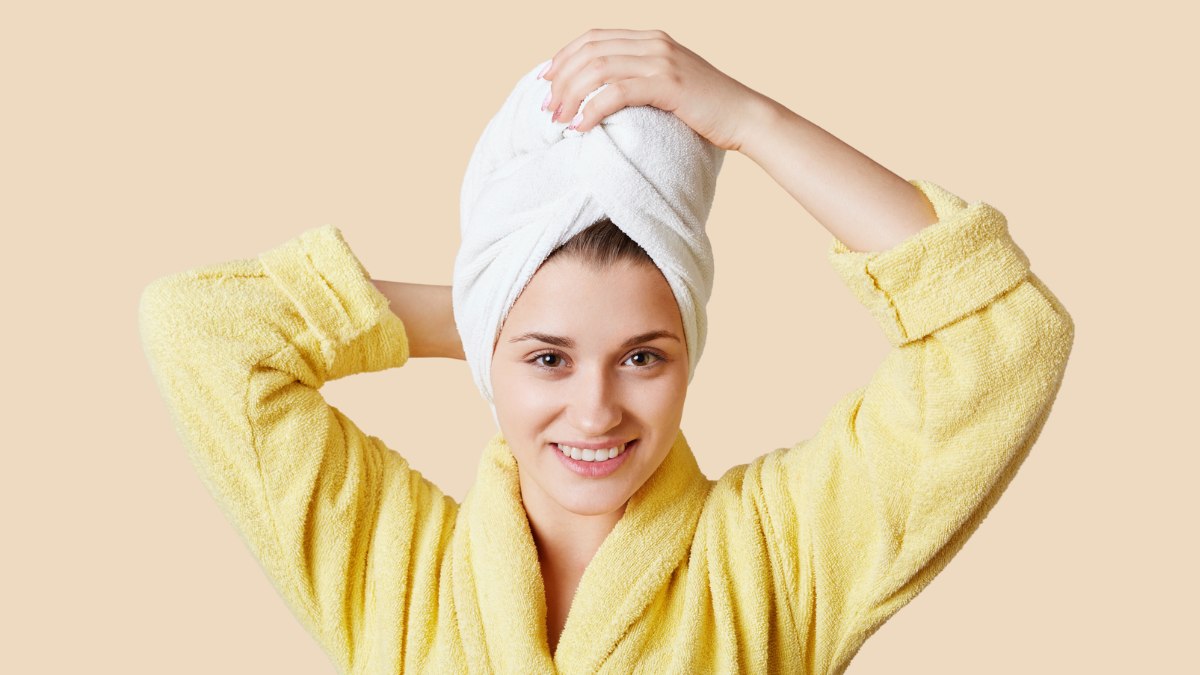 Aside from brushing, you also need to remember to towel-dry your hair first before styling. Just make sure that you are very careful when doing so.
Avoid using a hard-textured or rough towel as it could cause damage to your hair. Remember to squeeze out the excess water first, and never, ever rub your hair with the towel as it can also cause additional tangles.
4. Prep Your Hair to Avoid Damage
Hair is most susceptible to breakage when wet, and this is also the time when it has the lowest resistance to heat. Wet hair can only withstand 40 to 60 degrees Celsius, which is why it is never recommended that you use styling tools that use high heat on damp hair. In comparison, dry hair can take temperatures as high as 185 degrees Celsius. This is why you must make sure that your locks are at least 70 percent dry before you start styling.
Do the front part of your hair first, as it usually requires more effort in styling. After that, divide your hair into sections that measure around the same width as your hairbrush. If you're using tongs, straighteners, heated rollers, or Babyliss curling iron, always check if your hair is already 100 percent dry. This will make it more resilient to higher temperatures.
Don't forget to use a heat-protect hair product before you proceed. For long tresses, start applying to a ponytail and work upwards. For short hair, work it through the strands, from the ends up to the roots.
5. Master the Use of Your Hair Dryer
A hairdryer is another helpful tool you should never go without when hair styling at home. Besides drying, it also helps volumize your hair. Here are some tricks you can try to master the use of your hairdryer:
When adding volume to your straight hair, the trick is to blow-dry towards the opposite direction where you want it to sit. Then, put it back where you want it to achieve a fuller look.
Point the blower directly towards the nape of your neck and then down towards the direction of your hair cuticle to hasten the drying process.
Use the thinnest nozzle of your dryer for a more accurate direction of the airflow.
Add oil or serum to curly hair before blowing hot air at Set the blower to middle speed and medium heat to lessen the damage.
Bonus Tip: Allow your hair to cool before removing the brush when blow-drying. This will help the waves and curls last longer.
6. Treat Your Hair Periodically for Effortless Styling
Achieving salon-beautiful hair is a combination of the right tools and products, and the proper styling techniques. However, the most important thing of all is hair care.
An excellent example of this is keratin treatment. This popular smoothing treatment coats the hair cuticle with protein to make it shinier and softer and eliminate the frizz. This entire process can take around one to three hours, depending on the length, fullness, and type of hair you have.
Here's a quick rundown of how keratin treatments are performed:
Shampoo thoroughly to remove any product residue and get rid of oils. Consider clarifying shampoo for a complete detox.
Divide your hair into four sections and several half-inch to one-inch subsections.
Prepare the keratin product according to the manufacturer. Apply it from root to ends, and comb through your hair for even distribution.
Towel-dry it until 75 percent dry before sectioning it once more to prepare for blow-drying. Use a boar bristle round brush to smoothen it out while drying.
When hair is completely dry, divide it into sections again and use a flat iron to straighten. Give it around three to eight passes of the flat iron, depending on how straight or smooth you want it to become.
Pro Tip: When performing a DIY keratin treatment, what product you use and how you use it will greatly affect the end result. Consider investing in tried-and-tested hair treatments and nourishing Kerastase products and follow the application instructions on the label for best results.
Trips to the salon may not always be possible, so it pays to know how you can achieve the same level of styling in the comforts of your home. Learn the ways of the professionals with the help of this article and share these with your friends!