What color suits you best according to fashion experts!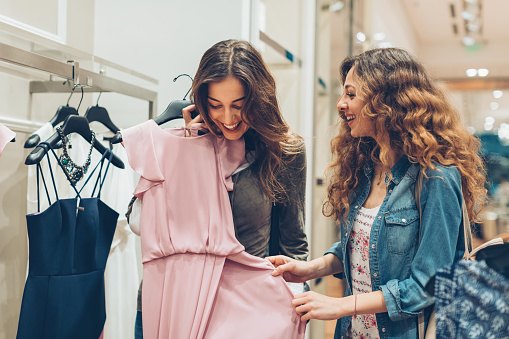 Our entire lives revolve around the concept of color. Whether it be our clothes, home decor, or even the stationery we own- color in part defines what we consider our identity. Take, for example, a stereotypical goth- they indulge themselves in dark, 'grunge-toned' colors; fitting an aesthetic that they identify with personally.
Color defines so much of our lives that we even have designated colors for the year, announced by a company called Pantone. 2020's Color of the Year is PANTONE 19-4052 Classic Blue. ?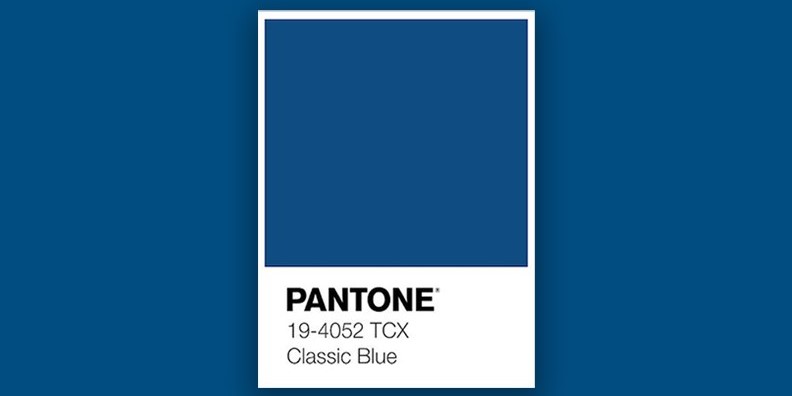 Although we are free to express ourselves however we want, it's always good to know what colors suit us best and what to turn to when we're absolutely clueless about which outfit to choose. ?
The broad types of color palette seasons are:
Summer
Autumn
Winter
Spring
In order to determine what your type is, it's important to keep the following features in mind:
A. Skin Tone (Undertones)
B. Eye color
C. Hair color
Step 1: Skin Tone
The first step is to determine your undertone, which will ultimately tell you if you are cool-toned, or warm-toned. There are multiple ways that have been tried and proven to effectively determine an individual's undertones. ?
A. White Shirt
To determine your undertone, wear a white t-shirt and take a good look at your skin.
– If your base color is yellow or gold, you have a warm undertone.
– If the base color is red, pink, or blue, you have a cool undertone.
B. Vein Color
In this case, you need to look at your veins under a bright light and see what the color of your veins are. The easiest place to spot your veins would be your inner wrist. ✋
– If it is green, this means you are warm-toned.
– If it is blue, this means you are cool-toned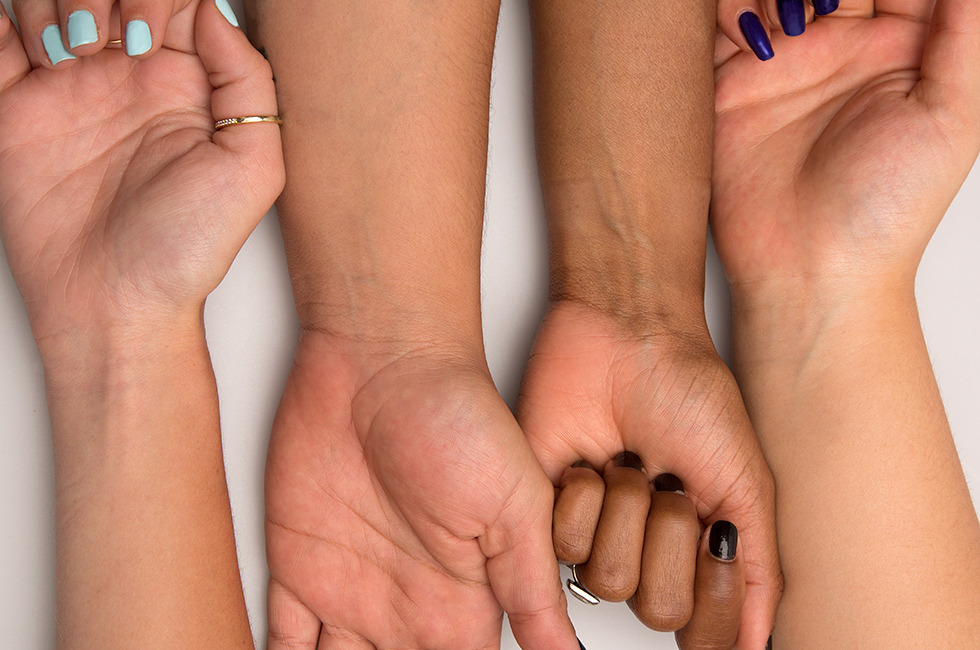 The hardest part of this process is completed once you've determined your undertone. ??
Step 2: Your Season
Now we need to determine whether your type is either light or dark. This can be seen as a new step that has vastly improved an individual's choice of color palettes. Sites like colormepretty and anuschkarees have helped in developing this form of identification. ?
If you are cool-toned:
A. Summer
Hair: Light Blonde to Medium Brown with cool Ashy undertones
Eyes: Grayish-brown/blue, cool green or blue

B. Winter
Hair: Mid brown to Black
Eyes: Mid Brown to Brownish Black, Grey-blue, Blue and Green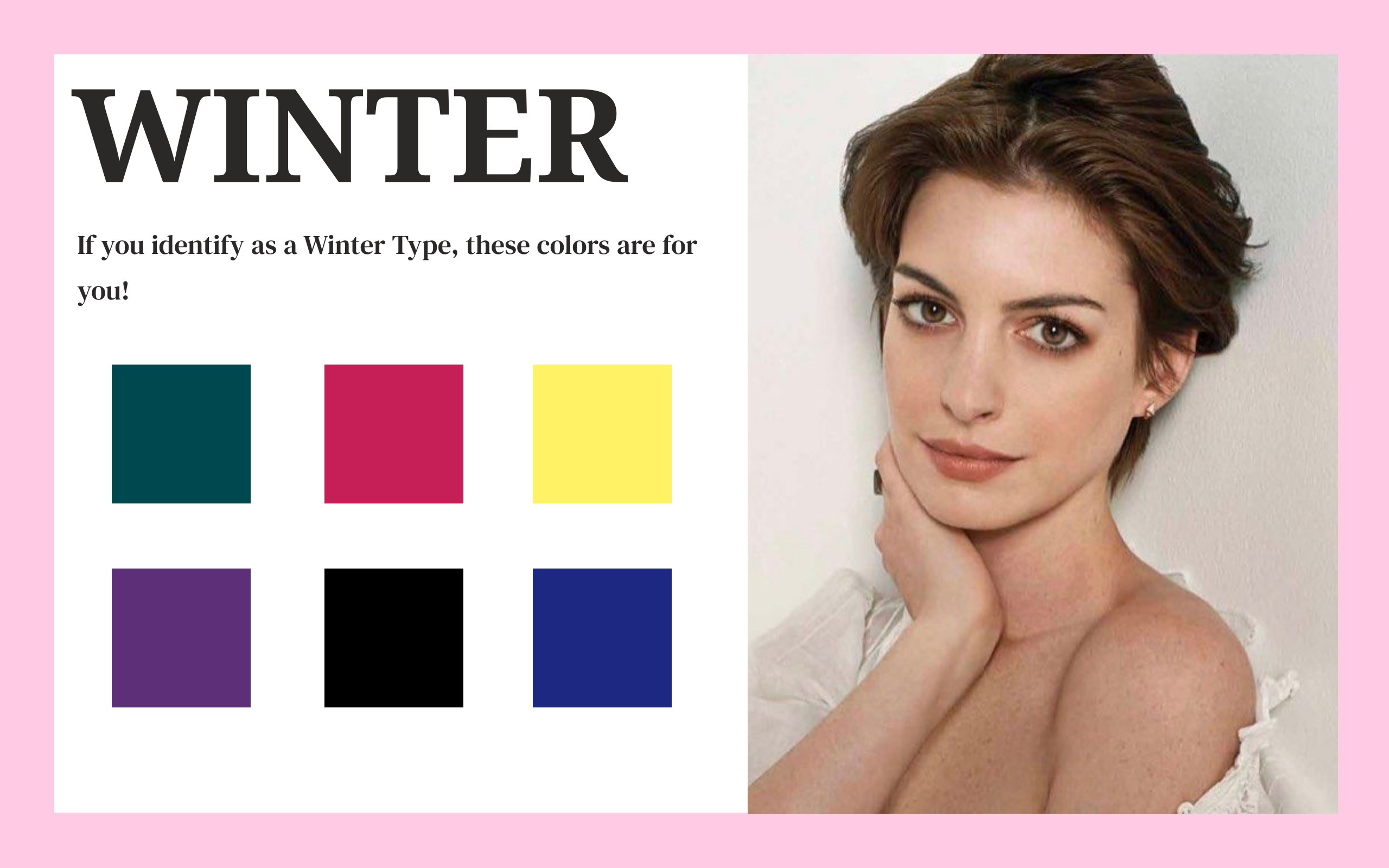 If you are warm-toned:
A. Spring
Hair: Light/Strawberry blonde to medium brown
Eyes: Clear blue, turquoise, green, hazel, or light brown

B. Autumn
Hair: Mid brown to Black, medium to deep red
Eyes: Hazel to Black/Brown, and Olive green

With this, you've determined your Color Season. Of course, it's always good to remember that your undertones, hair, and eyes do not determine what colors you should pick. I recommend having red, white and blue shirts in your wardrobe. So, you can express your style anytime in the year. Nothing is ever set in stone and what's most important is that you have fun with your clothes and that it expresses YOU the best! ?
---
Written and Researched by Nikita Jacob