How To Get Ready For A New Baby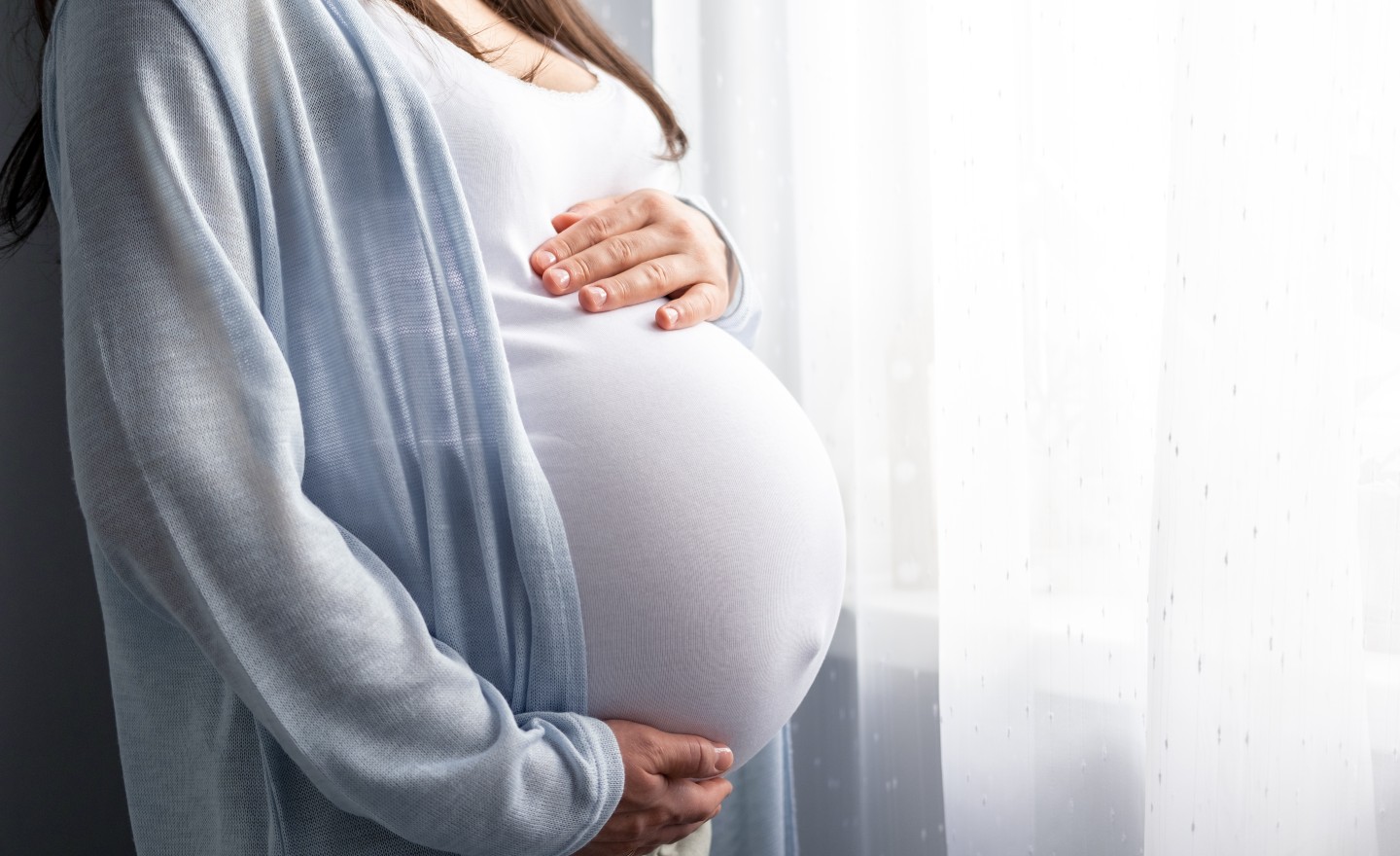 Welcoming a new baby to the family is one of the most exciting things that will ever happen to you. It is fantastic, but it is also something that will totally change your life around.
While the majority of this is definitely for the better, you do need to be as prepared as you can. The more ready you are, both mentally and physically, the easier the transition will be, particularly if you are going from being a couple with no children, to having your firstborn. No longer will you have the flexibility to do what you want, when you want, as you will always need to think of your little one. Here are some top tips on how to get ready for a new baby.
Sort out your finances and have some savings

There's no denying that babies can be expensive so you want to get your finances in order before they arrive. You will likely have to cut down on your work hours and the amount you get in might not be the same as before. You should also look into things such as life insurance and Medical Health Insurance so you are prepared should anything happen to you and you need to get it sorted. This means you won't be stuck with a hefty bill that you struggle to pay.
Create lists and purchase items as you go rather than in one big bulk


Buying everything for a baby can feel overwhelming. From all the clothes it needs, to nappies, bibs and nursery furniture like a cot and change table, there is a lot to consider. To make it that bit easier to manage, we recommend making lists of what you need and purchasing the items as you go rather than in bulk. If you're having a baby shower, think about creating a baby registry where people can purchase items from. This can help you lessen the load and financial cost.
Do your own research

You will soon find that when it comes to babies, everyone has their own opinion they want to share. While this is good, be sure to do your own research too and form your own opinions. Don't listen to any judgment from others; instead, do what you think is best. Once the baby is here you will learn your own way of doing things and will find this comes naturally to you. Take other's advice by all means as a lot of it will be very useful, just don't let yourself get overwhelmed by it all.
These are just a few top tips that should help you to get ready for a new baby. A new little one in your home is a big change but something you should be ready for to ensure a smooth transition. Do you have a little one on the way? If so, what are some things you are doing in order to get ready for their arrival? Let us know in the comments below, we'd love to hear from you!