These 8 Restaurants have "Spiciest Food Challenges" in #MyDubai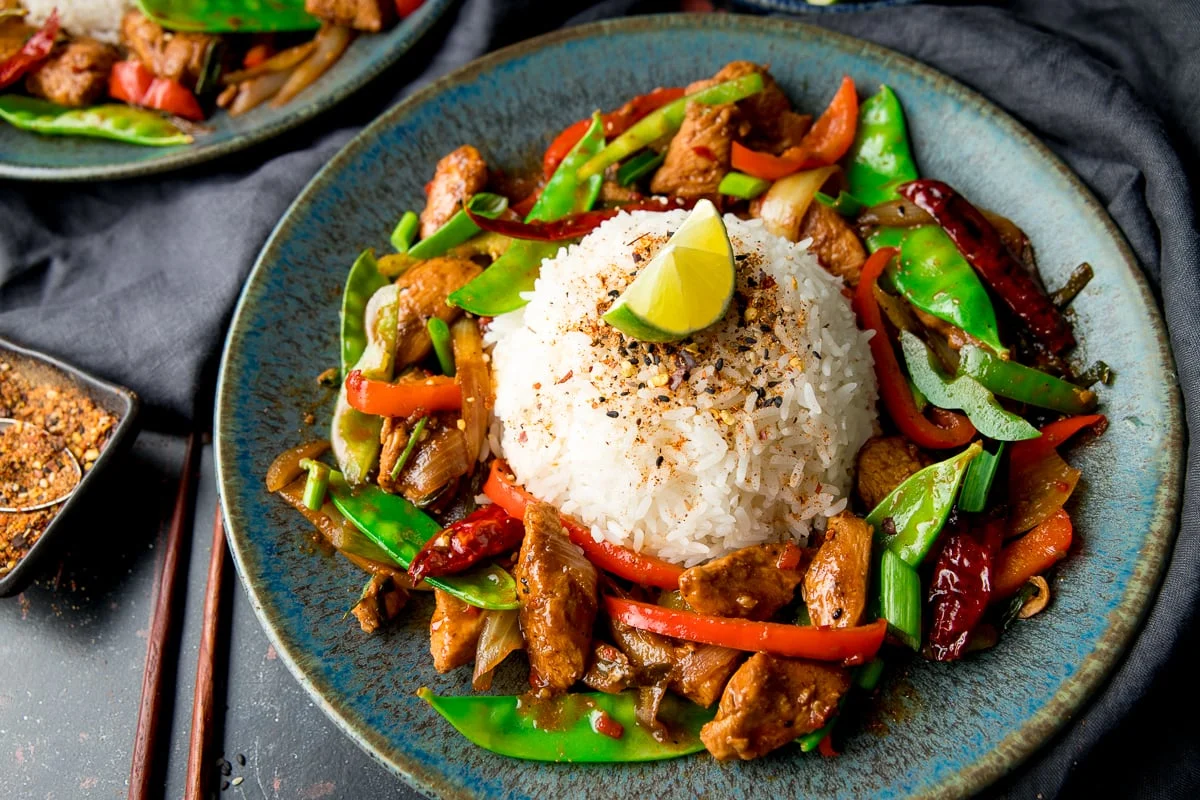 Are you the kind of person that needs a little extra kick on everything you eat? Or do you start to sweat at the simple thought of chili sauce? Food challenges come in all shapes, sizes and cuisines. Here, we've rounded up some of the spiciest food available in Dubai to unleash the warrior in you! (or try to.)
These dishes aren't JUST drizzled with a mere bottle of Tabasco sauce (20,000 Scoville units), but drenched with the world's hottest peppers and sauces (1 Million+ Scoville units). ? Before we get into it, here are the three things you'll need: A strong stomach, a competitive spirit, and lots and lots of milk. ???
Disclaimer: These challenges are not for the faint-hearted as you have to sign a disclaimer before you begin. PROCEED AT YOUR OWN RISK!
1. The Initiation- Wingsters (AED 75)
Wingsters holds a challenge called 'The Initiation' where you have to eat 4 "suicidally" spicy wings in 4 minutes and then endure a 5-minute afterburn. These wings are the proud owners of 6.4 million Scoville heat units. ? If you complete the challenge, your sacrifice and endurance will be put up for recognition on the wall of fame! (Make sure to smile through the pain ?)
2. Spicy Noodles Challenge- Miss Tess (AED 68)
Ah, a good ol' bowl of noodles. What could possibly go wrong? ? Well, it's a bowl of fire filled with hot chilies. If you successfully finish the bowl in 20 minutes, you get the noodles and everyone else's noodles for free and 20% off for all of Miss Tess's food for the rest of the year! ?
Take up the challenge at your own risk, as you do have to sign a disclaimer before you begin. ?
3. XXX Suicide Inferno Wings Challenge- Claw BBQ
At Claw BBQ, you need to finish 12 of their spicy wings in 20 minutes, and from the 7th wing onwards, you get a free beer with every next wing you consume… worth it? ? This challenge is not for the faint-hearted as you have to sign a disclaimer before you begin.
4. Blazin Sauce Wings- Buffalo Wild Wings (AED 53)
One can never get tired of spicy wings… right? At any branch of Buffalo wild wings, you can ask for your wings drizzled with the Blazin sauce. If you finish all 12 wings in 2 minutes, the plate's on them! If you finish it within 6 minutes, you'll have to pay, but it won't all be in vain- you'll still have your efforts recognized with your picture up on their wall! ?
5. Firecracker Chicken- Wagamama's (AED 65)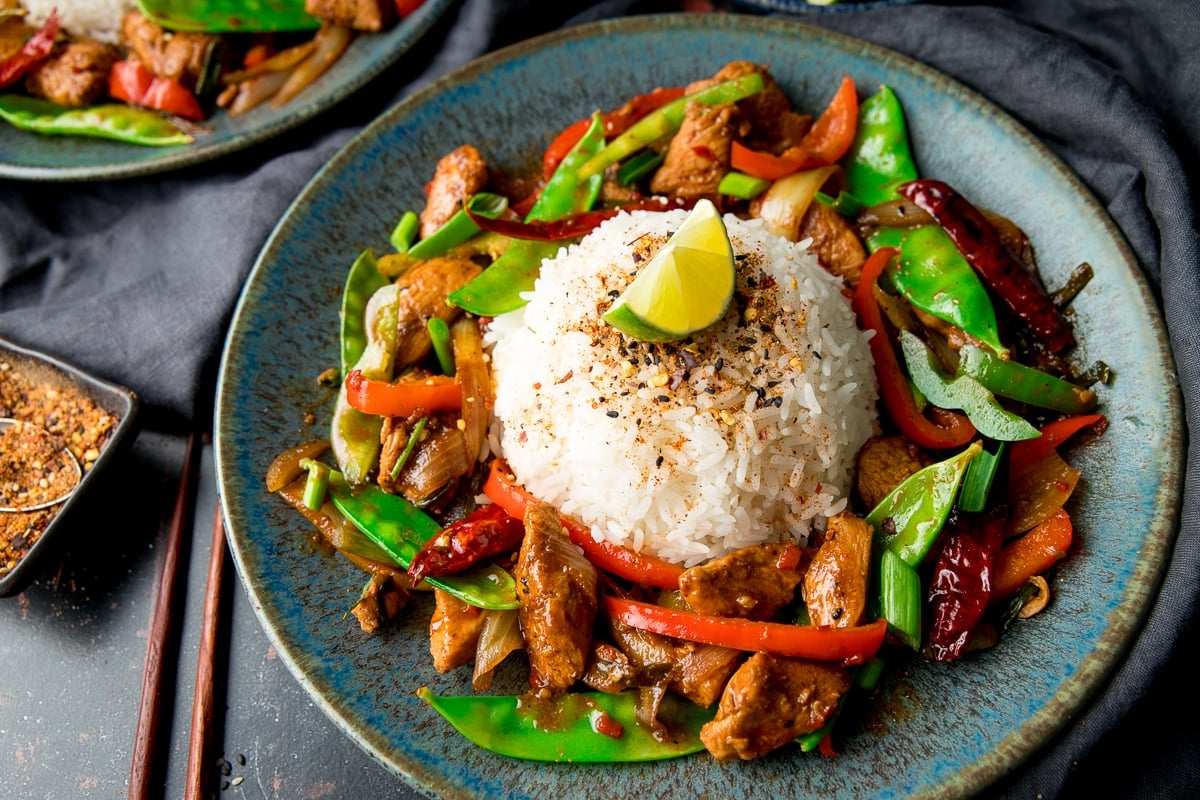 Tired of just fries and chicken? Things get a little better now as you have rice and water to gulp down now because this dish, although delicious, will still have you panting. The firecracker chicken also has an ample number of veggies and an extra kick with a little too much chili, just like you want them! ?
6. Crazy Spicy Skillet- Denny's (AED 54)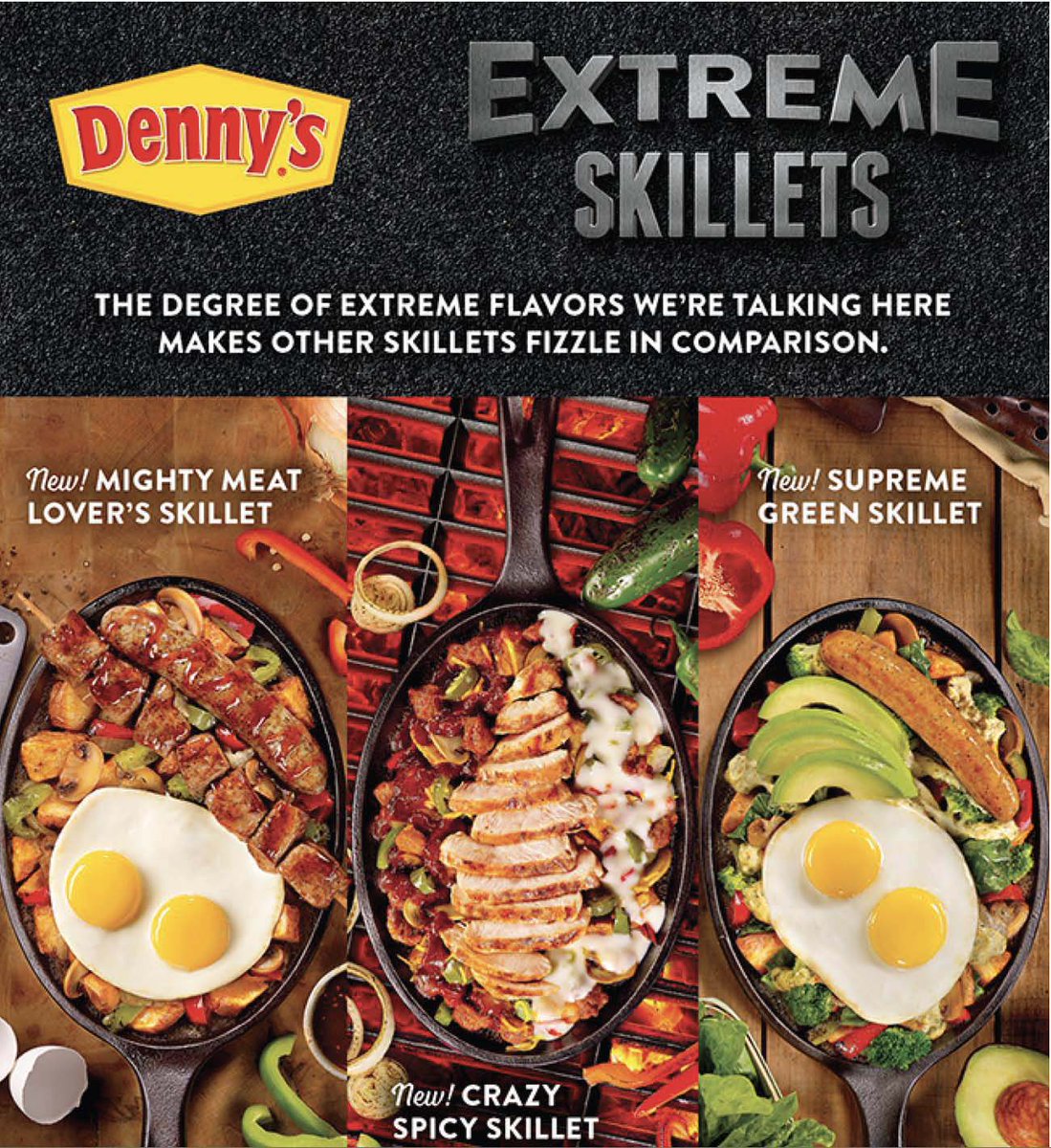 Looking for a gluten-free spice bomb? Denny's has got just the dish for you with their special chorizo sausage. With jalapeños and their signature spicy five pepper sauce you don't need to go looking anywhere else to have your tongue on fire. ???
7. Idukki Gold Pizza- Weirdough (AED 29)
This pizza takes inspiration from a classic spicy beef dish from Kerala, India. ?? This dish is topped with blackened beef and a generous amount of green chilies, amongst other ingredients- with a little extra focus on the chilies. You won't regret this one for sure! (You might.)
8. Original Wings and Rings (AED 73)
This restaurant serves up more than just one spicy dish. At Original Wings and Rings, you can choose your preferred wings dish and choose the level of spice you desire- with the highest option of 1 million heat units! Your favorite flavor + a good challenge = Perfection! ? 
9. DIY Spicy Food Challenge!
Not ready to get out of bed yet? Don't worry, we've got you covered! Order in a Samyang hot chicken flavor ramen noodles and a bottle of Harissa (a Tunisian paste made with hot red chilies) from your nearest grocery store, and mix the two together. Unfortunately, you might just have to treat yourself if you complete this challenge- no discount vouchers or recognition here. ?
---
I visited Place 2 & 3 btw, it was NOT easy! DO IT ONLY if you have the guts.
---
Written and researched by Aneeta Aby