5 Best Emirati Restaurants in #MyDubai, ranked by an Emirati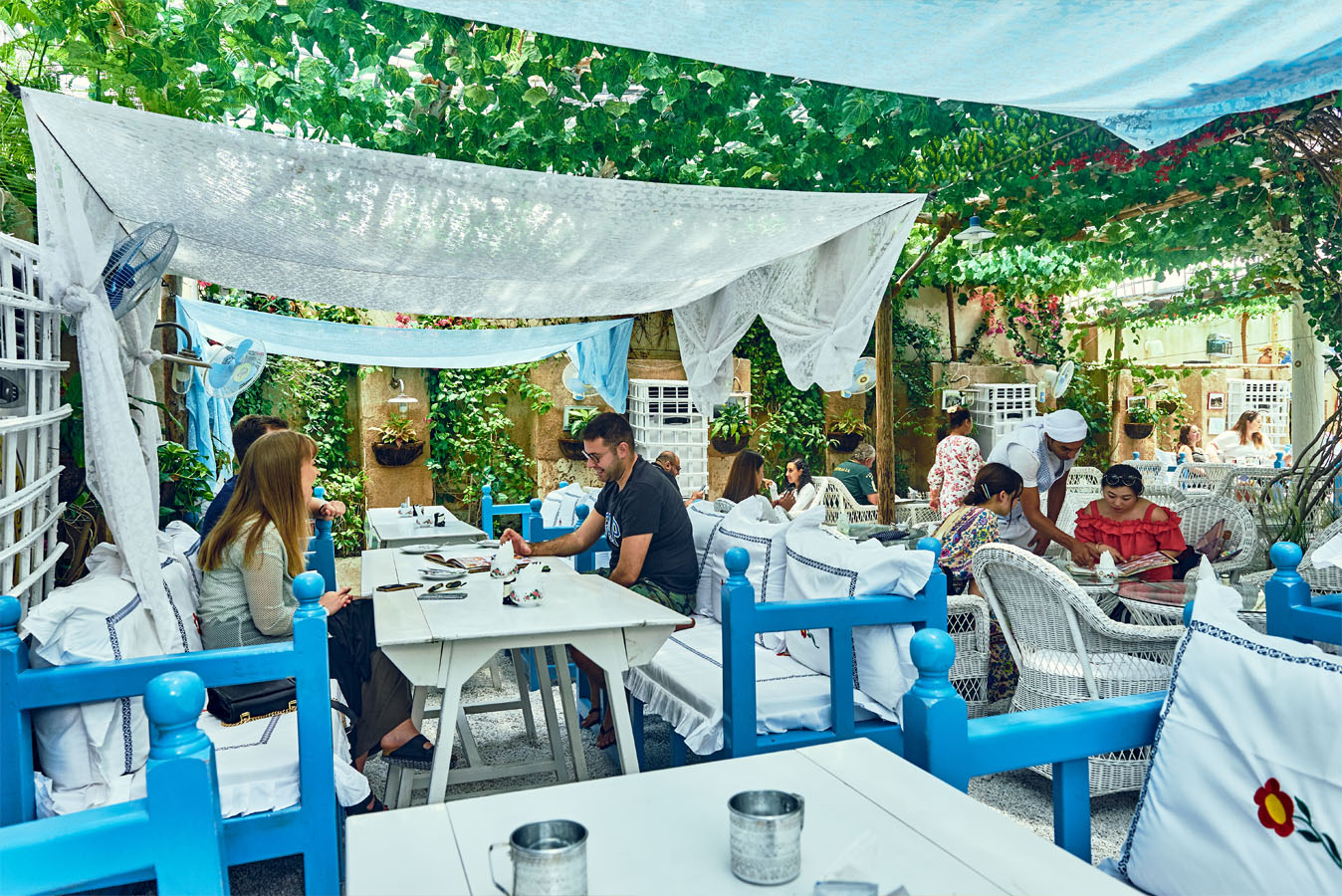 The most common question I'm asked by tourists, family or friends, coming from abroad or living in #MyDubai is,
Which restaurant in Dubai serves the best or most authentic Emirati food? or

I have family coming from abroad, I really want them to experience authentic Emirati food, where do I take them?

There's a preconceived notion that Emirati food is just hummus or kebabs… well, it's not. Did you know that's actually Middle Eastern?
A few days ago, I posted a story on Instagram stating that I'm trying Emirati cuisine. Hebah Alblooshi, an Emirati follower of mine instantly messaged me stating that, that ISN'T Emirati food. I took that opportunity and asked her to create a round up of HER favorite restaurants that actually serve not just authentic, but delicious Emirati food.
Hebah has visited the below restaurants personally, and the ones she hasn't been to, were personally recommended by her close and trusted family members, that share the same taste in food.
1. Al Fanar Restaurant & Café
Theme: Styled to look like an old-school Emirati house and showcases the historic Bedouin culture through its interiors
Locations in Dubai: Dubai Festival City and Town Center Jumeirah
Menu Offerings: Traditional Breakfast, Lunch, and dinner
Rating: 4/5
Average Cost: AED200 for 2 people
2. Arabian Tea House
Theme: Old school vibes displayed through chairs, plating, and decor
Locations: The Bastakiya Bur Dubai branch feels more authentic due to the surroundings, but the one in Jumeirah feels fancier although it's simple since it's got a Burj Al Arab view
Menu Offerings:  Local Breakfast, Lunch, and Dinner
*Their Local Breakfast Tray is great. Add scrambled eggs with some tomato at the side, to get the full 'Emirati breakfast' experience.
Rating: 4/5
Average Cost: AED210 for 2 people
3. Logma
Theme: A restaurant serving local cuisine with some 'fusion'
Locations: Box Park and The Dubai Mall
Menu offerings: Offers delicious local breakfast with a wide array of salads, rice dishes, etc that has a fusion 'twist' with a middle eastern touch.
Rating: Haven't visited this place yet, but close ones have given great feedback
Average Cost: AED185 for 2 people
Comment: I, Naomi, have visited this place and I can vouch for how amazing their food is. Do try their logma fries, khaleeji chicken wings, paratha bites (basically paratha tacos stuffed with meat of your choice) and any of their rice dishes based on their palate.
4. Hum Yum
Theme: Cozy relaxed vibe, local style quick bites with the addition of paratha and chapati
Location: Kite Beach, Umm Sequim and Hor Al Anz
Menu Offerings: Local bread with different fillings (expect parathas and chappatis that have been a part of the local traditions).
Rating: Haven't visited this place yet, but close ones have given great feedback.
Average Cost: AED80 for 2 people
5. Cultural Center: Sheikh Mohammed Centre for Cultural Understanding
Theme: Cultural Understanding providing authentic cultural experience
Location: Near Bastakiya
Menu Offerings: Traditional Breakfast, Lunch, and Dinner as part of the Local Understanding
Rating: 4/5
Average Cost: Adults: Breakfast AED120, Brunch AED150, Lunch AED130, Dinner AED150
Children: 0-6 free, 7-12 years of age Breakfast AED60, Brunch AED75, Lunch AED65, Dinner AED75
Comment: I've been here twice as part of a university experience. The dining experience is actually highly informative and quite interactive.
---