Ferrero wants to pay you to eat chocolate for a living! Here's how you can apply..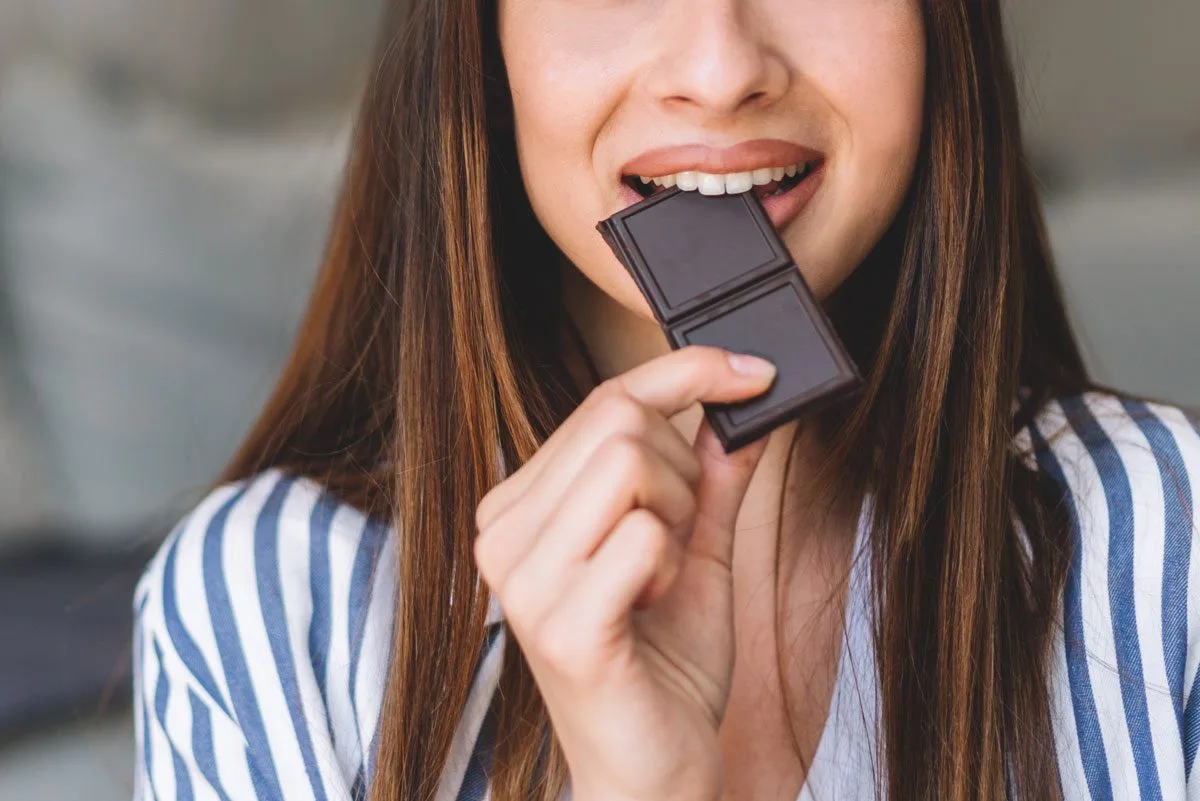 Do you love chocolate with a passion? Is your spirit animal literally an Oompa Loompa? Is licking Nutella jars sparkly clean the kind of art you're into? Well then, you're in luck! ?
The time has finally come! Open your eyes and prepare your bellies because Ferrero is currently looking for 60 volunteers from all over the world to turn into "sensory judges". In other words, the company has posted an ad looking for 60 complete amateurs with almost no other qualifications but a love for chocolate. ? Click here to see the official ad (Just a heads up: it's in Italian).
The lucky 60 will get to move to Ferrero's Italian headquarters in Alba, Italy, among stunning landscapes. Here, starting September 30th, they will start shoving this pure godly deliciousness down their throats ?, oops… I mean they will go through a three-month course to perfect their skills in the taste and smell of food and learn the essential terms to communicate exactly what they're tasting. And as if the gorgeous location and abundance of free food wasn't enough to get you jumping off your seats already, get this – if selected, you will actually get PAID for completing this course! ? What's more? In the end, Ferrero will pick 40 of the 60 volunteers and provide them with a long-term, part-time employment contract with the company! ?
To apply for this dream job, all you have to have is basic computer knowledge, no food allergies, and a pure love for chocolate. No other qualifications or prior experience required! In fact, the company is specifically looking to hire non-professionals. Who knew being unemployed would pay off?! ?
To sign up for the golden opportunity, drop in your resume and a cover letter to [email protected], and keep your fingers crossed! ?
---
Written and Researched by Najah Bashir