What is that one makeup product that can make a huge difference but make it look like you're just effortlessly gorgeous? I would have to say mascara. Mascara can definitely give your lashes a voluminous boost with just a few strokes. With time, 2 other options came into play – Falsies and Eyelash Extensions!
Falsies can take your lashes from just being lashes to lashes that slay and getting eyelash extensions means you do not have to worry about always having your favorite mascara with you or fret about applying your false lashes on 😉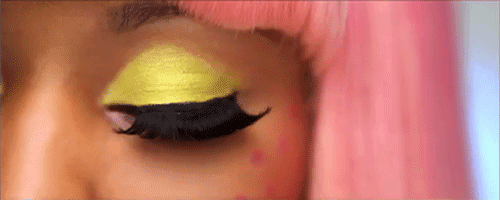 Eyelash Extensions can be broken down into 2,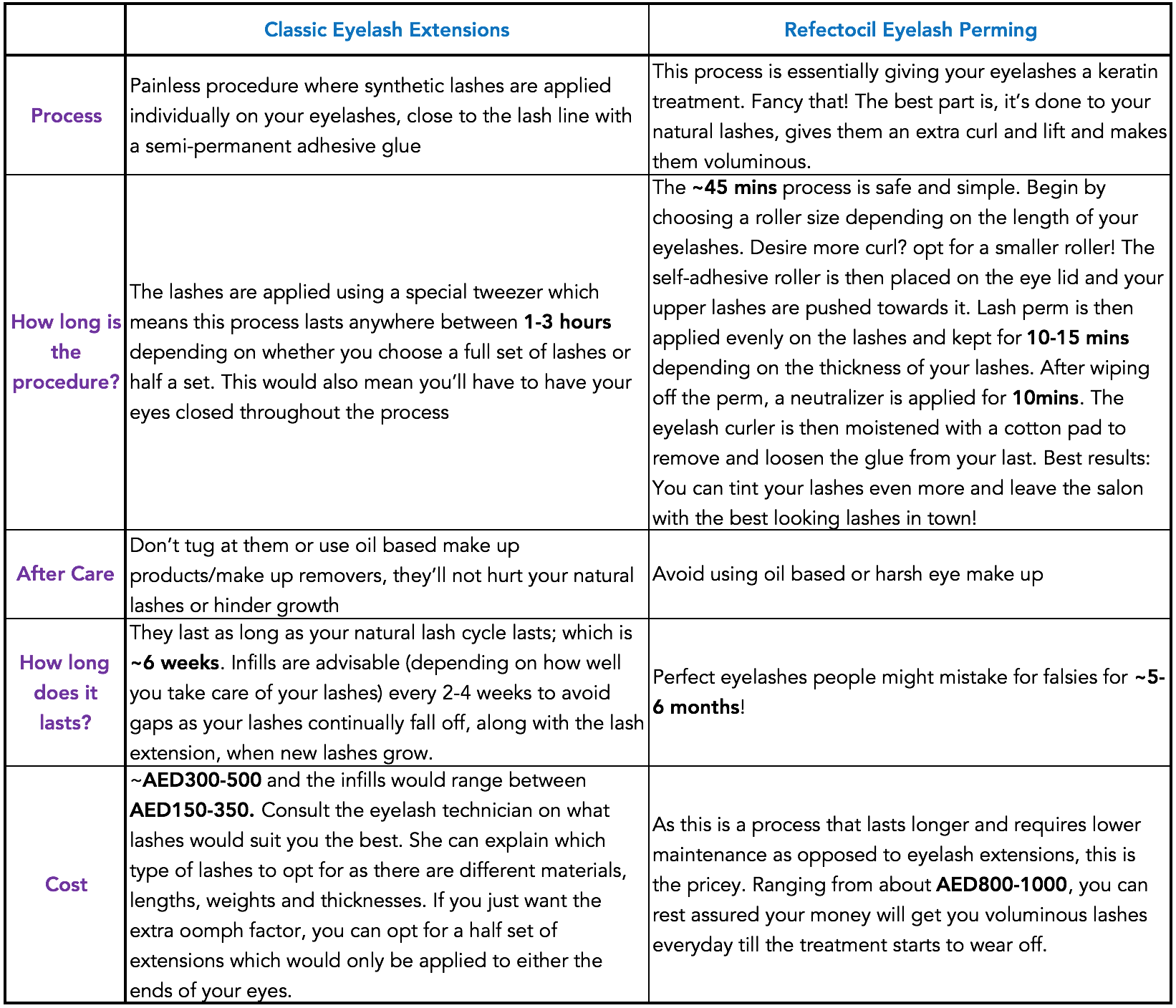 If you guys want to see how RefectoCil works, view the video below!
Disclaimer: Prior to getting the lash extensions, make sure you go make up free to the salon. After getting them done, not to weaken the adhesive and help them set, you are advised to not get them wet them for about 24 hours. If you're not sure about the glue, you can get a patch test to ensure you're not allergic to the product.
What would I choose? Refectocil ANYDAY! 🙂
---
Written and Researched by Serena Sibi