Taking Better Care of Your Whirlpool Dishwasher: A Guide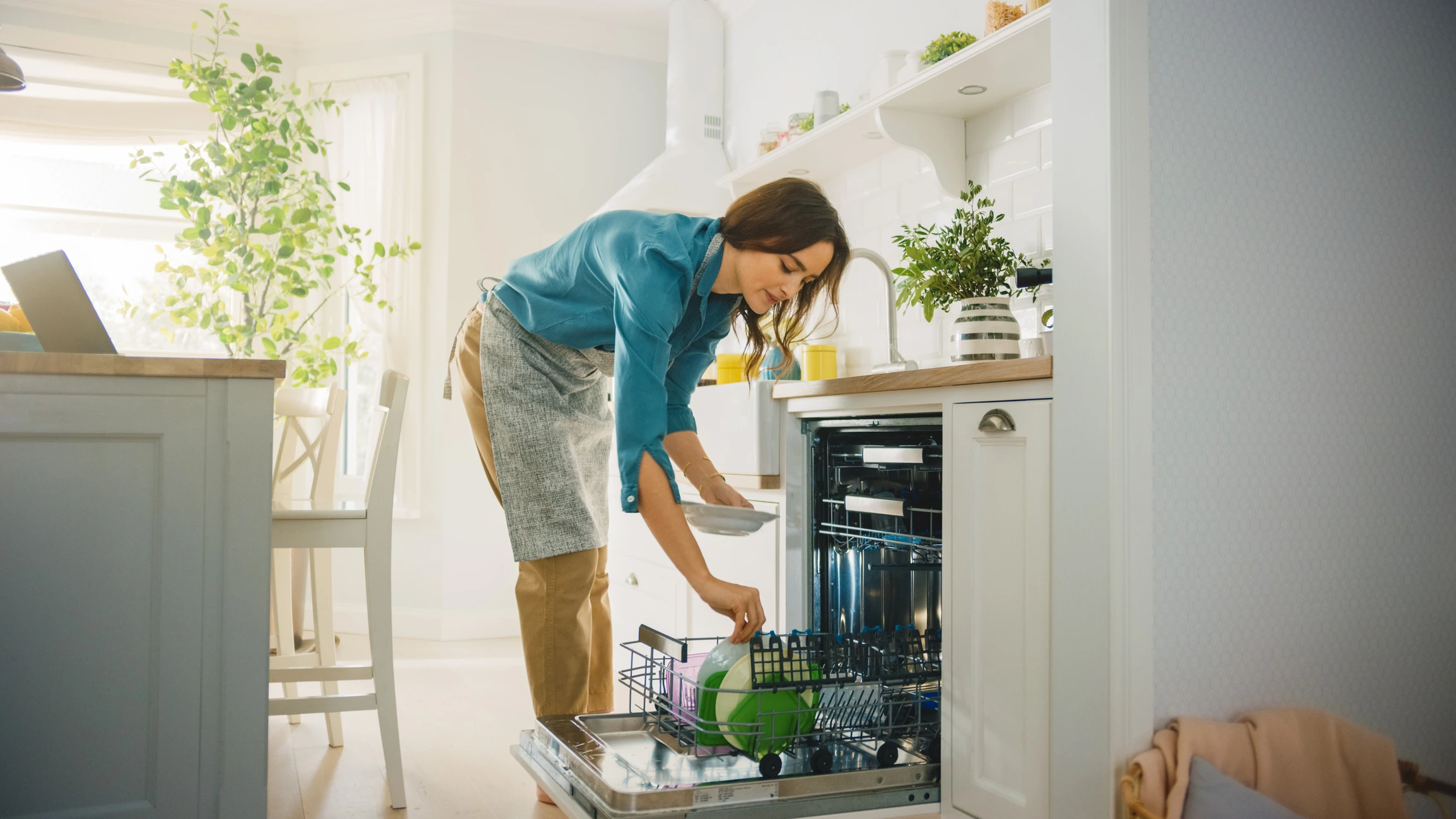 The dishwasher is one of the most commonly used and dependable kitchen appliances around. But just like any other appliance, it requires some care and attention in order to function as efficiently as possible.
And when you've spent hard-earned money on your kitchen appliances, the last thing you want is to spend more money unnecessarily down the line when it comes to maintenance and repairs.
Follow these simple but effective ways of taking better care of your dishwasher to stay one step ahead of these issues while saving yourself some money at the same time. 
Looking after your dishwasher parts
Sometimes, good dishwasher maintenance can come from planning ahead and finding the right replacement dishwasher parts to have in the house just in case the unexpected happens. For example, let's say that your dishwasher is Whirlpool branded. In that case, having the right parts in the home can potentially save you a small fortune in repair costs. Parts for Whirlpool dishwashers can be found here, so don't forget to have a look before throwing out your old appliance and buying a new one.
Cleaning your dishwasher
Cleaning your Whirlpool dishwasher isn't just about looking after the internal workings and mechanisms of your appliance (although that's very important as well). It's about looking after the edges and surfaces and the seals of the dishwasher too. 
It's common for water deposits and mildew to form on dishwashers that aren't regularly cleaned, so be sure to run a short cycle with some white vinegar or possibly even a little bleach to keep the entire appliance well looked after and running smoothly. 
Checking and emptying the filter regularly 
A good Whirlpool dishwasher filter will catch a lot of food pieces and particles, and therefore, will need to occasionally be emptied and cleaned to remove those particles. In fact, some dishwashers include a self-cleaning filter to do this automatically.
For manual dishwashers, it's always best to give the mesh net and filter a good clean every 6 weeks or so. This helps to prevent poor water flow, unpleasant smells, and the build-up of random foods on your dishwasher filter. 
Unclogging the dishwasher drain 
Even a well-maintained Whirlpool dishwasher drain can be clogged up with just about anything from random food debris to grease and other pieces of residue. Harder waters can also lead to limescale and clogged pipes. Giving your plates a quick rinse under the faucet before loading them into your dishwasher can help to reduce this problem. 
If problems continue, it's best to empty the dishwasher and clean it manually. To do this, make sure you've turned off the electricity running to your Whirlpool dishwasher, and then remove as much water as you can with a towel. Once you've located the drain hose, check it for debris or other issues before unclogging. 
If you can stick to these simple but effective Whirlpool dishwasher maintenance techniques, you'll be able to take better care of your equipment and ensure you're not wasting unnecessary money on additional callouts for problems with your dishwasher.